5 Things you need to get a pre-approved homeownership loan fast
December 10, 2021 .
Home loans .
10 min read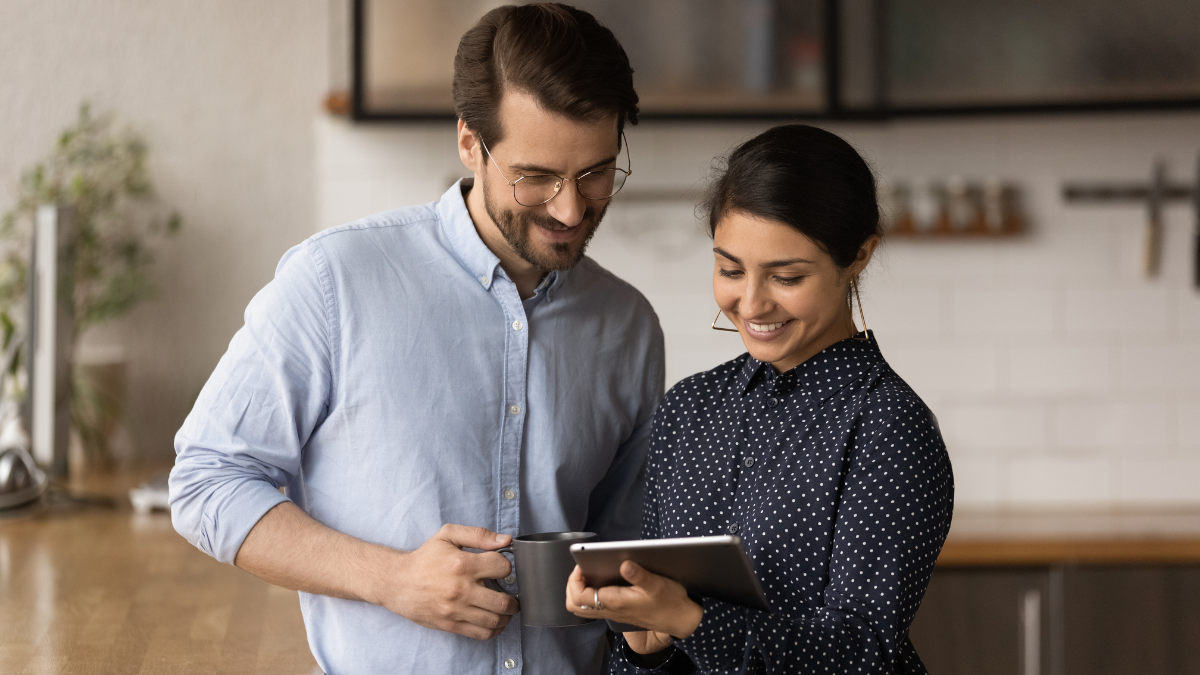 A pre-approved home loan is sanctioned without having to submit the property details or before finalizing the property. Your pre-approved loan amount is based on your creditworthiness, your income, and your current financial position.
Traditionally, when a bank or lender gives you money to purchase a home, you need to show the documents that prove the existence of the property. The value of the property is calculated by the bank or the lender and then accordingly you get the loan.
Your pre-approved loan solely depends on the proof of your ability to pay your loan back over a period deemed fit by the bank or the lender. Nonetheless, a collection of documents and proofs is needed to set the ball rolling and then enable the ball to reach its destination.
How to accelerate your pre-approved loan disbursement
Here are the things that can speed up your pre-approved loan disbursement.
1. Make sure you have a healthy credit history
Your credit history is particularly important when you are being considered for a pre-approved loan for purchasing a home. Your credit history tells the lender how dependable and consistent you are when paying back the money you owe.
Have you been using a credit card frequently? Have you been paying your dues on time or does your bank remind you repeatedly before you make the payments? Have you taken a loan previously? Did you pay it back, along with the interest, on time?
If yes, there is no need to worry about your credit history.
Considering how important your credit history is, it is crucial that you pay all your dues on time and maintain a healthy credit history.
Even if you think that there may be some anomalies or you haven't been consistent when paying your dues, make sure all the dues are cleared over the past six months.
You may not agree with your credit report and if you think you can rightfully raise a dispute, certainly do that so that by the time you apply for a pre-approved loan to purchase a home, your credit history doesn't become a roadblock.
2. The age factor
The age factor depends on how much money you plan to loan and how much amount per month you are ready to pay back. The more money you take, the lower is your monthly payment amount, the more years you are going to need to return the full loan.
For example, if you are in your early 30s it is easier for a bank or a lender to give you a loan because you will be able to return it in the next 30 or so years.
3. Your monthly income
Your monthly income shows your capacity to pay back the loan along with the interest. When calculating the amount of loan that you intend to take, make sure that you can comfortably pay it back in monthly installments with your current salary or monthly income.
If you get a salary, you will be asked to furnish your employment proof attested by your company or employer. If you have your own business, you will need to submit documents that show that you are the owner of the business or the partner of the business.
4. Bank statement
You must have some cash reserves to take care of the collateral issues. The lender may ask you to submit your bank statement of the past six months and any property papers that you may have. The valuable assets must legally belong to you.
Factors to hasten the disbursement of your pre-approved loan
Here are some factors that can hasten the disbursement of your pre-approved loan so that you can easily purchase the home of your dreams.
1. Faster disbursal
Most of the formalities and verifications are already done in the early stage. The lender just needs the finalized property documents. As soon as your lender validates your property documents, your loan amount is disbursed.
2. You are in greater control when looking for properties
Since your loan amount is not proportional to a chosen property, you have greater flexibility regarding what type of property you want to purchase. You can do house hunting based on how much money you have with you instead of doing guesswork.
3. Greater negotiating power
When you get a pre-approved home loan, your builder or your seller knows that you have money. You become a safer bet. Instead of negotiating with people who haven't yet arranged finance, he or she knows that you already have the means to purchase the property. This gives you greater bargaining power.
4. Easier down payment
HomeCapital helps individuals fast-track homeownership, especially for those individuals who are buying their first home and don't have enough capital to make the down payment. With a pre-approved home loan, you can get an idea of the amount of down payment assistance you require from HomeCapital.
Although there are many benefits of getting your loan approved in such a manner to purchase a home, there are also many restrictions. For example, the owner or the seller of the property may have many contenders and he or she may not be sure of finalizing your offer because he or she doesn't know whether you can pay for the property or not. Once all the information you have submitted is verified and the lender has found your credit score to be healthier and a safer bet, the pre-approved home loan should be disbursed in no time.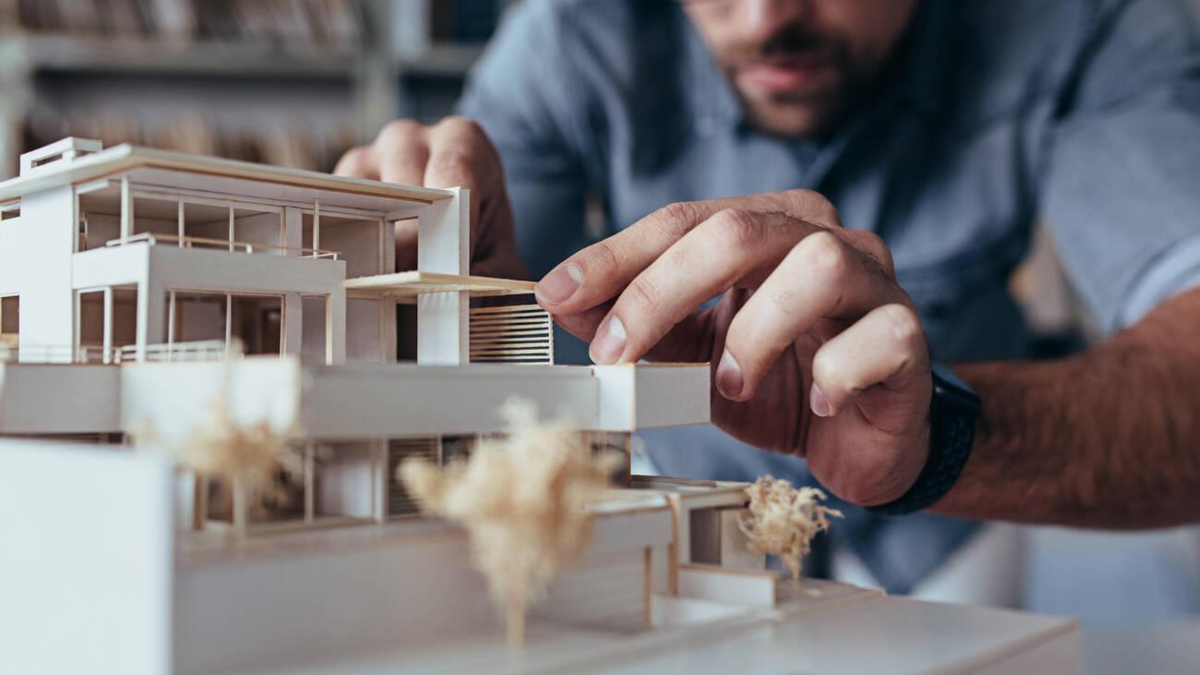 22nd Nov 2023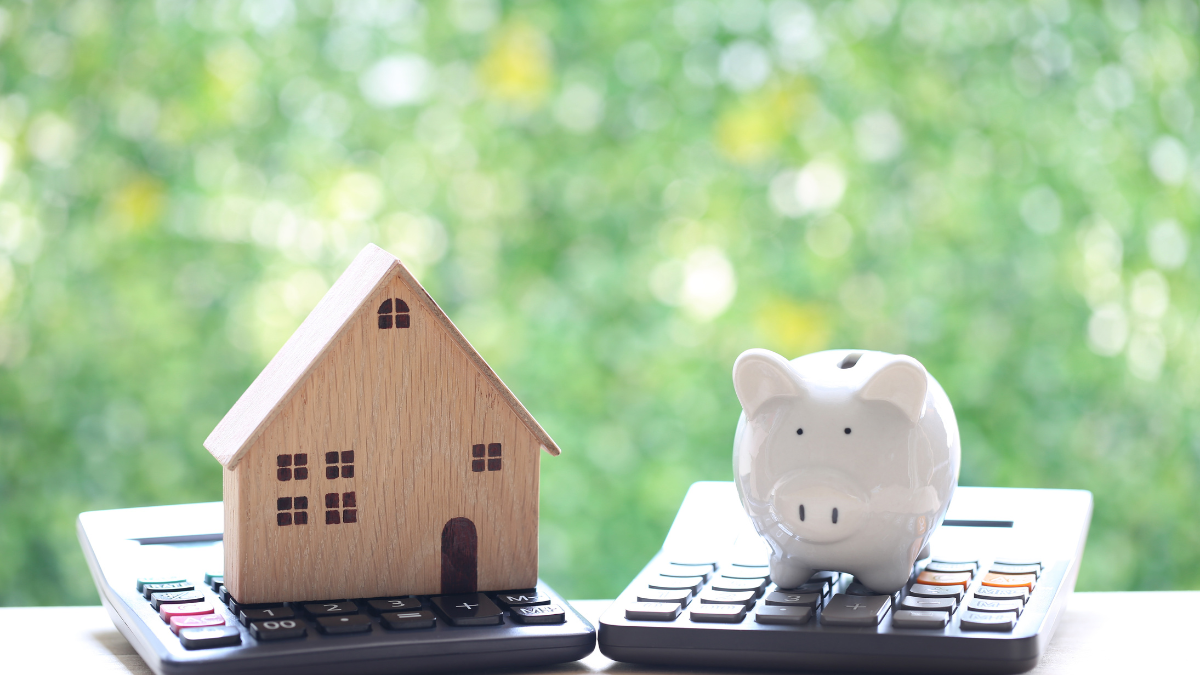 23rd Oct 2023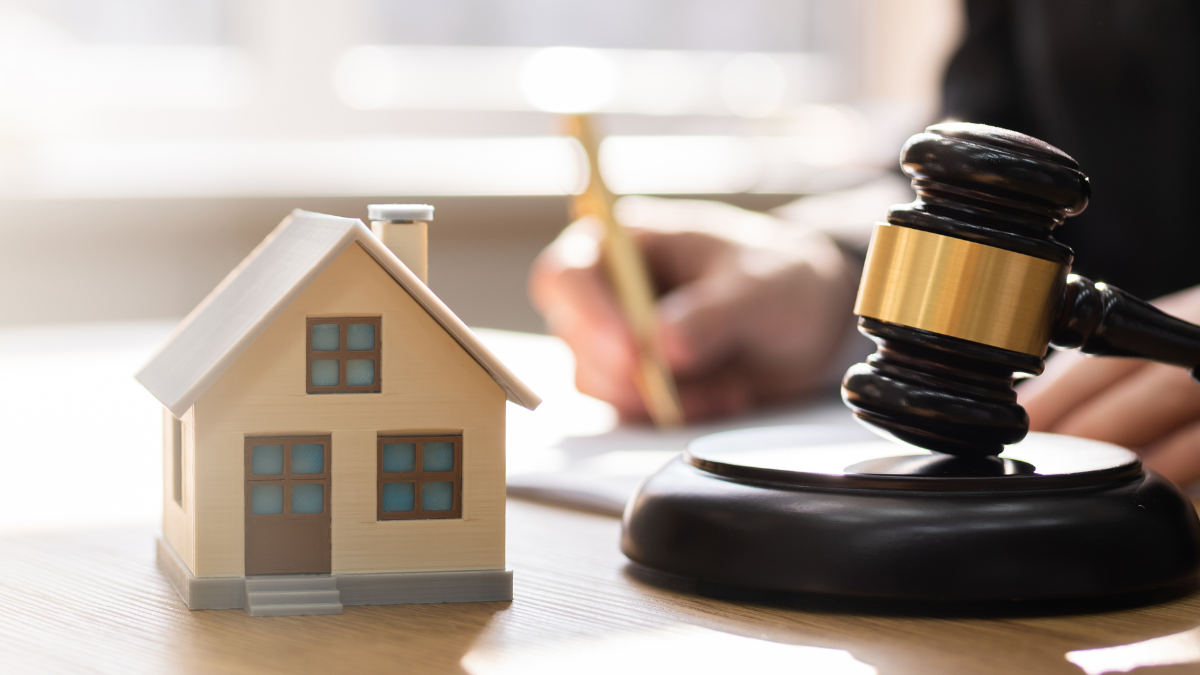 21st Sep 2023
Take your next steps
towards homebuying
Sign up to explore the benefits and take a more informed
step towards homebuying.
Join Community
[jetpack_subscription_form]