Benefits of pre-approved home loans
November 26, 2021 .
Home Buying Insights .
10 min read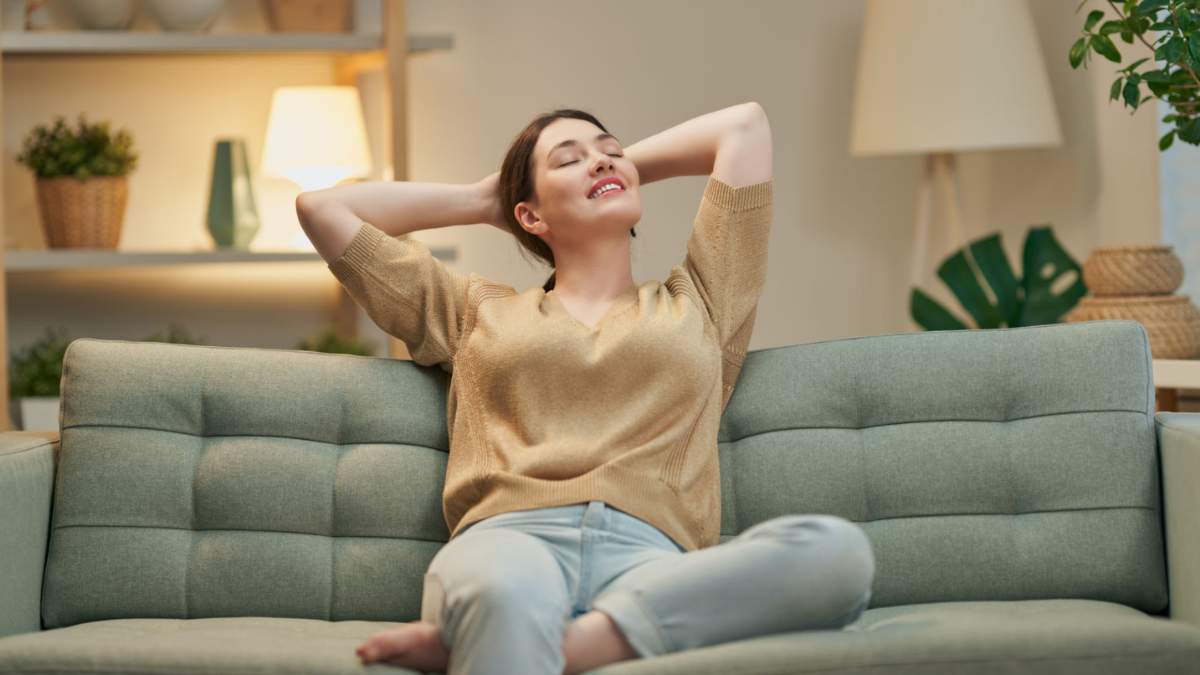 "Congratulations! We are happy to inform you that you can now avail of a pre-approved home loan." Does that ring a bell? Mostly, you would be familiar with this message. And guess what! This is great news if you plan to buy a new home.  
Home buying is one of the biggest milestones for most people. And this journey is not an easy one as arranging the needed finance and running through the entire process from selecting the right property to the property registration is a lengthy one.
Prior to sending the above message of a pre-approved home loan, banks run a series of background checks like the cash flow and expense of your account, credit score, etc. By doing so, banks only indicate that you can avail of a home loan, and to know more, contact the financial institution.
Generally, the period for which a pre-approved home loan is valid is 6 months, within which you must finalize your property purchase. This loan offer gives you a head start and expedites the purchase process once you have narrowed it down to your dream property.
Let us walk you through the key benefits of pre-approved home loans.
1. Speedy and smooth loan disbursal
As mentioned earlier, banks have already done initial background checks about your cash flow, expenses, and if any other existing loan account. So what remains is the verification of property documents and other legal documentation. Hence, the loan disbursement process becomes speedy and smooth. You have this initial advantage particularly in the case when there is less time to buy the property. For example, if the developers are promoting an offer for a limited period or low price purchase on a festive occasion. In addition, if banks are promoting home loans on lesser interest rates for a limited period.
2. Better home selection process
A pre-approved home loan gives you an indication of the loan amount to be disbursed. This builds the much-required judgment for the home purchase amount you need to raise. For example, if the bank approves a loan of Rs.70 lacs, then the home budget can be finalized between Rs.60-80 lacs. Banks may disburse the loan amount to 80% of the property value depending on various factors of your financial history and as well as the property. Once you know your budget, the home selection process becomes easier and time-saving as you can narrow down to your property as per your budget.
3. Power of negotiation
A pre-approved home loan acts like a trump card when you are negotiating with your developer for your new home purchase. When you have a sanction letter for a pre-approved loan from the bank, you have a clear price range of your property purchase. The developer will see you as a serious buyer and not a general inquirer of the property. By creating a quick purchase ambiance you have a better edge and power of negotiation striking off a better deal with the developer.
4. Superior financial planning
You will know your exact financial position with the pre-approved home loan amount. It will give you a clear understanding of the amount of down payment to be made. With the grace period of six months, you can plan and manage your finances in an efficient manner to try and make a larger down payment and procure a lesser amount of loan.
A pre-approved loan does not guarantee the loan disbursal unless the property and legal documents are in place and the due diligence guidelines are followed. It gives you a head start and a clear understanding of the home buying budget which can be followed. It avoids the last-moment rejection in case you apply for a higher amount loan. Furthermore, if you follow the detailed home buying process carefully most likely you will be able to buy your dream home quite smoothly.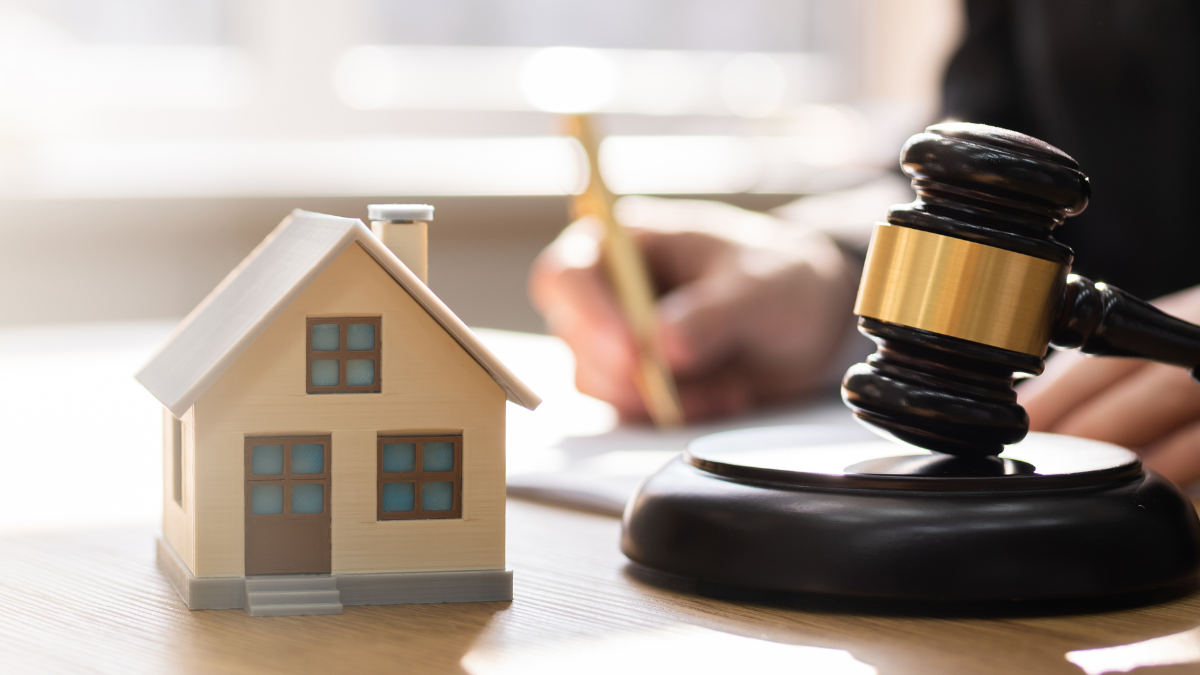 21st Sep 2023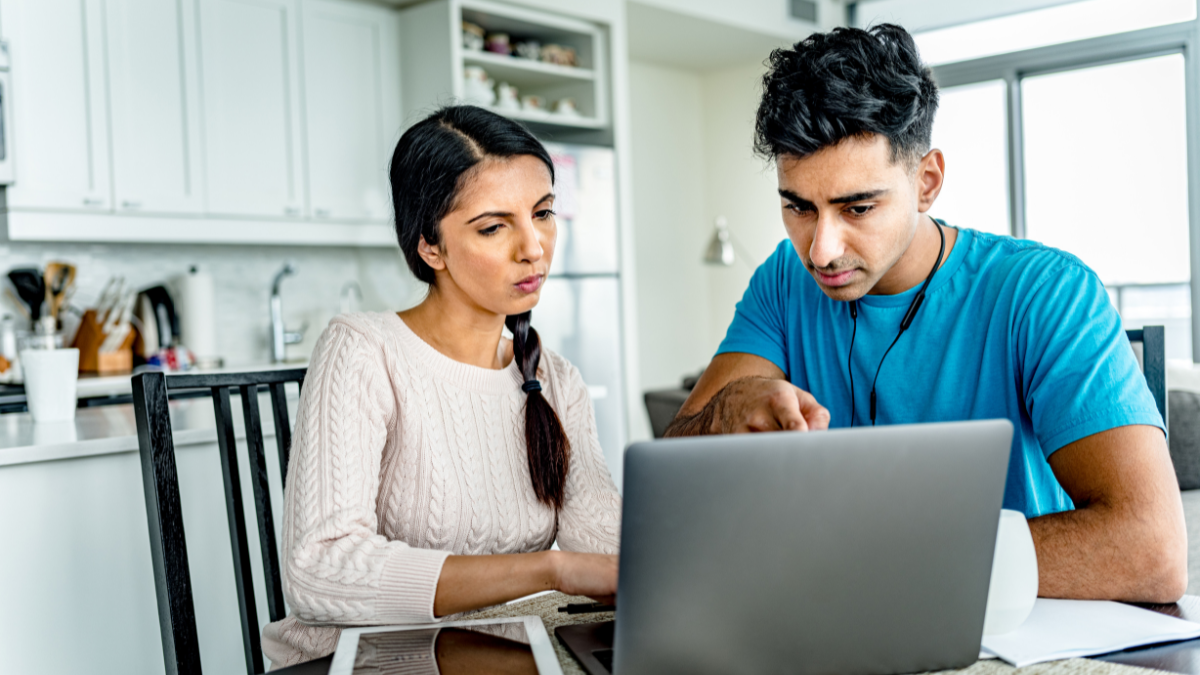 13th Sep 2023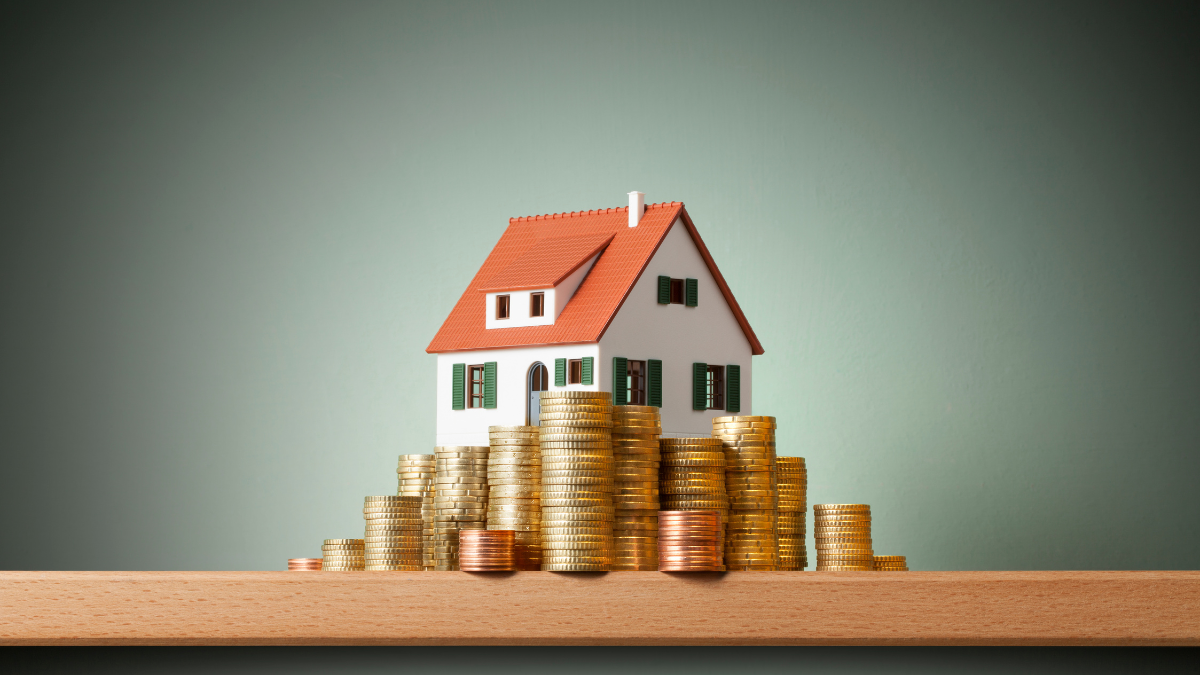 04th Sep 2023
Take your next steps
towards homebuying
Sign up to explore the benefits and take a more informed
step towards homebuying.
Join Community
[jetpack_subscription_form]