How to check your CIBIL score online
June 7, 2021 .
Credit score .
10 min read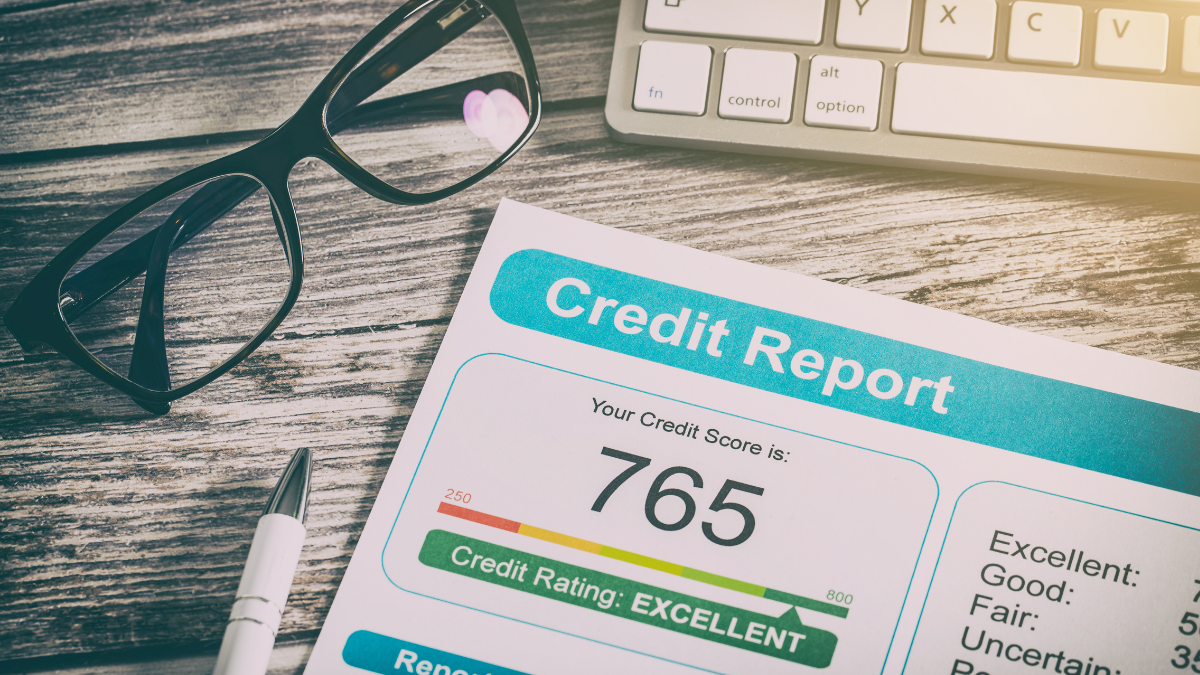 In the financial domain, there are several customer-centric processes or activities which have certain pre-requisites or eligibility standards. These are essential parameters to make the process smooth and hassle-free for the customer and as well as the financial institution. The Credit Information Bureau has established this standard in the form of a score called as CIBIL Score for borrowing and lending purposes.
What is a CIBIL score?
A CIBIL score represents the creditworthiness of an individual. It is prepared by TransUnion CIBIL, one of the four credit bureaus functioning in India (other bureaus include Experian, CRIF High Mark, and Equifax). CIBIL score stands for Credit Information Bureau of India Limited score. This is the parameter that determines the worthiness of credit and the ability of the repayment of an applicant.
CIBIL score is a three-digit number derived through an algorithm based on the applicant's historical financial data. Earlier, data used to take from a period of 24 months but now CIBIL has modified its algorithm to procure the data from a period of 36 months. A good CIBIL score is between 700 and 900. It is a trust builder between the borrower and lender.
Relation of CIBIL score with homebuyers and financial institutions
CIBIL score check is the primary and most efficient decision-making tool to lend for financial institutions. Also, it is an effective tool for a homebuyer to understand the probability of procuring a loan in advance. For a homebuyer, it is advisable to get CIBIL score checked prior to making any advance payment to the developer if procurement of loan is to be followed. Later sections will speak about the benefits of a high CIBIL Score.
How to check your CIBIL Score
Follow the basic steps below to generate your credit report on HomeCapital:
Step 1 – Visit the HomeCapital website. To create an account, first, click on Sign Up
Step 2 – Fill in your basic details such as name, email ID, city, and mobile number. Set up a password and then log in
Step 3 – Click on Home Finance and you will come on the page of Credit Score
Step 4 – Basic details such as name, email ID, mobile number will be prefilled. You will need to fill in details like gender, PAN, monthly salary, and date of birth. Accept the basic terms and click on "Get My Credit Score".
Once your CIBIL score is generated, you can click on "Download Report" to download your detailed CIBIL report in PDF format and proceed to become a homeowner.
What is Soft Credit Pull and Hard Credit Pull
When a credit report is pulled to check your credit score, an inquiry is conducted. A credit inquiry could be done in two ways:
Soft Credit Pull – is a credit check done by the applicant themselves or when an employer carries one as part of the employee's background check. It is also known as soft Inquiry or soft credit check. These checks may not be recorded by the credit bureau, and they are not associated with a particular application for new credit. Hence, this type of check does not affect the CIBIL score. Thus, prospective homebuyers can check their CIBIL score occasionally to keep a track of their creditworthiness.
Hard Credit Pull – is a credit check carried out by a financial institution or any other authorized lender. It is done specifically along with credit applications like a home loan or credit card application. It is also known as hard inquiry or hard credit check. Hard credit pull does affect the credit score by few points. More of these hard credit checks done greater will be the fall in the credit score.
Advantages of high CIBIL score
A high CIBIL score has quite a few advantages like:
Higher limits on loans and greater limit on credit card – A large amount of a loan implies an increased risk for the financial institution. Lending to the individuals who are not responsible enough with credit multiplies the risk. Hence, if a loan is approved to an individual with a low credit score, the quantum of the loan approved may be much smaller than what they applied for. Thus, a high CIBIL score could see higher amounts of the loan being approved easily.
Chances of having a pre-approved home loan by the banks are greater – Pre-approved home loans are offered to selective customers by banks. A lot of scrutiny in the form of a good CIBIL score threshold and your account balances happen before releasing a pre-approved offer. Individuals that have a good credit score, might have higher chances of getting a pre-approved loan from the bank.
Eligibility for low-interest loans is gained – Lenders in the country price their loans based on the risk profile of the applicant. This has ensured that the creditworthy get lower rates of interest. In other words, those with a high credit score are benefitted. Interestingly, since home loans are big-ticket long-term loans, even half a percent of increase in interest rate can create a significant impact.
Quicker approval of loans – A high CIBIL score is an indicator of your creditworthiness. This allows your lender to make decisions regarding your applications at a faster pace. A high credit score proves helpful when you need some quick funds and apply for a home loan. For applicants with an average CIBIL score, lenders have to consider many other factors to determine your creditworthiness which delays your loan.
Eligibility for long tenure loan is established – Even though, a long tenured loan can reduce the quantum of your EMI, it is riskier for lenders. A high CIBIL score allows you to get approval on longer tenures on your loans.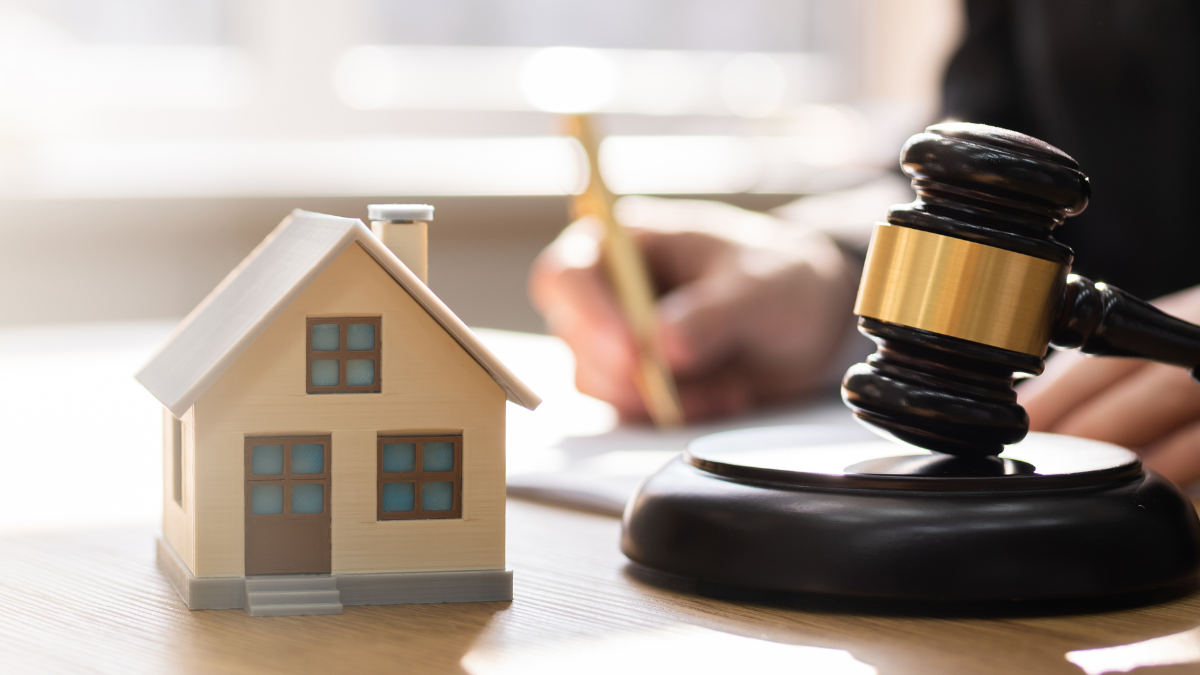 21st Sep 2023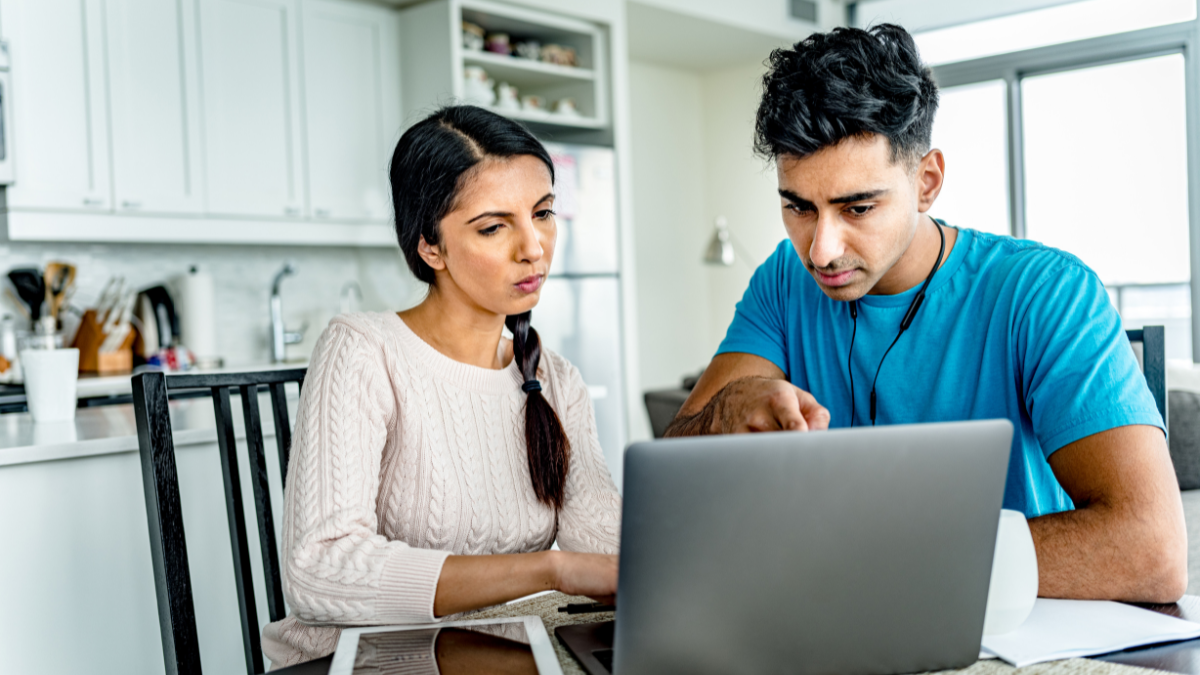 13th Sep 2023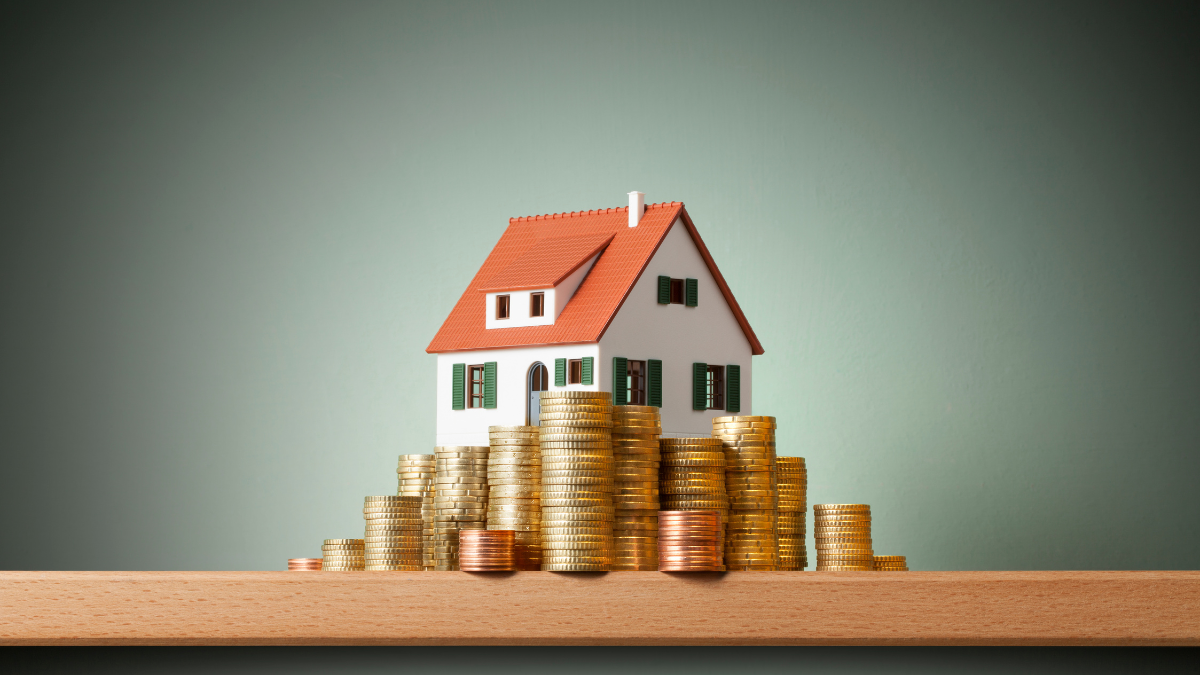 04th Sep 2023
Take your next steps
towards homebuying
Sign up to explore the benefits and take a more informed
step towards homebuying.
Join Community
[jetpack_subscription_form]