5 Ways to identify the right house at a suitable location during your home buying process
February 7, 2020 .
Home Buying Insights .
10 min read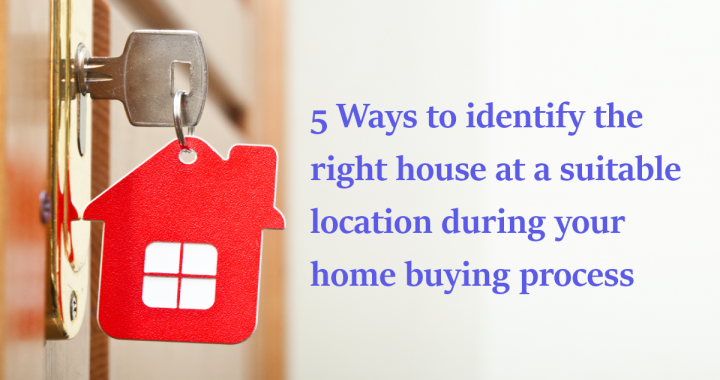 When we start our house hunt, its generally like searching for a needle in a haystack kind of an affair. There are too many options and equal amount of confusion. But finding the right abode may not be as difficult as it may seem. Just remember to look into a few key factors that will help you make an informed decision. Most important of all, do not rush into anything on impulse. Your R&D is what will score high on decision making.
1. Budget Vs. locality
First, zero down on the locality. Are you the one who wants to live in the quite suburb away from the noise? Or are you the one to thrive in the vibrancy of a city. Can you handle the traffic? Do you like it laid back? Is a popular neighborhood important to you? Ask yourself a lot of questions. Home buying is such a life-impacting decision that it is wise to spend some time looking within yourself.
Once you have concluded on the locality, the next big factor into play will be your budget. Generally, people have a budget and that is what mostly determines one's home buying decision. But that's not the right way forward. Do not let your budget be the decisive factor in home buying. Once you have concluded on the area, you may get a home in your budget. There will be ample choice so do not worry.
2. Proximity
Proximity is a very important factor in home buying. How close are you to the nearest railway station? How effective is the public transport in your choice of area. Can you survive without your own vehicle? Is the said area easily accessible? The distance and the connectivity from your workplace or the school of your children. All these questions will also play an important role in your decision making.
3. Social infrastructure
When we refer to social infrastructure, we not only mean the basic amenities. Yes, during the home buying process, these come first, but we also have to look into facilities that may give us a better lifestyle. So do make this checklist. Is there a school, hospital, bank, ATM, departmental store etc. located in the vicinity? Is there a police station close by? Besides the day to day requirements, are there other facilities that may upgrade your lifestyle e.g. gymnasium, swimming pool, track and field, cinemas, shopping malls, parks etc. Is it a place where you will get most of your requirement within the range without having the stress of driving down? These again, are some intrinsic question to ask. How easy your life will be will depend a lot on this checklist.
4. Resale value
Always consider the resale value while home buying. It's a tough call to take before selling a property while you are thinking about purchasing one. But it is prudent to look into this factor. Do consider this. Are you purchasing a property in an area that seems growth oriented? Is there an airport close by? Look out for big connectivity network either by rail or road. Are any business parks that seem to be coming up in near future? Is it a planned city? Few years down the line is the vicinity going to look upmarket or it is going to be thronging with more people and a growing population? Why are these questions important? Because you don't want to investment in a property just to start regretting it a few years down the line.
5. Research
Do exhaustive research for a good amount of time. Do not make hasty decisions in the process of home buying. Be patient. Check out as many property options as you can and check up on the builder along with conducting a background check on any property disputes. You will get all the information regarding the builder and the ongoing project on internet and on RERA. Get the hidden facts. Understand the taxation as you will be surprised that the taxes can change from area to area. When you are narrowing down on a property, drive by it at different hours of the day. You will get the real picture of the traffic and how peaceful it actually is. Check the safety bit of the locality since it is of prime importance for your family. The stronger your research before zeroing on a home the lesser the regret.
And a final parting word. While home buying remember, a perfect home is when your need to check another property finally ends. While you have to take into consideration many aspects, it's not always about the affordability and market risk. Home buying is as much about your instinct. When you have found your dream home you will know it. Before you plunge into the decision, take the time to understand that this home is going to fulfill your socio-economic and your emotional needs. Hence it always makes sense to never exceed your budget as it may impact those very spheres of your life.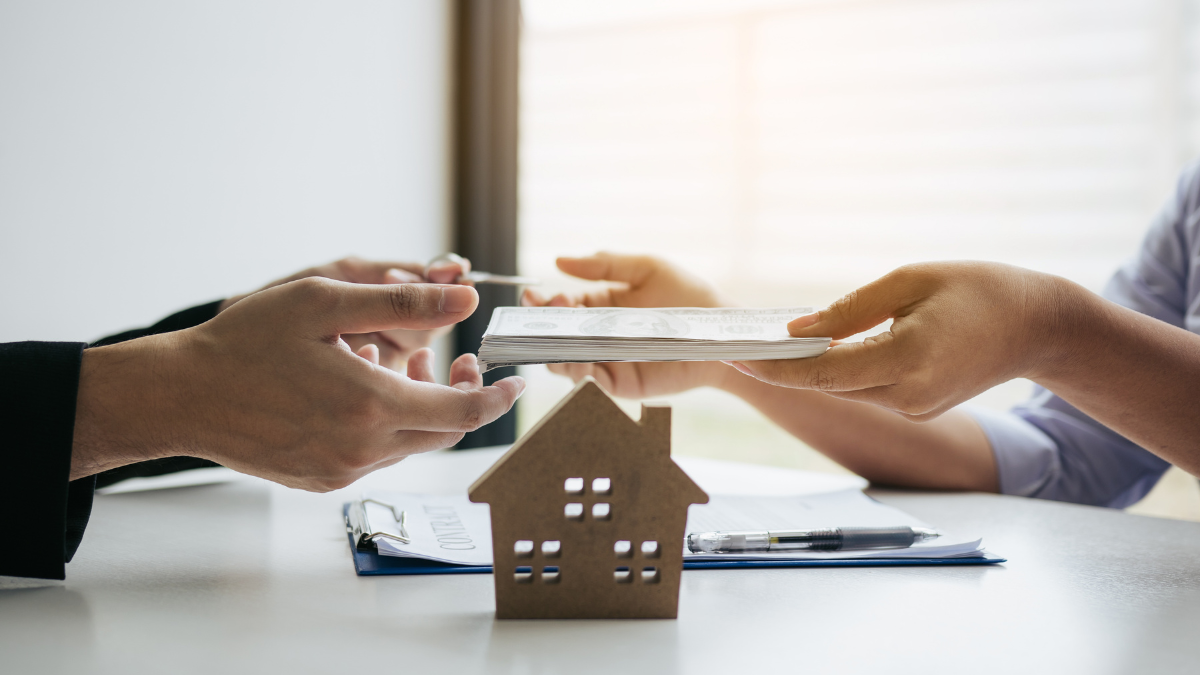 01st Jun 2023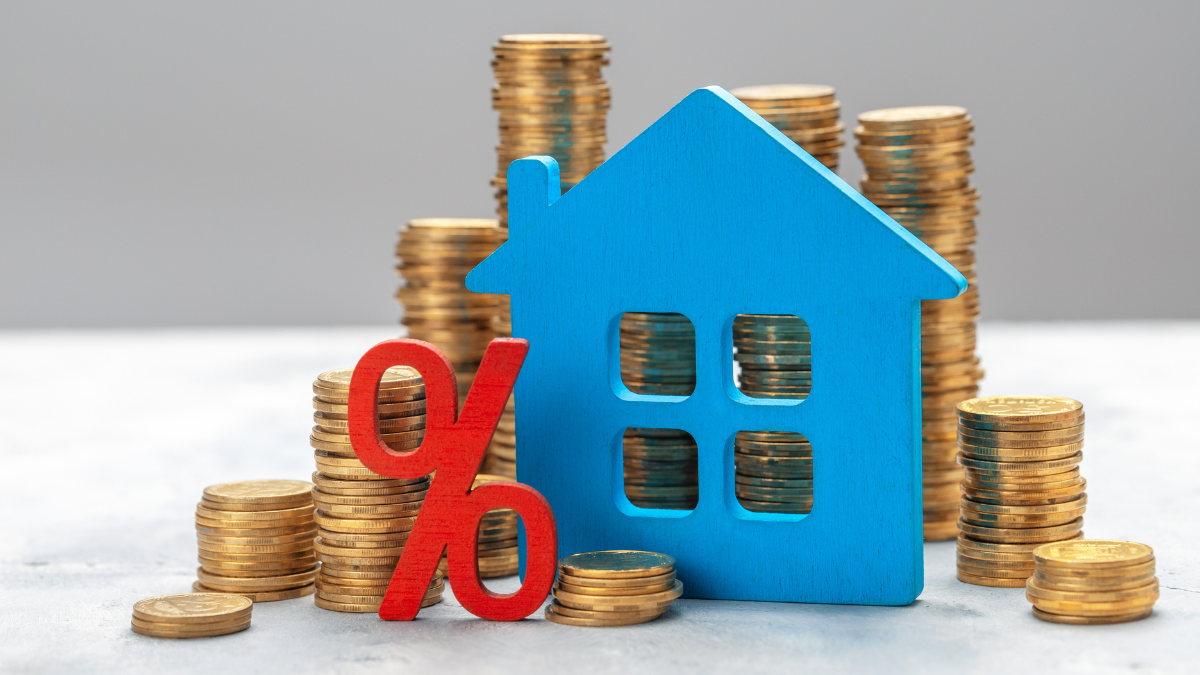 02nd Jun 2023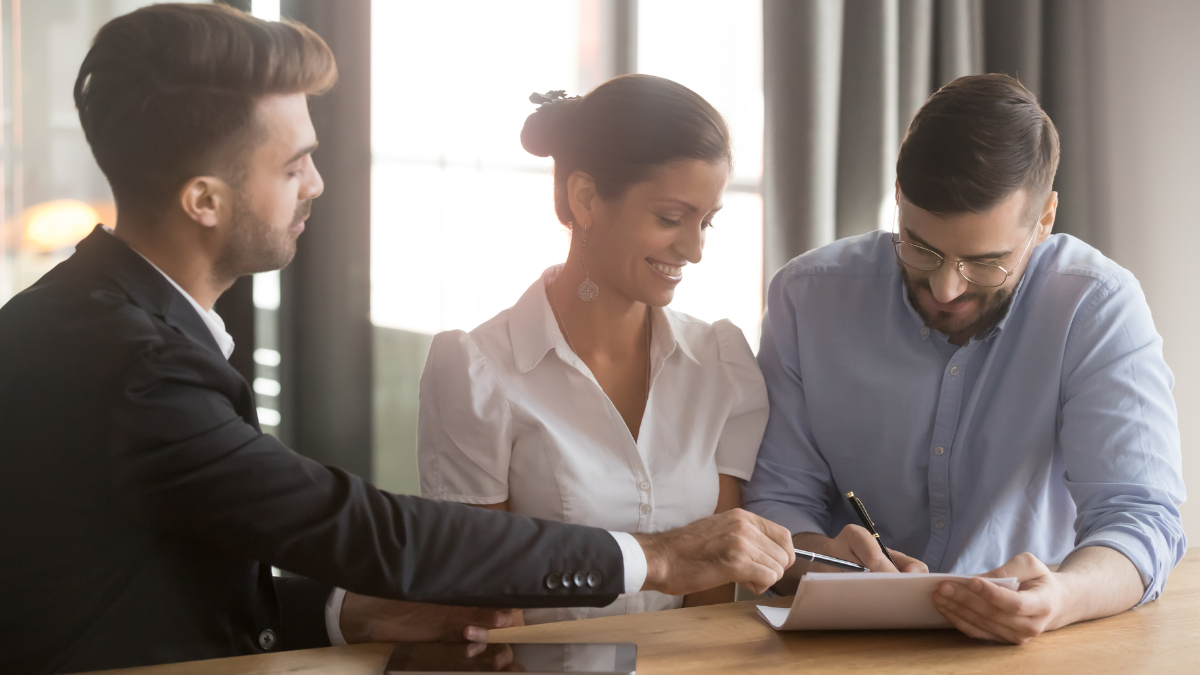 31st May 2023
Take your next steps
towards homebuying
Sign up to explore the benefits and take a more informed
step towards homebuying.
Join Community
[jetpack_subscription_form]