7 Residential Real Estate Trends To Look Out For In 2020
October 1, 2019 .
Real-Estate Industry .
10 min read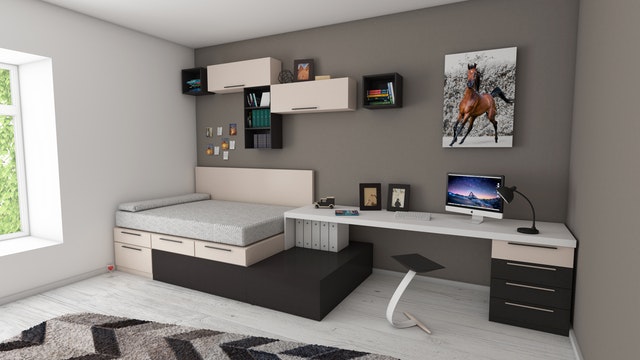 Residential Real Estate trends have come a long way since our forefathers decided to build the reclaimed city of Mumbai. As a metropolitan city, Mumbai houses 1.84 crore individuals from various parts of the country and gives them dreams they have envisioned for themselves.
One of those dreams is buying a house in Mumbai. Millennials between the ages of 24 – 35 have started working towards buying their dream homes, but this generation is very particular about housing amenities, environmental contribution, sustainable spaces and a host of other conditions that come along with today's housing demand.
Let's look at these residential real estate trends that have sprung up in recent years –
Rainwater Harvesting
Residential real estate is moving towards building a green future with housing projects that involve provisions for water harvesting. A rainwater harvesting system does not only store water for the entire society, but also saves up on the energy that is used for water transportation and requires minimal UV filtration treatment.
Solar Panels
We all know the importance of solar energy in our lives and now builders are introducing this system in the green building scheme. This will reduce electricity bills and dependence of an entire society on the grid supply which also saves energy costs!
In addition to these cost-effective, environmental-friendly solutions, the officials are in the process of declaring a 20% discount on property tax paid by developers and residents with a view to encourage eco-friendly projects.
Rooftop Skywalk
Millennials have adopted a healthy lifestyle and prefer recreational amenities closer to their vicinities. Mumbai is in short of space at the moment, but that hasn't stopped residential real estate developers from introducing rooftop skywalks!
The rooftop skywalk again is another environment-friendly initiative that encourages a common garden with plenty of plants and ample space for jogs, games, sports and other recreational activities 10-20 feet above the ground!
Technology
Millennials love the inclusion of technology in every walk of their life. They are accustomed to using apps for most of their daily activities like hailing a cab, ordering food, shopping, banking, etc. Developers have adapted to this trend and introduced smart homes.
These smart homes provide homeowners all the security, convenience and comfort that is integrated into their lifestyle. Smart homeowners can control all the home appliances, pay electricity bills, get societal updates and lodge complaints through the tap of an app.
Ramp Parking
We've seen this fancy housing amenity in movies, and it is now turning into reality. The introduction of ramp parking allows a smart homeowner to summon his/her vehicle up to his apartment through a lift. This fancy amenity has been drawing immense millennial gaze towards projects.
Co-living Spaces / Shared Spaces
Uber pools replaced single passenger rides, co-working spaces replaced a private office structure, hostels have replaced hotels and now its time for co-living spaces to take over private residential apartments.
Millennials are thriving in the age of shared spaces, thereby reducing fuel, space and of course cash consumption (It's all-digital today). It came as no surprise when the auto sector took a setback. Like we've mentioned earlier, they are conscious about the environment and are moving towards sustainability.
A number of start-ups have already begun developing in this sector and catering to this co-living demand. There is however a section of the millennial population that lives premium because of their thriving careers and prefer luxury living. Now those are two ends of a spectrum developers need to identify.
One of the solutions could be residential luxury coupled with luxury co-living under the same umbrella!
Affordable Housing: Flexible Home Buying Schemes
The government is doing the best it can to encourage home buying because of the benefits in the long run. The floating home loan interest rate has dropped down from 10.15% to 8.40%. A steep GST cut from 8% to 1% in March 2019, makes residential real estate buying easier. A 60 sq mt.unit at a metropolitan area and a 90 sq mt. apartment in a non-metropolitan area will now fall under the affordable housing range.
A Cost-effective Home Buying Solution Awaits You
We know it has been one of your biggest dreams to own a house in Mumbai and we'd like to be the bearers of the good news. You can now buy your dream house without digging too much into your savings account and worrying about your down payment hassles because we take care of it!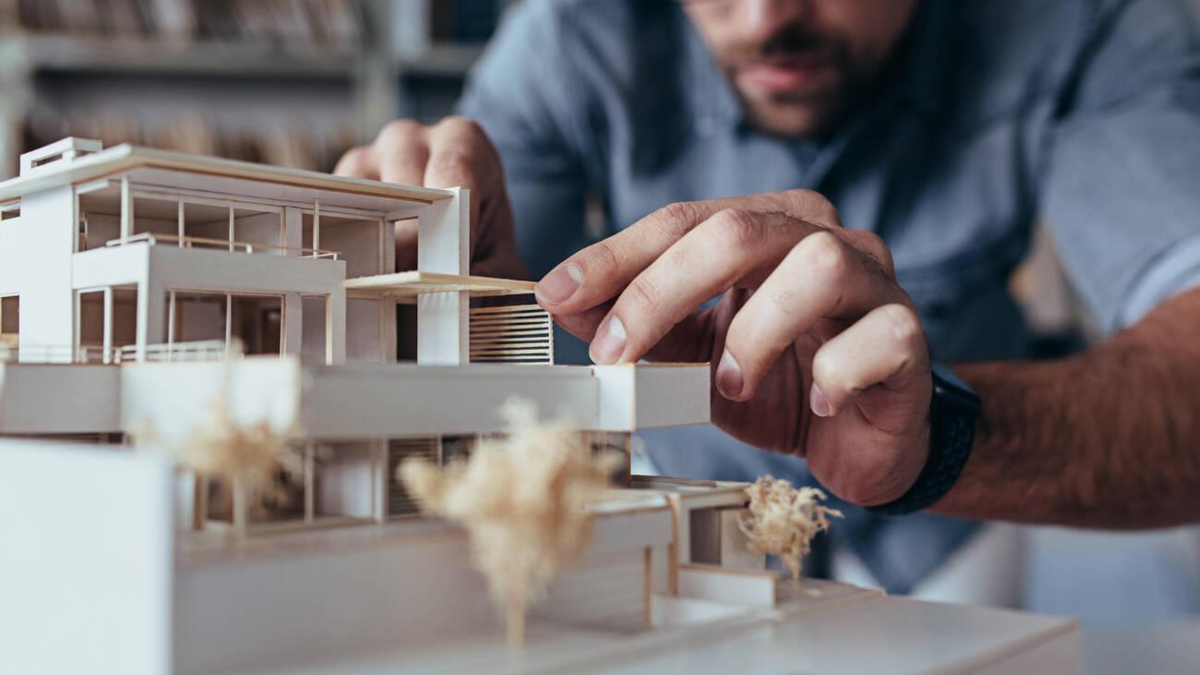 22nd Nov 2023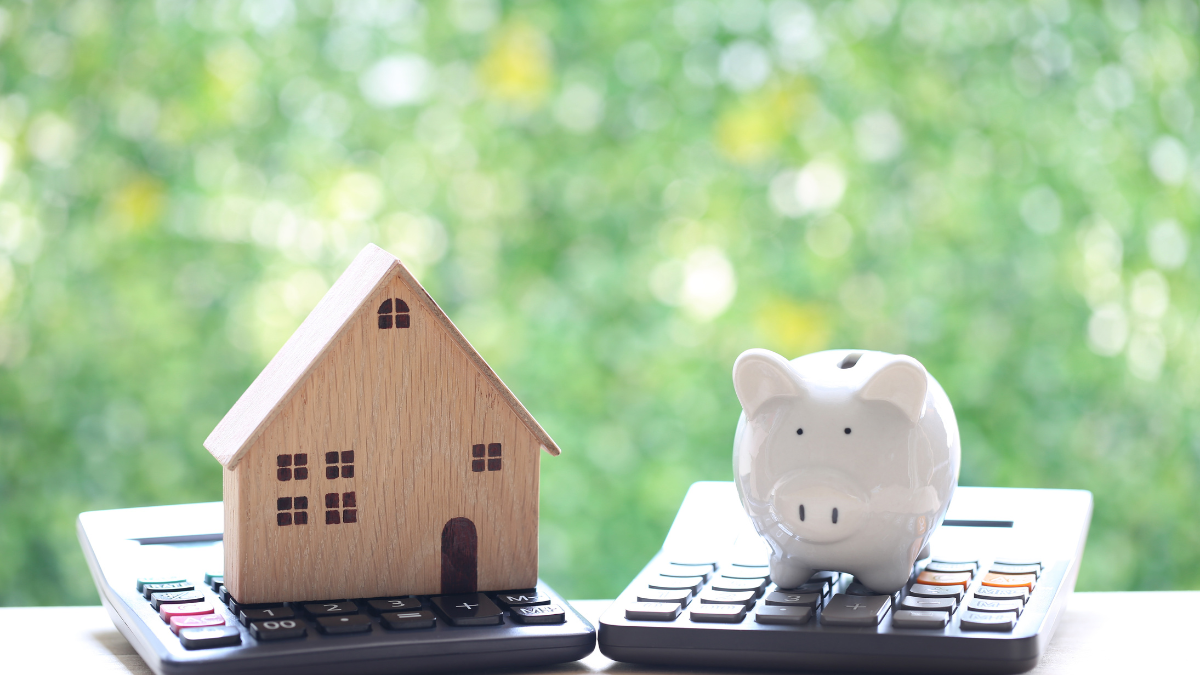 23rd Oct 2023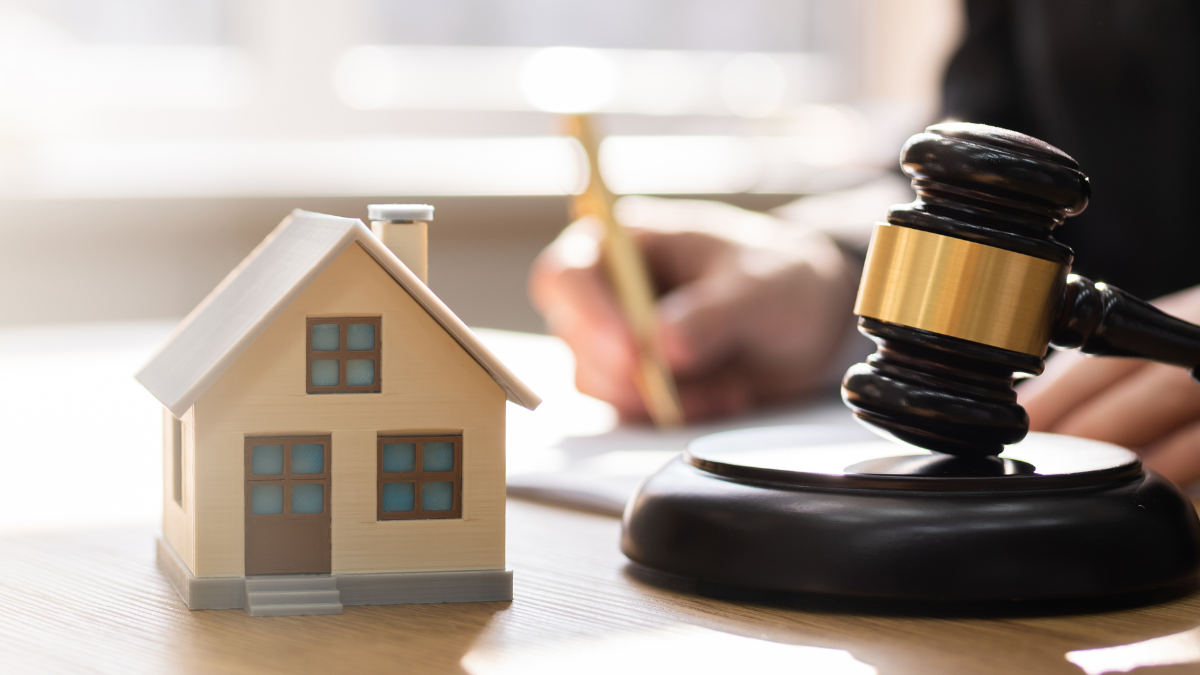 21st Sep 2023
Take your next steps
towards homebuying
Sign up to explore the benefits and take a more informed
step towards homebuying.
Join Community
[jetpack_subscription_form]