A first timer's guide to safe homebuying in current times
November 24, 2020 .
Fundamentals Of Home Buying .
10 min read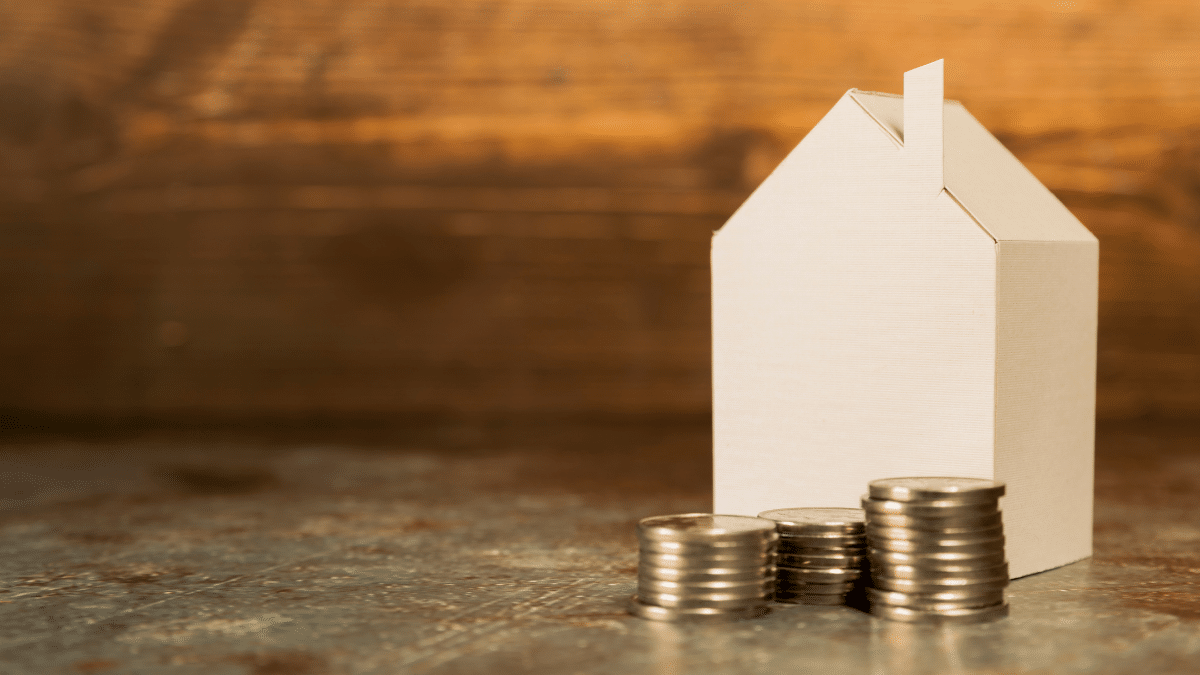 Living in one's own home gives you a sense of security that is unmatched. Ask someone who is living in a rented space today while a pandemic rages around us. It provides not only financial but also physical security. Plus, there hasn't been a better time for homebuying than today. Property prices are at an all-time low, and so are the interest rates. The government has also made homebuying easier in the past few years. But owing to the current situation, there are certain things one needs to keep in mind for one's safety.
Safety is paramount to becoming a first-time homeowner, especially in the current scenario. And there are various aspects to it.
Physical safety:
Owing to the contagious nature of the Covid-19, keeping oneself safe has become extremely important. But taking the right precautions and doing the right kind of research can reduce the chances of your susceptibility.
Digital Research
While making your homebuying decision, extensive research is vital. But stepping out to shortlist potential properties is a luxury one cannot afford now. The perfect way to stay safe is to stay at home. And to do that is to move your research online research.
Online Portals: There are multiple portals available to help you search for all the available properties meeting your homebuying criteria. They offer numerous features like EMI or loans calculators, credit rating checks, price trends, checking the RERA registration of your property etc. which makes buying even more effortless. Portals like HomeCapital even show you property options that they can help you arrange for the down payment.
Online homeownership communities like the HomeCapital Community helps first time homebuyers and homeowners to successfully navigate through the journey of homeownership. You can get answers to a lot of queries you have without having to expose yourself to outdoors, considerably bringing down your risks.
Most reputed developers are offering Virtual Tours. Simply put, virtual tours are a 360-degree view of the property that provides a panoramic perspective to the buyers without having to be physically present at the site. With the advent of technology and augmented reality, virtual property tours have become highly sophisticated. They may not eliminate the need for site visits but certainly reduce the time spent at the site, significantly reducing the risk of exposure.
Precautions for the outdoors
Technology has made homebuying significantly easier. Yet certain things make moving outdoors inevitable. In such events, taking precautions to keep one safe is highly advisable. Wearing masks at all times, carrying hand- sanitizers, maintaining social distancing etc. have become the new normal. Yet insisting upon practising these measures, while visiting a site, is a smart decision.
Keeping the number of people visiting the site at a minimum is advisable. You can always make a video for the rest of the family while doing the tour. Before visiting a site, you can request the facilitators to ensure all the doors and windows of the unit are kept open for proper ventilation. Try to consciously avoid touching your face and wash hands as often as you can. Using surface sanitizing wipes can help while opening doors or touching surfaces. Carrying your pens/ water bottles and any other peripherals are also advisable.
While buying property, there is a lot of paperwork involved. Make an effort to minimize the exchange of physical documentation and ensure proper sanitization wherever physical interaction is unavoidable.
Digitalize all financial transactions as far as possible. Instead of cheques, choose online funds transfer facilities. States like Delhi NCR, Gujarat and Maharashtra have the option of paying E-Stamp duty online. Homebuyers can keep most consultation online and consider E-Contracts.
Financial safety:
Taking a right financial decision always holds one in good stead, more so during these times. Following are some measures one can take.
Choosing the right loan is imperative. There are a plethora of lenders offering you lucrative schemes owing to the falling interest rates. But one has to make a safe financial choice by ensuring proper research before choosing the lender.
Choosing the right model of payment is also very important. A certain percentage of the home cost, usually about 10%, is a down payment. While trying to save the entire amount, one might end up missing out on this perfect time to buy a house. Great home down payment programs like HomeCapital is available to keep you safe from this burden.
Just by keeping a few essential points in mind, we can overcome these unprecedented times and realize the beautiful dream of buying a house.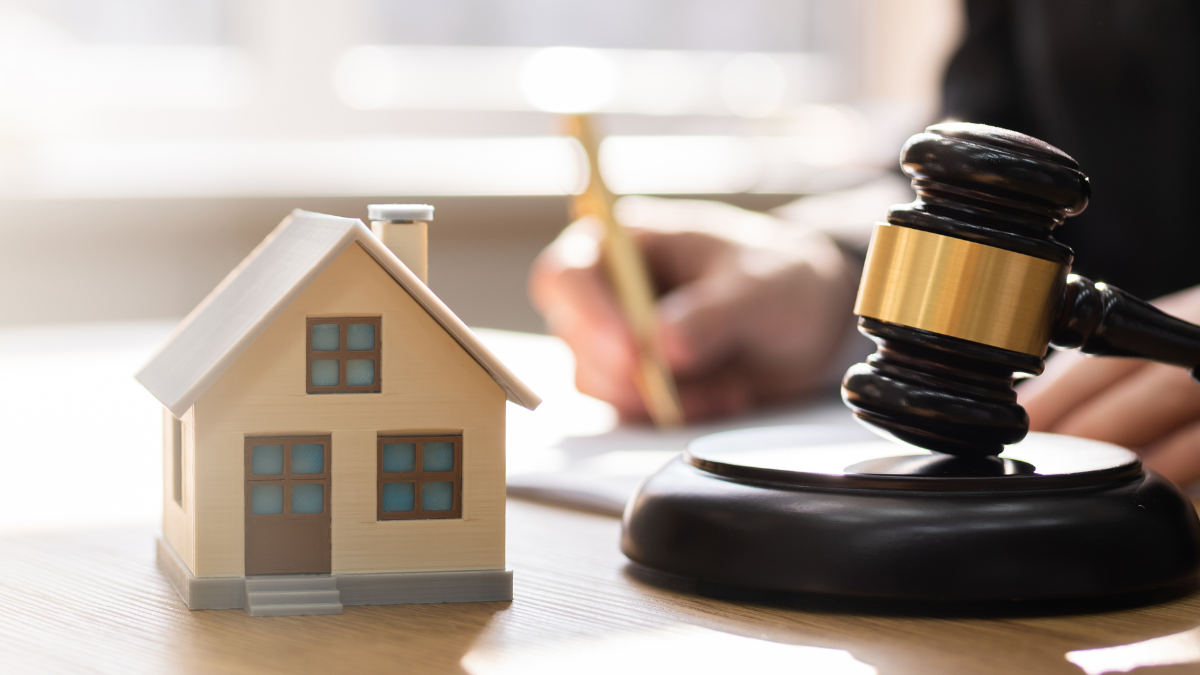 21st Sep 2023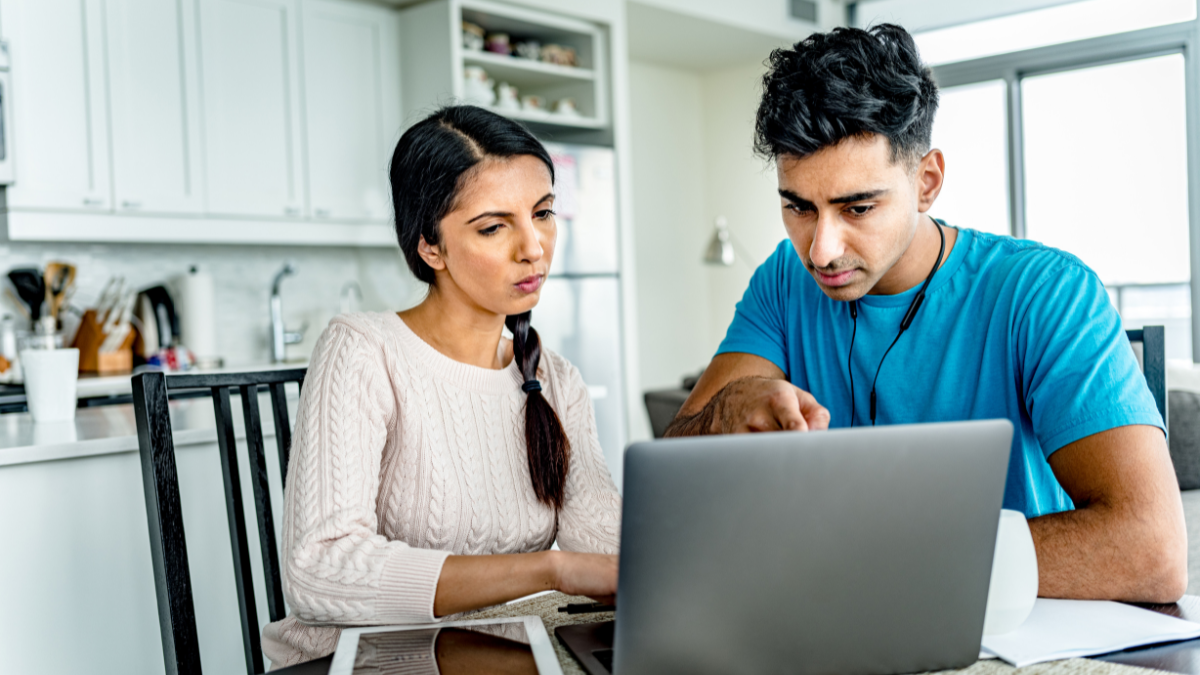 13th Sep 2023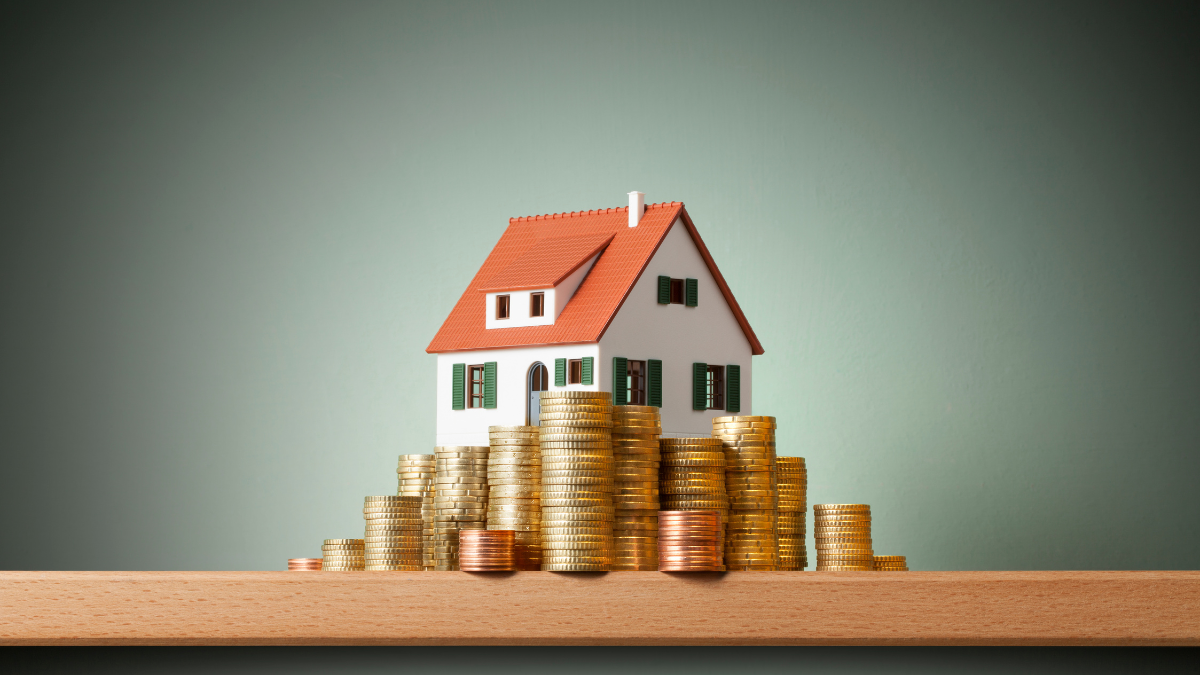 04th Sep 2023
Take your next steps
towards homebuying
Sign up to explore the benefits and take a more informed
step towards homebuying.
Join Community
[jetpack_subscription_form]