A glimpse of the Indian real estate market in 2021
November 13, 2021 .
Real-Estate Industry .
10 min read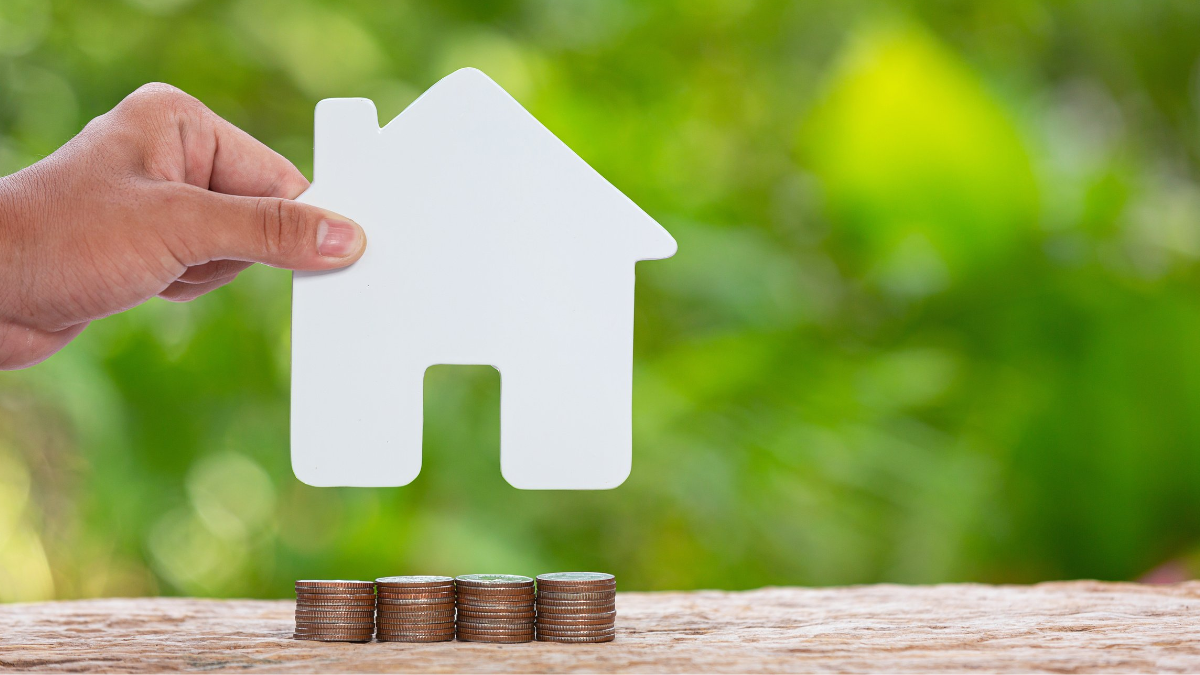 Real estate is one of the most thriving industries worldwide. It comprises 4 parts, namely, retail, living quarters, business, and hospitality. This industry finds its growth when the corporate world itself grows, which in turn requires more office space, along with places for the employees to stay nearby. The construction industry impacts the economy in several ways and has a huge impact on the world itself.
Other than agriculture, Indian real estate is responsible for creating the second-highest jobs in India. It also brings in investments from a lot of non-resident Indians. This is particularly evident in the city of Bengaluru, along with Pune and Goa, among others. The months from July to September witnessed the slow but steady recovery of the Indian real estate market, especially in the categories of business and residential property.
During the quarter, real estate activity increased as the country began to gradually return to a more normal economic pace, aided by robust immunization campaigns.
After a halt in the April-June quarter highlighted by the pandemic's revival and limitations imposed by various state governments, record-low house loan interest rates and sops supplied by real estate developers helped top Indian property markets go upward.
The key is affordable housing
Homeownership has gained importance in the past few years and this ideology has taken firm root in people's minds. There is a huge market for affordable housing, and it is predicted that it is just going to keep growing in the year 2021. Sales are forecast to grow across the board, while people in mid-income or ones on a budget that are looking to buy a home are going to be in luck in the 2021 real estate market. Developments that have their plots in place and affordable housing were seen to be the most sought-after areas that people enquired about. It could take around 8 months for mid-level housing to recover from the pandemic to return to its previous form. The seasons that host festivals did witness a rise in the real estate market as a consequence of all the offers.
Large homes are going to witness a rise in demand
As the pandemic is gradually subsiding, the real estate landscape is changing as well. Not only are people looking for affordable housing, but they also prefer to opt for estates that have various facilities like gymnasiums, swimming pools, etc. that can promote healthy living. This has turned into quite a prominent factor in people's decision-making. Developers who have their finger on the pulse of the changing times have also factored this in and modified their plans to include these elements in their home plans to attract more buyers.
While in earlier times factors such as location and the state of the house within were sufficient to satisfy a buyer, it is not the case anymore. The new-age buyer looks for various other amenities that are high grade and elevate their way of living. Deliveries of items, lifestyle benefits, gardens for exercising, cycle lanes, etc. are just a few of the things that most buyers are looking for. Developers are using data analysis to gain insight into the needs of their buyers and catering efficiently to their particular demands so that they feel like the house is personalised for their needs.
Overview of real estate investment in 2021
The revival is being attributed to a large extent to the decreased stamp duty and interest rates. Developers across India hope for this trend to be continued by banks to keep the rates at this level. Unfortunately, it is unlikely that the rates will fall further, even if RBI is trying to be as considerate as possible, as inflation is ever rising. If it goes up, the interest rates will also be increased.
While fears of a third wave of the pandemic loom large, India has accelerated vaccines, which may bring some relief, and hence the economic effect may be less severe than previously thought. The administration appears to be better prepared to cope with any issues that arise as a result of the epidemic and to avoid any large-scale lockdowns that would be detrimental to the economy. For many people, having a home is the ultimate life ambition, and the epidemic has emphasised the necessity of doing so. As a result, it is projected that homebuyer confidence in the Indian residential market would remain high.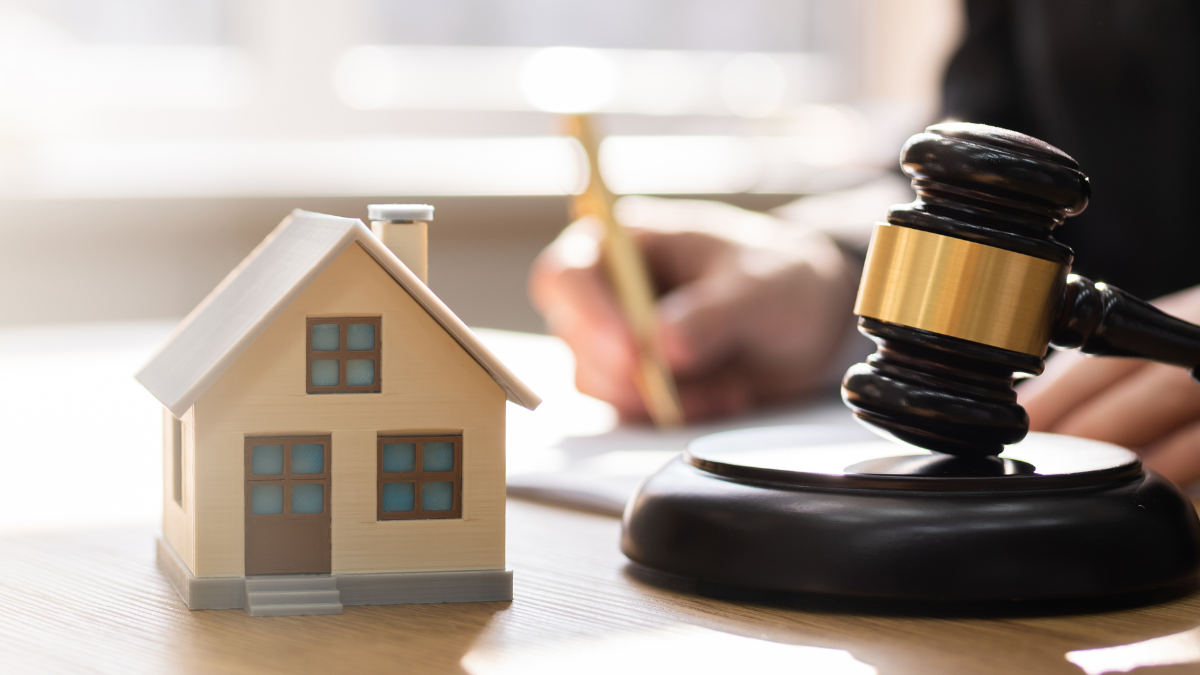 21st Sep 2023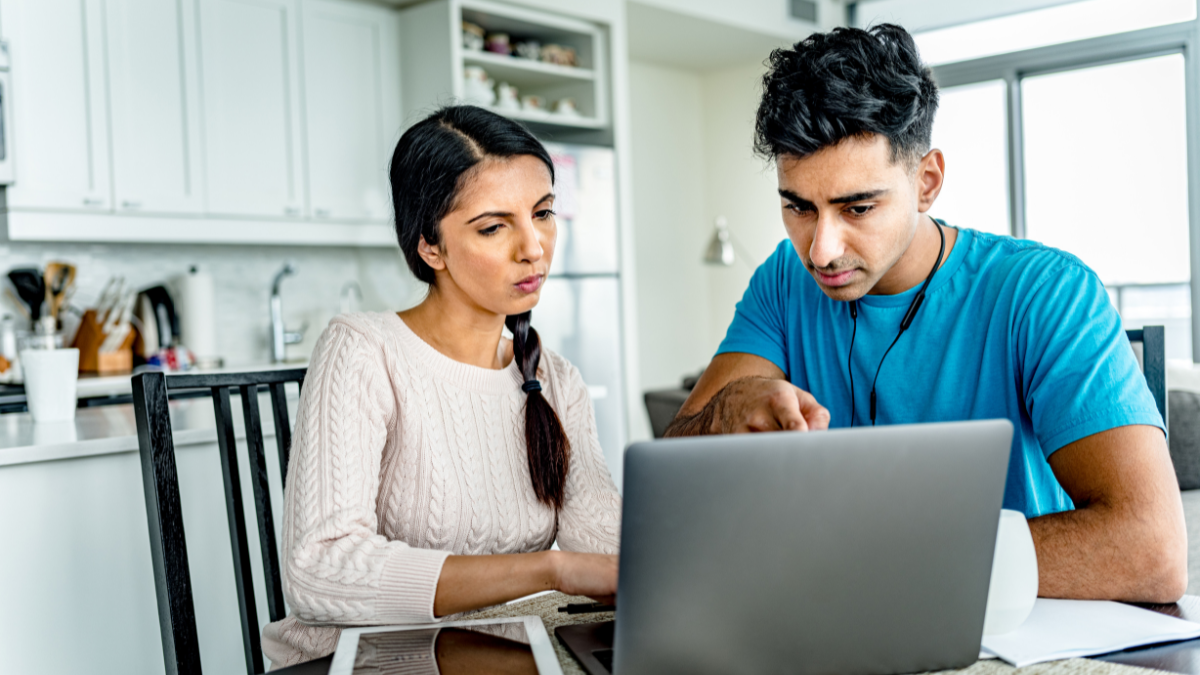 13th Sep 2023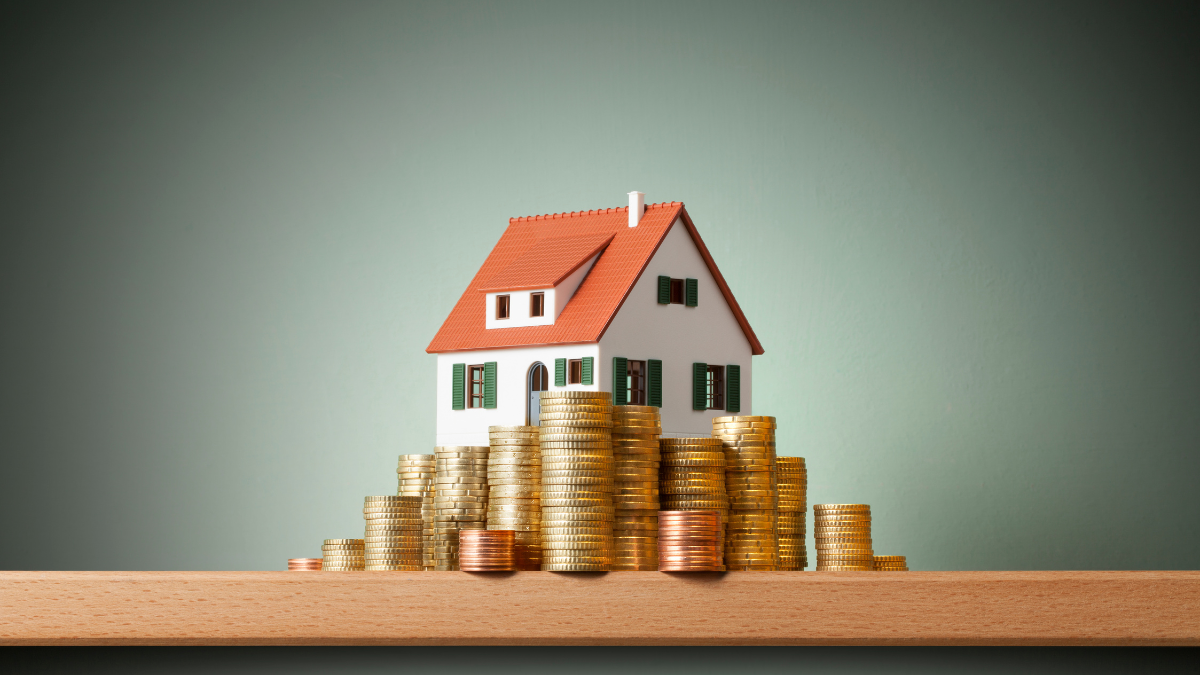 04th Sep 2023
Take your next steps
towards homebuying
Sign up to explore the benefits and take a more informed
step towards homebuying.
Join Community
[jetpack_subscription_form]