A post covid snapshot of Chennai real estate market
December 18, 2021 .
Real-Estate Industry .
10 min read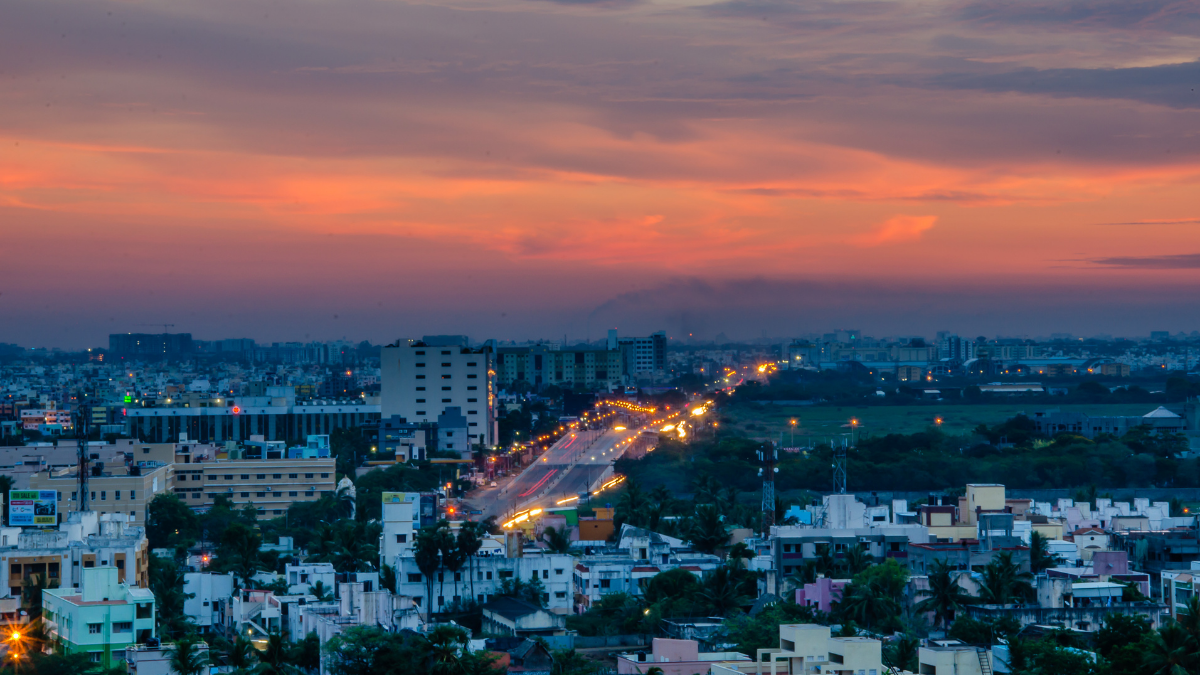 The real estate market in Chennai has shown resilience to the pandemic and experienced a significant recovery from the second half of 2020 onwards.
As per the FICCI-ANAROCK report 'Tamil Nadu – Growth Engine of India', the mid and premium housing segments saw huge demand and supply growth during pandemic times.
While in the pre-pandemic period(2018-2019), the premium and mid-scale housing segments formed only 48% of the total units launched (28,700), during the pandemic period, of about 19,900 units launched in 2020 and the first 9 months of 2021, the share increased to 64% supply of units priced between ₹ 40 Lakhs and ₹ 1.5 Crores.
Chennai real estate scenario
Chennai's southern quadrant witnessed the highest number of launches and sales over the last three years, accounting for almost 62% supply in total as well as 66% housing sales in the city.
The recent pandemic has done little to dampen the spirits of Chennai's real estate market. This can be seen in new launches and absorption gains during the first and second waves, all inspired by rising homeownership sentiment as people look for safe places they know will always welcome them back again no matter what life throws their way.
The high demand from mid-to-premium segments proves that there are buyers out here ready when homes go on sale predominantly dominated by the salaried class.
The property market in Chennai has remained steady over the last few years in terms of demand and supply, with prices remaining range-bound. The weighted average price per square foot is under ₹ 5000 and most home purchases are by end-users.
The state is among one of the most urbanized southern states with significant economic growth in recent decades. Working professionals from within or beyond can find opportunities across industries thanks to Chennai's dynamic economy.
Chennai is a hotspot for industry, with data centers, warehousing, and logistics being the future demand drivers. Manufacturing hubs across the state ensure that this city will be part of an expanding sector.
Reasons for the real estate growth
Tamil Nadu has been growing steadily for over five decades, and it shows no sign of slowing down! See what makes this diverse region so special:
Tamil Nadu is India's second-largest economic contributor with over 9.84% of the national GDP.
The state is first in terms of the number of manufacturing factories (over 38,131 units), accounting for 17% of the total factories in India.
Tamil Nadu, India's fourth-largest software exporter after Karnataka and Telangana accounts for 10% of the country's total IT exports. The state has 41 operational SEZs – most are in the IT/ITeS sector.
Tamil Nadu attracted USD 4.1 Bn between Oct-19 to June-21, accounting for 4.1% of total FDI equity inflows into India
The Chennai-Kanchipuram-Thiruvallur cluster has an extensive auto and components industry base; Chennai alone accounts for more than 350 suppliers. Furthermore, there are numerous small and medium businesses in this sector too.
The robust existing physical infrastructure and a healthy pipeline of upcoming infra projects will drive the next wave of growth in this state:

Chennai's 2nd airport is planned at Sriperumbudur at a total cost of ₹ 15,000 Cr. The project is scheduled to be completed by 2027.
The state's 4th major port is planned at Enayam and is expected to be completed in phases by 2035 at a total cost of ₹ 19,884 Cr. Phase 1 of the project is expected to be completed by 2025 with a capacity of 24 MTPA.
The 119-km-long 2nd phase of the Chennai Metro is expected to be completed by 2026, at a total cost of ₹ 63,246 Cr.
18 new railway stations are proposed across Tamil Nadu, including at Vandavasi, Cheyyar, Arani, Arcot, Ranipet, Kodaikanal, and Pallipattu.
The 134-km long Chennai Peripheral Ring Road will connect Ennore port to Mamallapuram near Poonjeri junction of ECR, at a cost of ₹ 12,301 Cr.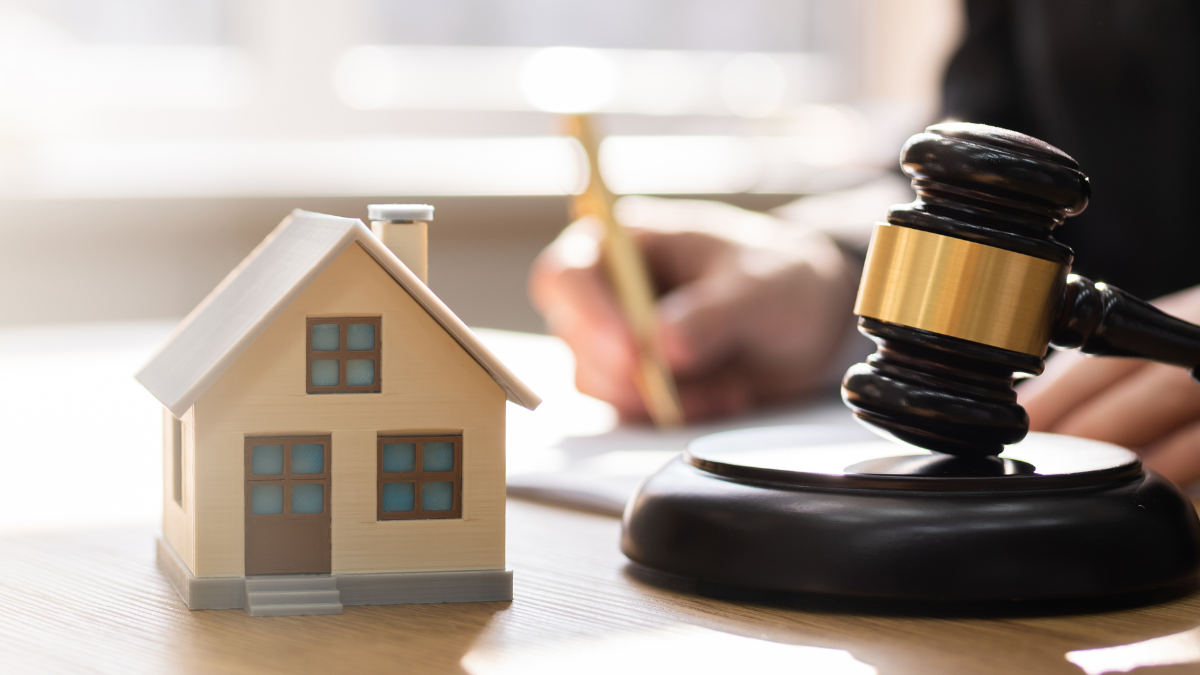 21st Sep 2023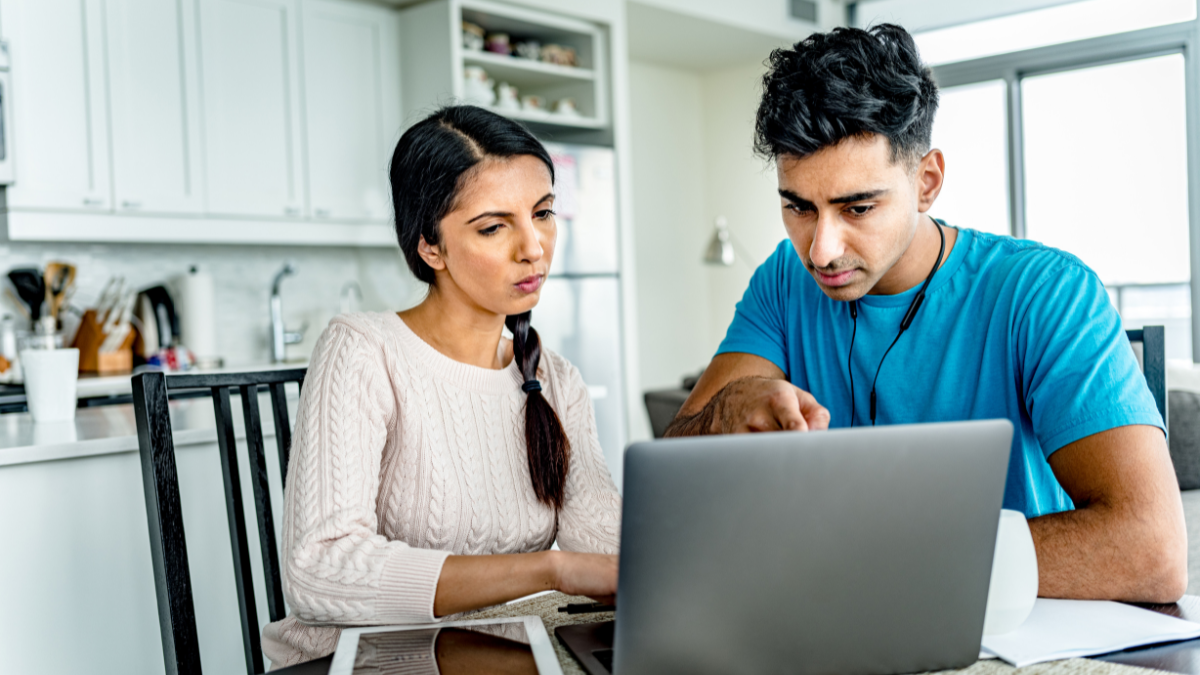 13th Sep 2023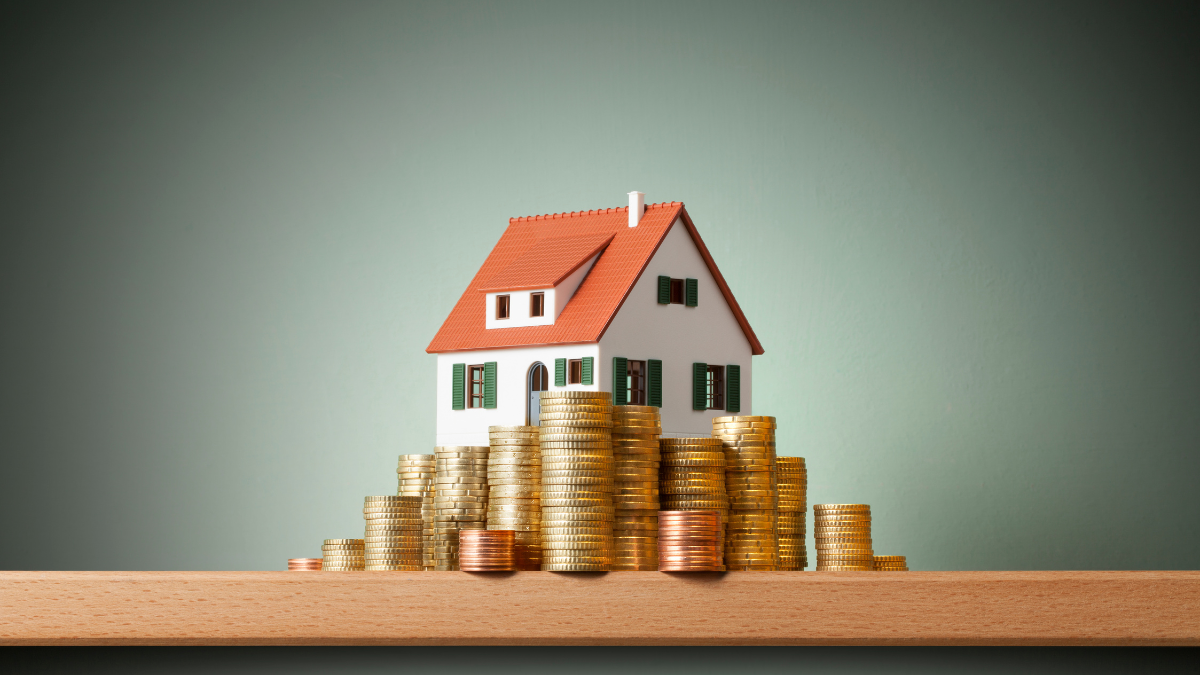 04th Sep 2023
Take your next steps
towards homebuying
Sign up to explore the benefits and take a more informed
step towards homebuying.
Join Community
[jetpack_subscription_form]