Advantages of buying a property during its 'new launch' phase
July 28, 2021 .
Fundamentals Of Home Buying .
10 min read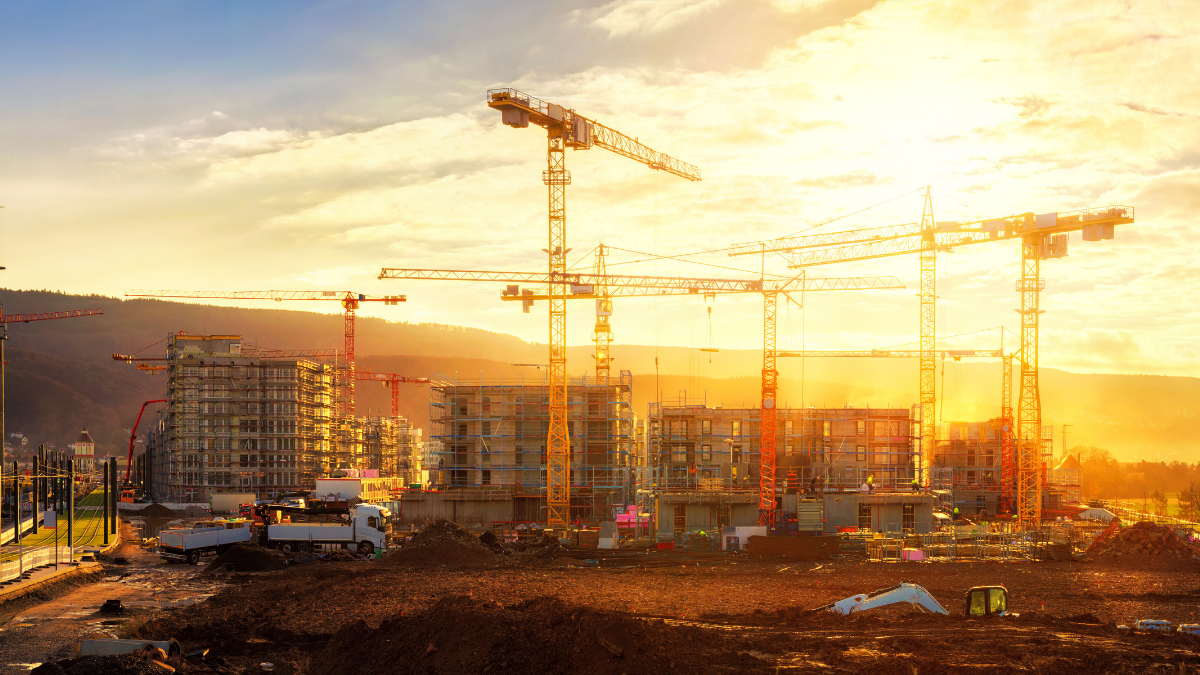 The term new launch' in the real estate sector refers to the launch of a pre-construction phase of a housing project. Some developers may launch a project while a certain percentage of the tower is ready. Property developers provide key information about the proposed site plan, project details, payment plan, discount on booking, location, completion date, etc. A promotional campaign is run across digital, social, and other advertising platforms to attract the homebuyers to own a property in the newly launched project. Some developers also offer attractive discounts on the first few units to spread the word and faster bookings.  
There are several benefits of buying property in the new launch phase of a housing project which is listed below:
1. Early bird discount
Most of the developers offer attractive discounts on the initial launch or few units during the new launch phase of the project. Such offers bring significant numbers of buyers to the project. Homebuyers can avail of this opportunity to book a house at the minimum offer price. A real-estate project gives high appreciation from launch to completion phase, and homebuyers can save a big chunk of money (around 30-50%) through booking at the pre-launch stage. Thus saved amounts can be used for other expenses such as interiors, registration, and furnishing, etc.
2. Choose the best unit
Some homebuyers make various considerations to own their dream houses such as sun-facing, garden facing, proper sunlight and the view from the balcony, etc. Buyers can choose the best property for them in a new launch project at a low price without compromising on specifications. In addition, buyers can also ask the developer for structural modification or interiors of their choice. Customization or design changes at the initial stages do not require any reconstruction thus saving cost for both the buyer and the developer, hence fitting in the existing budget.  
3. Avoid price hike
Apart from the discount and price hike after completion of the project, some other factors may also impact the property price. These factors may include commercial or residential development in the vicinity of a project, civic infra progress around the project site, rise in raw material, labor, or new regulations, etc. Generally, the developer also increases its basic sales price once the project takes off and buyers start showing interest. A ready-to-move-in property with a developed locality is always costlier than the pre-launch phase of a project. So, buying a property in the launch phase is always beneficial to the homebuyers for end-use as well as resale purposes.
4. Smart choices
With prime city locations becoming over-crowded that lack proper green cover and open space due to residential and commercial development around, developers are moving to peripheral and suburban locations. Developers are also offering gated community projects for a better living experience. Homebuyers can have more open space and green cover in these new launch projects and enjoy better amenities at a lower cost.
5. Advantage of payment schemes
Special schemes like 'No EMI Till Possession' also help homebuyers to enjoy a free-EMI period till the developer delivers a project. This condition also pushes builders to complete the project within the deadline. Homebuyers are also happy as they have to pay just 20-25% cost of the project.
A newly launch project is the best bet for the end-user or investors, as price appreciation is evident after project completion and other infrastructural development in the vicinity. However, experts caution homebuyers to buy a house from a RERA-approved builder project or a reputed developer. Homebuyers should check the RERA license number of the project before buying a specific project.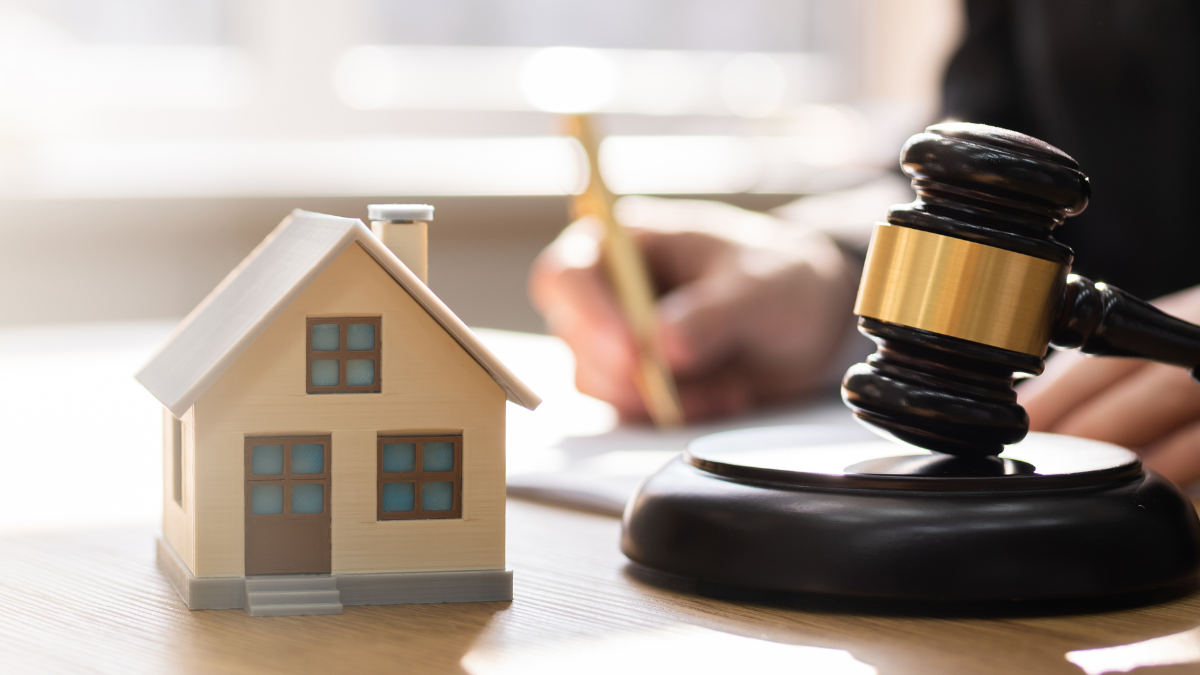 21st Sep 2023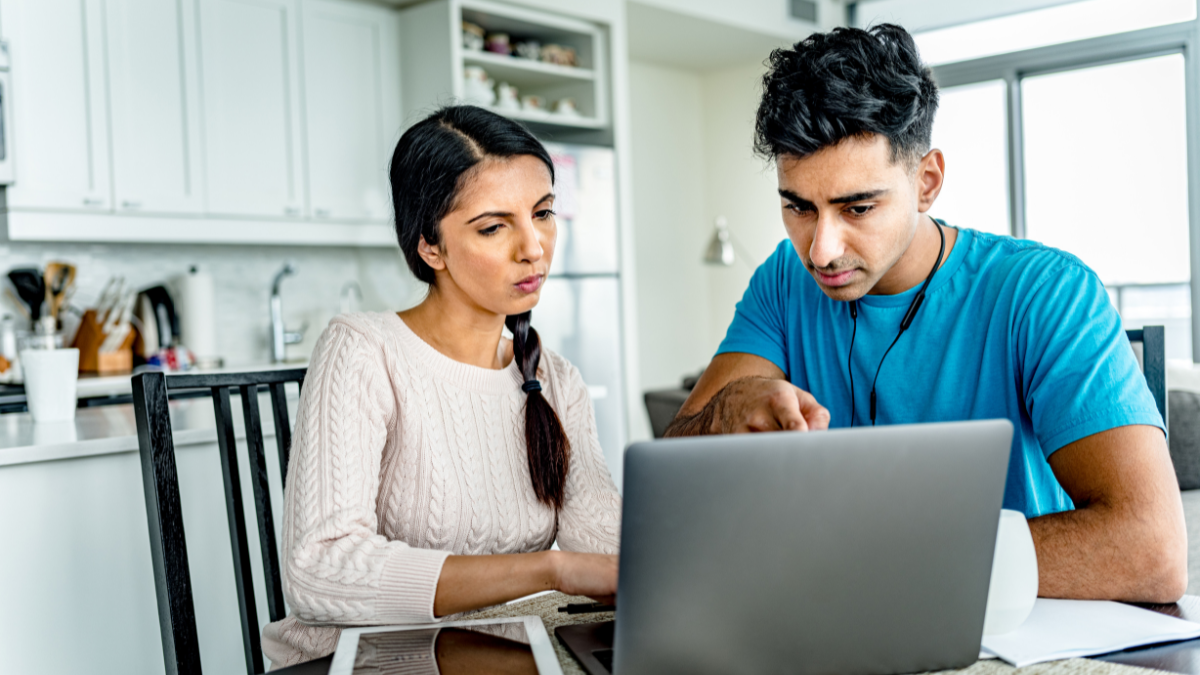 13th Sep 2023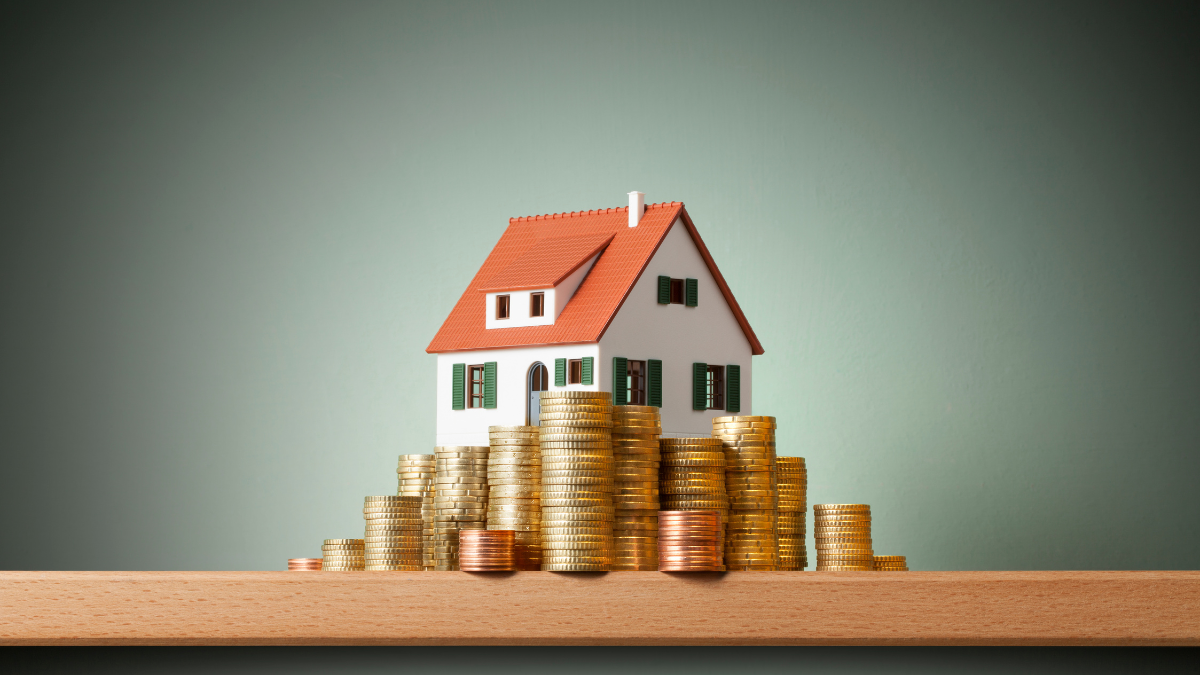 04th Sep 2023
Take your next steps
towards homebuying
Sign up to explore the benefits and take a more informed
step towards homebuying.
Join Community
[jetpack_subscription_form]