An update of the Delhi NCR residential real estate market
January 31, 2021 .
Real-Estate Industry .
10 min read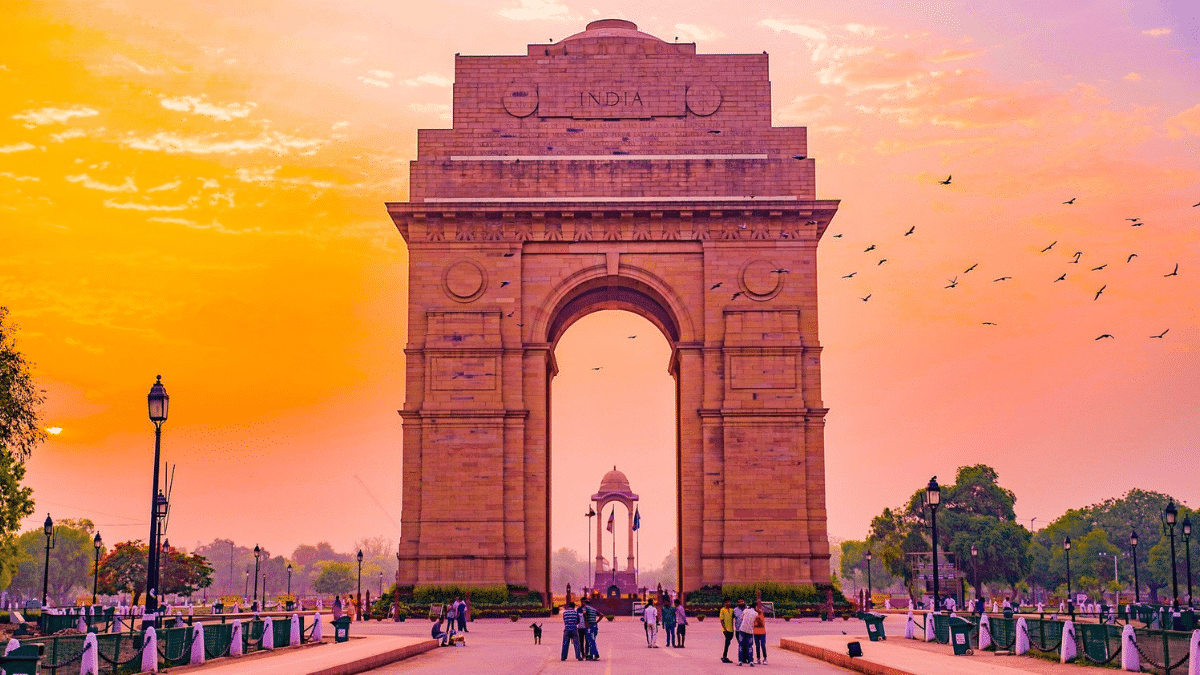 Delhi-NCR is one of the largest real estate markets in India, which offers a varied mix of property segments and different micro-markets across the region. Despite an overall dip of 50% in overall sales in 2020 compared to 2019, the post lockdown period gave a much-needed push to the sector with 43% QoQ sales growth in Q4 2020, according to a report by JLL. The sales were pushed by the pent-up demand; festive season and discounted rates; low rate of interest on home loans; and need for larger homes to accommodate the WFH and Kids' online classes.
An overview of the Delhi NCR residential real estate market
A report by Knight Frank India, most of the homebuyers preferred plots, near completion properties, and ready-to-move inventories in Delhi-NCR real estate markets. The reduced home loan interest rates and lower prices of property also enhanced the Delhi-NCR's affordability index to 38% in 2020 from 64% in 2011. After lockdown restrictions were eased and site visits resumed, the Q3 2020 sales recovery increased up to 57% and rose to 90% in Q4 2020, as compared to quarterly average sales in 2019.
Greater Noida and Noida saw about 33% residential project launches in Delhi-NCR, with Greater Noida West, Yamuna Expressway and Noida – Greater Noida Expressway being the major locations for homebuyers as well as new project launches. The twin city of Noida-Greater Noida also sold over 50% of total residential units in Delhi-NCR, which is a positive sign for the real estate sector in 2021. Most of the units sold were ready-to-move properties priced under Rs. 50 lakh.
For Noida, Greater Noida, Yamuna city region, the newly launched projects including Data Centre Park, Film City and Noida International Airport will give significant boost to residential real estate market of this region apart from reviving investors' sentiment. The extension of metro route to these newer locations is also making future investment scenario very promising.
Gurugram stood on second position in terms of unit sales accounting for 29% of total residential unit sales in Delhi-NCR in the year 2020, despite a decrease of 18% compared to 2019 sales estimates. Developers in Gurugram are also expanding their portfolio towards plotted developments, mid-income housing and low-rise housing societies to fuel the renewed consumer demand. The remaining markets comprised of Ghaziabad, Noida and Faridabad contributed to 16%, 14% and 2%, respectively.
According to a report by Anarock Property consultants, Delhi –NCR saw total launches of 6810 units in 2020 with 5200 unit sales realizing at an average basic sale price (BSP) of 4580 psf. The unsold inventory in entire region remains at 172630 units. Another plus point from residential real estate market sales in 2020 remains reduction in unsold inventory, which reduced by 9% from 2019 levels.
Micromarkets of Delhi-NCR
New Gurugram
New Gurugram, including Dwarka Expressway, Golf Course Extension Road and Golf Course Road, attracted most of the buyers in 2020 with over 80% sales across Gurugram. Another metro corridor, which is planned between Gurugram and Faridabad, is also going to boost housing property segment in future. Average BSP offered in this region was Rs. 6100/- psf.
Greater Noida West
Best known for affordable housing segment with proximity to Noida and Ghaziabad, this region attracts mid segment buyers who are looking for affordable homes, mostly end users. Upcoming commercial space, proposed metro line and ready to open Delhi Meerut Expressway (DME) also make this location very promising for home buyers. In this region average BSP was around Rs. 3470/- psf.
NH 24 Ghaziabad
Widening of NH 24 and newly constructed DME has fueled the demand for housing projects across this highway belt. People who were avoiding this location due to congestion on NH24 are now opting for homes across the widened highway that gives swift connectivity to Delhi, EPE, and Noida. Projects in this location were offered at an average BSP of Rs. 3420/- psf.
Raj Nagar Extension
Construction of flyover at this junction at NH58, RRTS and Hindon Elevated road have removed many hurdles of connectivity and congestion for this location. Affordable rates also attract lots of homebuyers to this area, which stood at a BSP of Rs. 3260/- psf.
Sector 150 Noida
Located along Noida – Greater Noida Expressway, this sector is surrounded by corporate hubs and SEZs with Metro connectivity and direct access to Taj Expressway. Better prospects for jobs and well developed infrastructure have made this location a preferred choice for most of homebuyers. The sector also has some premium projects in its vicinity along with mid-income units that are being offered at an average price of Rs. 5100/- psf.
The prices during last quarters of the year 2020 remained stable across Delhi-NCR and various micromarkets. The prices are expected to remain unchanged over next few months as some infrastructure projects are underway. But, once all major projects (including Road, Rail, Metro and commercial projects) will near completion, the prices will soar for sure. So the year 2021 is a good time to buy property in upcoming micromarkets.
Lower property prices, attractive home loan rates, and discounted schemes are favoring the buyers at present. This seems to be a good period to buy a new one or upgrade the existing residential unit. Though, some prospective buyers might may not have adequate initial capital to buy the one, especially the young professionals. For such individuals HomeCapital offers support to purchase their first home with interest free unsecured personal loan of up to 50% of the down payment, which can be repaid in 12 EMIs.
Ongoing projects in New Gurugram:
There are some great upcoming housing projects in New Gurugram which have nice location and offer better prospects to residential market investors.
Some of these are:
Godrej Nature Plus in Sohna, Gurugram – is nestled in the lap of greenery and fresh air. The project is spread over 15.59 acres and has 70% open space.
Godrej Air in Sector 85, Gurugram – is spread over a total area of 10.04 acres of land and has a total of 5 towers. The project has every care taken to offer enriched air quality. Be it inside or outside the house, every breath taken will be filled with the freshness and goodness of purifying plants and the aroma of flowering trees.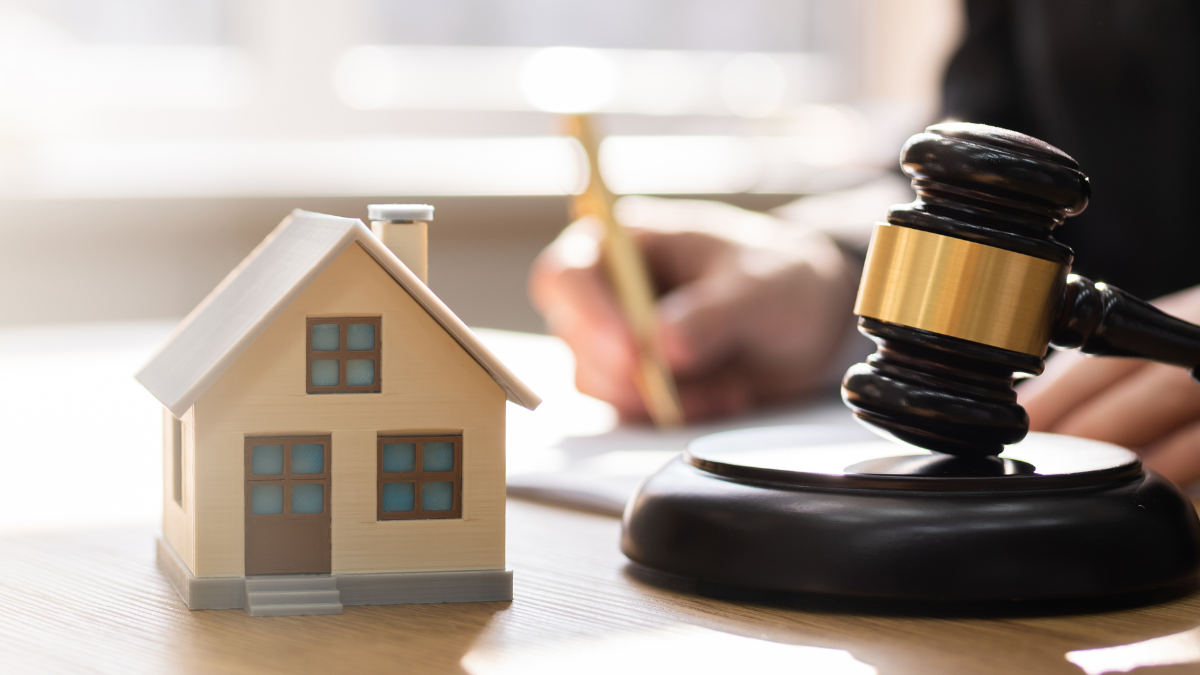 21st Sep 2023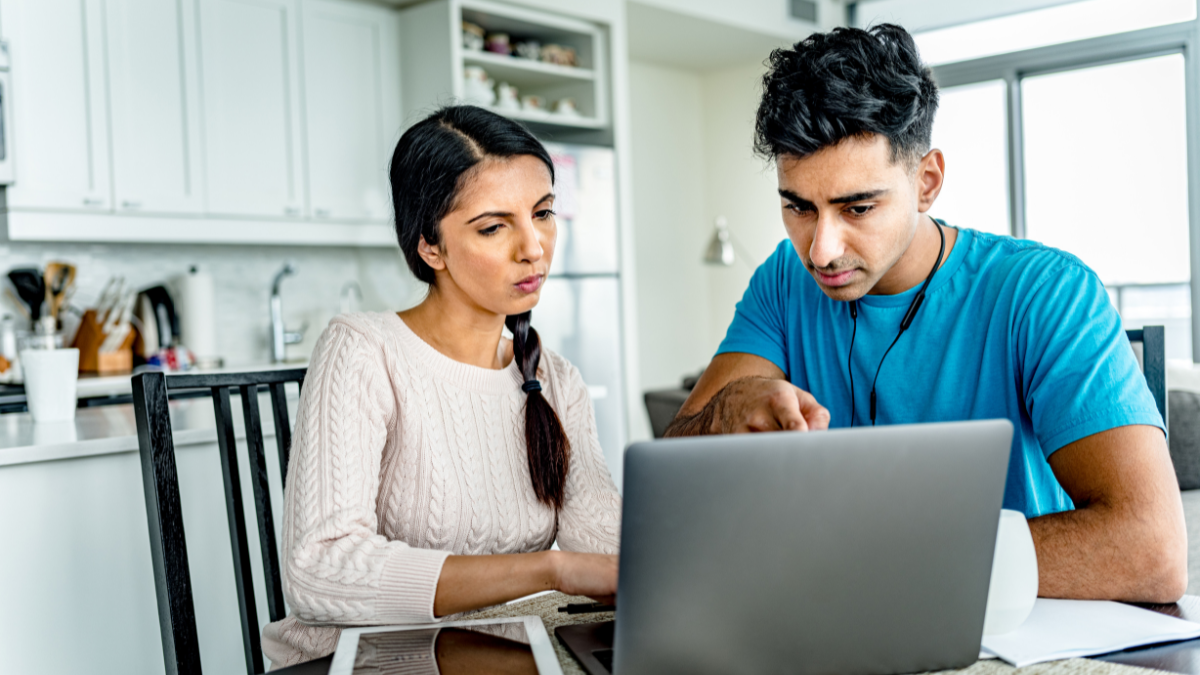 13th Sep 2023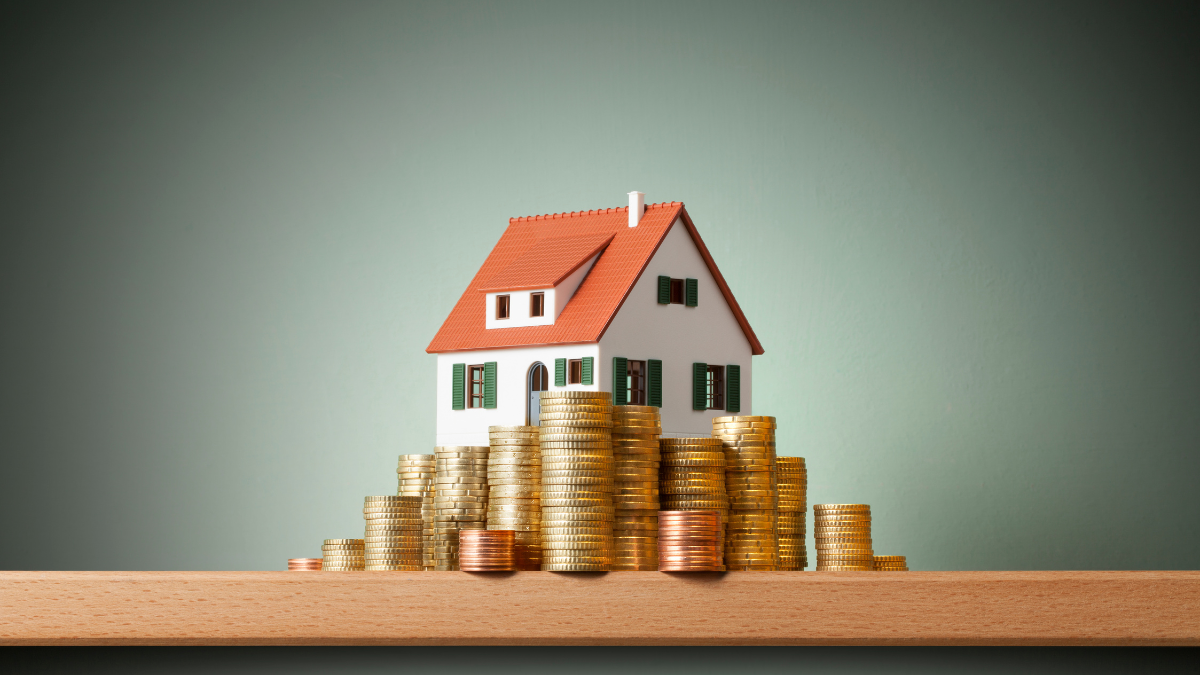 04th Sep 2023
Take your next steps
towards homebuying
Sign up to explore the benefits and take a more informed
step towards homebuying.
Join Community
[jetpack_subscription_form]