Top 5 affordable locations in Kolkata
June 6, 2022 .
Real-Estate Industry .
10 min read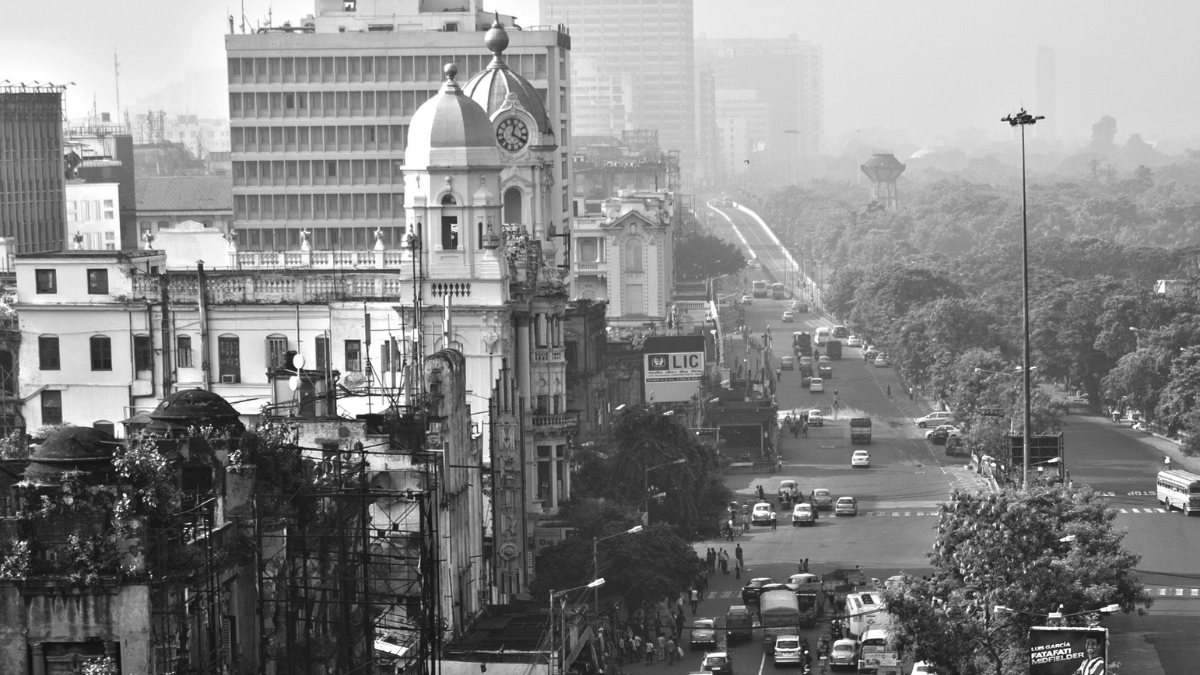 If you are someone who is planning to become a homeowner in Kolkata, there is no better time than now. In this article, we have prepared a list of the top five affordable and best locations in Kolkata.
Kolkata or the 'City of Joy' is one of the most significant cultural hubs in India. Surrounded by the Hooghly River on its east side, the metropolitan city is considered the seventh most populated region in the country. Thus, the demand for housing and affordable locations has considerably increased over the past few years. Moreover, it is cheaper compared to other metropolitan cities such as Mumbai, Delhi, Bangalore, and so on.
Whether the locations in Kolkata listed in this post are affordable or not depends on your budget and residential preference, but the information in this post will give you a fair idea of how these locations fare vis-à-vis other residential options in alternative cities.
1. Biddhannagar
Biddhannagar, also known as Salt Lake, is famous for its IT hubs that are often occupied by young IT professionals all over the city. You can find renowned IT companies here such as Wipro, TCS, and so on. Salt Lake is a clean and well-planned region that was specifically built to accommodate the growing need for residential areas. Moreover, it is situated in such an area of Kolkata that transportation to other parts of the city is extremely convenient and easy. This is why most working professionals prefer living in Salt Lake. The average cost per square foot in the area is Rs.7446
Besides IT hubs, Salt Lake is also home to a number of friendly playgrounds, hospitals, schools, and other civilizational facilities. For instance, some of the most prominent educational institutions include St Joan's School, St Francis Xavier School, and Techno India University. You can commute to hospitals such as AMRI Hospital, ILS Hospital, or Anandalok Hospital in case of emergency.
2. Jadavpur, Southern Kolkata
Jadavpur is a suburb situated in Southern Kolkata. The place is mainly known for Jadavpur University, one of the top-ranking educational institutions in India. It hosts many concerts and events inside as well as outside in the open-air theatre. Thus, the region is evidently occupied by students. This is one of the primary reasons why residential flats and houses are well-maintained and extremely affordable. Jadavpur is connected to the rest of Kolkata through rickshaws, buses, metro, and train routes. The average cost in this location is Rs.5305 per sqft.
3. Dumdum
This area falls under the KMDA or Kolkata Metropolitan Development Authority. The Netaji Subhas Chandra Bose International Airport is merely 650 meters away from Dumdum which is one of the major contributing factors to the location being in great demand. Dumdum can be considered one of the prime locations for affordable residency and is preferred by most families. The roads that connect it to the rest of the city include VIP Road, Jessore Road, Belghoria Expressway, and NH- 34.
Dumdum is home to major educational institutions such as Indira Gandhi Memorial High School, Orient Public School, and Dum Dum Girls' High School. Besides this, the area also has many hospitals such as Dum Dum Municipal Specialized Hospital and Cancer Research Center, and ILS Hospital.
4. Garia
Garia is one of the oldest localities in Kolkata. Over the past few years, it has undergone numerous developments and improvements which have led to the construction of more hospitals, wholesale and retail sectors, educational institutions, corporate workplaces, shopping malls, and many more. This is why the demand for residential and commercial areas in Garia has significantly increased.
Besides this, connectivity to the rest of the city and transportation has become extremely convenient due to the metro route. Moreover, the hassle-free route to the EM Bypass stretch makes the region even more demanding. Thus, you should consider this Southern locality if you wish to buy or rent residential places in Kolkata.
5. Baguihati, North East Kolkata
Located on the northeastern side of Kolkata, Baguihati is primarily a residential area. Situated along the VIP road, it is flanked by the localities like Dum Dum, Krishnapur, Deshabandhu Nagar, and New Town. Small industries dealing in jute, electronics, and polyware manufacturing, including some export-import units, have resulted in a pool of low and middle-income workforce settling here.
A cozy 2 BHK residential flat in Baguihati costs anywhere between Rs 16 lakh to Rs 25 lakh. The average property prices in this area range from Rs 2,830-3,340 per sq ft.
Conclusion
As already stated before, the cost of living in Kolkata is much cheaper compared to other Indian metropolitan cities. This is why a lot of people have relocated to Kolkata during these past few years. Thus, if you are thinking of coming to this city, please make sure to choose one of the localities listed above as they are the most cost-friendly places presently. You also have to make sure that the locality is closer to your office building or educational institution to save on transportation costs.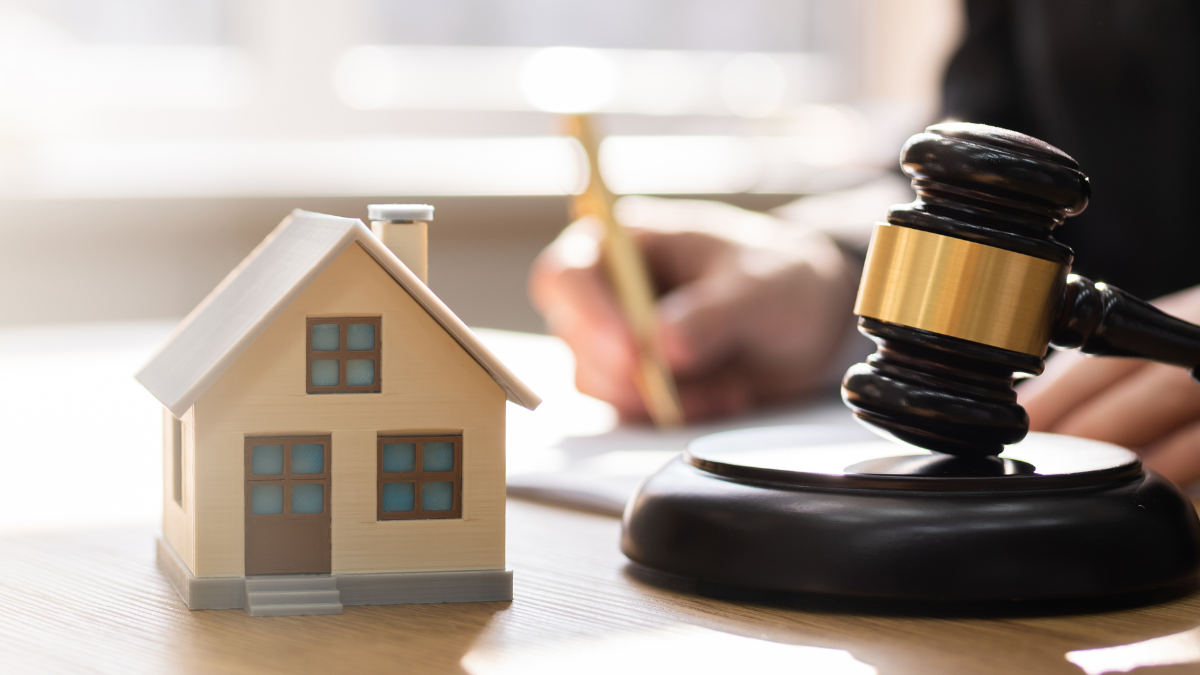 21st Sep 2023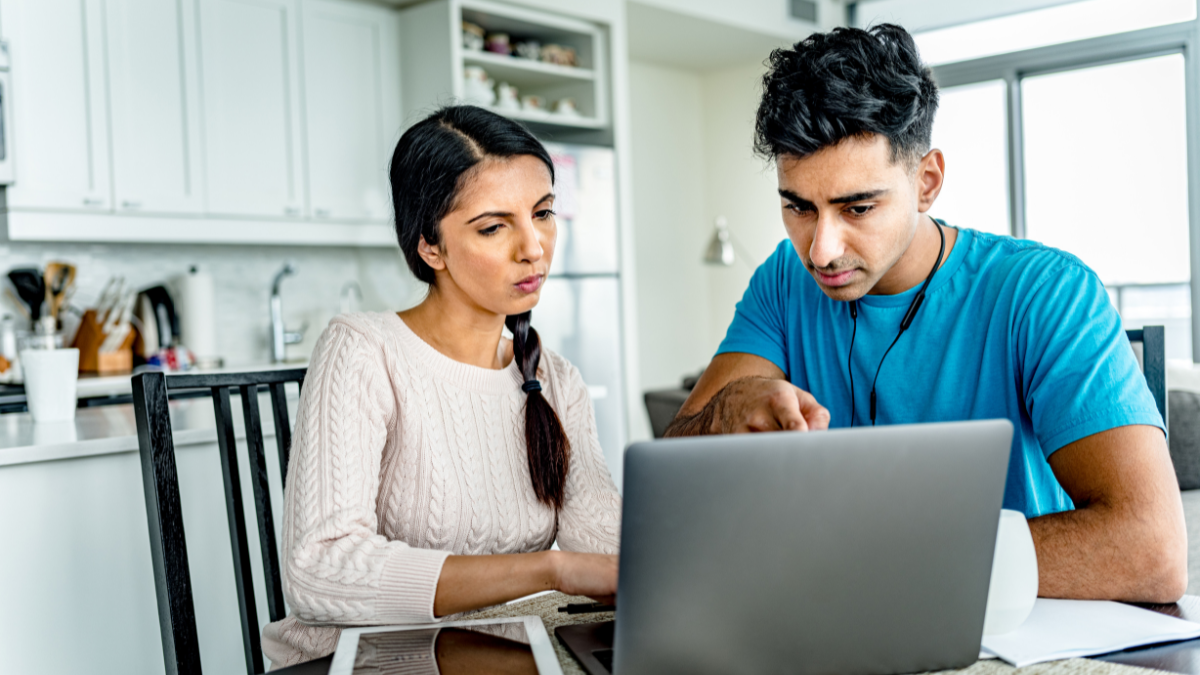 13th Sep 2023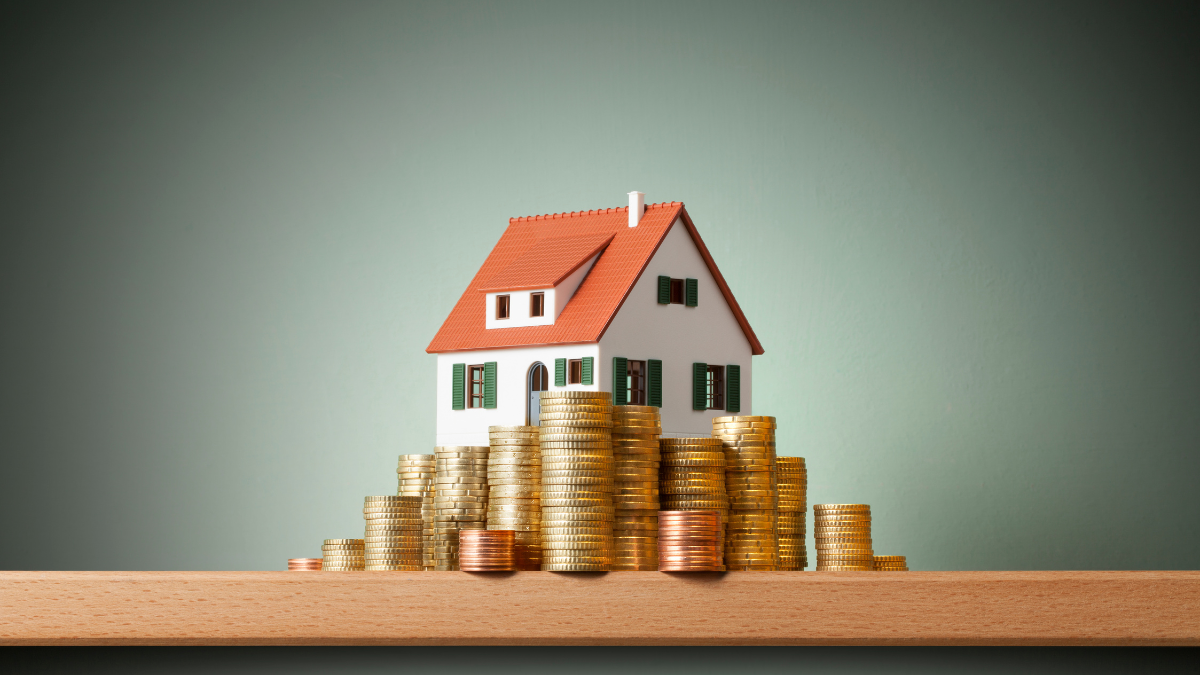 04th Sep 2023
Take your next steps
towards homebuying
Sign up to explore the benefits and take a more informed
step towards homebuying.
Join Community
[jetpack_subscription_form]