An update of the Kolkata residential real estate market
January 25, 2021 .
Real-Estate Industry .
10 min read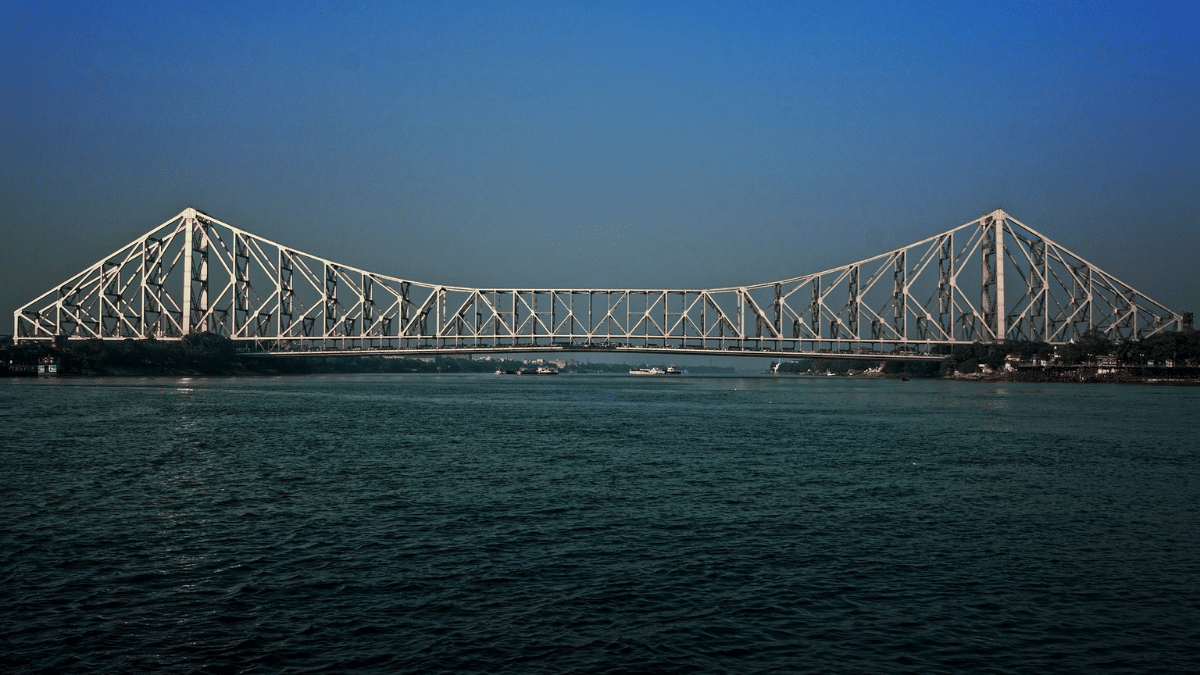 Kolkata is one of the seven leading real estate markets in India with potential investment zones at each coordinate. The 3rd most populous city of India has five major real estate micro-markets where key pockets are witnessing significant growth in residential projects. 
Rapid corporatization is attracting more and more job seekers into Kolkata's industrial hubs, giving a boost to the real estate sector in the city across major locations. Buyers hailing from diverse socio-economic backgrounds are looking for both luxury and affordable residential properties. The preferred choice for owning a compact and affordable home is 2 BHK flat with more than 50% demand is for a 1000 sq ft apartment, while demand for a 3 BHK is close to 42%. 
Various zones in Kolkata including South, East, West, Central, and North offer a range of affordable housing projects with ample connectivity, employment hubs in the vicinity, and efficient local transport including existing and developing. Some 2 BHK apartments are priced as low as INR 20 lakh, while bigger sizes are available under INR 50 lakh, depending up the location and the project.
| | |
| --- | --- |
| Zone | Area |
| South | Narendrapur, Joka, Garia Baruipur, Tollygunge Alipore, Sonarpur |
| East | EM Bypass, Rajarhat, New Town Tangra, Salt Lake City |
| West | Howrah, Maheshtala , Andul Kona, Expressway , Makardaha |
| Central | Kankurgachi, Machuabazar Entally, MG Road |
| North | Barasat, Madhyamgram BT Road, Uttarpara Serampore, Dum Dum |
Major real estate development area in each zone
South Kolkata has plenty of land for the mid-segment residential projects, which is popular for its employment hubs along with upcoming metro connectivity. Joka area is a hotspot in the South zone while Sonarpur is also witnessing good residential activities to make it a promising future investment hub.       
East Kolkata is emerging as an IT and corporate hub that also houses various shopping malls, restaurants, educational institutes making it a favorite place to reside in with Salt Lake, New Town and Rajarhat top the demand chart.       
West Kolkata houses cities old and well-established civic and social infrastructure. Howrah still charms homebuyers, which will be soon connected by the underwater metro East-West corridor.    
North Kolkata has a well-developed infrastructure with major localities including Uttarpara, Barasat, and Dum Dum. The zone has some key commercial centers in its vicinity and soon will have airport connectivity via Metro rail.       
What actually drives the real estate market in India is a combination of multiple factors including low home loan rates, falling property prices, and rising middle-class income slabs (Excluding the pandemic period). The banking and financing institutions are transferring the home loan interest rate cut benefits to the customers, which is pushing the real estate sales.   
In addition, the affordability for buying a house has also increased significantly in the past decade. Even in 2020, the pandemic hit year, the affordability has increased despite a huge reduction in annual household income due to a lower home loan interest rate of around 7%. Eligible household income, the minimum household income to qualify for a home loan to purchase a 1000 sq ft flat, has grown in past few years.
An overview of Kolkata's residential real estate market
According to a research report by ANAROCK, Kolkata realty sector has launched 1,350 units in Q3 2020, an increase of 24% over Q1 2020 or pre-Covid levels. The data shows that the city posted the second-best recovery among top realty markets in the country. From sales recovery point of view, the city's realty sector up by 66% in Q3 2020 over Q1 2020, registering a sale of 1650 units.
Out of the total launches in Q3 2020, North and East Kolkata saw 56% and 22% unit launches, respectively. More than 50% of units come under the affordable category, while more than 20% of units are in the middle segment. East and South Kolkata pushed the sales in Q3 2020, accounting for 33% and 36% of total unit sales, respectively. Despite the sales growth and reduction of 2% in unsold units, the unsold inventory remains at 42,650 units with the majority of them being in the affordable category at 66%.
What favors Kolkata real estate market?
Kolkata has registered 100 point growth on Home Purchase Affordability Index (HPAI), which is best across all promising real estate markets in India. In 2020, Kolkata has overtaken Hyderabad for being most affordable residential market in the country. The ongoing economic revival, corona vaccination, and construction activity resuming in full swing will boost investors' confidence in the real estate sector.   
Kolkata is the only real estate market in the country that has registered up to 8% price rise for residential properties in 2020. The trend reflects a smart strategy adopted by major developers to focus on the affordable segments. The trend will pick up in the coming one to two years. Residential real estate will be a good investment option in Kolkata in 2021 with lower home loan interest rates is a plus. The two most promising projects including Shriram Sunshine One in Uttarpara; and Godrej Seven at Diamond Harbour Road offer the best value for money to homebuyers.  
Buying a home is considered the safest and wisest investment, especially since property negotiations favor buyers right now. However, the lack of savings is affecting first-time home buyers. The majority of them are young professionals. While a bank might lend you a home loan for part of the amount you need to buy a house, you would still have to come up with a certain amount yourself. If dipping into savings isn't appealing, HomeCapital can help you purchase the home you always desired by providing an interest-free unsecured personal loan of up to 50% of the down payment. This can be repaid in 12 EMIs.
Ongoing Projects in Kolkata:
There are some great upcoming housing projects in Kolkata which has an amazing residential market. Some of these are:
Godrej Seven in Joka – is spread over a total area of 10.23 acres of land and has a total of 7 towers. It is well-connected to the rest of the city by the Diamond Harbour Road and James Long Sarani – the two major roads of South Kolkata.
Shriram Sunshine One in Uttarpara – is an upcoming affordable housing project in West Kolkata by Shriram Properties. It is a part of Shriram Grand City, spanning across 314 acres, and has 78% of open space.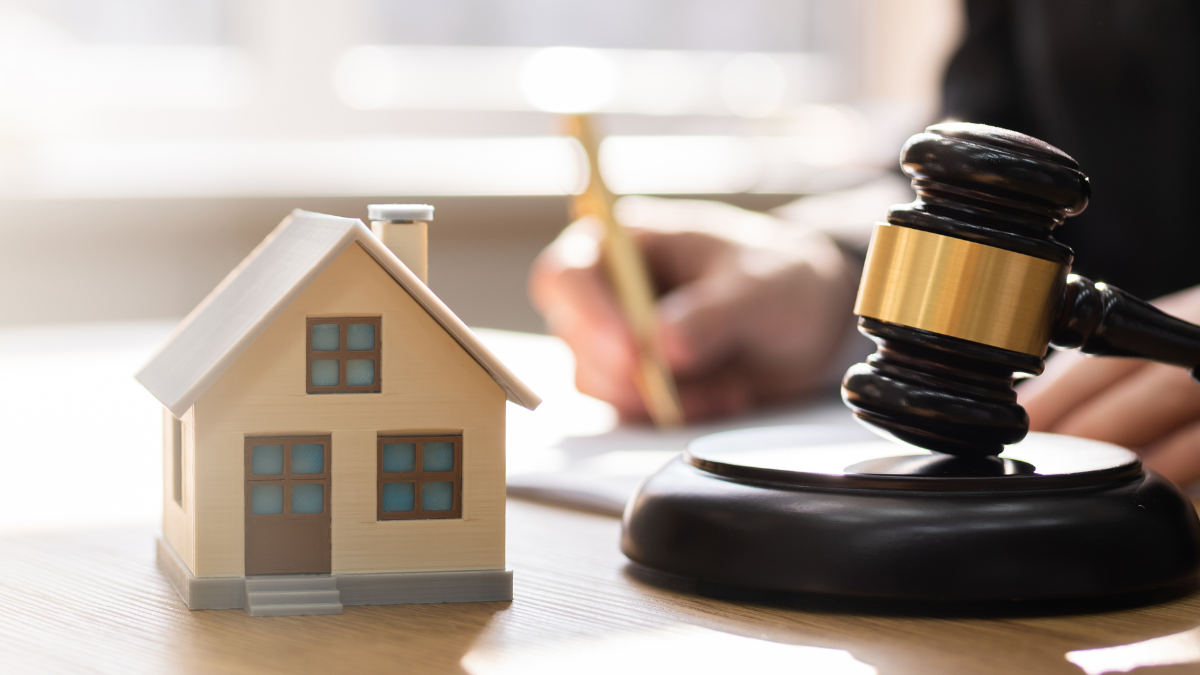 21st Sep 2023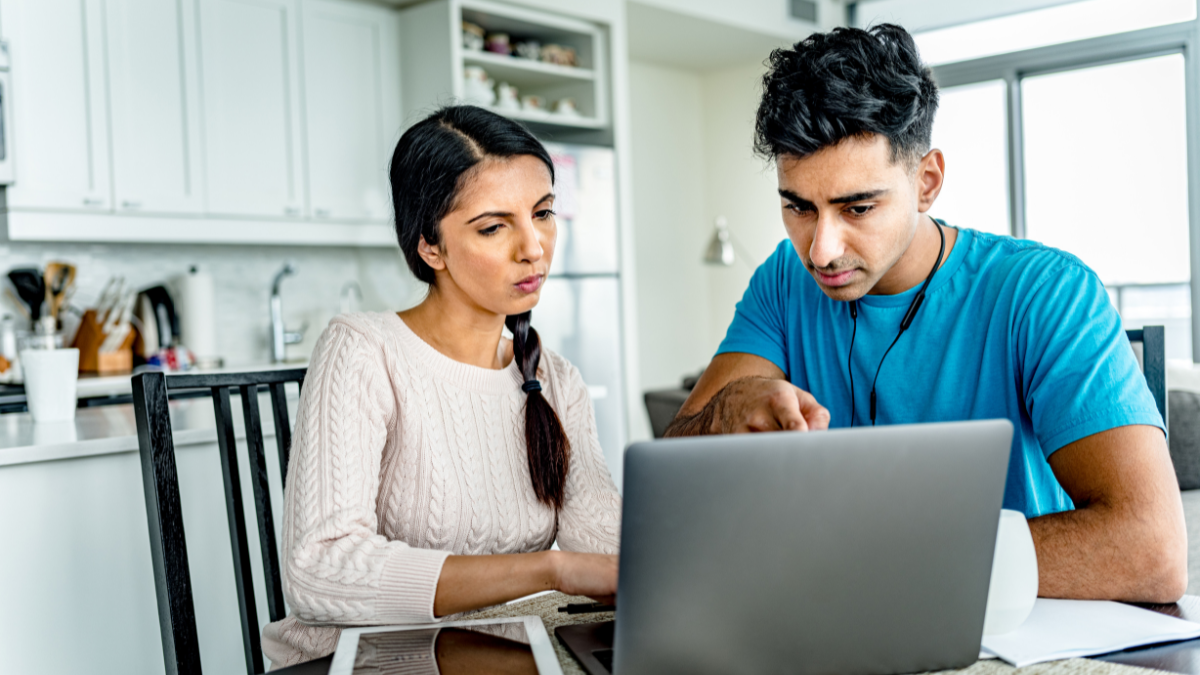 13th Sep 2023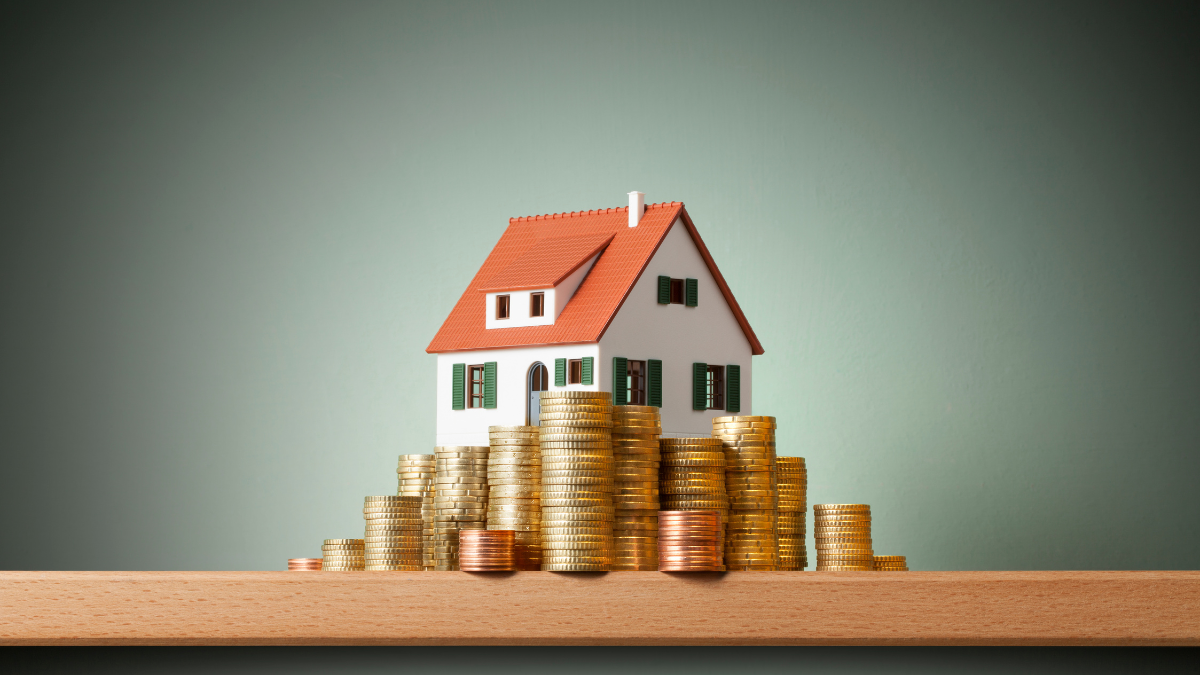 04th Sep 2023
Take your next steps
towards homebuying
Sign up to explore the benefits and take a more informed
step towards homebuying.
Join Community
[jetpack_subscription_form]