All you need to know about home loan restructuring 
December 1, 2022 .
Home Buying Insights .
10 min read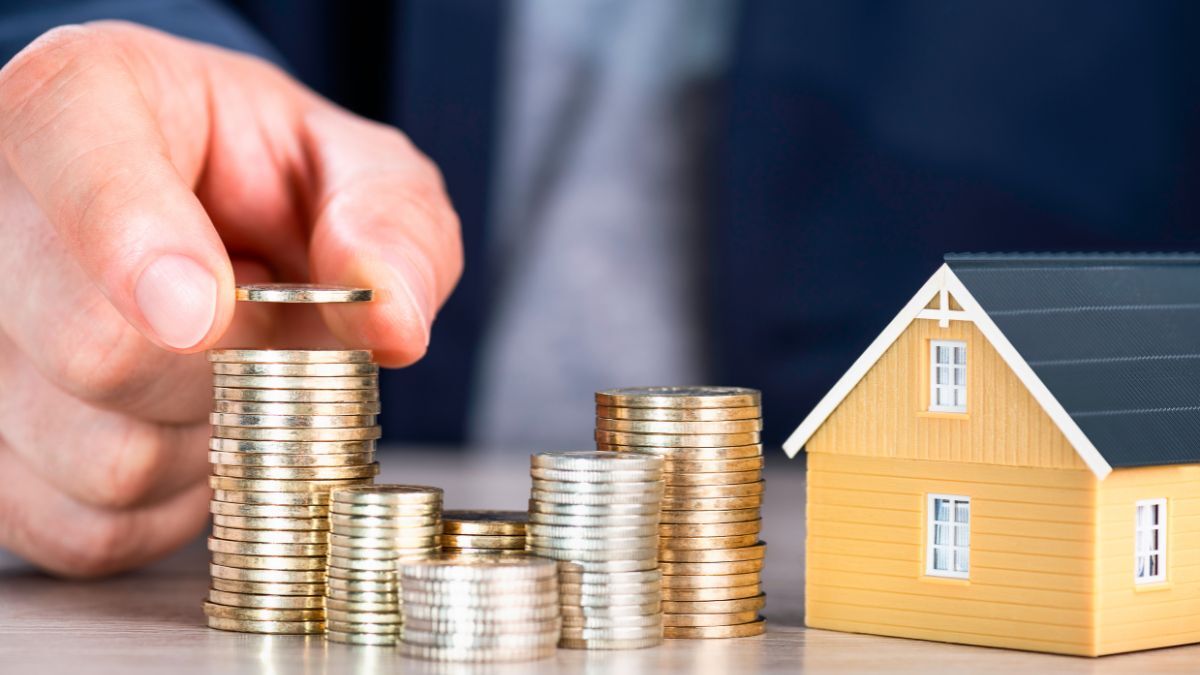 Following the monetary fluctuations caused by the pandemic and the subsequent effect on the economy during the pandemic, home loan restructuring has gained popularity. Borrowers who qualify for this scheme are given more time to make their payments with reduced interest rates and other simplified terms.
The article explores the essential features of home loan restructuring, such as eligibility criteria, advantages, and disadvantages.
What is home loan restructuring?
When both the lender and the borrower agree to re-evaluate the terms of the loan, including the interest rate, the monthly payment amount, and any other costs associated with the loan, this is known as home loan restructuring. To reach an agreement that benefits everyone involved, both the lender and home loan borrower modify the loan arrangement after multiple rounds of talks. Home loan borrowers might use this to renegotiate their loan payback obligations and get leniency from their lenders.
When to apply for home loan restructuring
During job loss
Borrowers may get a home loan from a bank or other financial institution if they are employed by a legitimate firm and receive regular wage deposits. The loss of a job, for whatever cause, means an immediate cessation of financial support. Shortly, you will need more money to pay for necessities, much alone make EMI payments on your home loans. Repayment obligations might be temporarily suspended for six months or longer via home loan restructuring schemes.
When pay cuts become the new normal
A company's capacity to pay its workers their regularly scheduled monthly salary might be significantly impacted by economic downturns, war, natural catastrophes, and man-made disasters. Having one's salary cut over an extended period of time is disastrous. The capacity to make loan payments and the quality of life are both negatively impacted by a significant decrease in income.
Parental leave for childcare
Taking time off to care for a new born is common for men and women in today's workforce. It is common practice for professional employees to face salary reductions during maternity leave. As a result, it is difficult for them to meet all of their necessary financial commitments and EMI payments on their housing loans simultaneously due to their lower income. Therefore, taking part in a home loan restructuring plan will allow them to avoid the burden of loan payments temporarily. 
A move unexpectedly made by the bank
Home loan repayment strains most people's limited monthly income. When the lending institution unexpectedly raises the interest rate on loan, the cost of repayment goes up. If you find yourself in this position, you need to get in touch with your bank and formally seek a debt restructuring plan.
Types of home loan restructuring schemes
A prolonged time period to make loan payments
The loan's principal and interest rate will both be kept the same under this arrangement, but the borrower will have more time to pay it back. Those with substantial debt to the lender might benefit from this option. Borrowers have the same responsibility for repayment as before but have more time to do it.
Loan obligations suspended for the time being
Many individuals choose to restructure their home loans in this manner. The borrower's existing debts are put on hold by the bank for a period of time, often between six and twelve months. Home loan borrowers will not incur any late fees or other penalties for failing to repay the loan during this time. This choice is ideal for individuals who lost their jobs due to economic downturns in certain areas and now find it difficult to keep up with their home loan payments.
Lowered interest rates
Borrowers have legitimate concerns about the interest rates they'll be charged. Borrowers' capacity to repay the loan might be significantly impacted by financial losses brought on by interest charges that are too high. For this reason, the bank may lower its lending interest rate. It'll help you save money in the long run by lowering your total payment amount.
How to participate in home loan restructuring scheme
Learn more about loan restructuring initially
Every financial institution has its own set of guidelines and expenses involved with loan restructuring programs. It has been noted, however, that not all financial institutions and banks are quick to consent to home loan restructuring negotiations since it is generally not in favour of their financial interests. That's why it's very important to learn more about your bank's debt restructuring programme and take the necessary steps to join. Having a thorough understanding of the debt restructuring program and your rights will equip you to defend your financial interests effectively.
Gather all necessary documents
To reap the advantages of a program that allows you to restructure your home loan, you first need to organise all necessary paperwork. In most cases, you will be required to have the following documents:
A photocopy of the current loan arrangement,
Your employment background
A recent credit report
Permission of the spouse to engage in the home loan restructuring program, attested and notarised
Latest Income tax return
Proof of identity and address
If you own your own business and are open to participating in a home loan restructuring scheme, the bank requires you to provide them with the following papers.
The most recent record of your company's volume, audit report, and ITR information
Recent details about your company's current account
Credit report score
Loan contract document
Certificate of no objection from regulatory authorities
How to apply for the scheme 
The following steps make up the whole process of restructuring the terms of home loan repayment:
Talk to the financial institution that provided you with the home loan
Complete the application form and include any supporting documentation
Put in your application with the appropriate bank department, and wait for a response.
They'll contact you to discuss the loan's specifics if they approve your application. It's important to remember that, throughout negotiations, each side will be looking out for their best interests. Because of this, you should be as forthright as possible with the lender on the terms and circumstances of the home loan to increase the likelihood of getting a good agreement.
The contract may be finalised if the parties can agree on the new loan terms and conditions.
Advantages of home loan restructuring schemes
When you submit a request for home loan restructuring, you should first check to see whether you are eligible for the program. You should also be aware of the advantages and disadvantages of loan restructuring. First, let's go through some of the advantages:
Offers you the choice of a home loan moratorium period that may last for up to two years.
Based on the borrower's capabilities to make payments, extending the loan term may help renegotiate the EMI. This may only be done for a maximum of two years at a time, and at most, that.
The burden might be lessened for the borrower by shifting the outstanding interest on the house loan to a separate credit facility, which is an available option.
Unless the request for loan restructuring is approved, the borrower's personal account will not become a default account; rather, it will continue to be a normal account.
The borrower may have less pressure on their finances due to the restructured EMI, making it easier for them to plan how they will return the loan.
Disadvantages of home loan restructuring schemes
Housing loan restructuring has its benefits, but it's also important to consider its drawbacks before making any final decisions.
The restructuring process will have an effect on your credit score, which timely EMI payments may mitigate.
Paying any fees associated with housing loan restructuring might add more pressure on your budget.
Longer payback periods and interest suspensions add up to a larger total amount of interest due and might hurt finances.
Restructuring your EMIs to lower your monthly payment will result in a longer period spent paying off your loan.
Conclusion
Home loan restructuring might be an excellent choice for those who are in a tough financial situation. Yet, it's wise to consider the advantages and disadvantages of every option. Review your budget and determine whether you can keep paying the loan after making any necessary adjustments.
HomeCapital program provides down payment assistance to assist those who require financial assistance for up to 50% of the initial project costs. There is no additional fee for making a prepayment. The borrower can foreclose at any moment throughout the repayment term.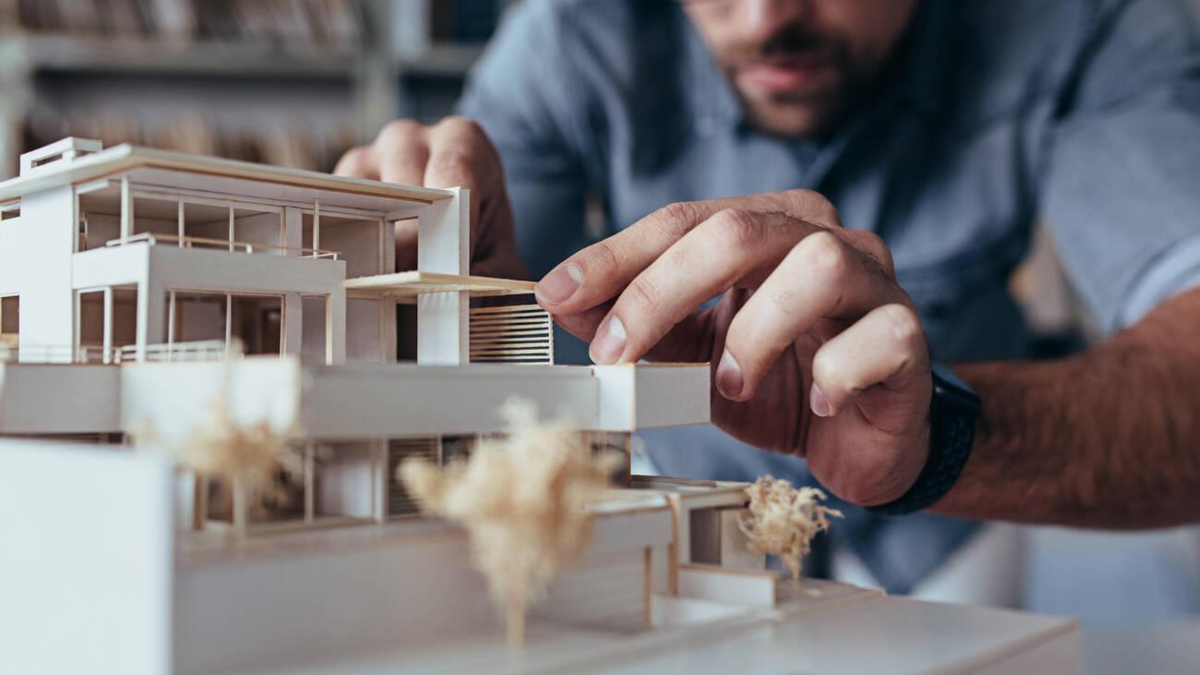 22nd Nov 2023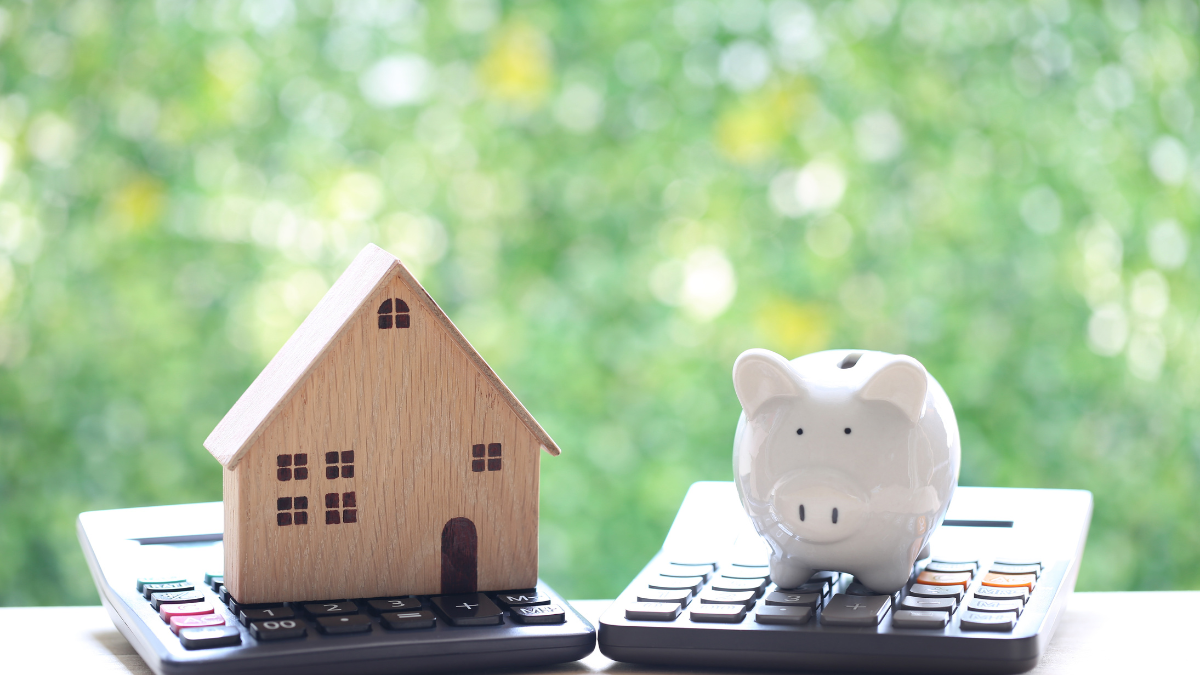 23rd Oct 2023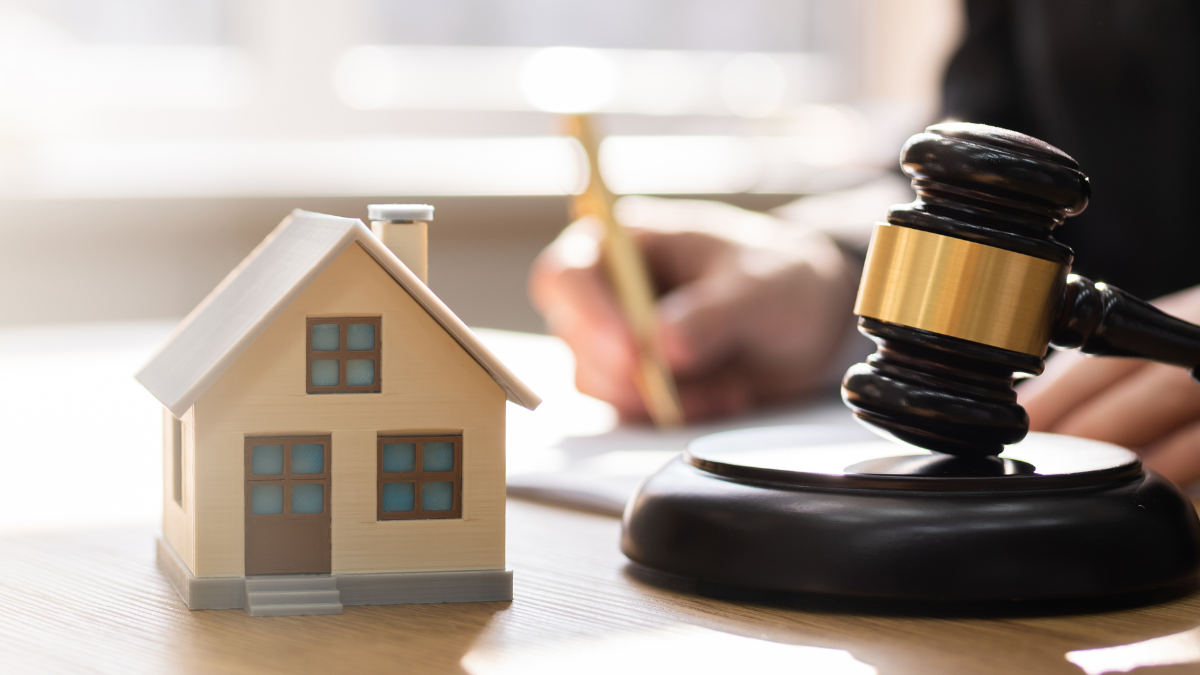 21st Sep 2023
Take your next steps
towards homebuying
Sign up to explore the benefits and take a more informed
step towards homebuying.
Join Community
[jetpack_subscription_form]