All You Need to Know About Home Loan Statement
April 22, 2022 .
Home Buyer's Guide .
10 min read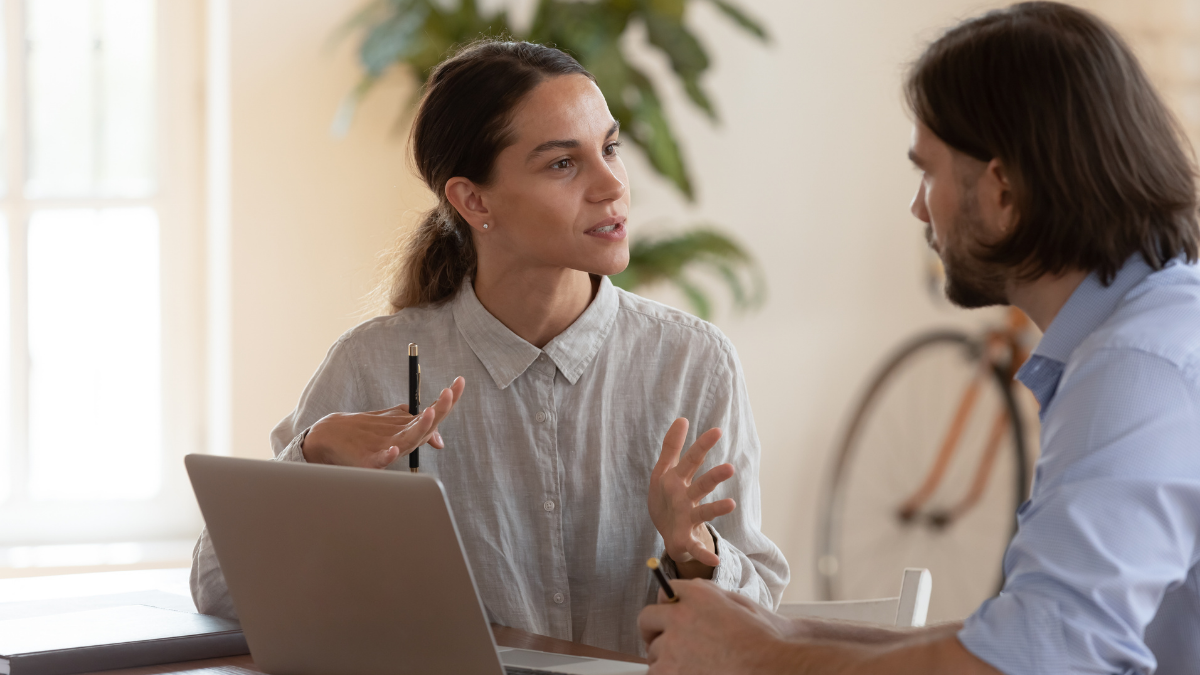 Home loan payment is a lengthy and complex process requiring a lot of patience and planning. Each year, a certain portion of the loan's tenure and interest are paid off. Ensuring that the home loan repayment remains under the owner's control is a major responsibility of the home loan borrower. But how can you keep up with the loan amount paid off and the loan amount that is still left? This is when a home loan statement comes into the picture.
A home loan statement provides you with all necessary home loan payment information, such as the amount that was originally borrowed, how much of it has been paid off, how much of the amount is still left, and whether any EMI payment was missed by you, etc.
What is a home loan statement?
A home loan statement is a detailed brief of the loan repayment that you have made in a financial year and is provided by your lender. The home loan provisional certificate or statement is issued by banks at the start of the financial year. With it, you get a detailed track record of the loan repayment from the start of the tenure to the end date.
It shows your loan repayment information with details like:
Statement period,
The date of payment,
EMI amount paid,
The unpaid principal amount,
Terms of the home loan,
Home loan account details, and
Penalties or fees gained during the loan tenure.
Hence, the document is crucial for financial planning. The statement can also be used to claim tax exemptions on loan EMIs. It is also proof of payment that allows you to close your loan at the end of your tenure.
Why is a home loan statement important?
A home loan statement is important for several varied reasons, such as:
It allows you to determine your next loan payment amount and when it is due. With a home loan statement, you can have absolute clarity about the payment schedule and structure of loan repayment.
They also allow for tax breaks on home loans. Section 80C of the Income Tax Act allows a deduction of ₹1,50,000 from the principal loan amount in tax. This is applicable only in cases where the property is not sold in under 5 years of possession. You can avail of a tax break on the interest that you pay on your home loan. Section 24 of the Income Tax Act helps you write off an amount up to ₹2,00,000 on the interest amount. In case the property is rented, the amount of tax deduction has no upper limit.
Home loan statements also serve as proof that you have completed your home loan payment. They can also make getting another loan easier as it shows that you are capable of paying back the loan amount that you had borrowed earlier.
How to get a home loan statement from a bank?
A home loan statement can be received both online and offline. Banks nowadays have made the process of getting a home loan statement very simple and easy. Online statements can be received right from the comfort of your home.
To get a home loan statement online, visit your bank's official website. Then log in to your home loan account. The bank's online website will allow you to access your home loan summary statement, provisional tax certificates, and more.
For the offline process, you will have to visit your bank's nearest branch and ask an official for the statement. Details such as your loan account number, PAN, date of birth, etc., will be required when asking for the home loan statement in person.
Conclusion
The home loan statement is a crucial document that can be used to verify your loan payment history as well as help you in tax savings. Make sure that you understand the home loan interest that you are choosing and its workings so that you get zero surprises when making the loan payments. Nowadays, banks send your home loan statements on your registered email ID for extra convenience. There are no charges applicable for getting the statement both offline or online.
HomeCapital is India's first home down payment assistance program created to help you buy your first home. Our down payment assistance program has a completely digital application process, a one-minute eligibility check, and interest-free assistance. It is available for a down payment, stamp duty and registration too. This program eliminates the need for expensive personal loans and reduces can cut down the down payment requirements by 50%.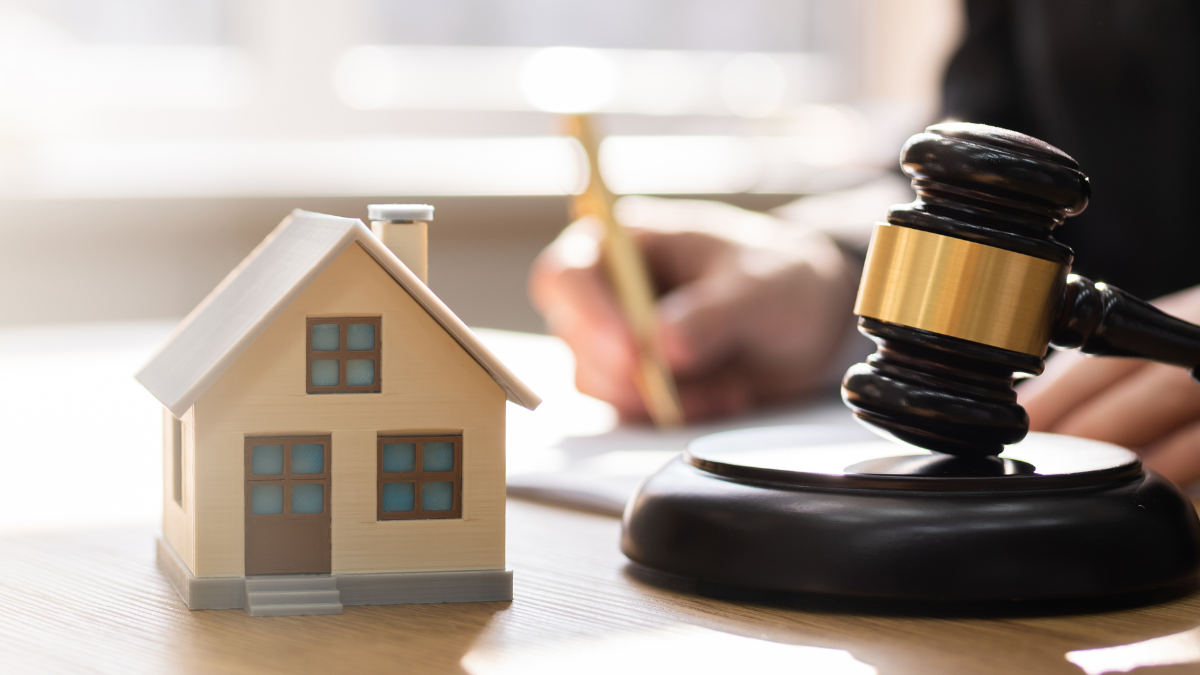 21st Sep 2023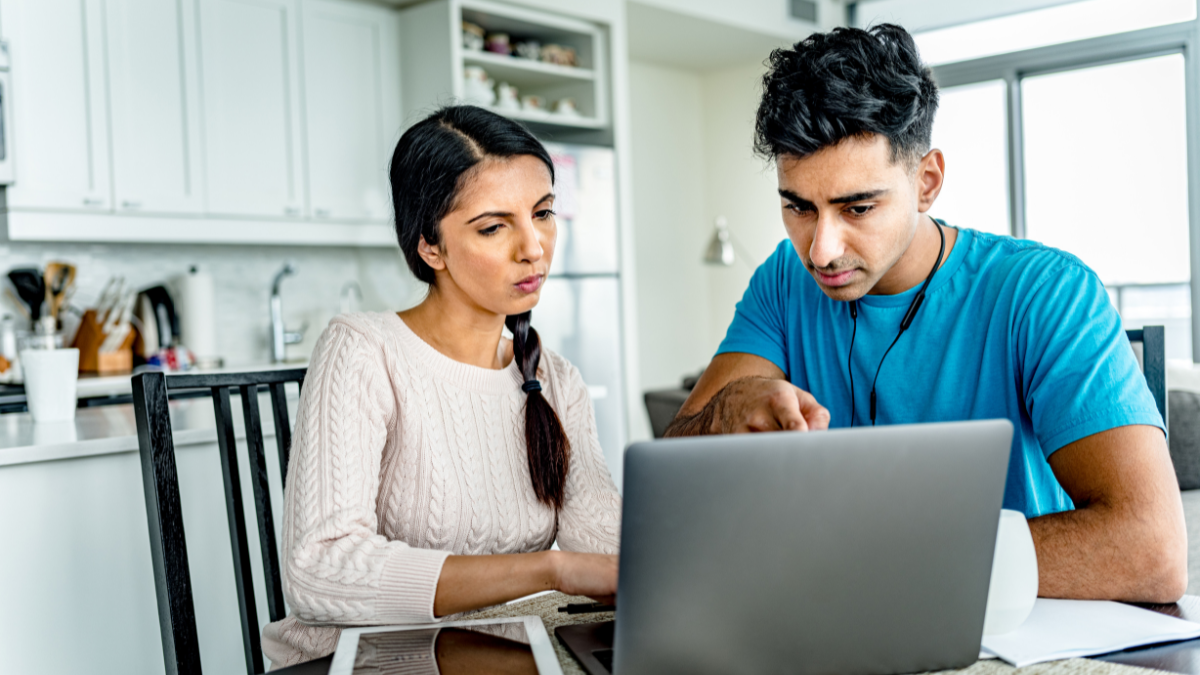 13th Sep 2023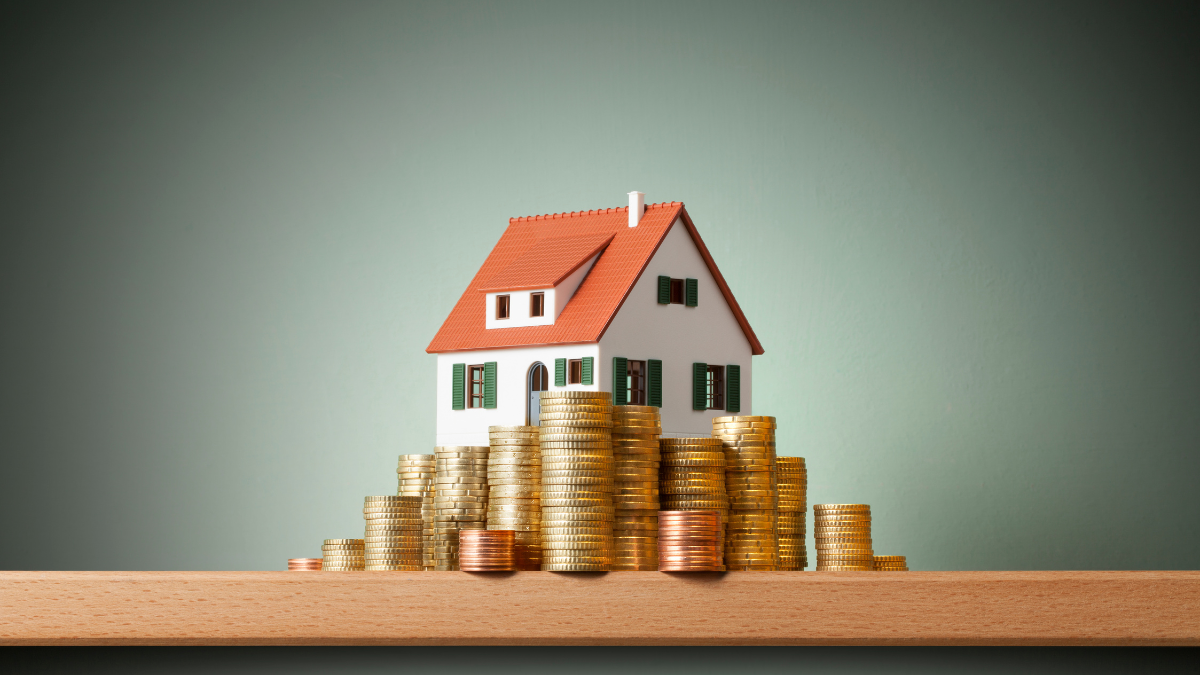 04th Sep 2023
Take your next steps
towards homebuying
Sign up to explore the benefits and take a more informed
step towards homebuying.
Join Community
[jetpack_subscription_form]