Home loans – How to check your eligibility
July 23, 2019 .
Financial Planning .
10 min read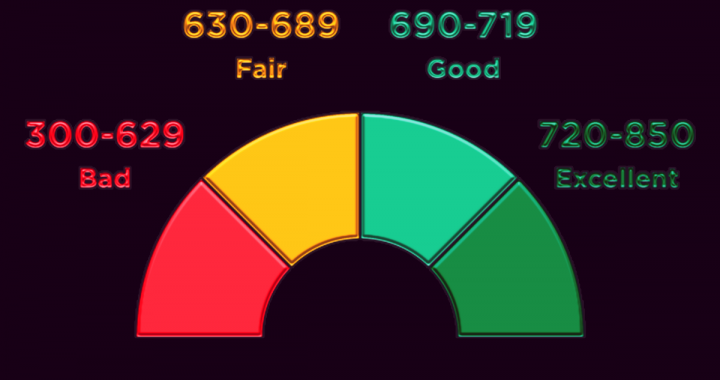 Home loans and the whole process associated with them may seem like an unending task, but let us remind you that we live in 2019. The internet and a plethora of startups have just made our lives and the home loan process extremely simple. We'd like you to sit back and relax as we spread out the basics for starters.
Here are a few questions you need to ask yourself about home loans.
Home loans and their eligibility criteria
Home loan eligibility is dependent on an individual's income and their repayment capacity. There are various universal factors that determine this. Age is an important aspect. The present age and the working years that an applicant has recorded plays a major role. This is also connected to their present and future financial position of the individual. However maximum loan tenure is generally capped at 30 years.
Your credit or CIBIL Score
Keep a track of your credit score. This score makes it easier to get approved for a housing loan. Your score could vary from 300- 900 points, depending on the individual's past loan or credit repayment record. A good credit score is equivalent to 750 points and above. Lenders also take into account other financial obligations such as an existing car loan, credit card debt, etc.
A co-applicant: Is it necessary?
Firstly in order to proceed with this point, we need to distinguish between a co-owner and a co-applicant. A co-owner is a joint owner of the property whereas a co-applicant need not be a part-owner of the property.
All co-owners of the property will have to be co-applicants of the home loan. However, all co-applicants need not necessarily be co-owners and this is the difference a buyer has to keep in mind. It is their income that is considered for credit.
Adding a co-applicant to a home loan helps to increase your loan eligibility. You can also buy a bigger home at your preferred location and there could be many tax benefits.
What is the maximum borrowing amount for home loans?
Before you plan on purchasing a home by obtaining a loan, you must keep in mind the 'own contribution' factor. This is the down payment that most lenders require. It comprises of at least 10-20% of the price of the home in question. The rest, which is 80-90% of the property value, is then financed by the lender. The total amount should also include registration, transfer, and stamp duty charges.
Even though the lender calculates a higher eligible amount, it is not necessary to borrow that amount or you could forget the hassle associated with down payments and check out HomeCapital Services – Where the down payment is taken care of!
What documents does an applicant need?
The basic documents that you require for a home loan are listed below.
Application form
Photo
Identity proof
Address proof
Salary slip/ Form 16(Income Tax return)
Bank account statement (the last 6 months bank statements)
Keep these documents handy always!
Check your rate of interest
It is crucial to check interest rates by various banks and NBFCs. This will help you make a choice better suited to your financial needs. Keep in mind the different types of interest rates that are currently provided; Fixed Interest rates and floating interest rates.
In a fixed interest home loan, the rate does not change throughout the loan tenor, irrespective of market fluctuations. The benefits include the ability to plan long-term. This makes it easy to budget other expenses. Customers also do not expect any future risks.
However, in floating interest rates, the interest charged on your home loan changes to the tune of the current most lending rates of the bank. The rate is linked to the latest published rate of the bank. This depends on multiple factors. After 2016, MCLR i.e. Marginal Cost of Funds-Based Lending Rate is also applicable only for floating rate-based loans.
Learning about your EMIs
When it's time for your repayment installments, keep a tab on the tenure that you are picking to pay back your loan. Though smaller installments seem like the wiser choice, the longer duration and higher interest rates may not be the best option for many. Pick a repayment that is better suited for you.
Delayed start of EMI payments
In this type of loan, the payment of equated monthly installments (EMIs) begins at a later date. This is only available to salaried and working professionals aged between 21 years and 45 years and requires a highly secure job along with decent annual increments.
An increasing EMI
In such loans, you can avail a higher loan amount and pay lower EMIs in the initial years. It then increases with the assumed increase in your income. The repayment schedule is linked to the expected growth in one's income. If the salary increase falters in the years ahead, the repayment may become difficult.
A decreasing EMI
The EMI is higher during the initial years and subsequently decreases in the later years. A higher EMI can also mean higher interest in the initial years. However, this will help pay off the loan at a faster rate.
Home loans with longer repayment tenures
Many banks also offer repayment products that are more than 30 years of duration. These, however, depend on the age and salary of the individual and the interest rates vary according to the financial status of the person. He could be middle-aged or even a freelancer.
An important note to remember is to make sure your EMI doesn't exceed 40% of your total income.
Banks Vs non-banking financial companies (NBFCs)
After you have taken into consideration the different types of loans that are available, you should also consider the advantages and disadvantages of both banks and housing finance companies(HFC) as lenders.
For instance, the best interest rates are always offered by a bank. But, if you have a low credit score, an NBFC could be better suited for you. It all depends on the type of services that you need. If you use banking services along with the home loan, the choice is a bank, but if it is only a housing loan, then you can evaluate your options by comparing associated charges and facilities provided by the bank and HFC players.
Also, do your research before you apply for any of the two and always read the document carefully before signing. It is better to be safe and to have a clear understanding of your housing loan.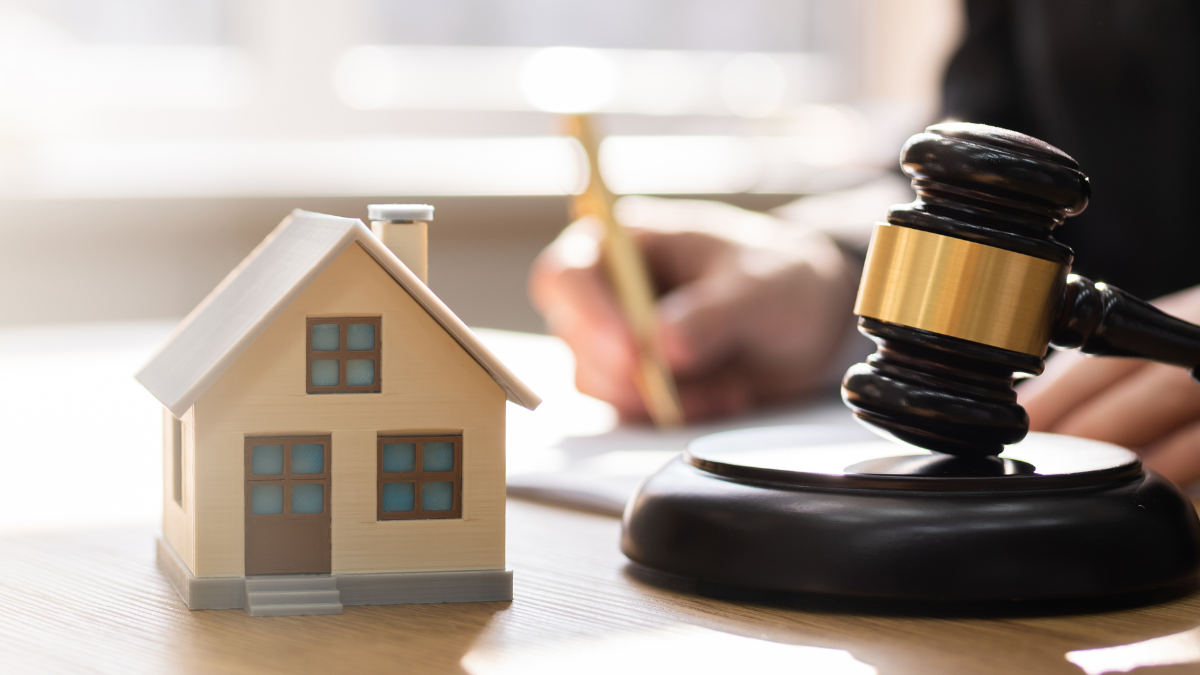 21st Sep 2023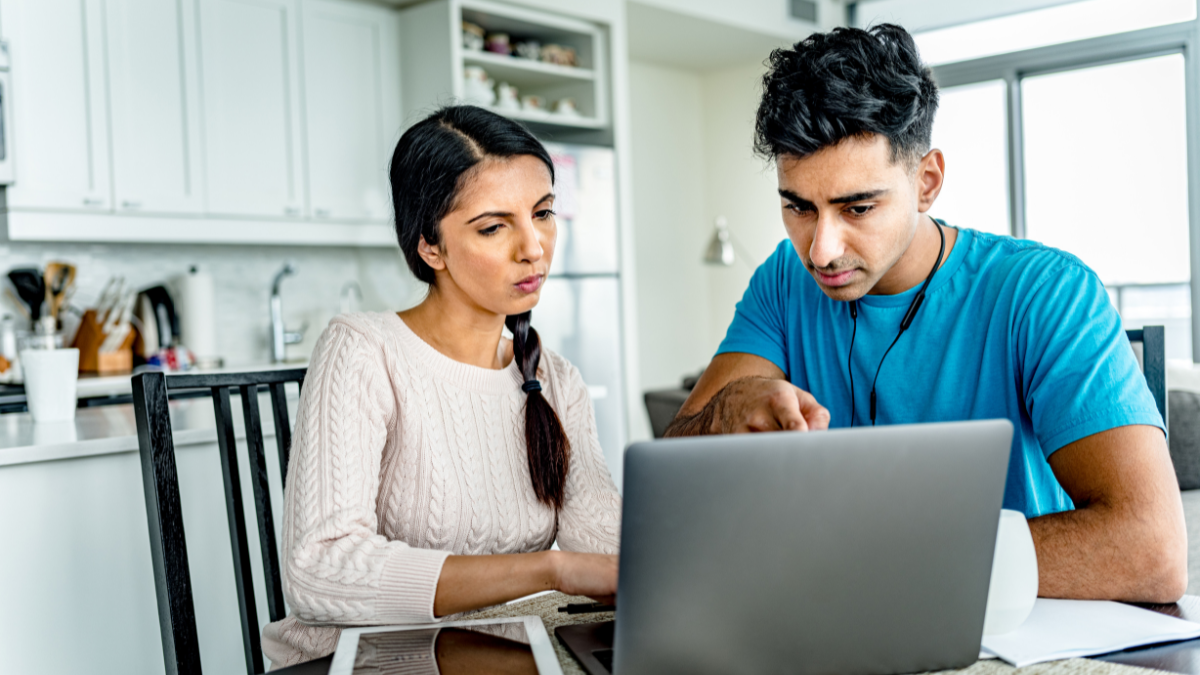 13th Sep 2023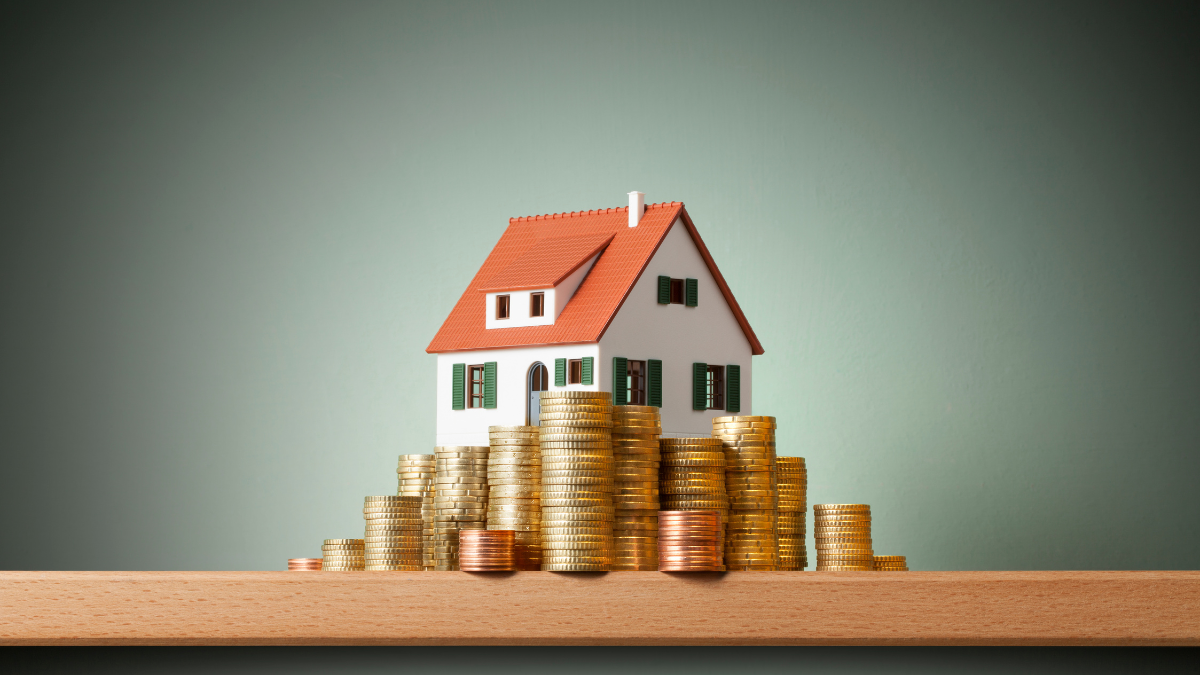 04th Sep 2023
Take your next steps
towards homebuying
Sign up to explore the benefits and take a more informed
step towards homebuying.
Join Community
[jetpack_subscription_form]