An emerging trend – Office at home: Real estate developers consider layout changes
May 14, 2021 .
Real-Estate Industry .
10 min read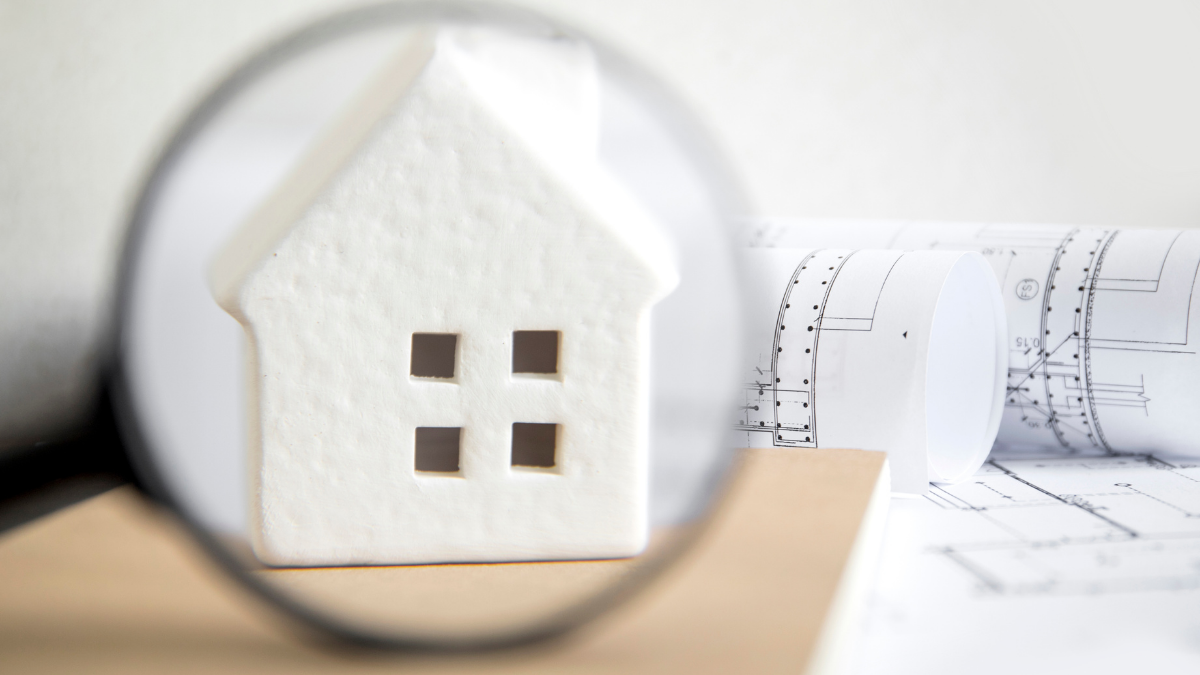 The pandemic has caused a revolution in the mindset of real estate buyers. Indeed, the work culture has changed and work from home has become the new normal. The concept of office has found home at home now. Without a doubt, this new normal of work from home has boosted the safety and hygiene reducing the crowd of the region.
Importance of buying a home
The last decade has seen a many people staying in rented houses, especially in young populace. However, now people have realised that buying a home is a better investment than to invest in the stock market which now looks like an uncertain sinusoid. In addition, buying a home gives an emotional security rather than a rented one which is marked with an unpredictable volatility.
Work from home culture has been now widely adopted by many micro, small and medium enterprises (MSMEs) and even large enterprises. This has in turn also resulted in savings on real estate, transport and working equipment expenses has thus increased the importance of home as all the time of a professional is spent at home forms another reason of buying a spacious home.
New homebuyer demands
Gradually, "work from home" is happening to be an integral part of corporate culture, home buyers' principal demand to real estate developers is to have an office space included in the home to be bought.
Office space is the current demand of the young professionals, upper-middle-class as well as elite class homebuyers. Elite class buyers have shown a propensity towards spacious homes of 2.5 BHK, 3 BHK, and 4 BHK flats. Areas near the airport and corporate hubs like Bandra, Santacruz, and Vile Parle have upcoming residential projects tailor-made to the work-from-home demand. Other homebuyers are shifting to suburbs as per their affordability fulfilling this demand. Some homebuyers are also migrating to the peripheries of the city towards thinly populated areas considering social distancing and safety aspects.
According to an industry poll conducted on homebuyer behaviour, 91.9 percent of participants prefer owning a house with decks/balconies. It also mentioned that 82 percent showed an inclination towards outdoor spaces such as gardens and sports complexes.
There is an increasing demand for lifestyle oriented real estate projects offering amenities focusing on all-in-one aspect fulfilling all the needs in limited areas securing the health-hygiene-safety triangle.
Real estate offerings
Understanding the homebuyers' demand and the need of the hour, real estate developers have been meticulous in designing the layouts to fulfilling the same.
Leading real estate developers have already started making changes to their ongoing projects to accommodate a separate office space. They have started providing a perfect office environment with an office space inclusive of basic infrastructure like power points, broadband Wifi, air conditioning and power back up. In addition, providing washroom cubicles just outside the entrance is an amenity being pondered upon. Furthermore, in cities such as Chennai, the altered design layout for the office space may not attract a heavy price but may be as low as Rs.100 per sq.ft.
While Mumbai based developers are contemplating to include washroom or powder before the living room as one of the aspects in the new design layout. They also considering the introduction of kitchen garden and a separate room for kitchen supplies storage. These concepts are the off spring of the challenges faces by the people and the rise in the importance of mental and physical well being. Kitchen garden will have a dedicated space to grow vegetables following the concept of "Be your own farmer". A separate kitchen supplies unit will facilitate the storage of groceries for longer time periods.
The advent of integrated townships
Integrated townships have been existent in the metropolitan cities to a smaller extent than in tier 2 and Tier 3. They mostly include schools, hospitals, health clubs, malls, swimming pools, shopping strip, sports arena etc. However, now the focus is more on Green spaces, long walkways, jogging tracks and spacious decks or exclusive terraces to facilitate freedom of movement and the joy of breathing fresh air. Some developers are allotting a separate room in the clubhouse with workstations making it a perfect office environment.
Thus, due to the introduction of work from home culture and higher consciousness for health in the current era homebuyers and developers together are making an effort to define a healthier and an efficient lifestyle.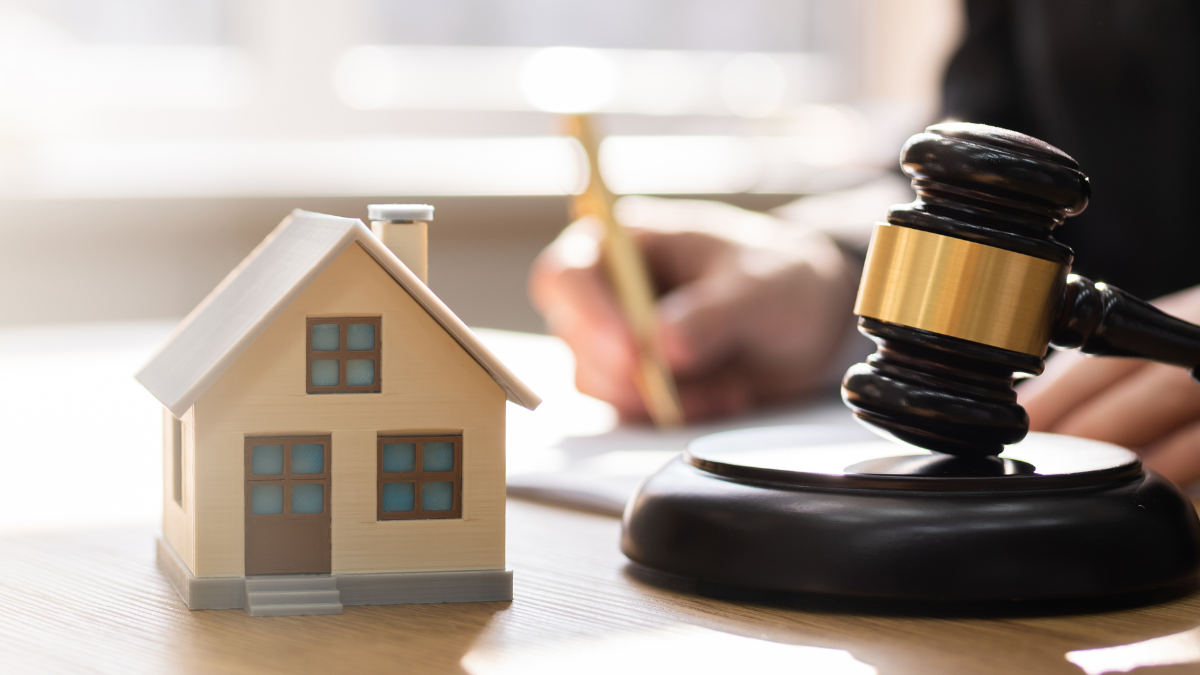 21st Sep 2023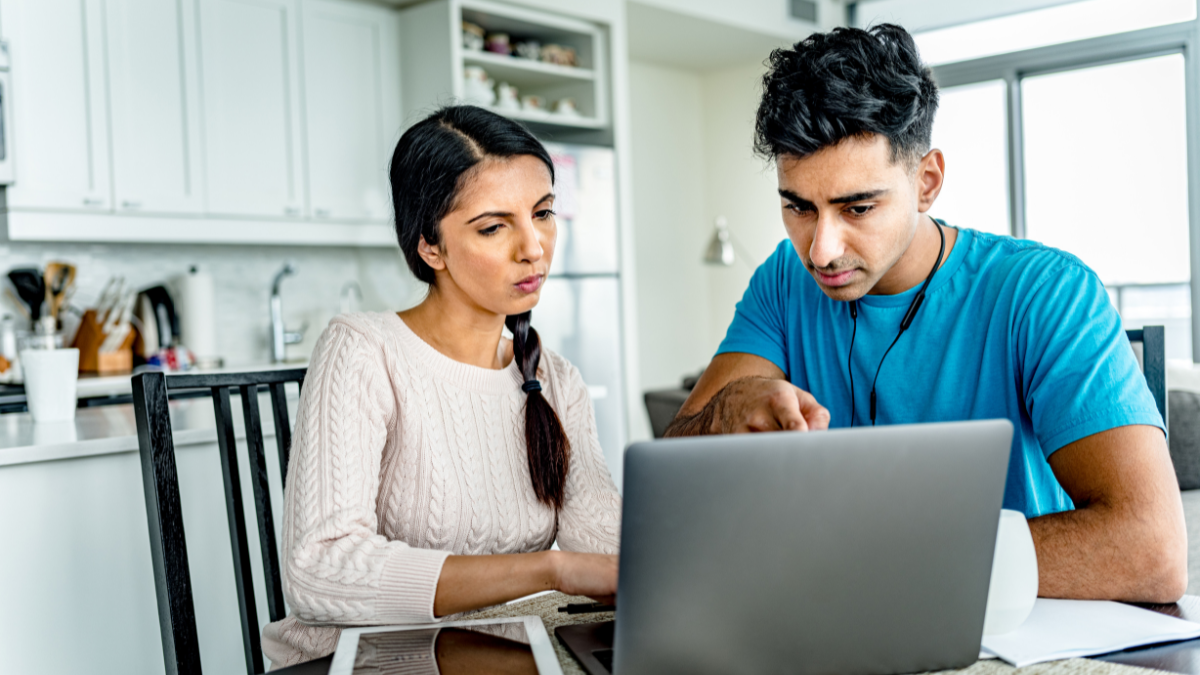 13th Sep 2023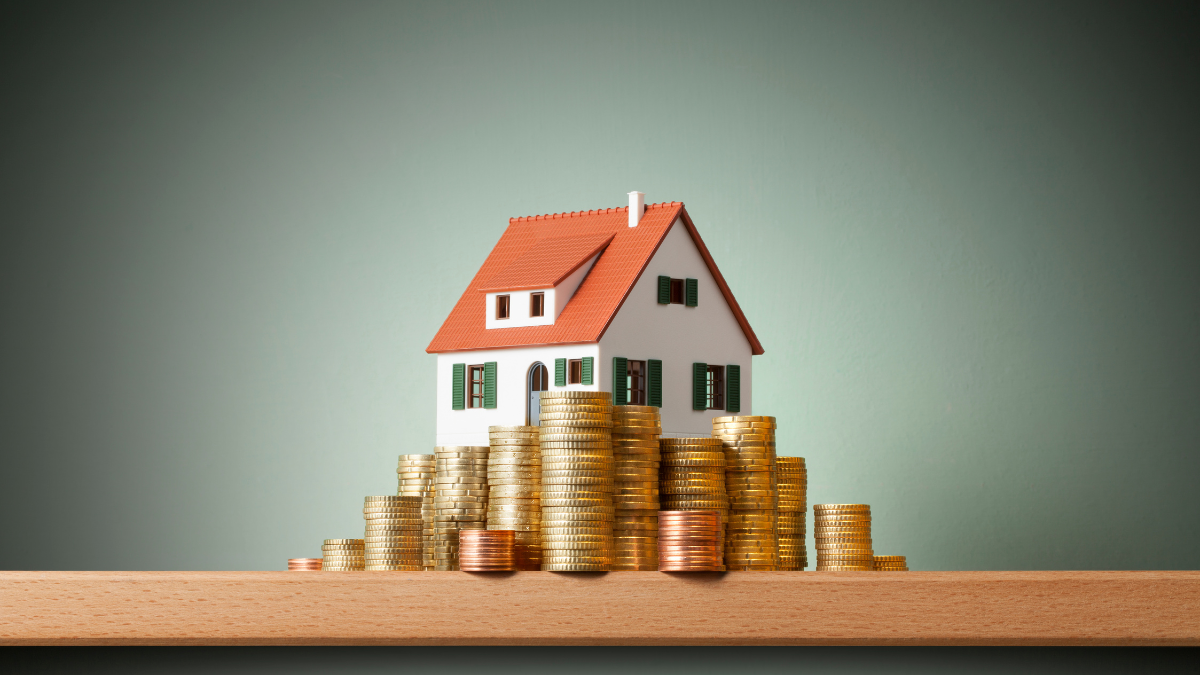 04th Sep 2023
Take your next steps
towards homebuying
Sign up to explore the benefits and take a more informed
step towards homebuying.
Join Community
[jetpack_subscription_form]