Applicability of TDS on purchase of your new house
May 30, 2021 .
Budgeting .
10 min read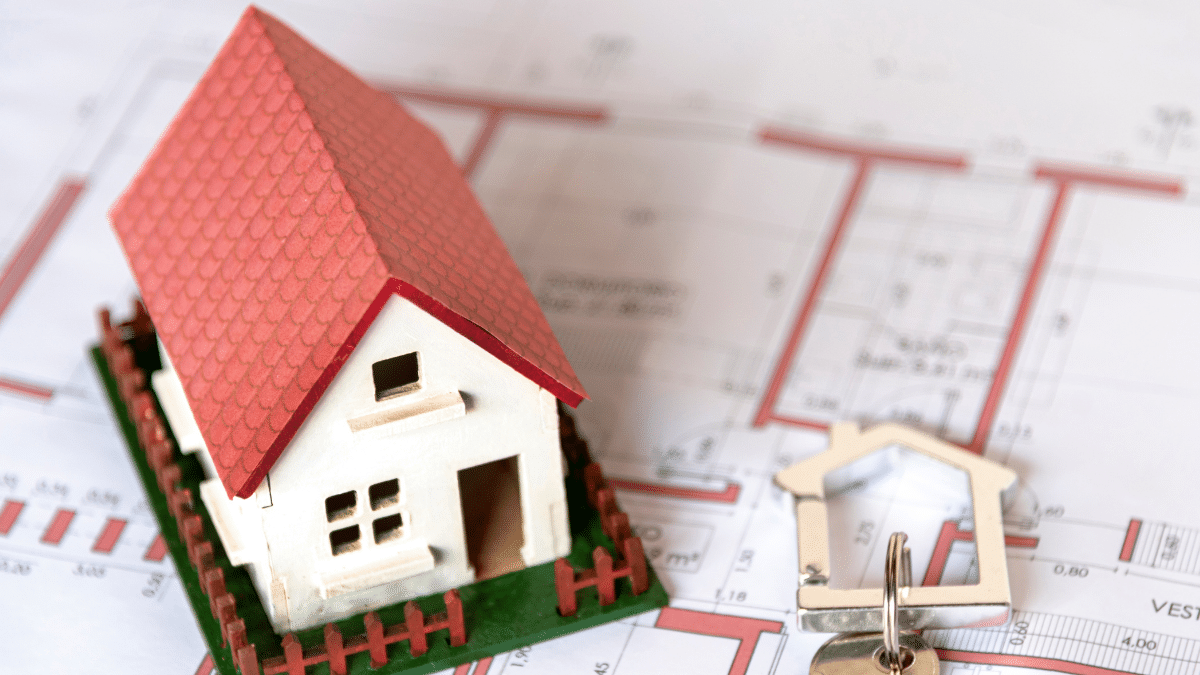 Buying a property requires a decent amount of paperwork which includes various financial transactions and furnishing tax liabilities as applicable under the law. Tax Deducted at Source (TDS) deduction is one of such mandatory clauses, if the sales deed exceeds the value of more than INR 50 lakhs. Here are a few important details about TDS deduction for first-time home buyers.
Tax deducted at source
Tax Deducted at Source or TDS is an advance tax collection by taxation authorities, right at the source of income. As per the income tax regulation, any individual who is making some specific type of payment to someone is liable to deduct TDS and deposit it into the central government's account. The deducted amount is later credited into the account of PAN card holder after through assessment by the income tax officials.
When TDS is deducted?
Section 194IA mandates a homebuyer to deduct 1% tax of the sales value of the transaction if the total purchase is worth INR 50 lakhs or more. The law covers land, commercial property and residential property except agricultural land. In case a property has an agreement value of Rs 70 lakh then TDS has to be deducted on the entire amount – that is Rs 70 lakh. Thus INR 70,000 is paid to the government towards TDS.
According to the Budget 2019, any property purchased on or after 1 September 2019 will require TDS to be paid at 1% on the consideration value of amenities as well. This includes charges such as nature of club membership fee, car parking fee, electricity or water facility fee, maintenance fee, advance fee or any other charges of similar nature.
It is important to note that TDS is to be paid on the entire sale amount. For example, if the agreement value of a house is Rs 90 lakhs, TDS will be paid on Rs 90 lakhs and not on the amount exceeding INR 50 Lakhs i.e. Rs 40 lakhs. Post the budget 2019 amendment to section 194-IA, in the above example, if on or after 1 September 2019, you have paid Rs 2 lakh towards parking fee, Rs 1 lakh for water facility fee and Rs 1 lakh for electricity fee, your sale consideration would be Rs 94 lakh. Thus 94,000 would be required to be paid as TDS (Rs 94 lakh at 1%). In case the transaction is carried out from 14 May 2020 to 31 March 2021, the rate is 0.75%.
TDS deduction, necessary documentation, and payment mode
Property buyer must deduct the TDS either at the time of signing the sales deed or during any advance payment, if paid prior to executing the conveyance deed. The deducted TDS amount must be deposited within 30 days' time from the last date of the month in which the deduction is made.
Necessary documents to deposit TDS in central government account include the following:
Form-cum-challan No. 26QB (one form for each homebuyer in case of multiple buyers)
Developer's details (PAN, mobile number, name, email and address)
Homebuyers' details (PAN, mobile number, name, email and address)
Property details (address, total value of transaction, date of agreement, payment date etc.)
Unlike other TDS deductions, property transaction does not require TAN number for execution of TDS.
TDS payment can be made in both online and offline mode through a bank challan, which would be updated on the IT department's website by the bank. Once the TDS is submitted, homebuyer can download the TDS certificate and handover the certificate to the developer within 15 days. In case of any delay in TDS payment, the buyer may have to pay a penalty.
Buying your first house or plot for building one is a very important decision from a financial perspective and personal growth point of view. But, sometimes, first-time homebuyers or young professionals may not have sufficient savings to fund the initial amount for down payment to buy a housing property. HomeCapital supports such individuals by helping them purchase their first house by offering an interest-free unsecured personal loan of up to 50% of the down payment. This assistance can be paid back in 12 EMIs.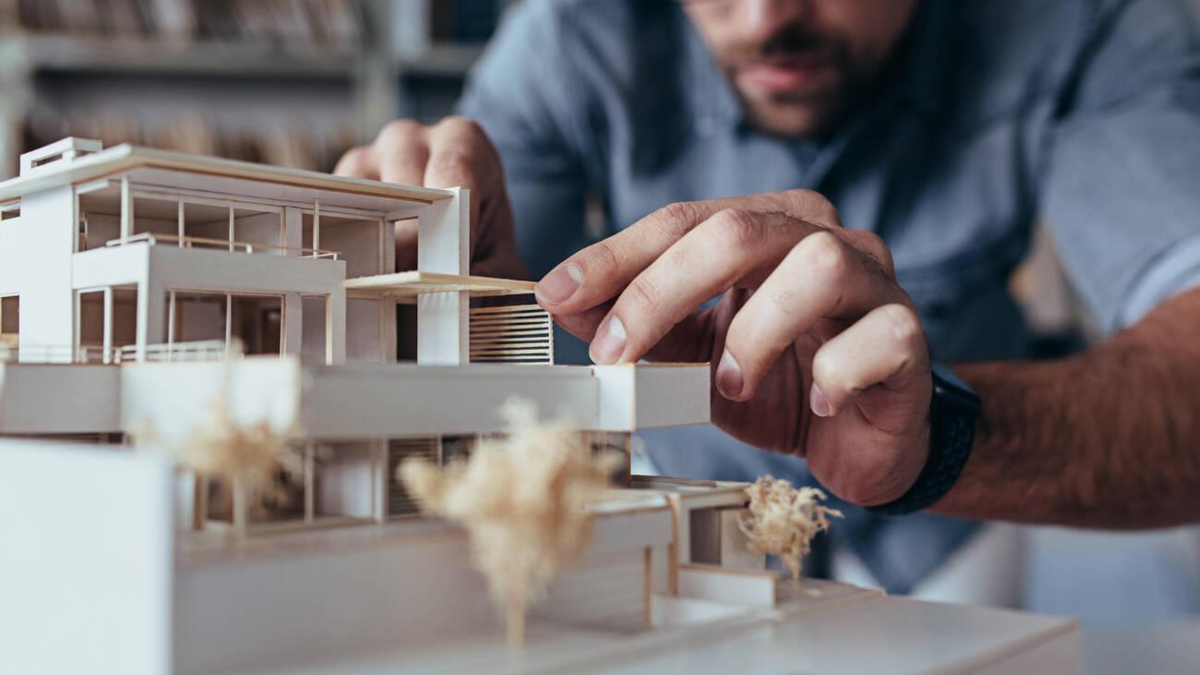 22nd Nov 2023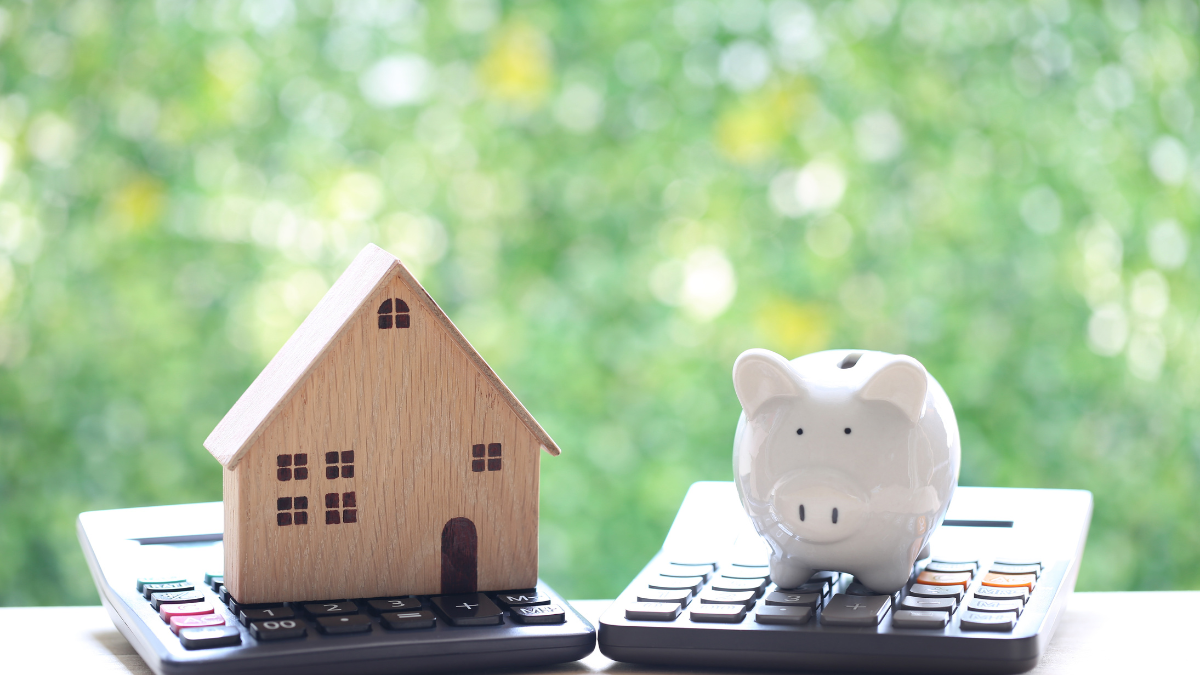 23rd Oct 2023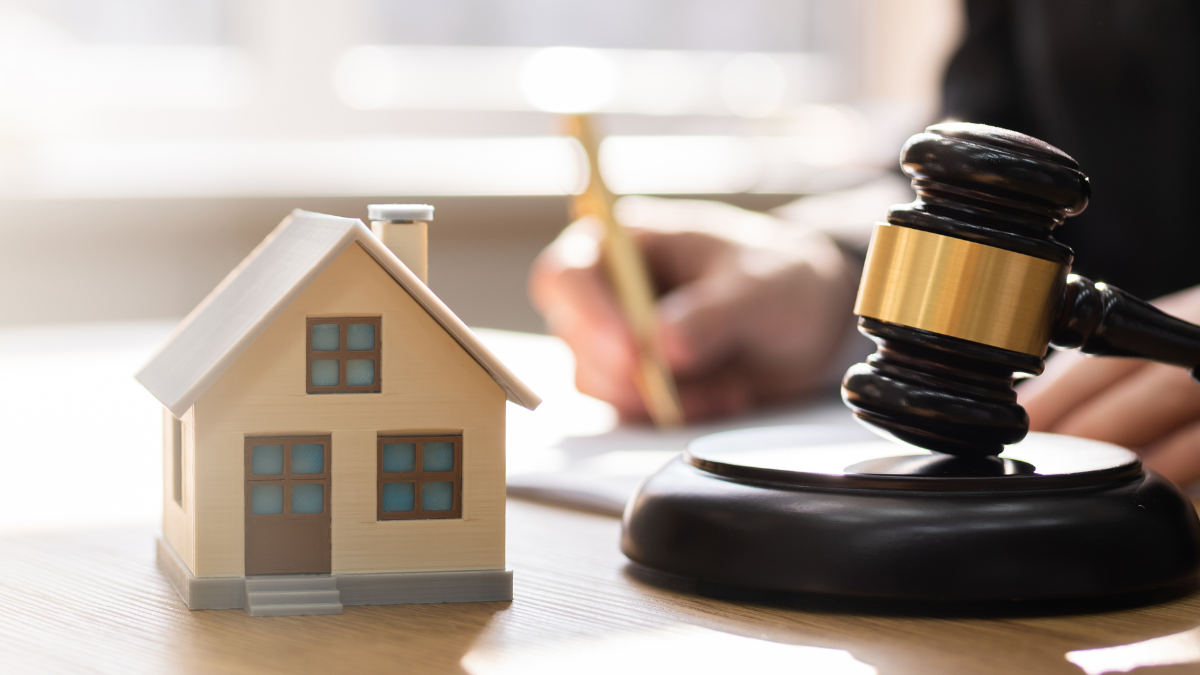 21st Sep 2023
Take your next steps
towards homebuying
Sign up to explore the benefits and take a more informed
step towards homebuying.
Join Community
[jetpack_subscription_form]