Benefits of buying property in a woman's name
June 2, 2022 .
Home Buying Insights .
10 min read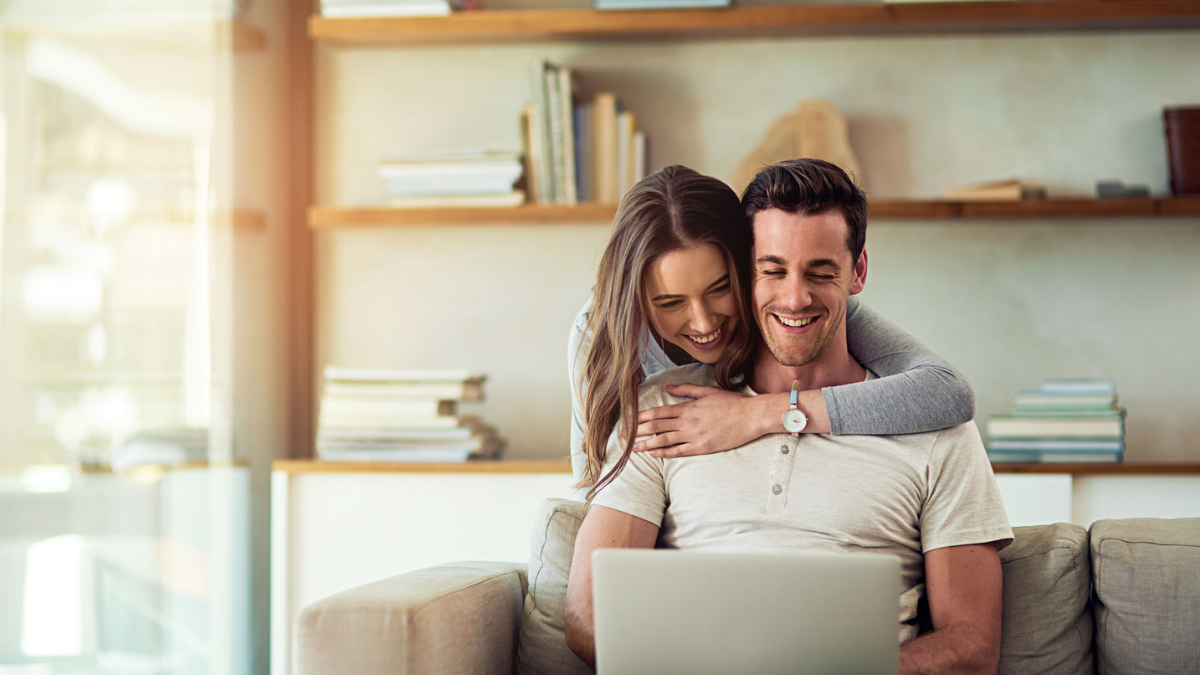 You may have heard that new home buyers often register their property in their wive's or mother's names. Doing so provides some significant benefits to home buyers. It is also an act of women empowerment that the government has been trying to push for years. The benefits differ from place to place and on ownership status: sole or joint owner. Apart from providing your wife/mother with a valuable asset, take a look at some of the other benefits of buying a property in a woman's name.
Benefits of buying property in a woman's name
1. Tax savings
If you have gone for joint ownership, then both individuals can apply for tax deductions under Section 80C from your taxable income. The dedication will be dependent on the ownership share between the two. In case of equal ownership, a joint deduction of up to Rs 1.5 lakh yearly can be availed on the principal of your home loan. In addition, another joint deduction of up to Rs 2 lakh can be claimed on the interest of the home loan.
In case the woman is the sole owner and is a first-time buyer, then she can claim an additional Rs 50,000 for the principal of the housing loan under Section 80EE. Thus, it's a good idea to figure out the state of ownership based on additional loan tax benefits.
2. Lower interest rates
The biggest factor when considering buying a home is the rate of interest on home loans. If your wife has a source of income, then she can avail a home loan and enjoy interest rate discounts exclusive to women. Most banks provide a discount of up to 1% to women applicants. This percentage differs from bank to bank. Additionally, going for government schemes such as Pradhan Mantri Awas Yojna (PMAY) will also let you enjoy a subsidy of 6.5% for a term of 20 years.
3. Reduced stamp duty
Stamp duty can be the single largest expense of a home buyer, second to the actual home itself. It is usually around 4% of the total value of the house. The government provides concessions of up to 2% to women on stamp duty. The percentage may seem small, but it can be a large number in terms of absolute value. The exact discount is dependent on the location.
4. Deduction on rental income
If you've rented out your home, you'll be happy to know that you can claim tax deductions on your rental income. When renting out your property, women can have interest deductions on interest paid on loan against rental value over and above the standard 30% deductions on rental income.
5. Get a financial cover
Buying a home in a woman's name is a great idea to secure yourself financially. In case of bankruptcy or debt, your home can usually be seized to recover losses as it is a major asset. However, if it is in the name of your wife, then it cannot be claimed by creditors or government officials. This is subject to the condition that your wife is not a guarantor or co-owner of any loans taken by the husband.
6. No legal succession issues
In the case of co-ownership of a home, the succession issue is easily resolved. If one of the parties is met with an untimely demise, the other partner becomes the sole owner of the property. There is no scope for any legal contest over the issue of succession, and you get to save money on legal help.
Points to remember when buying property in a woman's name
Some points should be kept in mind when buying property in a woman's name so that you don't get blindsided later.
The woman should have a source of income to individually claim tax benefits.
If the woman has no income, the property will be considered the husband's asset.
In case of divorce, the property will be divided based on the sale deed.
In the case of joint ownership, you will be taxed as per the gain to your income.
If there are any legal problems in the future, the husband will be jointly responsible even if the woman is the sole owner.
Banks will not provide a home loan to a woman with no source of income.
Conclusion
In this article, we have discussed how buying a property in a woman's name can be beneficial. Involving a woman in the ownership of a property yields plenty of benefits. Whether the woman is single or married, there are benefits to be had. If the woman has a source of income, she gets to have all the benefits. But even if she does not, she can still claim some of the benefits at the time of purchase. As a society, we should strive for the empowerment of women, and such benefits aim to do just that. If you are an aspiring female homeowner like many others, then we at HomeCapital are here to help you fulfill your dream as India's first home loan down payment assistance program. Just apply for any of our down payment plans and get interest-free capital towards your various home buying needs. At HomeCapital, we believe in women empowerment and have started a movement to encourage more female homeowners through our #BreakTheBias program. Through this program, in addition to the general benefits, women will be provided with complementary cancer insurance cover* of Rs 1 lakh on successful disbursement of the down payment loan.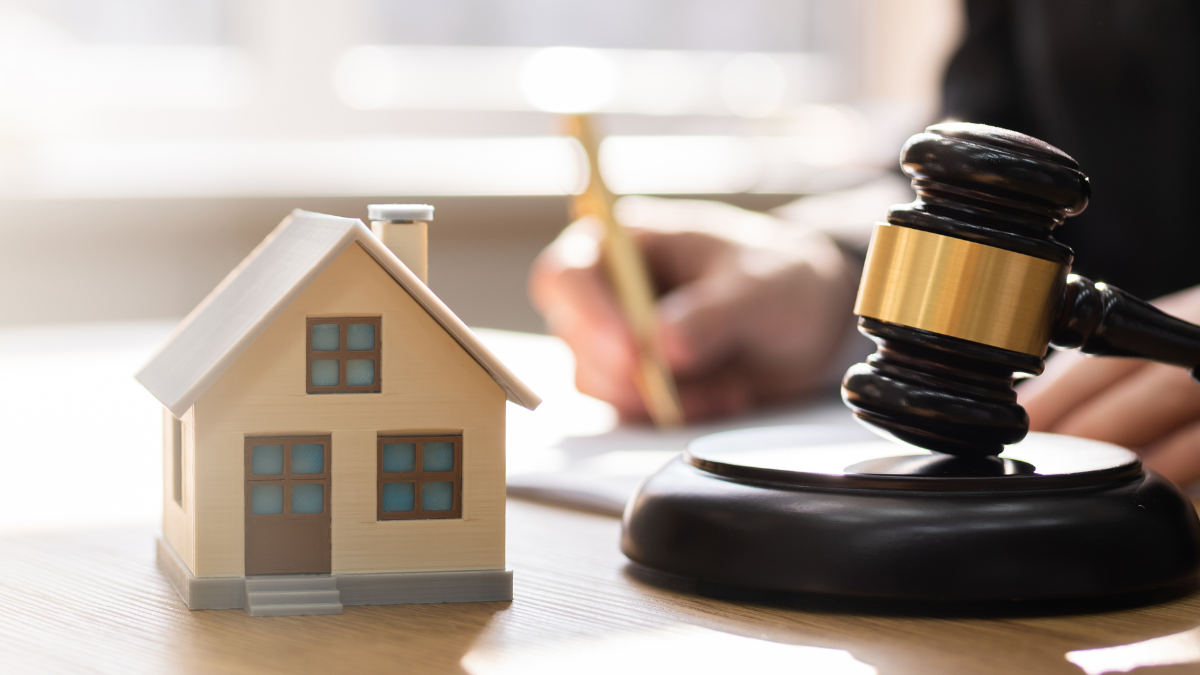 21st Sep 2023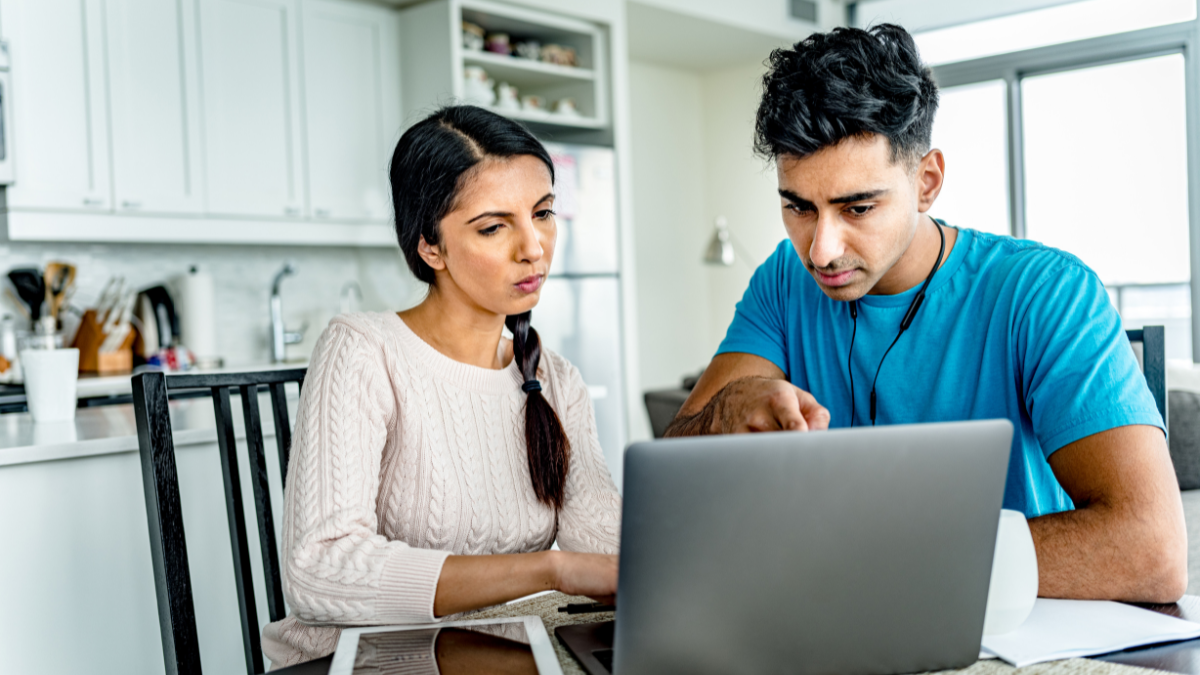 13th Sep 2023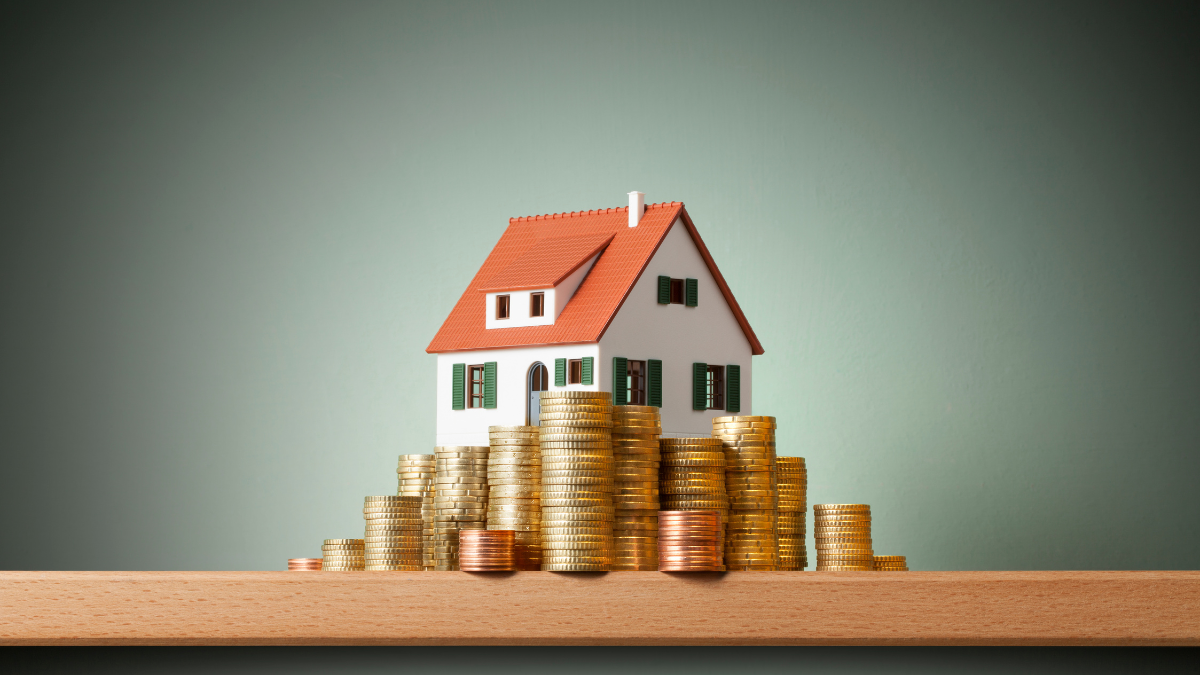 04th Sep 2023
Take your next steps
towards homebuying
Sign up to explore the benefits and take a more informed
step towards homebuying.
Join Community
[jetpack_subscription_form]