Effect of Concession of Stamp Duty for Women Homebuyers in Maharashtra
March 22, 2021 .
Real-Estate Industry .
10 min read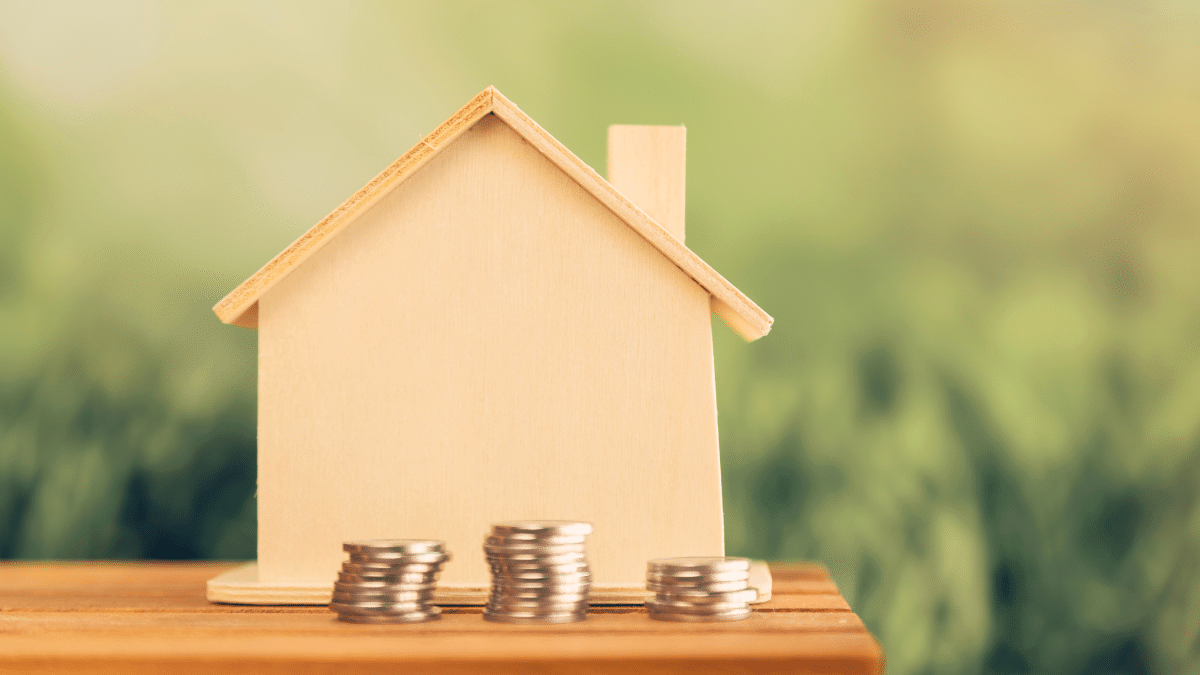 In its budget for 2021-22, the Maharashtra government, announced a 1% concession on stamp duty for female homebuyers. To avail this discount the house property should be transferred to registered in the name of a woman. The new concession brings down the stamp duty charges to 2% for women homebuyers from existing 3% for property registration in the state of Maharashtra.
Industry Welcomes the Move
The real estate industry has welcomed the move saying that this will boost the sale of houses across Maharashtra. An increasing number of homebuyers are expected to take benefits of cut in stamp duty. Earlier in 2020, the Government of Maharashtra has reduced the stamp duty charges in August from 5% to 2% to boost the property sales impacted by the pandemic. The stamp duty was raised to 3% for first quarter of 2021. This reduction in stamp duty encouraged homebuyers to purchase their first house and saw a significant surge in property registration in past few months. For example, in February alone Mumbai saw registration of more than 10,000 housing units in February 2021.
How Women Buyers will Play a Key Role in Home Buying?
Home buying is an important decision for the family, especially for women, making them a key part of the decision-making. The rate of 2% on stamp duty and benefit of up to 2.67 lakh under PMAY, which mandates property registration in a woman's name, is going to boost confidence of homebuyers especially women buyers.
According to a survey report by ANAROCK property consultants, women also prefer to buy a home as it gives them a sense of security.
The survey also concludes following points:
More than 70% of women consider this as an opportune time to buy a house.
Owning a physical asset, cheaper home loans, and attractive discounts and offers attracts around 31%, 28%, and 22% women, respectively.
Around 80% of women would purchase a house for end-use.
After the pandemic, women's preference for a home has increased to 62% from 57% in the pre-pandemic era.
Around 71% of women would prefer ready-to-move-in property over an under-construction one.
Majority of women preferred 2 BHK and 3 BHK homes in the affordable segment.
The survey results are also encouraging for the developers, as families and women homebuyers have clarity on the choice of house, budget, availability, and offers, etc., which will add to a quicker home buying decision.
Benefits for Women Homebuyers in Current Market Scenario
The new announcement by the State government will surely prompt families and women to purchase properties in a woman's name and that will also boost homeownership among women. In addition, some banks also offer discounted home loan rates if sales deed is made in a woman's name. The difference in home loan interest rates between female and male borrowers can be up to 25 basis points, which makes a huge impact in the long term for large borrowings. Besides getting the benefits under new announcement for stamp duty, the initiative will also empower women to guide one of the key decisions for the family. For young working women, this new directive and add on benefits will instill confidence among themselves to buy a house on their own.
For such young homebuyers, who may have insufficient savings to pay down payment to purchase their first home, HomeCapital offers interest-free capital towards the initial booking amount. HomeCapital is a platform that supports individuals to help them purchase their first home by offering an interest-free unsecured personal loan of up to 50% of the down payment that can be paid back in 12 EMIs.
Impact on Real Estate Sector
In cities like Mumbai, Thane and Pune; where number of working women is more as compared to other parts of Maharashtra, the concession in stamp duty and other benefits will give much needed push to sales in real estate sector. The new work from home culture that emerged across many service sector jobs, the demand for upgrading to bigger house may also prompt families to upgrade their existing homes. This will encourage the sales of larger 2 BHK or 3 BHK apartments.
Real estate experts also predict that all of these benefits will encourage families and women to buy a house, which will further boost the sector's growth. The associated 260 industries that cater real estate sector will also get benefited by the State government's decision. The current real estate market favors homebuyers in all perspectives whether home loan rates, stamp duty charges, availability of ready-to-move properties, and offers from developers.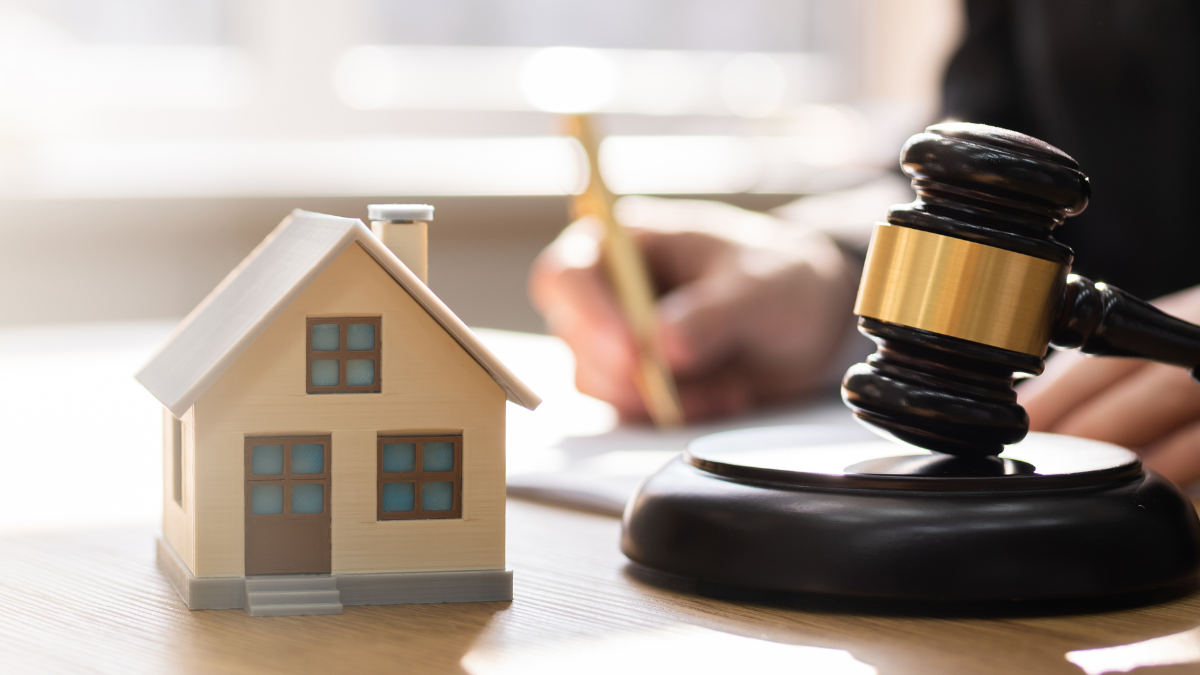 21st Sep 2023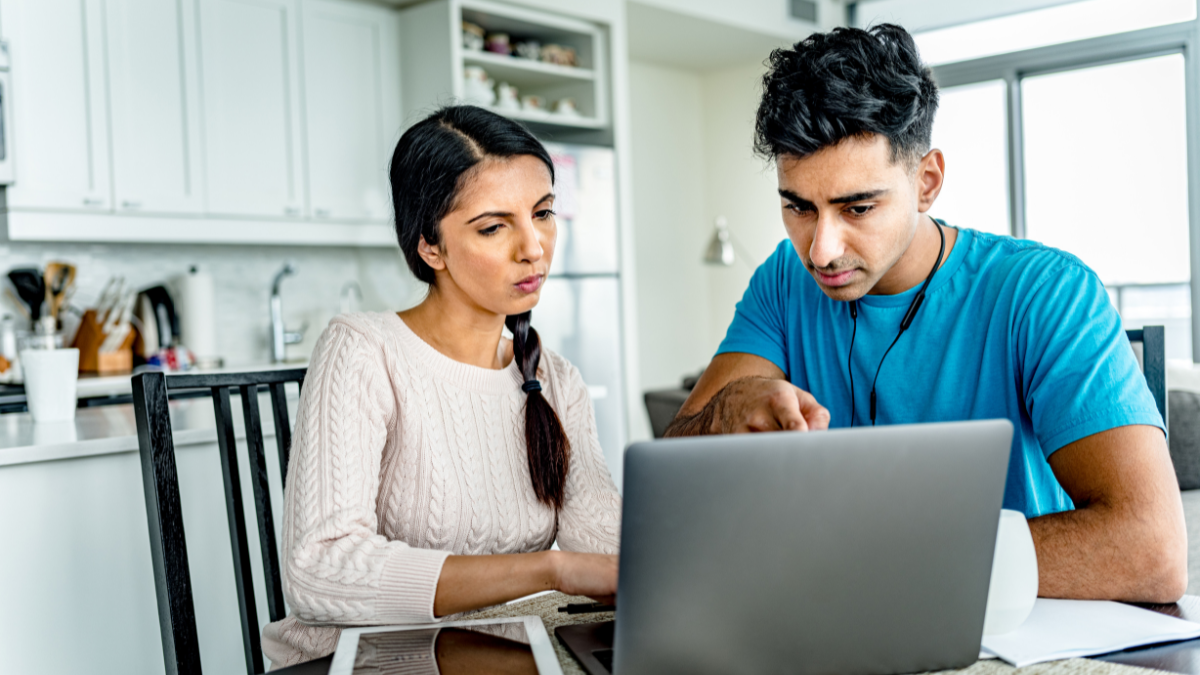 13th Sep 2023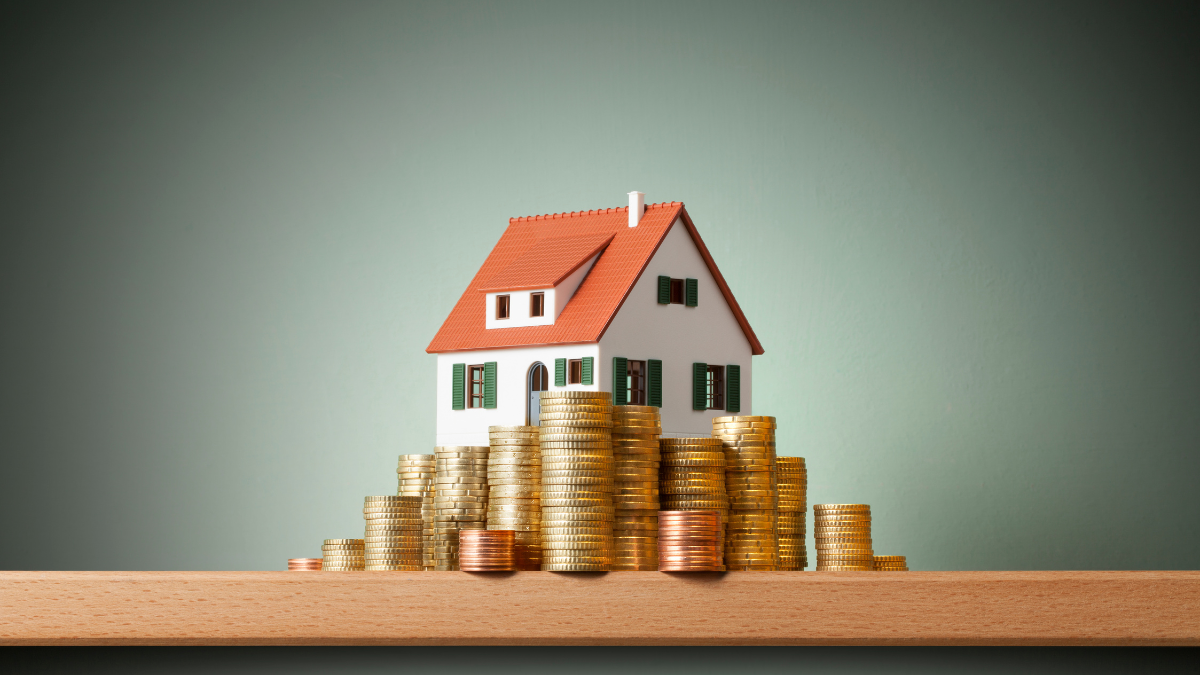 04th Sep 2023
Take your next steps
towards homebuying
Sign up to explore the benefits and take a more informed
step towards homebuying.
Join Community
[jetpack_subscription_form]