How is apartment living evolving as per changing times and needs
June 13, 2021 .
Home Buying Insights .
10 min read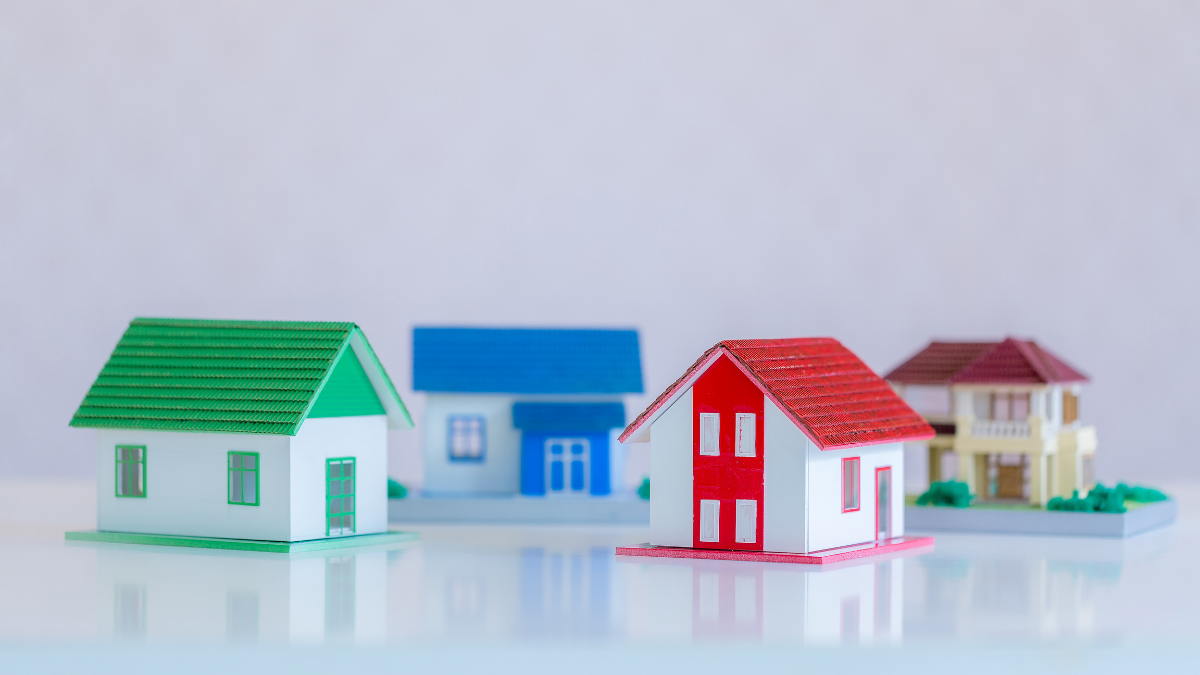 The pandemic has given rise to WFH (work-from-home) culture extensively. The changing working needs have impacted the choice of homebuyers as renewed demand for a bigger size apartment. The 2 BHK and 2 BHK + study, which were popular among the middle-class segment until last year. Homebuyers now prefer 3 BHK apartments and they are not hesitating to go to emerging locations outside the cities. According to a survey by Prop Equity, in the first quarter of the year 2021, the total sale of 3 BHK units rose to 30,169 from 25,307 units in the first half of the year 2020, registering a growth of 19% year on year (YoY) basis.  
Demand for apartment living in the current scenario
In the current scenario, the demand for spacious 3 BHK units have increased up to 35% from previous 25-30%. Homebuyers are also assessing their affordability as well as financial feasibility before buying a house in leading real estate markets. As people are spending more time at home only, so a trend of buying bigger spacious units is prevailing among the middle class segment, who can afford or stretch the budget for a 3 BHK unit. Comfortable living and space for everyone are the two major that are driving the 3BHK size segment sales.    
| | | | |
| --- | --- | --- | --- |
| Region | 3 BHK units sold in 2021 (First quarter) | 3 BHK units sold in 2020 (First quarter) | Percentage increase (YoY) |
| Delhi NCR | 4988 | 4433 | 12% |
| Pune | 4171 | 3107 | 34% |
| MMR | 4273 | 2781 | 53% |
| Chennai | 2387 | 1665 | 43% |
*Source: ANAROCK consultants
Reasons for rise of bigger apartments
Demand for bigger size is not only fueled by the WFH and e-Learning concepts, which are expected to continue in long term also, but also other favorable factors such as lower interest rates, decreased property prices, and growing health awareness among the citizens are also bringing 3 BHK size on average homebuyer's wish list. People are looking for all necessary amenities at their large size home like workout space, workstation, entertainment zone, kids study rooms etc., due to pandemic led restrictions.
Homebuyers are also looking for multi-utility rooms, and the real estate market is moving beyond prime city location to mini metros, micro markets, peripheral locations apart from tier 2 and tier 3 cities as well. These markets are not only offering spacious homes at affordable rates but also fulfill the environmental metrics for a health conscious homebuyer.
The scenario of apartment living in the Mumbai Region
A study report suggests that, in MMR region alone, the size of newly launched apartments has been decreased by 25% between 2014 and 2019. Affordability and pricing were remained two major reasons for this trend apart from less time being spent at home by an average Mumbaikar.
However, the pandemic seems to reverse this trend as demand for larger size homes is back among homebuyers. The importance of that extra room or space be it a study room, a balcony, or half bedroom are making homebuyers to think before buying the new house. The changed work culture and home-schooling coupled with limited outing due to restrictions are pushing the demand for bigger flat size.
The positive impact of the reverse trend was seen in recent launches in Peripheral Central Suburbs and Navi Mumbai markets. These regions saw an increase of 5-10% in apartment size after July 2019. The table below shows the difference in apartment size launched during different periods in these two suburbs.
| | | | | | |
| --- | --- | --- | --- | --- | --- |
| Micro-market | Area in Sq ft (Year 2014) | Area in Sq ft (Year 2019) | Decrease in Size (2014-2019) | Area in Sq ft (post-July 2019) | Increase in size (post-July 2019) |
| Peripheral central suburbs | 768 | 611 | 24% | 671 | 10% |
| Navi Mumbai | 857 | 685 | 20% | 722 | 5% |
*Source: Knight Frank Research
An addition of a balcony and study room also does not affect the cost much but enhances the quality of life for homebuyers. In fact, renters are also looking to buy their own apartments because of longer hours being spent at home. Customers also prefer more space over luxury and proximity to prime locations in the current scenario. The trend of larger size apartments is expected to expand across prominent real estate markets in other MMR Region as well.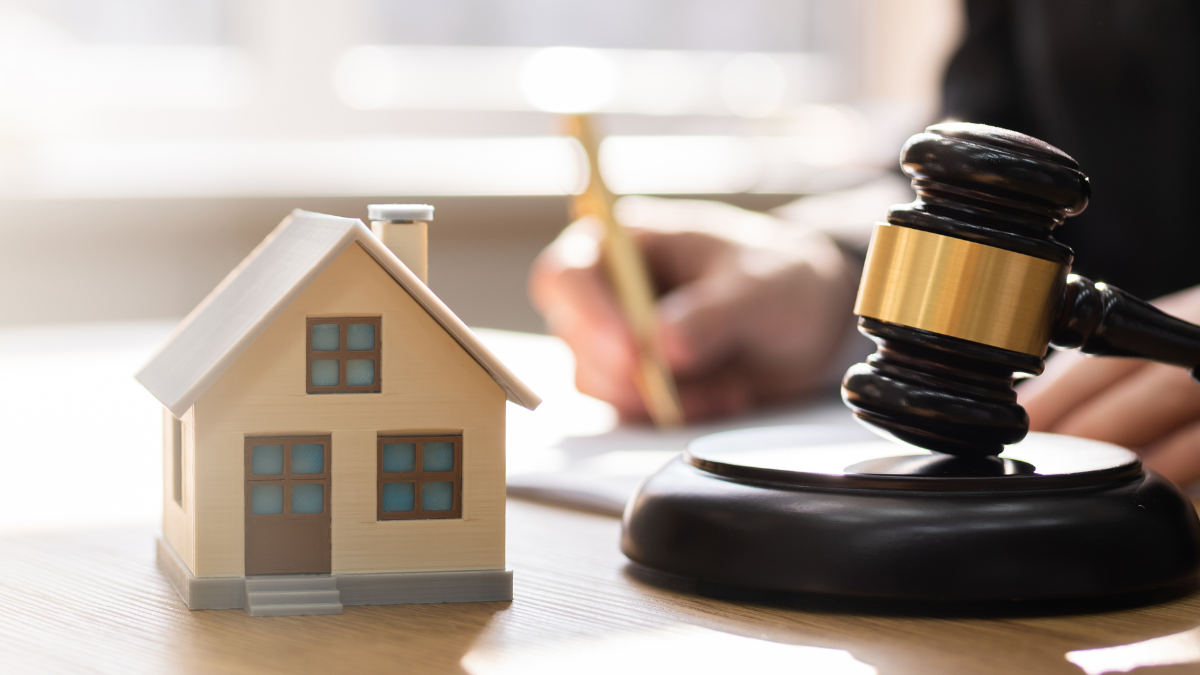 21st Sep 2023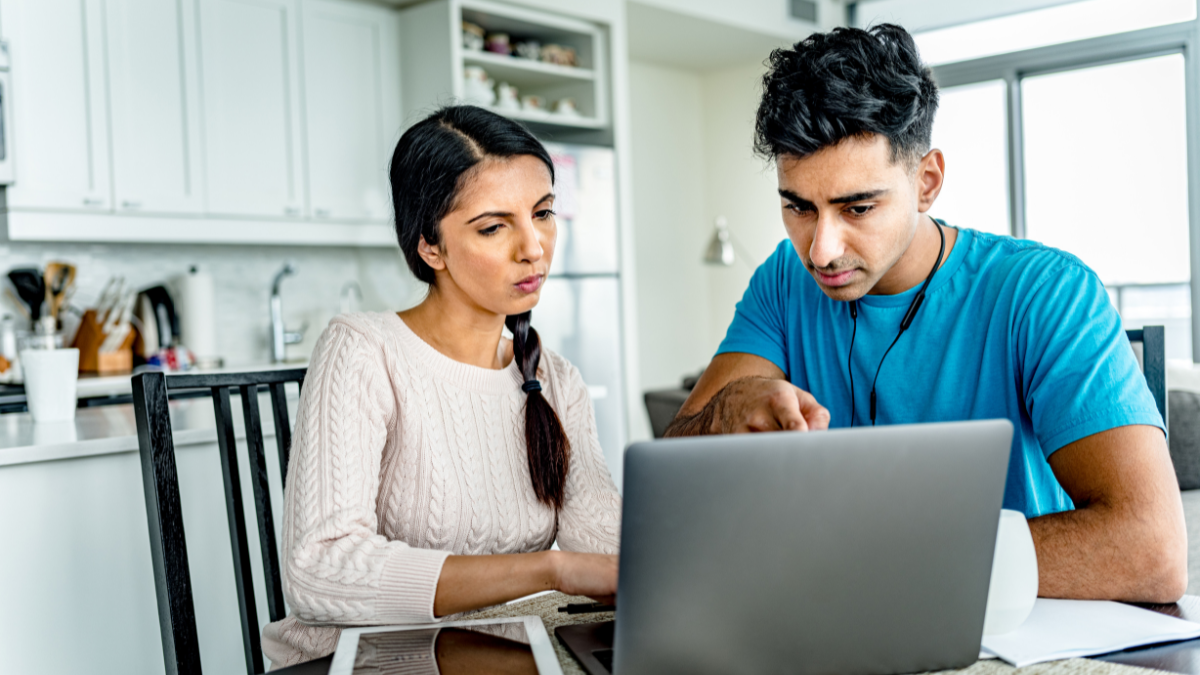 13th Sep 2023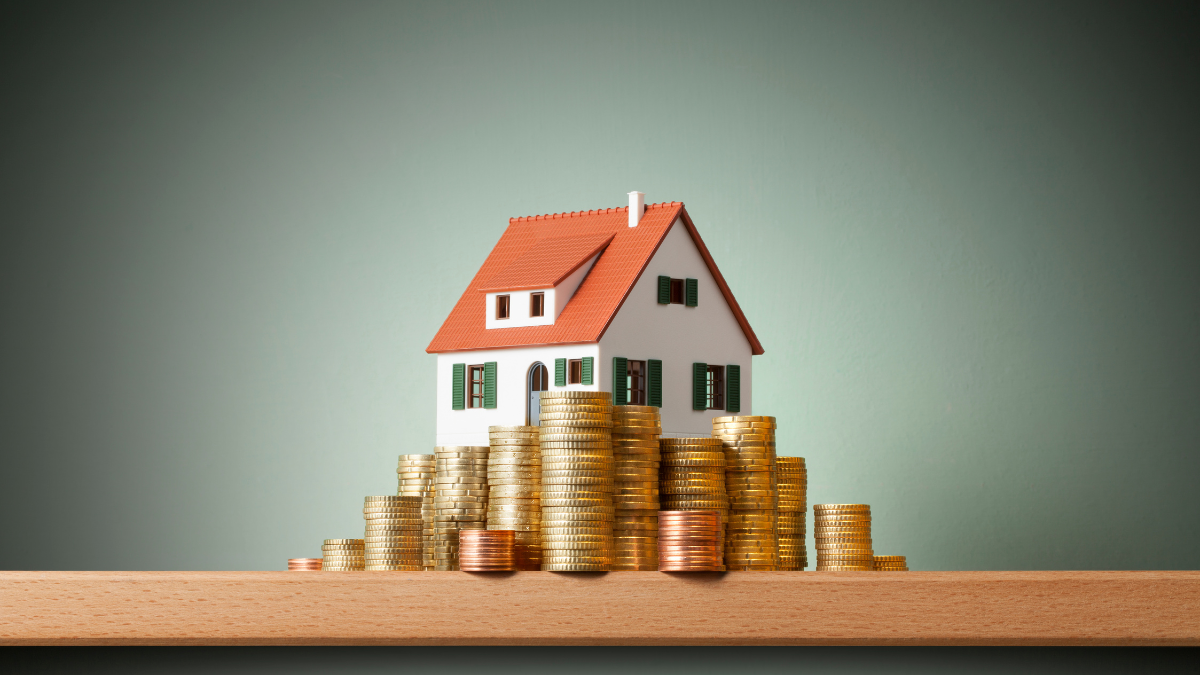 04th Sep 2023
Take your next steps
towards homebuying
Sign up to explore the benefits and take a more informed
step towards homebuying.
Join Community
[jetpack_subscription_form]