Factors that affect property valuation
August 24, 2021 .
Fundamentals Of Home Buying .
10 min read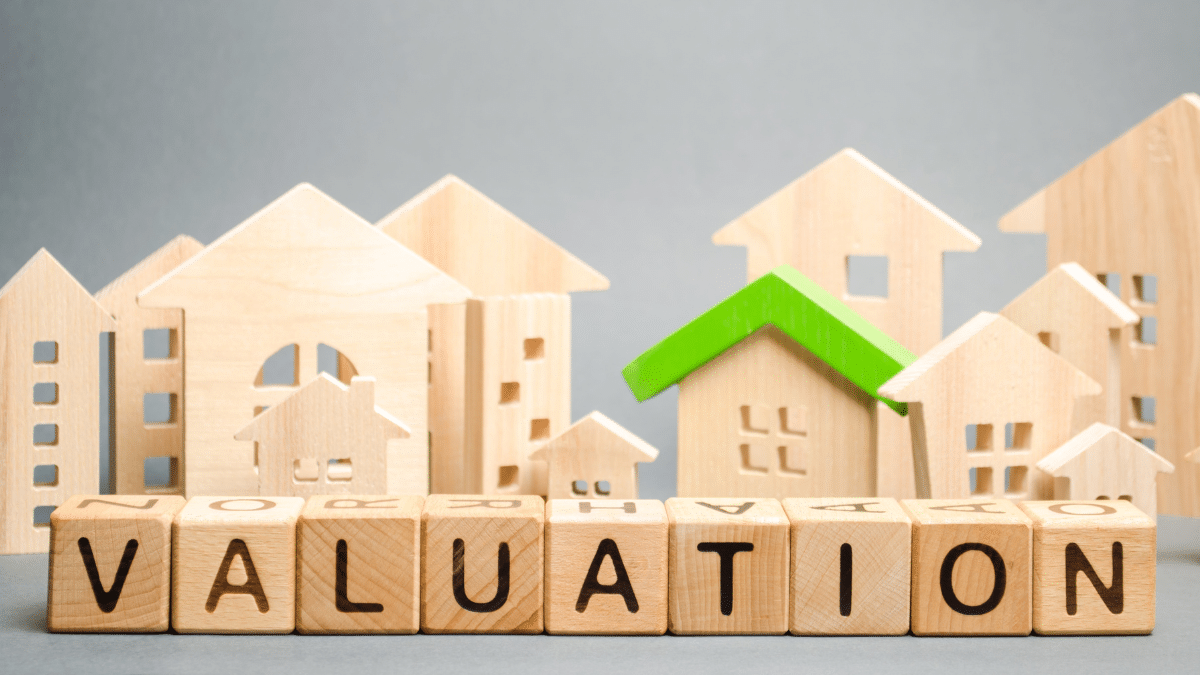 A property purchase is an interesting journey of several milestones. Once you are ready with your finances to buy a property, you are halfway through this journey. Before we buy any expensive product, we need to ask ourselves about the value of the product. How is the value derived? What are the factors that make an impact on the value? Is it overvalued? Let us discuss these factors to ease up your property purchase.
1. Location
This is the first and foremost factor impacting your decision of selecting the property. The property valuation based on location is directly proportional to the number of resources, facilities, and amenities. For example, location near as mentioned below
i. Commercial hubs
ii. Railway stations, bus terminals & airports
iii. Schools and colleges
iv. Hospitals, clinics, and diagnostics centers
v. Playgrounds and sports club
vi. Shopping malls, grocery stores, and chemists
vii. Fruits and vegetable markets
viii. Cafes and restaurants
ix. Banks and ATMs
In simple words, the better the comfort aspect, the more the property value will be based on location.
2. Infrastructure
Few infrastructural developments like railway stations, bus terminals, airports, malls have already been mentioned earlier. In addition, road developments with end-to-end connectivity for various amenities and facilities will soar the property value. This is the most important property valuation factor which gives an identity to the property location.
3. Commercial establishments
Commercial establishments like IT hubs and business parks in the property location significantly have an upward impact on the property valuation. In cities like Bangalore, Delhi, Mumbai, Hyderabad, and other TIER I cities, a developed trend of buying a home near the workplace is seen. This saves a great amount of time, energy, and money.
4. Purchasing capacity
A location rich in commercial hubs will generate more revenue and more income for individuals. This will result in greater spending capacity than a location having industrial and agricultural zones. So, from a seller's point of view, affordability is high and hence there is a rise in property valuation.
5. Land availability
When the supply is less and demand is more the price increases, the basic law of supply and demand. In urban areas and especially in the large metro cities the vacant land availability is scarce and hence the property value rises. On the contrary, you will come across several pockets of vacant land in Tier II and Tier III cities where you will find a slow appreciation of property value.
6. Supply and demand
The supply and demand equation is volatile with reference to the time factor. When there is an increase in the populace in a specific densely structured locality, eventually it creates more demand. More people would like to buy homes in this locality. But due to lesser supply, the property value rises and vice versa.
7. Trio of property prices, interest rates and income
This is yet another factor that affects property valuation.
If any of these rises to the peak then there is a significant change in the property market. If the prices of property rise to the maximum, depending on the location, buyers will check for affordable homes in other areas.
Interest rates are increased then the buying capacity reduces and hence property demand lowers. Otherwise, when the interest rates are at their low then this creates greater demand as more people want to buy homes.
Income attaining a peak also plays a big role. For example, in a location thriving with IT hubs and there is a boom in this industry, the income level rises and hence the affordability. This creates a surge in the demand and hence the property valuation. This will also have an effect on its neighboring localities.
Furthermore, when the nation's economy or even the state economy has a tall rise then the income per inhabitant ratio also soars. This also makes an upward impact on property valuation.
8. Structure
The factor of structure has its own presence in affecting property valuation. The property price depends on material cost and quality, type of structure, and prevalent rates of labor. However, this factor does not form a major part in the increase or decrease in property valuation unless exorbitantly expensive materials are used and processes adopted.
9. Size and external view
Size – More the property area, the higher the price you pay. Hence, the larger the size more will be the property value.
External view – If the apartment you plan to buy is giving you a beautiful view then the value will be high. For example, a sea-facing flat or a large open area and a horizon mountain view.
10. Customized property demands higher value
When you ask the developer to make minor or major changes in your prospective apartment then the value will increase. For example, if you ask for a superior quality of basic interior like flooring, painting, and roof. In case, you would choose for kitchen upgrades with upscale equipment, a high-grade kitchen platform, and a landscaped terrace. All of these changes will increase the price compared to the standard apartment.
On a concluding note, this list can act as a guide for you to gauge whether your prospective property is valued appropriately. It is better to devote a good 3 months to check all these factors before narrowing down to your final purchase.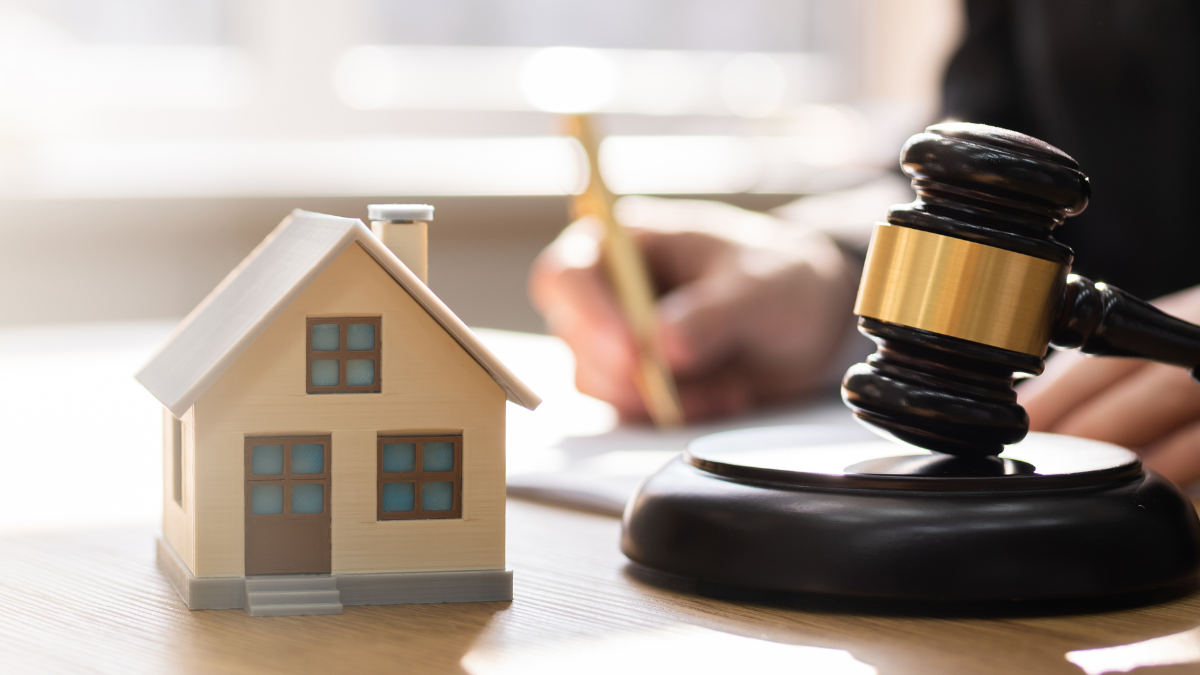 21st Sep 2023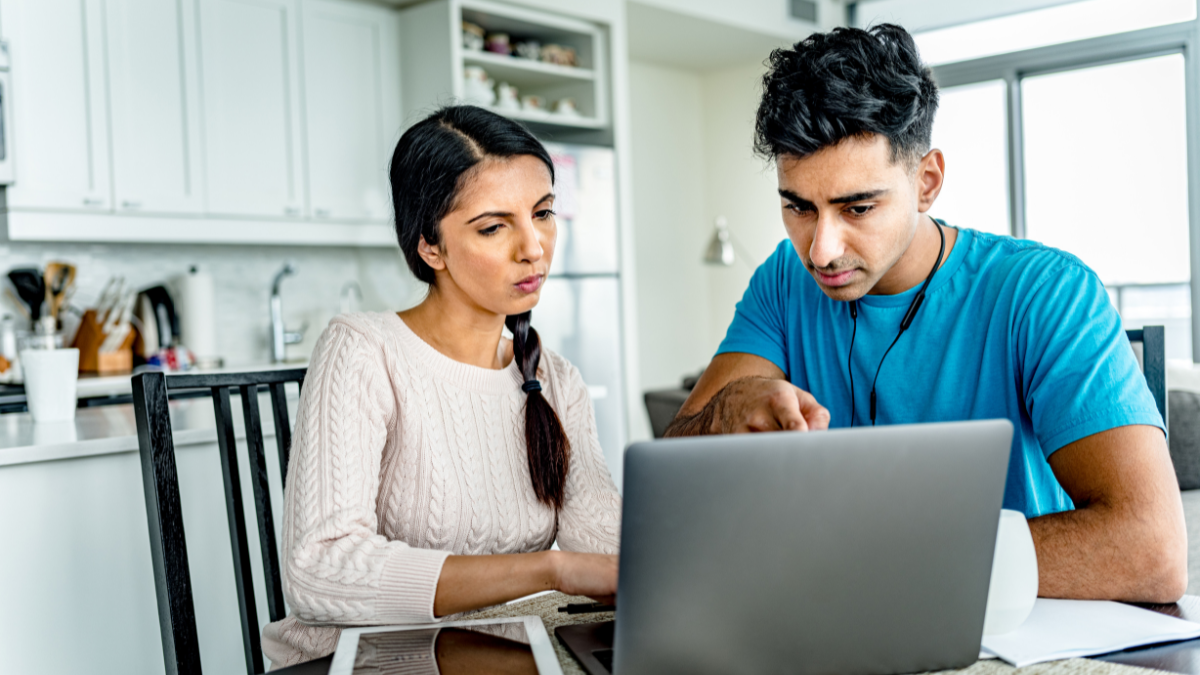 13th Sep 2023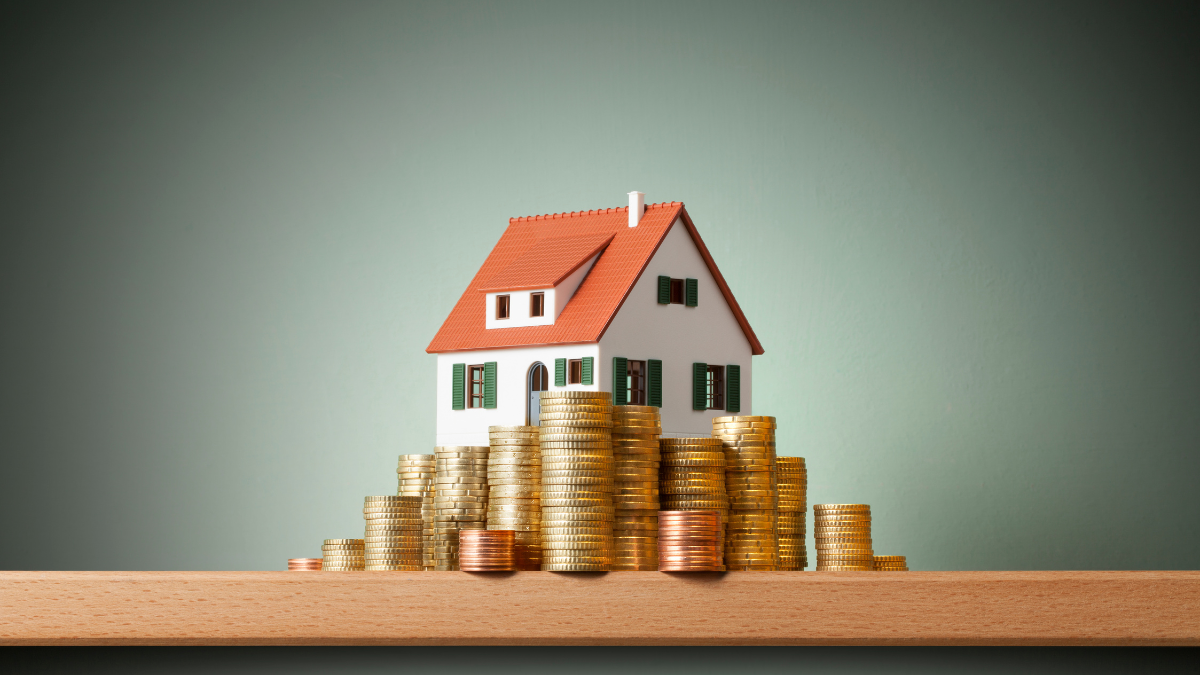 04th Sep 2023
Take your next steps
towards homebuying
Sign up to explore the benefits and take a more informed
step towards homebuying.
Join Community
[jetpack_subscription_form]