Importance of property insurance
August 9, 2021 .
Fundamentals Of Home Buying .
10 min read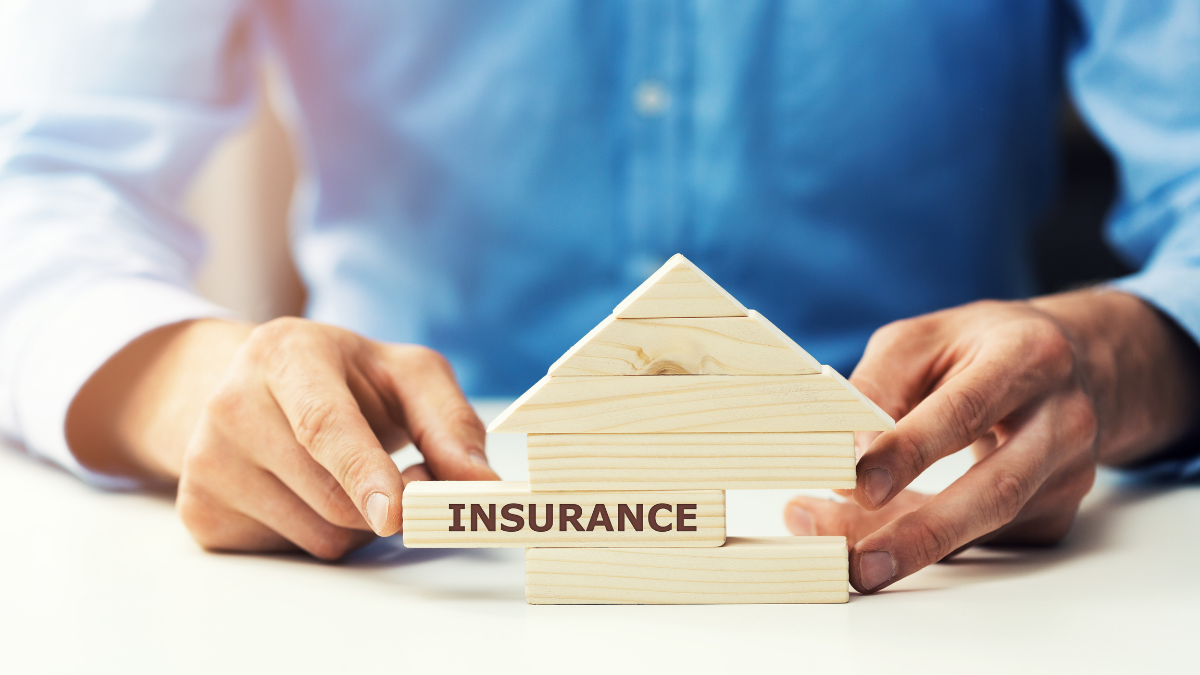 Property purchase is one of the most important milestones of life. It comes with a great sense of achievement. However, most homes are owned without a home insurance policy and it makes home buyers neglect the concept of home insurance completely. Some feel that it is a wholesome investment for an uncertain cause. Nevertheless, it is a wise decision to make this expense to avoid a great financial setback in the future.   
A property comes up with the developer's warranty for 3-5 years and is limited to some structural and interior aspects. We check the duration of protection for household devices like television, refrigerator, mobiles, food processor in terms of warranty and guarantee. Then your house should be protected completely. Any damage to the property not only causes emotional disturbance but also incurs financial loss which is covered through property insurance. Let us discuss property insurance and its types, merits, etc.  
What exactly is property insurance?
It is a service provided by an insurance company with a small premium amount. This service provides the protection cover for your property against damages that incur from natural calamities, theft, fire, earthquakes, vandalism, accidental damage by vehicles, etc
Types of coverage and compensation
It covers the following aspects:
1. Natural calamity and man-made destruction
Property insurance covers the damages from natural calamities like earthquakes, cyclones, floods and fire due to lightning. It also covers the man-made damages incurred through vandalism, fire, theft etc. Compensation is provided in both cases.
2. Loss of assets
In addition to the protection of the property structure, it covers the loss of assets like furniture, electronic gadgets, jewelry, and other valuables.
3. Liability protection
The liability to accidental damage to the third-party member caused by you in your property premise is also covered by your insurance provider.
4. Temporary living expenses compensation
If you have to live on a rented premise when your damaged home is getting repaired, then you will be compensated for the temporary accommodation.
Types of property insurance
To suit the varied needs of every home buyer, a plethora of insurance companies offer a broad range of home insurance policies and schemes.
1. Insurance of structure
This insurance policy can only be bought by the property owner and not a tenant. It covers the structural damages of the property and if any outhouse, sheds, garage is attached to the property.
2. Insurance of property contents
As mentioned above this policy covers the loss of personal assets and belongings like electronics, furniture, jewellery, etc. This type of insurance can also be bought by a tenant.
Merits of property insurance
A small amount of premium covers a big amount of loss that happened through any unprecedented event. Below are some merits of property insurance.
1. Your property contents and structure are covered comprehensively.
2. It comes with a much lower premium compared to other types of insurance policies.
3. It is like a one-stop-shop as a fail-safe mechanism.
4. A well-researched insurance policy bought will help you to restore your property and normalize your life pretty fast.
Damages which are not covered in property insurance
A comprehensive insurance policy also has its exclusions of coverage. However, this may vary from company to company. Few are listed below.
1. Terrorism acts
2. Military attack or civil war
3. Willful destruction
4. Property wear and tear
5. Not occupied for a long period
6. By termites and other minor internal damages
Property insurance valuation
When you call for the claim and the terms and conditions of the policy are fulfilled, you are compensated for the damage incurred based on the valuation. However, it depends on the type of valuation you choose at the time of buying the policy. Following are the types of valuation.
1. Valuation as per the value of reinstatement

In this type, only the construction cost inclusive of material and labour is recovered.
2. Valuation based on indemnity
Insuring the property at indemnity value, the sum as well the total premium paid can be claimed post deduction of depreciation value since the purchase of the property.
Property insurance is not mandatory when it comes to a mortgage loan. However, some banks or lenders do insist on having the property insured. Besides, it is always better to have your property insured not just limited to the insurance benefits but an advantage while opting for a mortgage loan. Last but not least, buying a property insurance policy gives you security and complete protection from unpleasant and unprecedented damaging events and helps you to restore your peace of mind.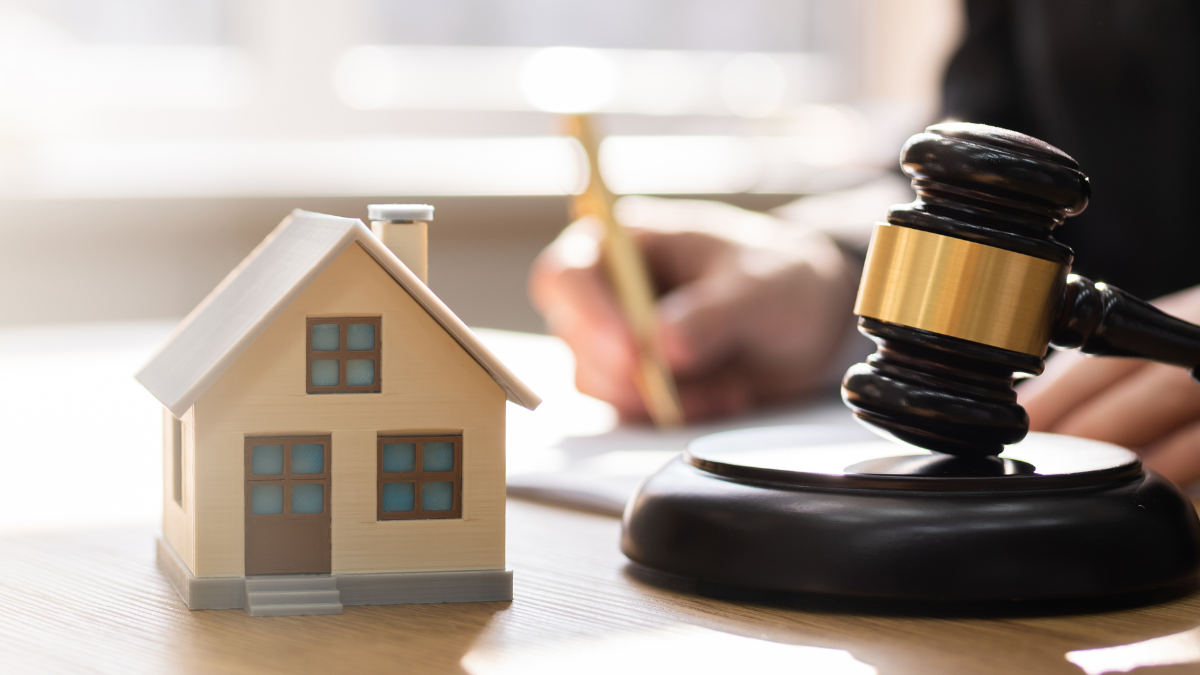 21st Sep 2023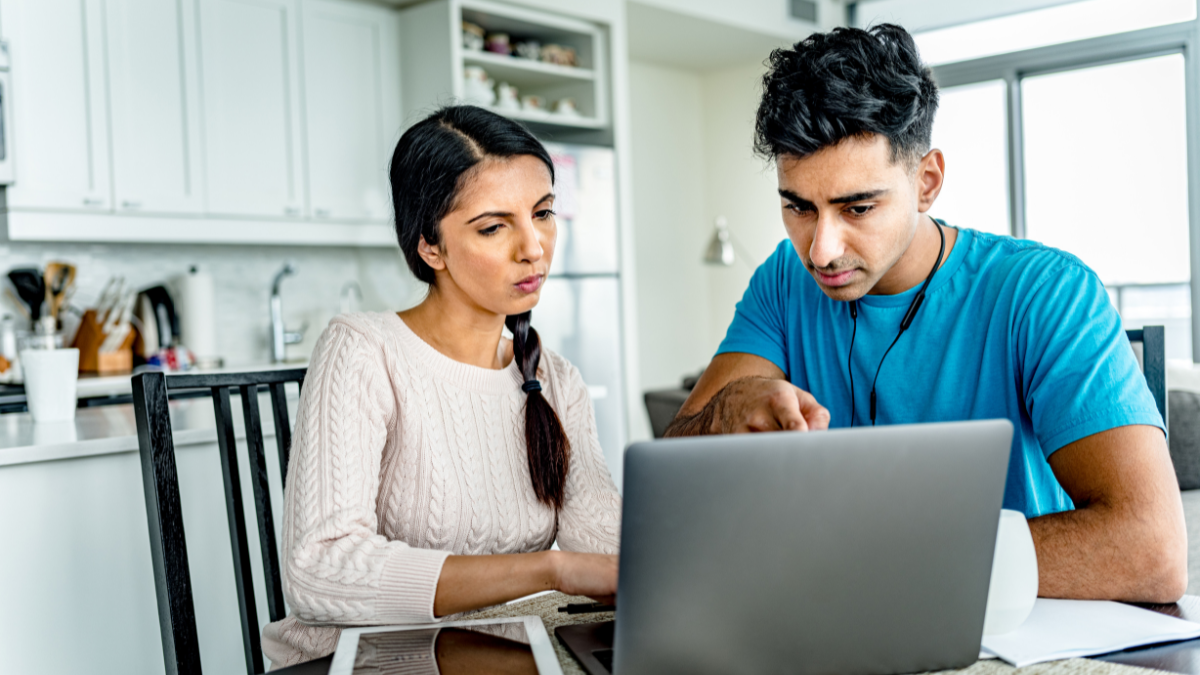 13th Sep 2023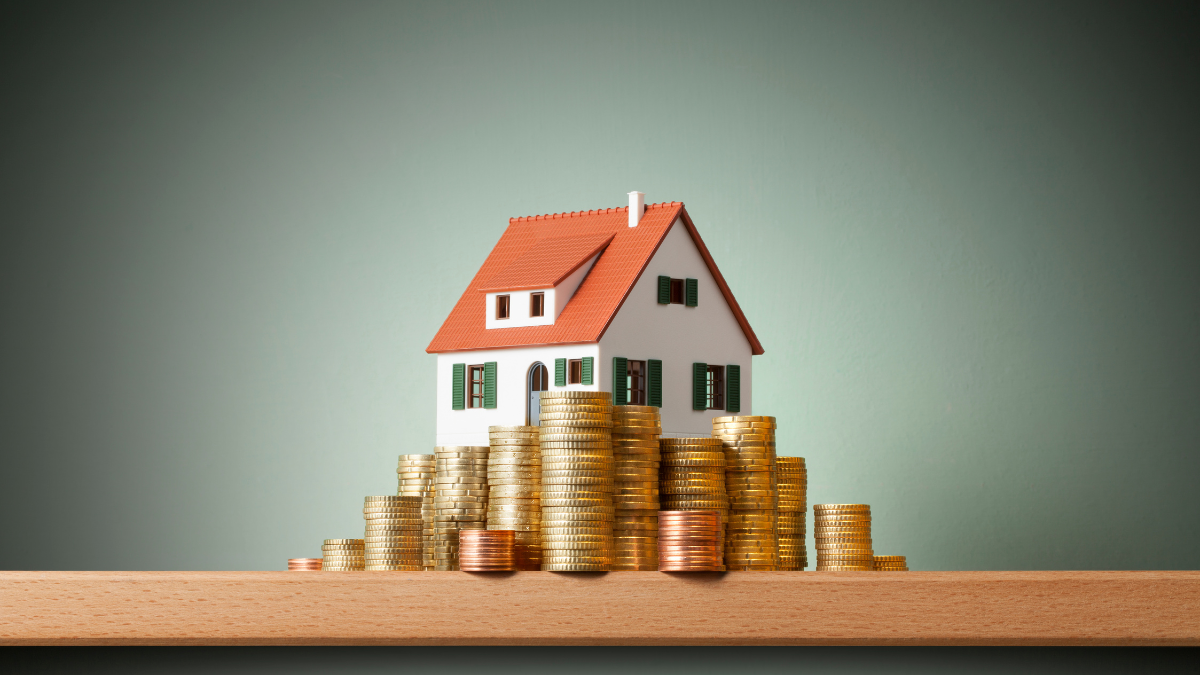 04th Sep 2023
Take your next steps
towards homebuying
Sign up to explore the benefits and take a more informed
step towards homebuying.
Join Community
[jetpack_subscription_form]