Be a financially responsible homeowner. Be smart.
November 30, 2020 .
Financial Planning .
10 min read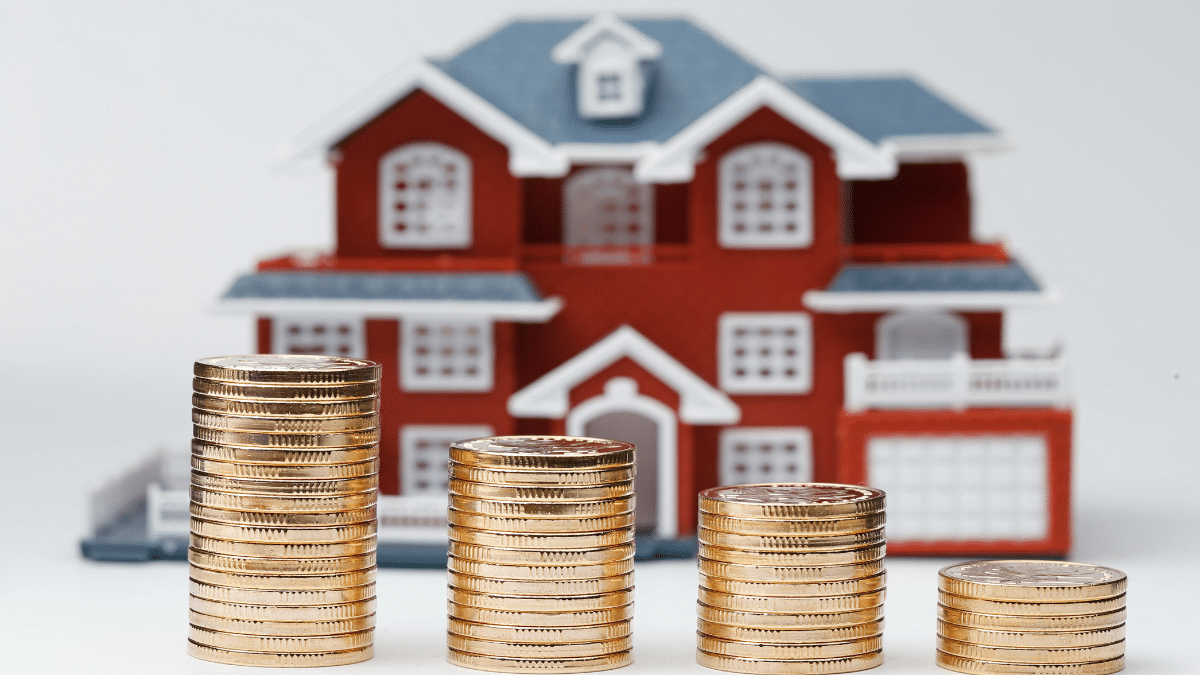 Homeownership is thrilling and comes with great benefits. Since property usually increases in value, it symbolizes success, stability and is considered a valuable investment. While owning a home is linked to satisfaction, security, and comfort, it comes with great responsibility.  Whether it's your first or fifth home, homeowners must be equipped with the nitty-gritty of the process to avoid any potential pitfalls in the future.
Importance of preparing ahead
The most crucial step to avoid any financial mishaps is – an early preparation.
Home buying is a goal, and to reach any goal, one must design a plan and execute it with utmost care. That's why it's crucial to plan your finances ahead of the big decision. While the thought could be overwhelming (especially for first-time buyers), one must carefully plan and understand their investment options for assets they own.
Pre-requisites of a fine-tuned financial plan involve:
Understanding of your current finances
Setting up goals
Investing to reach those goals
In short, a robust financial plan reflects where you are today, what your current finances can afford, and your chances of expanding through assertive investments.
Here's a checklist of financial responsibilities one must adhere to:
1. Insuring:
A responsible homeowner pays his/her mortgage on time, every time.
While budgeting and saving are two pillars of financial preparedness, a reasonable insurance plan is the first step to securing your investment. An all-encompassing home insurance policy is the safest plan to protect yourself from a financial setback.
Takeaway: A comprehensive insurance policy that may seem an extra expenditure is your protective gear against disasters and unforeseen calamities. Insurance is thus, a necessity.
2. Budgeting:
Homeownership comes with its inherent challenges and responsibilities. While closing in on your dream home, you must understand the additional costs of maintenance and prepare your finances accordingly. From periodic pest control to sewer, water, trash collection charges, you must maintain a list of recurring and regular maintenance tasks to budget and save realistically.
Takeaway: Understand your home maintenance needs. Sketch a plan for systems that need regular, seasonal maintenance and occasional repairs. Program your maintenance plan on a daily, weekly, monthly, and annual basis.
3. Reserving:
Just like budgeting, saving, and investing are the pillars of a homeowner's financial credibility, preparing for setbacks and turmoil is another equally important aspect of the home buying manual.
Click here to understand how sound financial planning can reduce your burden while buying a home.
4. Pursuing:
Always remember – even the most planned checklists can fail.
Financial struggles and difficulties are part of life. However, how to react to these challenges, and seeking expert help is of utmost importance. Every homeowner must understand the importance of asking for help. Staying behind on payments, financial scams, can happen to anyone. Therefore, it's imperative to seek professional help before it's too late. If planning a budget and keeping a credit record is overwhelming, expert help can do wonders with their effective programs and plans.
For instance, HomeCapital helps you by customizing and developing a budget/debt reduction plan to overcome your challenges and offer you a peaceful and comfortable experience while deciding on the down payments. Likewise, you can rely on financial advisors to help you understand the nitty-gritty of the entire process.
Takeaway: Realize the importance of professional help. Stay aware and seek help as early as possible.
The Bottom Line
Yes, it could be overwhelming, but the benefits of homeownership certainly outweigh the short-lived challenges in the process. As long as the homeowners prepare for the responsibilities that come with buying a house, the personal and financial benefits are incredible.
Takeaway: Homeownership can be a big commitment, but a little research into your dream home project could make it easy and simple. Understand your financial obligations, plan your savings and research your dream home based on facts. Remember, a responsible homebuyer prepares well ahead of the decision.
Work on reducing your Loan to Value (LTV) Ratio. Look out for a higher Down Payment Assistance to reduce your credit risk.
Scout for reasonable home loan rates. With a sound credit score, you should eye for 6.9% – 7%.
Check your PMAY-CLSS status and understand the benefits you can avail from the scheme.
Weigh your investment benefits against the risks involved. Make a rational comparison and then put your money into buying the dream home. Or potentially wait till you have enough resources to do so.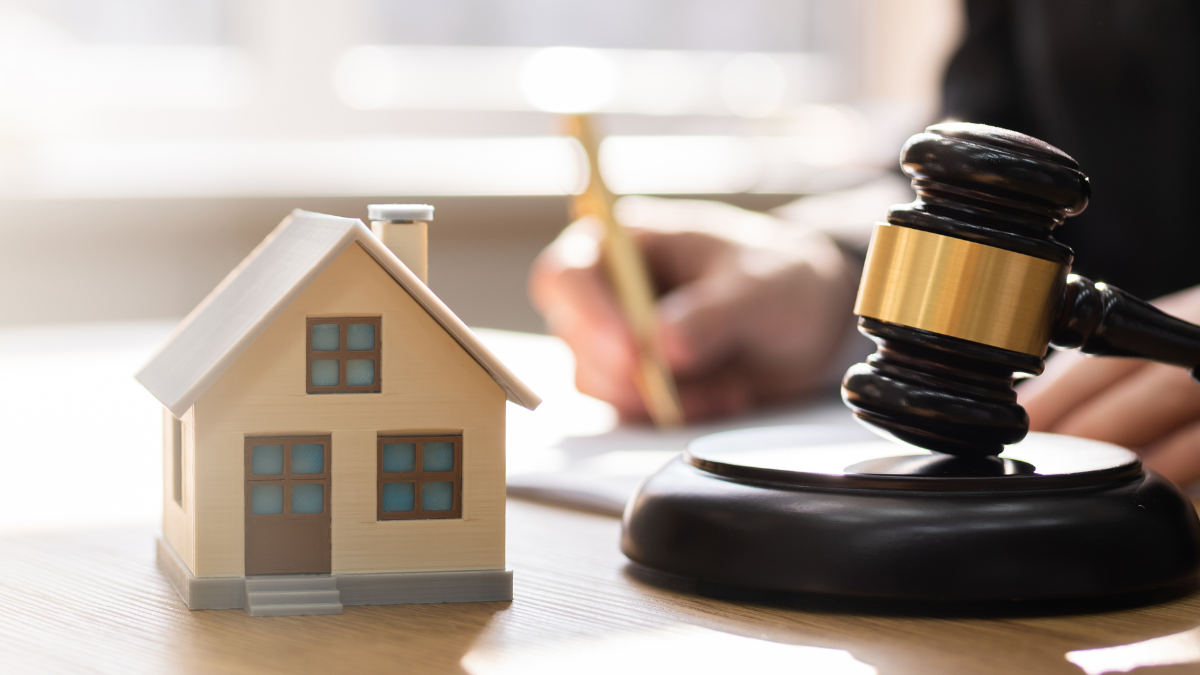 21st Sep 2023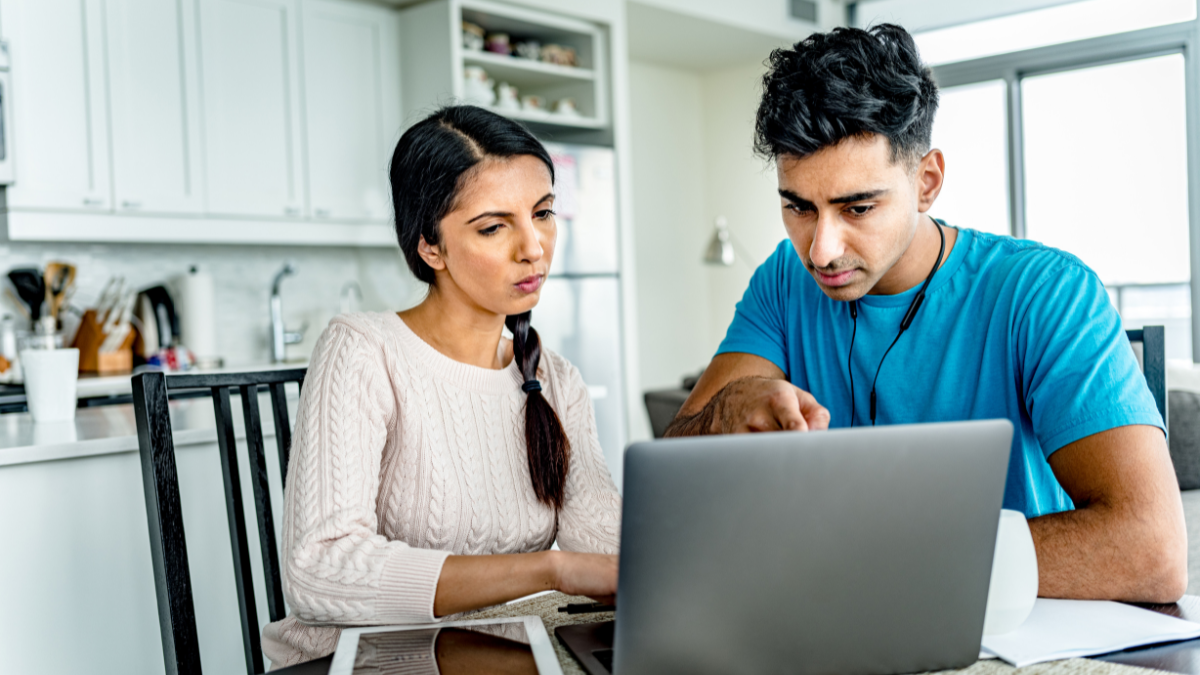 13th Sep 2023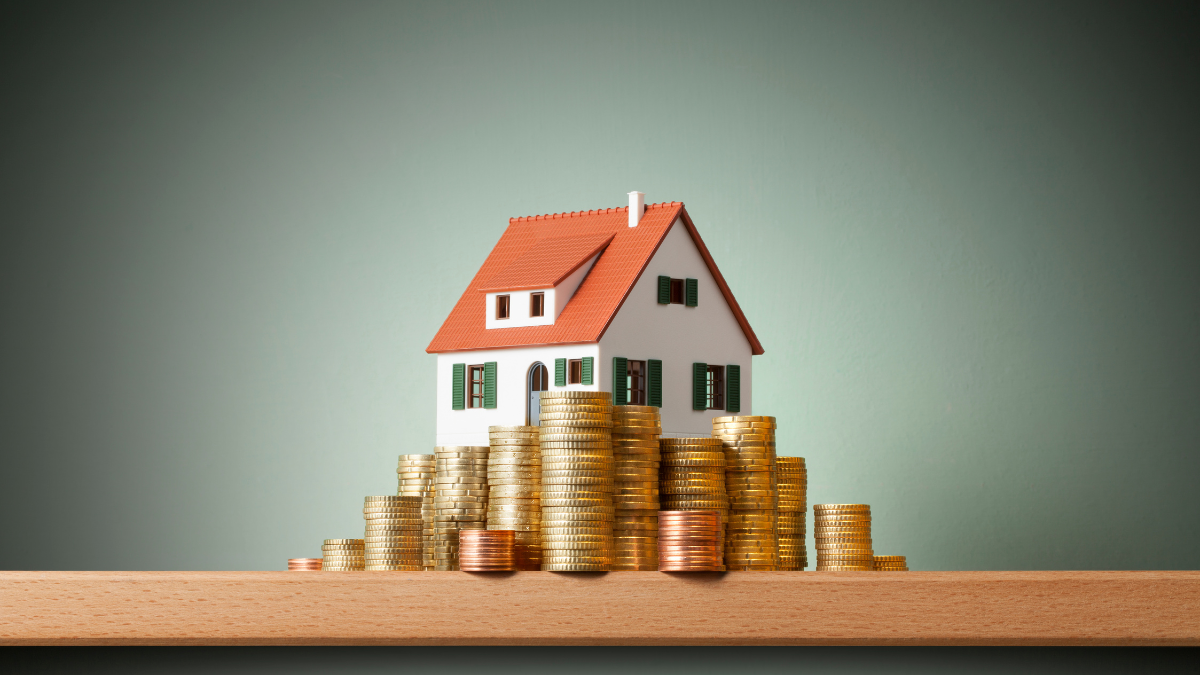 04th Sep 2023
Take your next steps
towards homebuying
Sign up to explore the benefits and take a more informed
step towards homebuying.
Join Community
[jetpack_subscription_form]