Common real estate investing mistakes you should avoid
July 31, 2021 .
Fundamentals Of Home Buying .
10 min read
Real estate investing is considered by many experts as one of the most secure investment options in the market. Since people keep migrating to cities, the need for housing is constantly on the rise, which guarantees high returns on your real estate investment choices. If you are just venturing into the world of real estate investment, there are certain mistakes you need to look out for while investing in property. Keeping these pitfalls in mind will help you avoid them and make better decisions to steer clear of financial loss.
Take a look at these real estate investing errors most people are prone to make, so you can circumvent them.
1. Not planning in advance
Research is the most important element of real estate investment. You need to ensure that you invest in the best property according to your suitability at the perfect time to gain optimum rewards from the venture. Research helps you gain insight into the golden opportunities that you can invest in. Failing to conduct a thorough analysis of the property could lead to an investment in a property that causes a loss of money, a spike in your budget, and no profit for you in the end. You could also end up with a house in an area that people are not looking to buy in, which could make selling it a difficult process. Optimum research will help shed light on the surroundings, access to basic necessities like shops and schools, etc. All of these could factor in the value of your property when you sell it.
2. Do not miscalculate the costs involved
Profits are the main goal of real estate investments. However, while keeping in mind the final reward, people might underestimate the amount of investment in the beginning. There is a substantial sum that goes into developing the property through construction and converting it into a home that could get you a high price. Underestimating this cost along with various fees and taxes could spell disaster. So you need to take into account all of these costs before you plan on real estate investment.
3. Choose a developer with a stellar reputation
A property developer with a good reputation and an impeccable work record will make all the difference in your real estate venture. A reputed developer shoulders the responsibility of ensuring functioning facilities and amenities, along with top-notch design and construction. Keeping a track of all the permits and approvals is also done by the developer. Buying a house in a RERA-certified project ensures all the transactions are above board and transparent, is a hassle your developer takes from your long list of responsibilities and places on its own.
4. Ignoring your tenant's needs
While investing in property, you need to have a clear understanding of who you intend to rent your house out to. For example, are your renters going to be students, families, or bachelors? The needs of your renters are dependent on these factors since a bachelor will look for a lively place where he/she can go out and have fun, along with access to an easy commute. On the other hand, families will focus on a safe neighborhood with well-reputed schools and gardens. If you intend on investing in a property that can act as a vacation home, you need to ensure it is close to places that tourists might find attractive. You need to find compatibility between what your property has to offer and the kind of renter you are planning on bringing in.
Real estate investing can be a harrowing process if you are unclear about the elements that go into successfully accomplishing it. It requires an investment of time, money, and lots of planning on your part to see it through.
You also need to circumvent certain pitfalls. Ensure that you have an expert professional to guide you through it, especially if you're dabbling in it for the first time. Take a good look at the amount you are expected to invest, then make a rational decision if that number seems feasible based on your budget. One should not walk in without research, but investing in real estate successfully could bring in a handsome reward.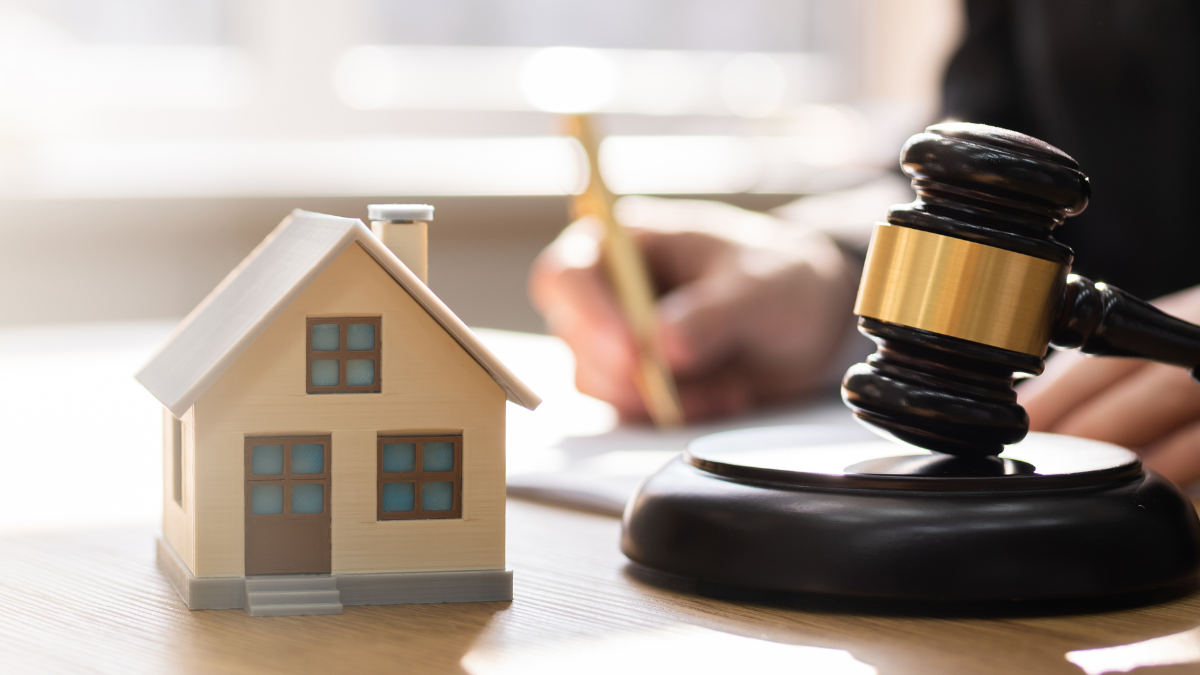 21st Sep 2023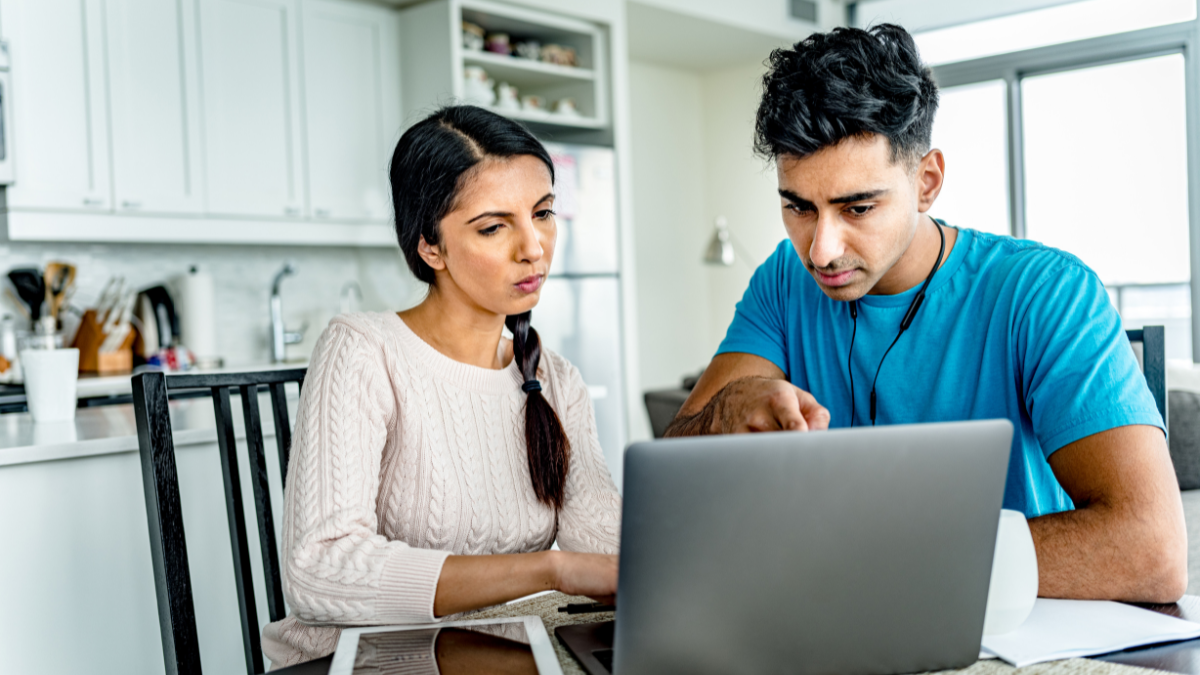 13th Sep 2023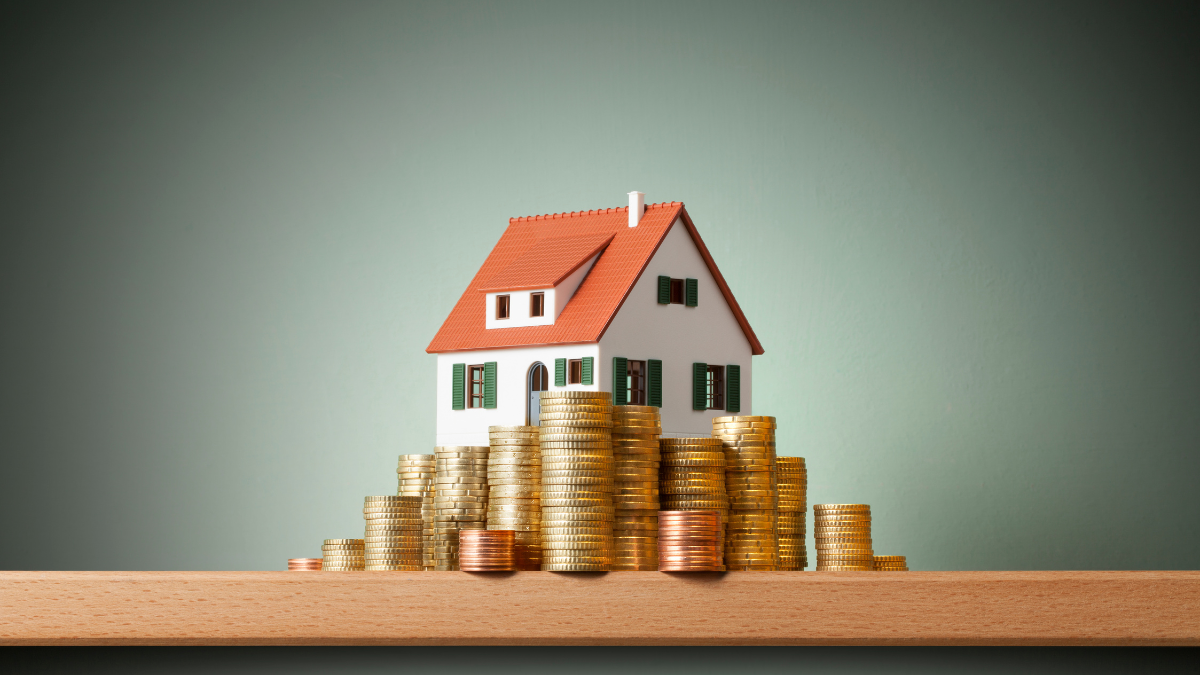 04th Sep 2023
Take your next steps
towards homebuying
Sign up to explore the benefits and take a more informed
step towards homebuying.
Join Community
[jetpack_subscription_form]