5 Ways real estate investing will help you in your 50s
November 6, 2019 .
Financial Planning .
10 min read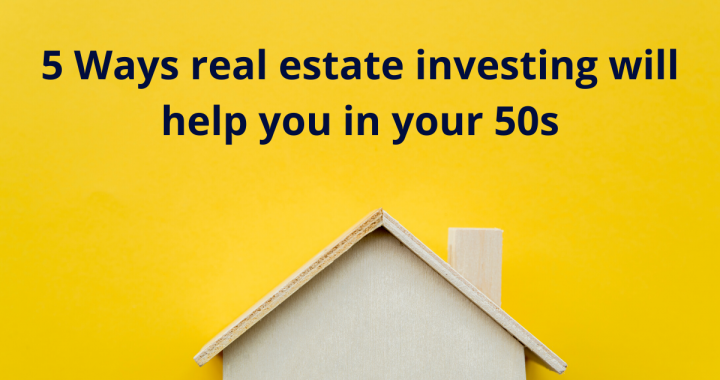 When you're 50, what do you imagine your life to look like? A family, a Tesla or booking that amazing home stay on Airbnb? All these are bucket-list must-haves but haven't you forgotten you need a place to live? A roof above your head?
Investing in real estate early in life can help set you up for life. Taking the risk at twenty may seem like a difficult task and a risk for many. There is however one rule of successful investments, that is to start as young as you can. And who knows, by the time you turn 50, a home will be all you need. This will also give you the opportunity to further invest in a rental property and help you establish a steady flow of income once you have retired.
So we mapped out a few reasons to consider investing in property both commercial and residential from an early age. It is never too early to start!
You can avail home loans easily
The trick of controlling home loans is paying them off, one at a time. Whether you buy a home now at the age of 30 or at 50, you may take a loan to purchase the home. However, you have a reduced time frame and may end up eating into your savings at a later period. As you work your way up the job food chain, your salary increases, you can pay off the loan in lump sums and also have the benefit of a healthy CIBIL score.
Learn how to be financially independent
You learn to work with the salary you are currently earning and as that increases over time, the loan disappears but you have learnt to save money. This helps you invest in other ventures, working on creating a good CIBIL score. By the time you turn 50, you will be providing for a family, children, your parents and having a home at this point will be beneficial for a stress-free retirement.
It isn't about taking a risk anymore but more of planning a constant cash flow for you and your family through either rental or commercial real investments.
A lesson in credit management
It is easier to handle credit at a younger age. Nobody expects you to be successful at the snap of your fingers, and you are given the benefit of the doubt. Dabbling in property investments will help you acquire the knowledge needed to manage future investment risks or even personal risks. It is even lighter on your mind when you have no family to care for but yourself. Take that leap of faith now! You can turn back if it doesn't work out. To invest or not to invest? That is the question at stake. Investing in either an SIP or mutual funds or the stock market will not be new to you when you grow older. You will learn to decipher between a good investment and what wasn't and why. Learning from such experiences make real estate investing a great idea at a young age. Real estate investing requires time, the ability to adapt and of course the ambition to make it work well.
You can personalize your real estate investing pattern
You set your rules for your investment. You can pick what type of real estate investing pattern you want to look at. You set it up at your pace and change as you go along. You can even pair up with a partner and together work towards a greater goal. Rental properties are an awesome investment. They allow you to retire early. It may not make you rich instantly, but it will help you grow and maintain constant income overtime.
You have the advantage of time
Your greatest advantage is the fact that you have time. Time to build your credit. Time to make bad investments. Time to re-sell your apartment for a bigger one or smaller one. The possibilities with real estate investing opportunities are limitless and as you grow in your career, you will earn more and save more. Let's say you start to invest in your early 30's. You will have 30+ years to repay your loans. The time frame also makes you eligible for long loan repayment periods with low interest rates.
Over time we see real estate owners both commercial and residential gain equity. The younger you start investing, the more equity builds up. This also adds to your net worth.
Have we convinced you to take the plunge? Let us also help you with your down payment.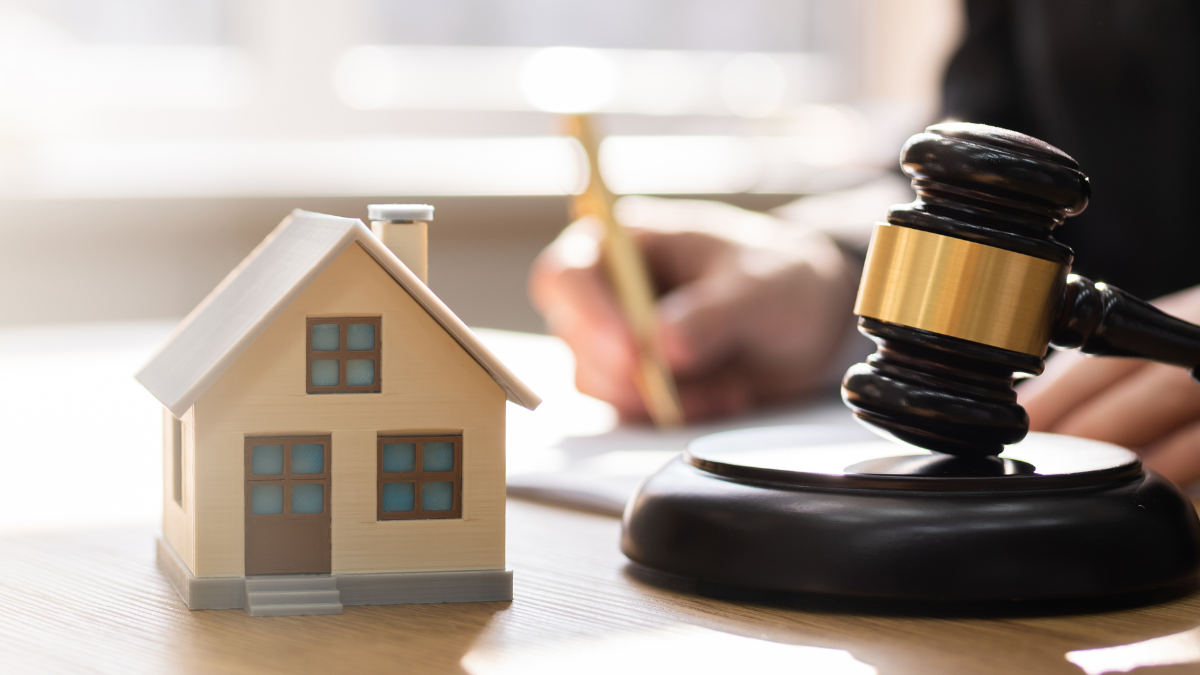 21st Sep 2023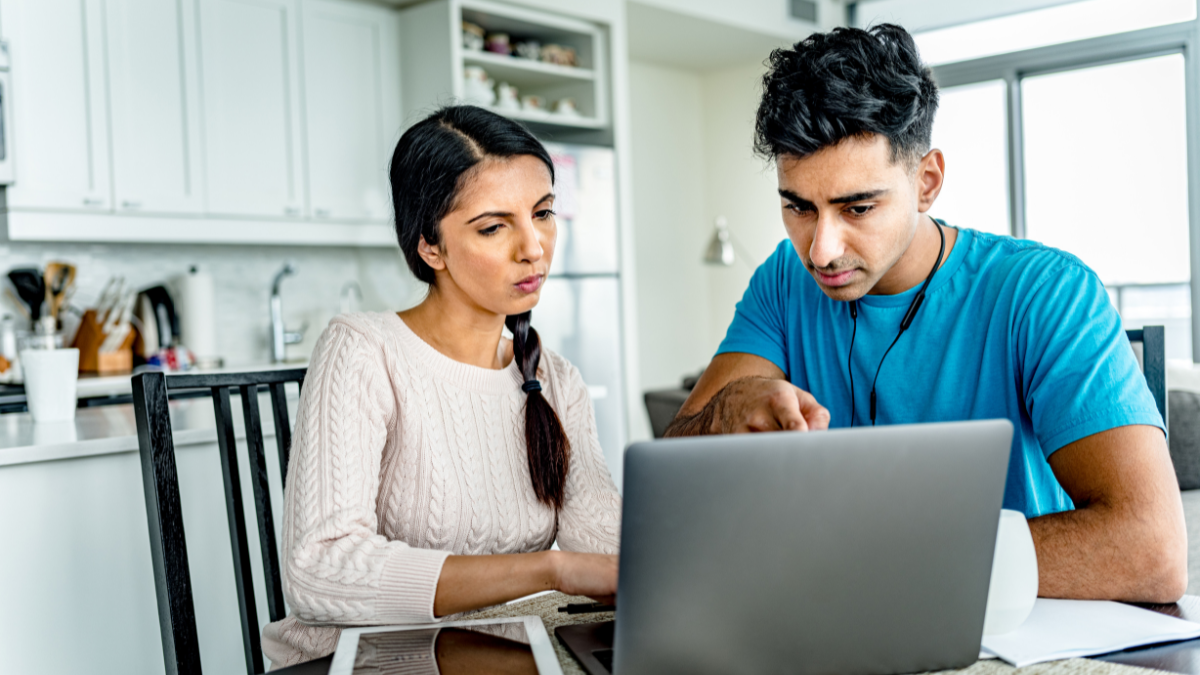 13th Sep 2023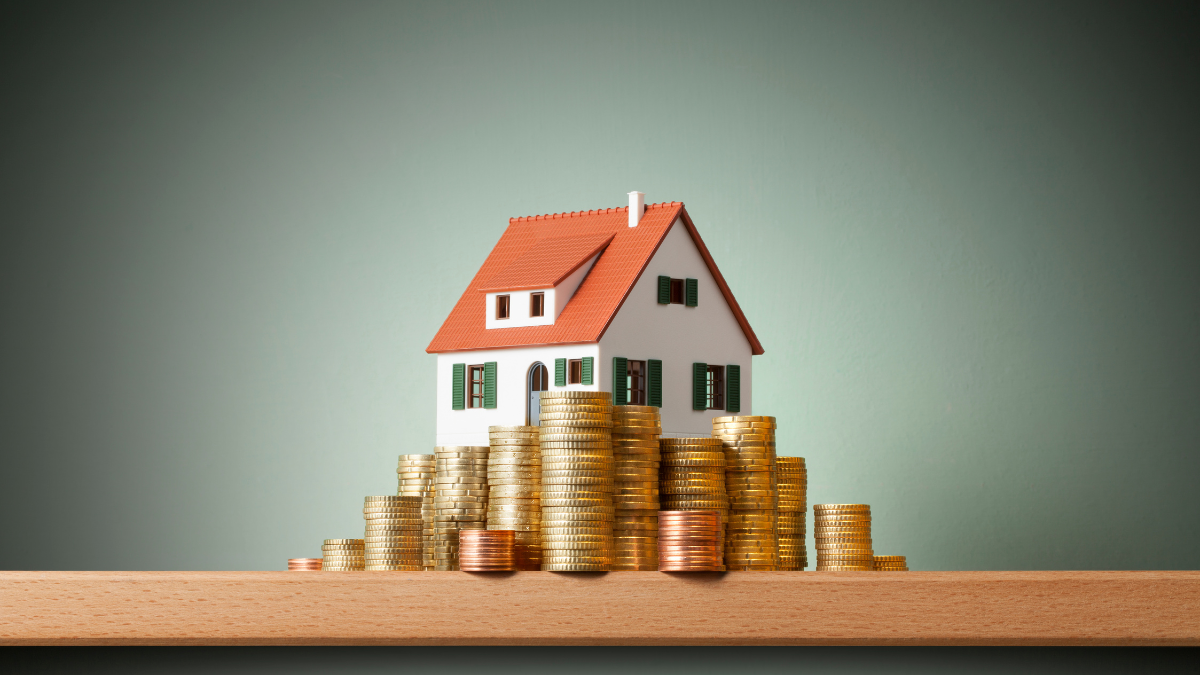 04th Sep 2023
Take your next steps
towards homebuying
Sign up to explore the benefits and take a more informed
step towards homebuying.
Join Community
[jetpack_subscription_form]