How is a home improvement loan different from a home extension loan?
May 16, 2022 .
Home loans .
10 min read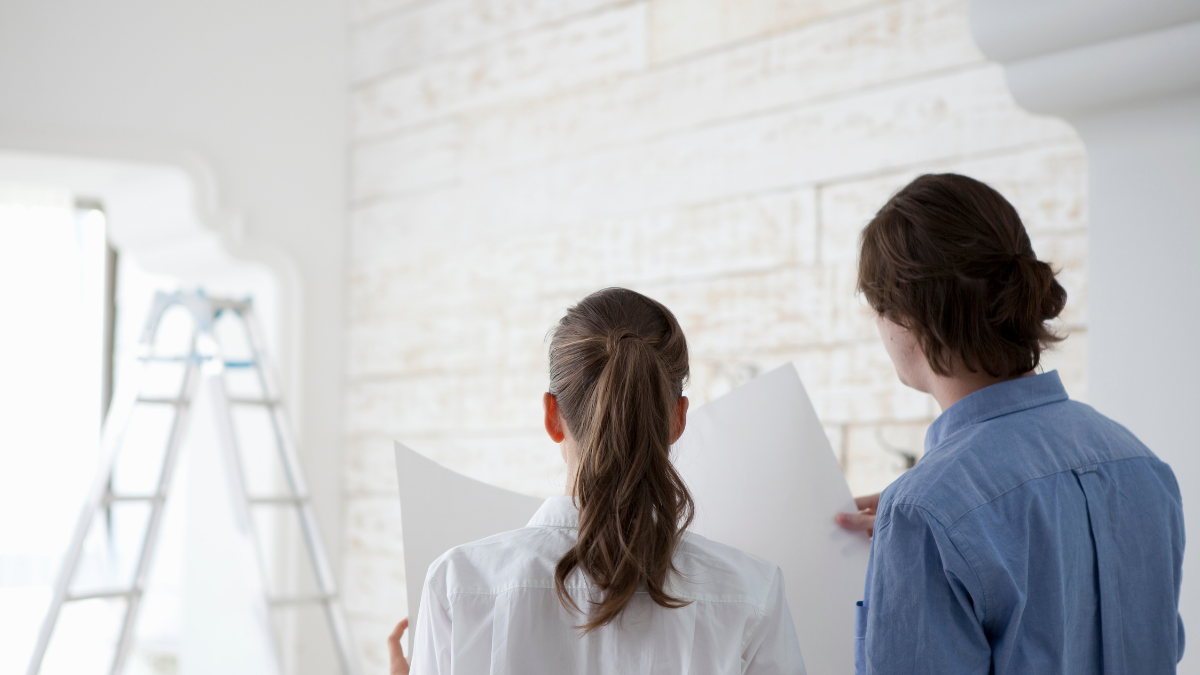 Having your own house is a dream come true for many people. Even after you do get a house, it'd need continuous upgrades and renovations to maintain it. Whether it is to extend your home to accommodate your family or just simple improvements, any changes to your house will come at a substantial cost.
Understanding such needs of the people, many financial institutions provide loans for specific home purposes. Home improvement loans and home extension loans are examples of such loans.
What are home improvement loans?
Every house needs improvements to add value to the lifestyle of the family in it. With every passing year, new technologies are being introduced to make our life more comfortable. An old house will likely need to be upgraded to accommodate such modern tools. Home improvements can also include general maintenance, repairs, and remodeling.
To meet the massive costs of all upgrades, home improvement loans are offered. These loans are given based on the approximate value of the work you plan to do in your house. Before approving these loans, the lender will check the contract of the builder and properly appraise the bid to reflect a reasonable price. The lender will then loan out the amount to cover the price of the renovation. To ensure that actual work is being done, the lender may periodically check the construction before releasing payments.
Key advantages of home renovation loans
Following are the key advantages of availing a home improvement loan:
Low interest
Home improvement loans usually come with fixed and affordable interest rates. This puts a lower burden on the finances of the borrower, ensuring no struggle to pay back the loan.
Smooth and easy process
Only a few primary documents are needed to take out this loan. The entire process is smooth and easy. Many lenders offer these loans completely online in a hassle-free and quick manner.
No need for a collateral
There is no need to arrange a collateral or any kind of security for a home renovation loan. This makes it a low-risk option for borrowers.
One-stop solution
There are multiple loan options available for home renovations. Since they are all taken under the umbrella of renovation, it becomes very easy to get a loan for a specific requirement.
What are home extension loans?
Instead of going for a new house, you can add new rooms to your existing one if you have the space. It is an ideal option for increasing available space at a lower cost. Whether it is a need for office space, growing family, or study space, a home extension will help you eliminate the hunt for a new home.
While home extensions are certainly cheaper than buying a new house, they still involve a substantial cost. It is best to get a clear idea of the total cost involved in the construction before you go for a loan. This way you will borrow only the fund needed to extend the house.
Key advantages of home extension loan
Below are the key benefits of a home extension loan:
No need to change houses
If you are feeling a space crunch, a home extension can be a better idea than a new house. With a simple home extension loan, you can make new additions to your house without shifting.
Easy approval
Home extension loans are easy to apply to and receive. They only need minimal documentation and can even be completed online.
Long tenure
A great benefit of home extension loans is that they are treated as housing loans. They have long repayment periods and borrowers can pay in small EMIs to ease their financial burden.
Tax benefits
Home extension loans make the borrower eligible for tax deductions of up to Rs 30000 under section 24(b) on payable interest.
Conclusion
Your house should always be a place of comfort and peace. Regular renovation and extension when necessary are vital to maintaining that tranquility. Home improvement and home extension loans are somewhat similar to each other. The key difference is that the former can only be used for the renovation while the latter can be used for additional construction.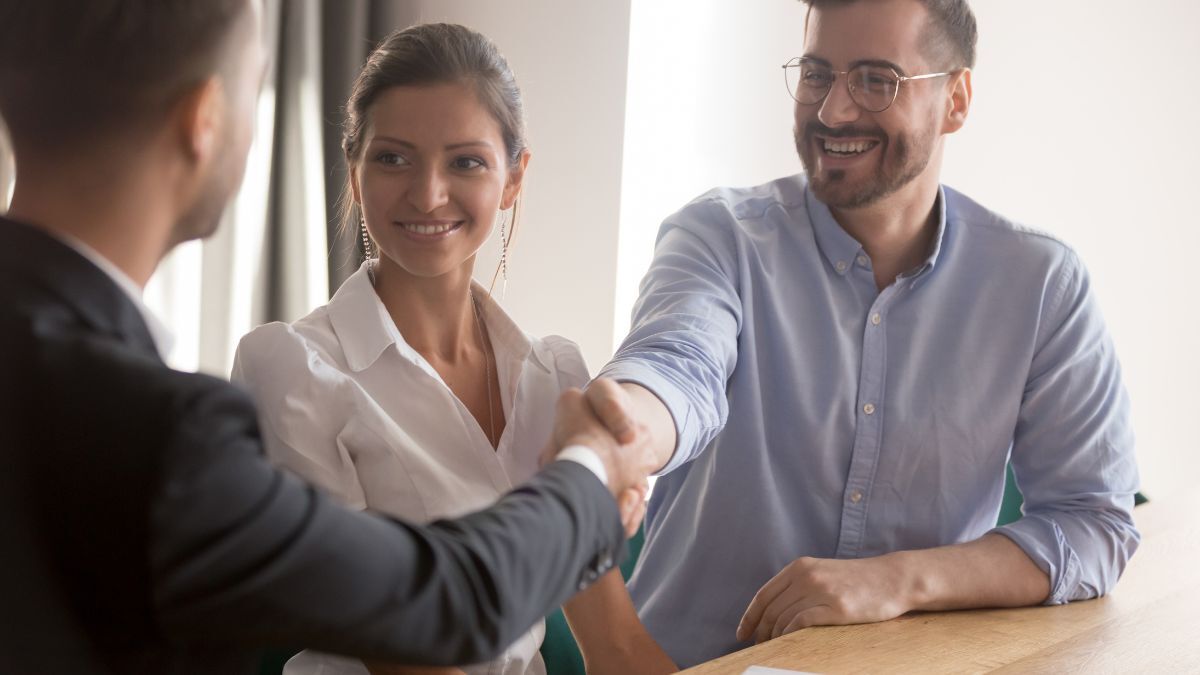 02nd Dec 2022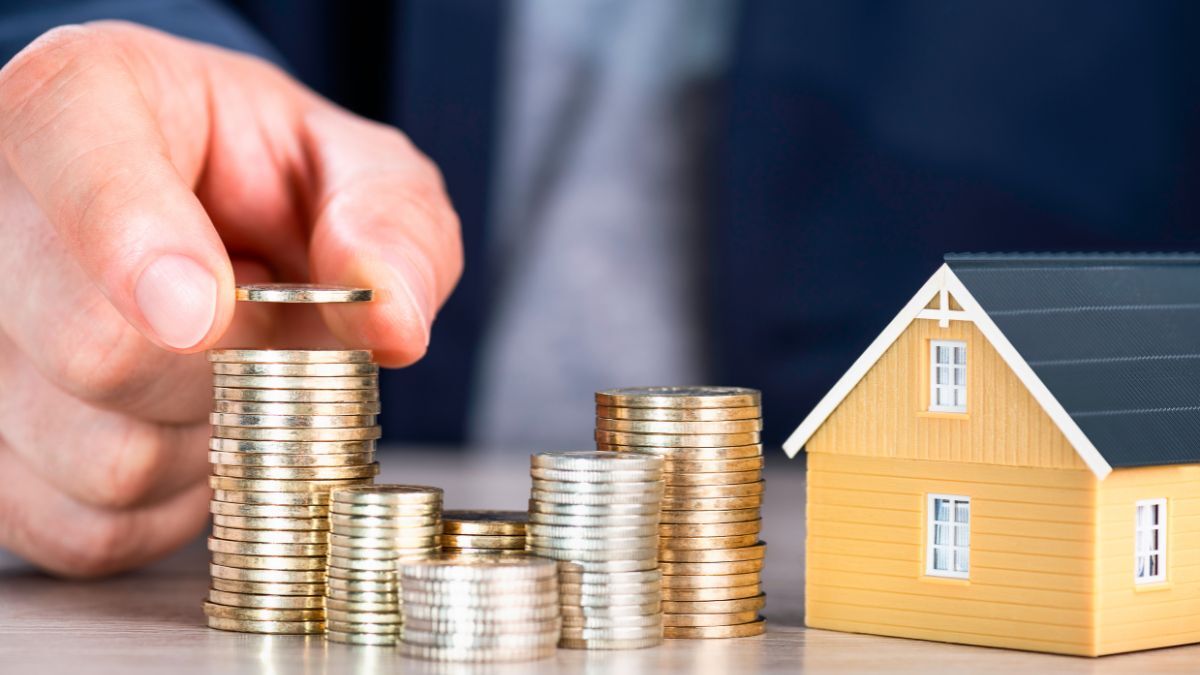 01st Dec 2022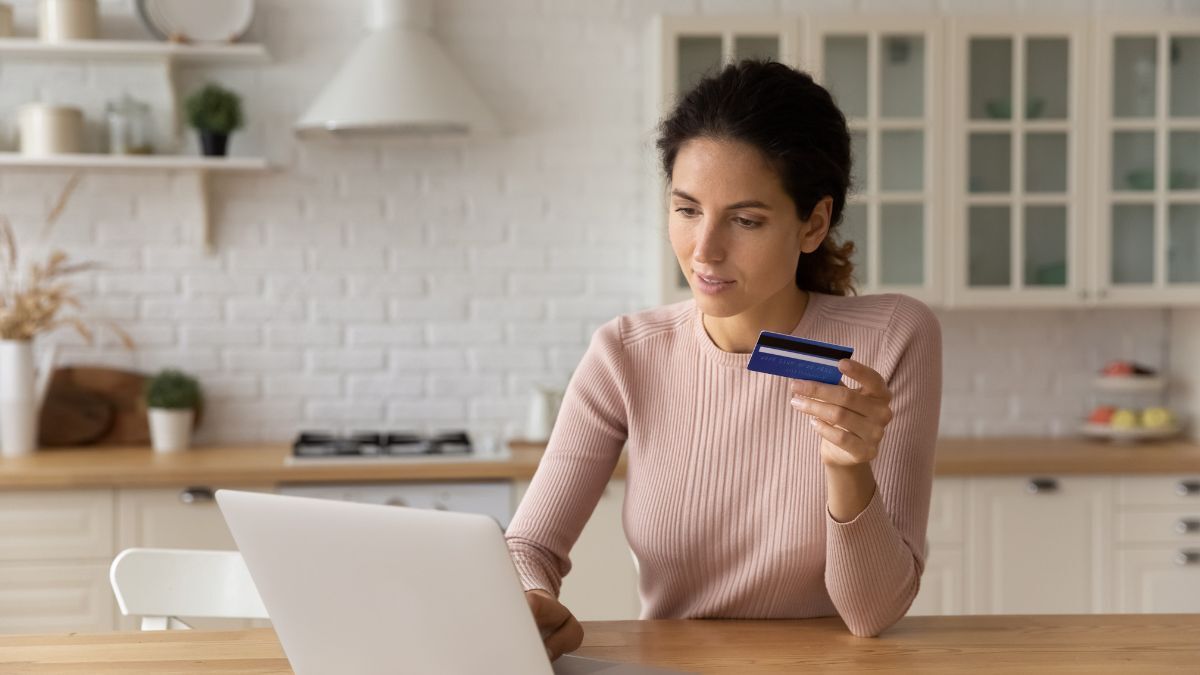 30th Nov 2022
Take your next steps
towards homebuying
Sign up to explore the benefits and take a more informed
step towards homebuying.
Join Community
[jetpack_subscription_form]