Different types of residential properties in India 
December 6, 2022 .
Real-Estate Industry .
10 min read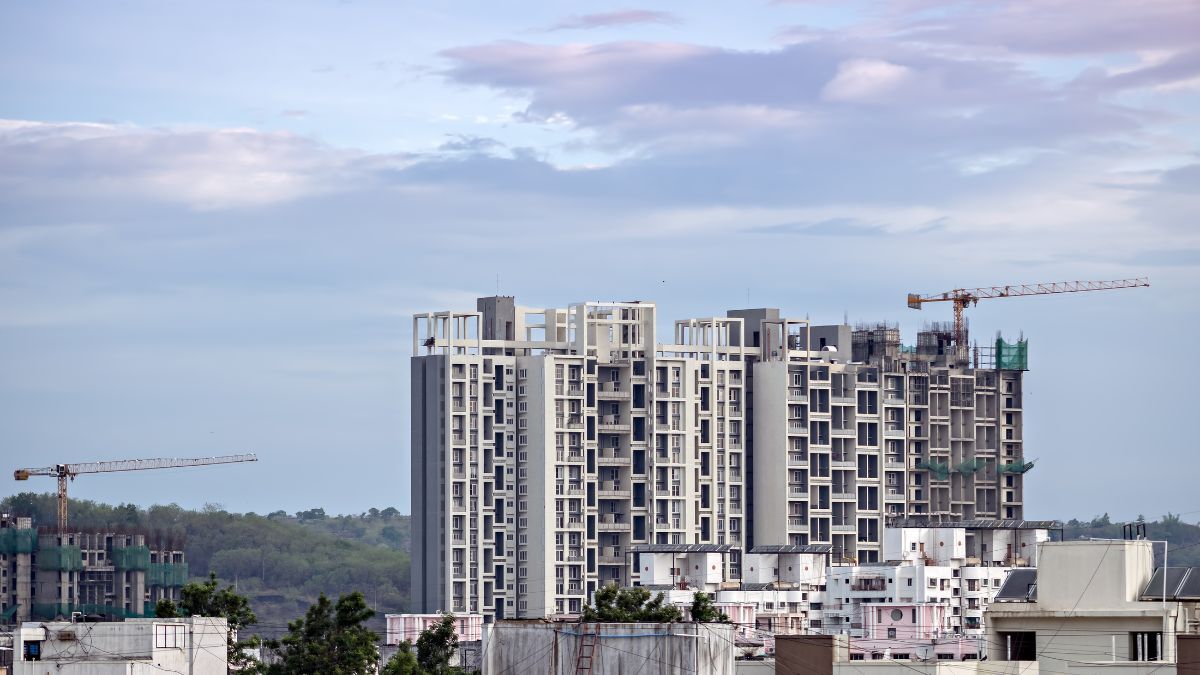 A residential property is a piece of land and any building built upon that piece of land primarily for the purpose of living. The building can be owner-occupied or can be used as a tenant accommodation. Such pieces of land and such buildings are constructed in designated residential areas. Are you planning to buy a residential property in India? Then you definitely want to know the different types of residential properties available to you. What type of residential property you decide to buy depends on your family size, your living preference, and your budget.
Different Types of Residential Property
Listed below are different types of residential properties people normally prefer in India.
Apartment or flat
Such residential units are available in multistoried buildings mostly in larger cities and crowded towns. The number of apartments in a building depends on how many floors the building has. Usually, there are multiple buildings within a boundary wall.
All the apartments in the building are more or less of the same design. The building has all the basic amenities such as a grocery store, a playing area for kids, a gym, a temple, a parking facility and a maintenance team. There is usually a monthly fee for using all the amenities.
Pros and cons
Apartment buildings have thriving communities. Being gated communities, they are much safer compared to freehold residential properties. All the necessary amenities are within reach and affordable. There is round-the-clock security. Depending on how efficient the Residential Welfare Association (RWA) is, the surroundings are well taken care of. An apartment is cheaper compared to other forms of residential properties and obtaining a loan is comparatively easier.
You cannot make many structural changes. Within your apartment you can do your own woodwork and some other basic alterations but if you want to build an additional room or if you want to design your own balcony, or may involve getting approval from the RWA.
Single-family home
This is also often called a freehold residential property. It is called so because it is "free from hold" of any entity besides the owner.
The house is built on a single lot. There are no shared walls. The house may have one or two floors with the main living area on the ground floor and the bedrooms on the first or the second floor. There may also be an attic. Whether there is a terrace or not depends on the design of the roof. You can build the house on your own or with the help of a contractor.
Pros and cons
There is greater flexibility in how you want to design the house. It is completely up to you how many rooms you want (within the constraints of the available land and the number of allowable floors) and how big or small those rooms can be. There is greater privacy. There are no common walls. You can build more floors as your family grows (depending upon the bylaws).
You're completely responsible for the upkeep of your residential properties. Basic amenities may not be within reach. The RWA may be non-existent or even if it is there, it performs nominal duties such as the upkeep of the neighbourhood park, the road or the security. It is expensive compared to an apartment.
Condominium
A condominium is like a house within a building. There are multiple houses within a single building. Unlike an apartment, residential properties in a condominium may have multiple floors and one residential property may be differently designed from the other. You may have a common wall with your neighbours. There is often a homeowners' association that takes care of the entire building. Amenities like a swimming pool, recreational area, parking lot and power backup may be common.
Pros and cons
You don't need to worry about the upkeep of the residential properties as there is an association that handles all the repair and maintenance work. You must pay a monthly or yearly fee for all the facilities available to your family. Amenities like a gymnasium or a swimming pool become affordable because the cost is borne by multiple families.
There isn't much remodelling that you can do. In most of the cases, you live in your residential properties the way it has already been built. There is less privacy as all your neighbours can see when you go out and come in. Neighbours can complain if they feel you are creating too much noise or if you maintain odd hours. Many residents also go through parking problems.
Bungalow
A bungalow is a single storied residential property. It can even be a cabin. A bungalow may have just a single, large room, or multiple rooms. One distinguishing factor between a freehold residential house and a bungalow is that a bungalow does not have multiple stories. It just has a ground floor establishment, and all the rooms and other components of the house are on the same ground floor. These can even include villas and row houses.
Pros and cons
Since a bungalow has a simpler layout, it is easier to maintain. A bungalow may have lots of open space around it giving your privacy and also providing a healthier environment.
In terms of cons, a bungalow may not be as secure as an apartment in a multi-storeyed building or even a condominium. The security level in a bungalow is usually lesser than in a society complex, making it accessible to someone trying to break in. Also, you are solely responsible for the upkeep.
Multi-family home
Multiple families come together to pitch in and build such a residential property. Such a house can have multiple floors, or it can be a row of houses. Every unit belongs to the individual family. Every unit in a multi-family home may have a separate entry and exit, or a common entrance if there is a common area. How the multi-family home is designed can be decided by the consensus of all the families pitching in.
Pros and cons
Multi-family homes are ideal for joint families where different siblings can have their separate units. Even a single family can purchase a multi-family home and then rent out the remaining units. The sense of safety is greater because multiple families are living close by. The cost for many amenities and facilities can be shared by the family living in such a real estate property.
There is less privacy. Once the multi-family home is constructed, it is difficult to carry out changes without an overall consensus. It may sometimes be difficult to find renters considering the landlord lives in the vicinity. If you want to sell your individual unit it may be difficult to find a buyer who will be eager to live with the remaining residents.
Conclusion
How individual residential properties in India are designed can vary from place to place. Sometimes you may have the features of a freehold house in a condominium or sometimes you may get the safety of a multistoried building from a multi-home construction.
When you're trying to settle for residential property for your family, take multiple factors into consideration because every type of residential property has its own pros and cons. Preferably, create a list of what you want and what you don't want out of your residential property and then make your decision.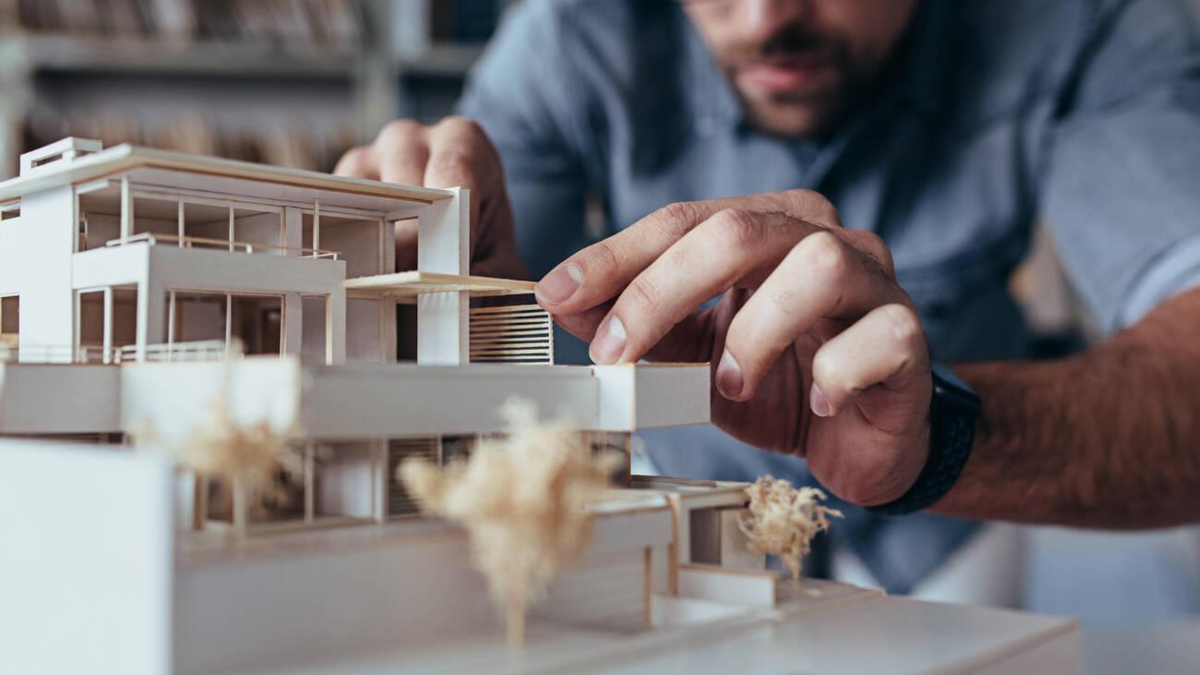 22nd Nov 2023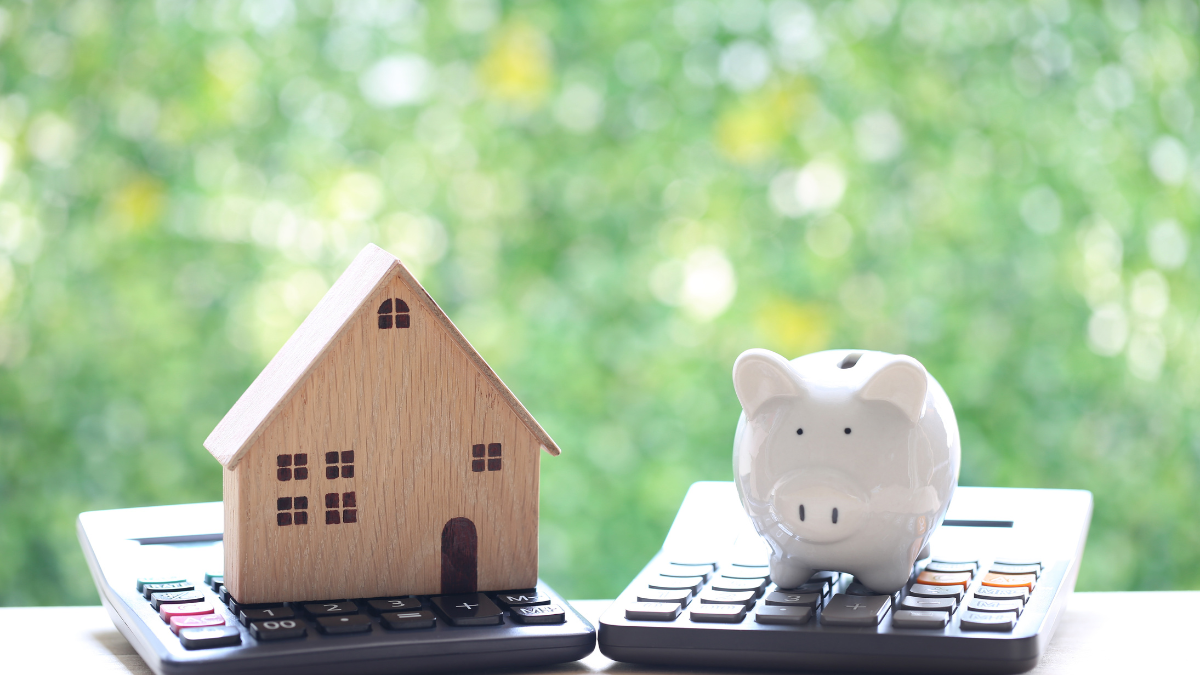 23rd Oct 2023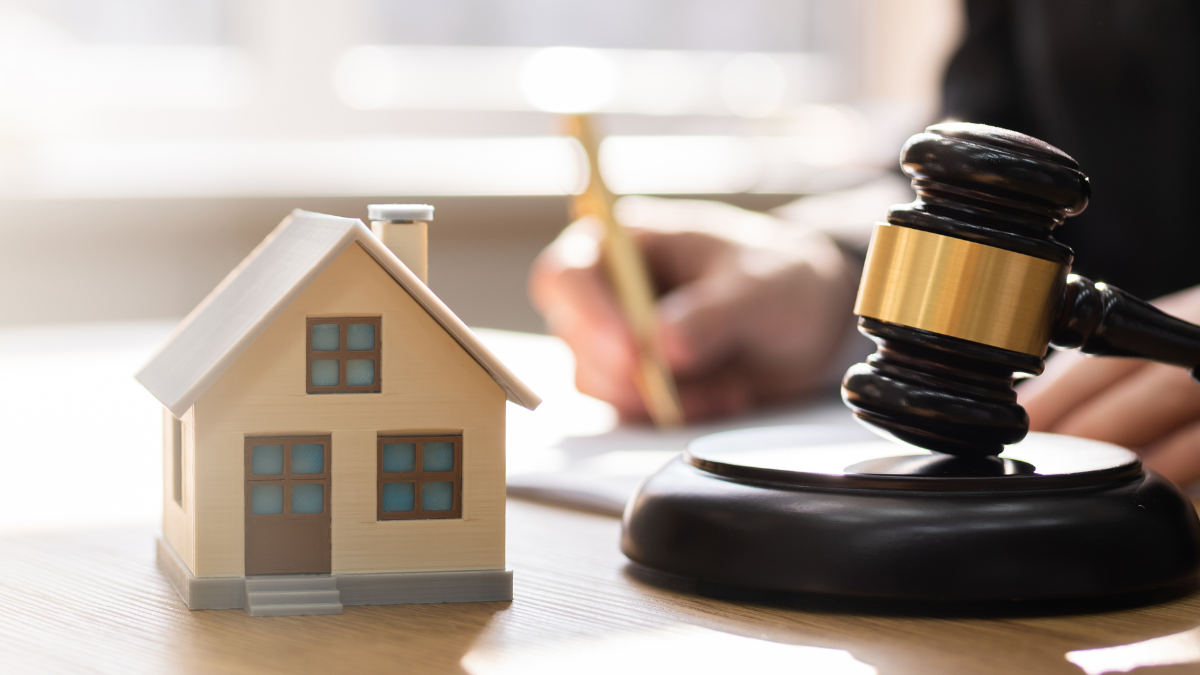 21st Sep 2023
Take your next steps
towards homebuying
Sign up to explore the benefits and take a more informed
step towards homebuying.
Join Community
[jetpack_subscription_form]