Don't let rising inflation delay your home ownership plans
June 16, 2022 .
Home loans .
10 min read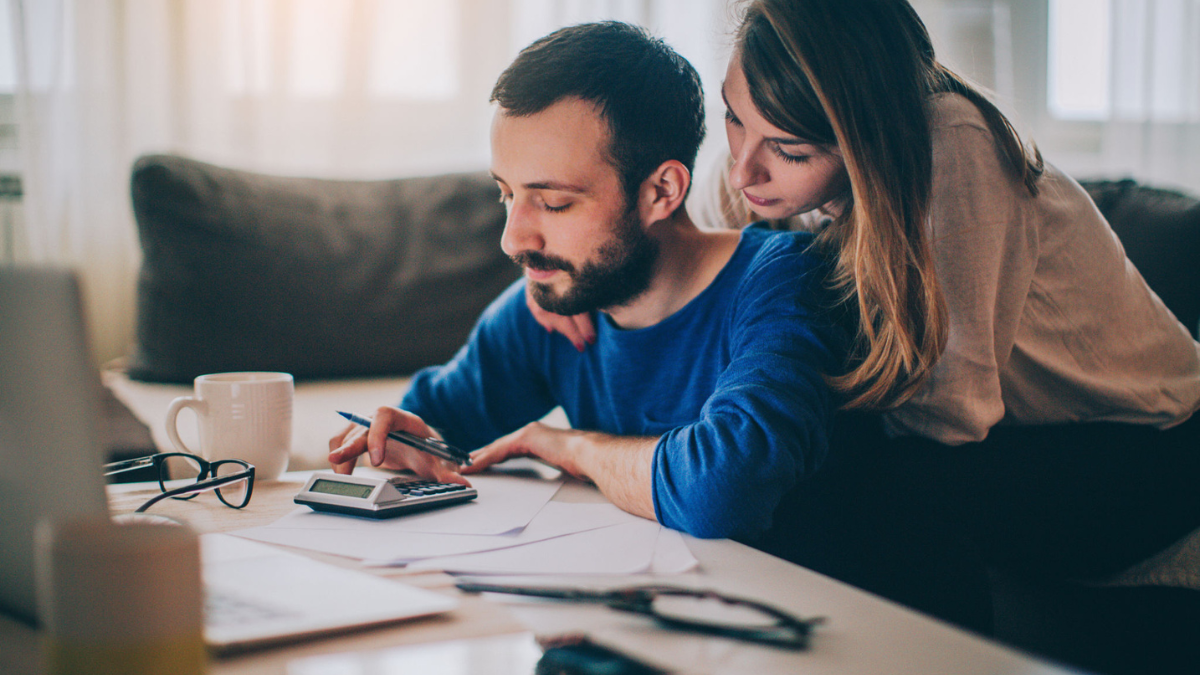 Inflation has been the most talked about topic in the business section of newspapers and websites presently. It is as if inflation is on the tip of everyone's tongue. Its effects are widely visible on everything ranging from food to gas prices. However, if you are planning to buy a house, the impact can be quite different and more prominent when considering its price. Therefore, you must know more about inflation to get a proper insight into the market scenario. In this article, we will discuss more about the topic and why you should not step back from your home ownership plans despite rising inflation.
What is inflation?
Inflation is the rate at which market prices rise over time. A healthy economy must always have some inflation theoretically. When prices increase with time, people are encouraged to buy services, goods, and houses in time rather than waiting for a longer period. This in turn, improves the producers' selling prospects and makes them hire more people and buy more goods and services. This whole cycle is actually beneficial and important. The trick here is to keep a limit on inflation. No one wants a product to cost twice its previous price. The most common place where we see inflation is in gas stations, which are usually making the headlines presently.
Impact of inflation on housing
Inflation can impact housing in two ways: mortgage interest rates and the prices of homes.
1. Home prices
Like most other products, home prices also increase due to inflation. Therefore, as the prices of materials for building houses increase, the overall price simultaneously goes up.
Owners with existing homes behave naturally, as any economist would expect. However, inflation is not the only thing that causes a surge in the price of homes. Homes also face real value prices that rise over time due to multiple factors. Therefore, we must have a closer look at the individual home price appreciation.
2. Home appreciation
During home appreciation, the real price rises above the ones that would have been accounted for by inflation, resulting in real gains in value. It depends on various factors that make the value increase.
Condition of the house: The first criteria that an owner will want the house to be is in good condition so that the estimated home value is not subjected to repairs. Repairs can delay transactions or may lead to the cancellation of a deal if it is not done in a reasonable timeframe.
Square footage: A spacious house will bring in more significant transactions. According to the square footage of the house, the price can rise more than other homes in the same locality.
Bedrooms and bathrooms: In this case, the more space there is, the better it is. Extra rooms are very much in demand now. As the trend of working from home is increasing, people are converting extra bedrooms into offices and workplaces. This may lead to hybrid workspaces or completely remote work.
Location: Location is a crucial factor that maximum buyers tend to consider. Commuting long distances through public transportation and workplaces can be a concerning factor. Although offices and schools might not be a big factor all the time, people prefer homes near restaurants, beaches, or venues.
How should you react and deal with homeownership plans in the face of rising inflation?
If you have second thoughts while dealing with your homeownership plans due to rising inflation, follow these tips. There is no need to step back from owning a home today.
Pay down existing debts: A lender always considers the debt-to-income ratio as a qualifying factor for home loans. They review the amount of your previous installment and the monthly debt payments compared to the monthly gross income. The lesser it is, the better it is, as it implies that you can afford a higher monthly payment and be able to pay more for your home.
Be realistic: With rising home prices, you may not get everything you wish for in your budget price. Therefore, you must determine at first if there's something you are paying for and not really getting. If so, you need to cut it out. Keep only what you require and can get the most utility from. Next, make a list of the things you need the most, followed by the ones you wish for and the ones you cannot function without. Hence, you can stay away from the crazy bidding war for a house and cross your budget.
Get credit ready: If you clear your debts, you get to raise your credit score. A minimum credit score is required to qualify for big loans. Hence, the more you score, the better are your chances of the financial institution giving you a better offer. You can also take care of any negative credit items and charge-offs.
Conclusion
Inflation should not obstruct your homeownership plans if you act skillfully. Remember, you should always negotiate with lenders for a lower closing cost. Also, the more you save beforehand, the better it is as you would be able to pay a higher amount towards the down payment. This in turn would reduce your quantum of home loan. We at HomeCapital are here to help you out with our down payment assistance program. Our fast, interest-free, down payment loan will help you realize your dream of owning a home. With up to 50% of the total down payment as credit, you can easily become a homeowner.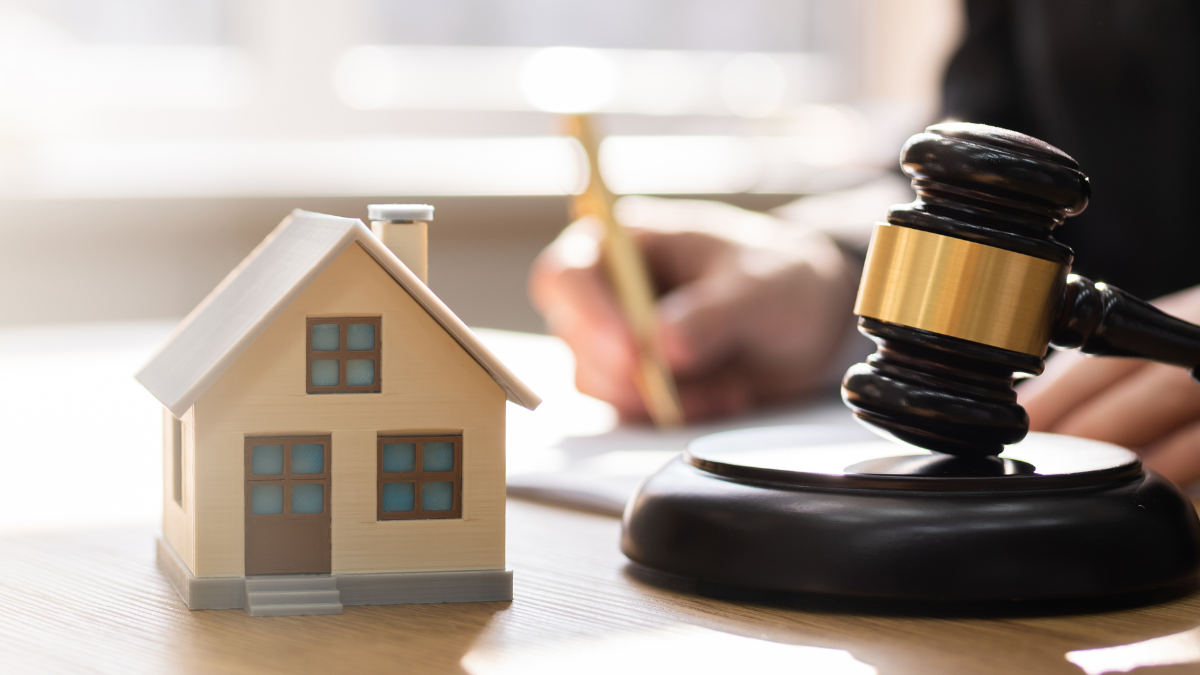 21st Sep 2023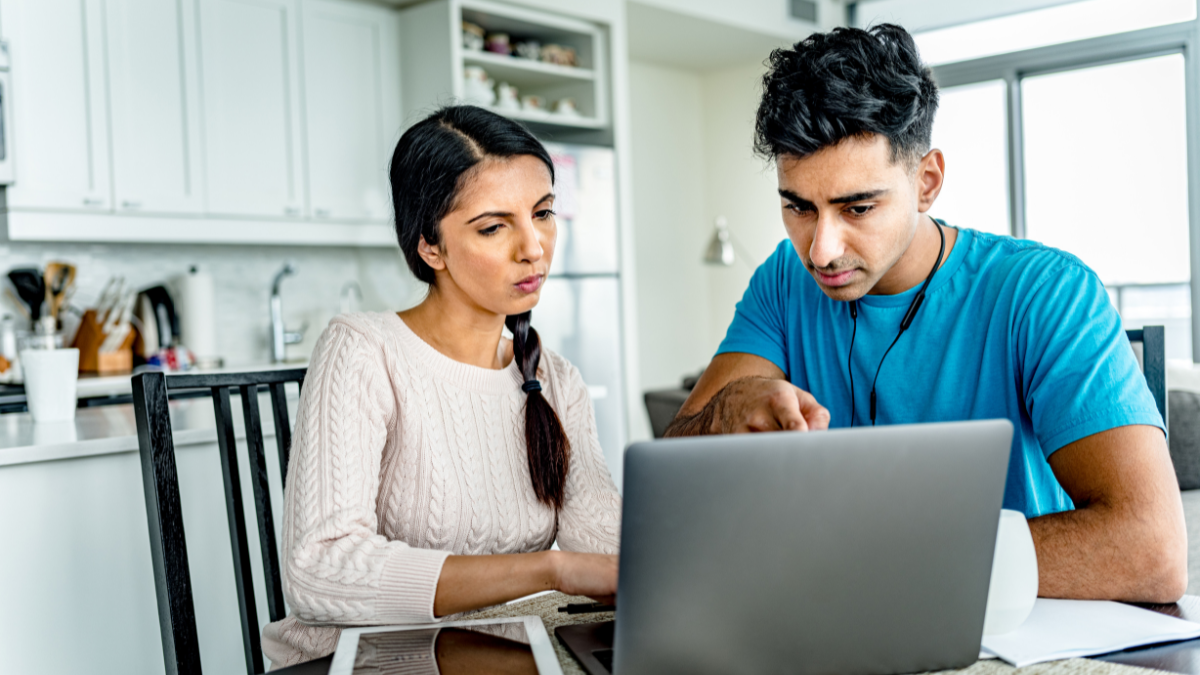 13th Sep 2023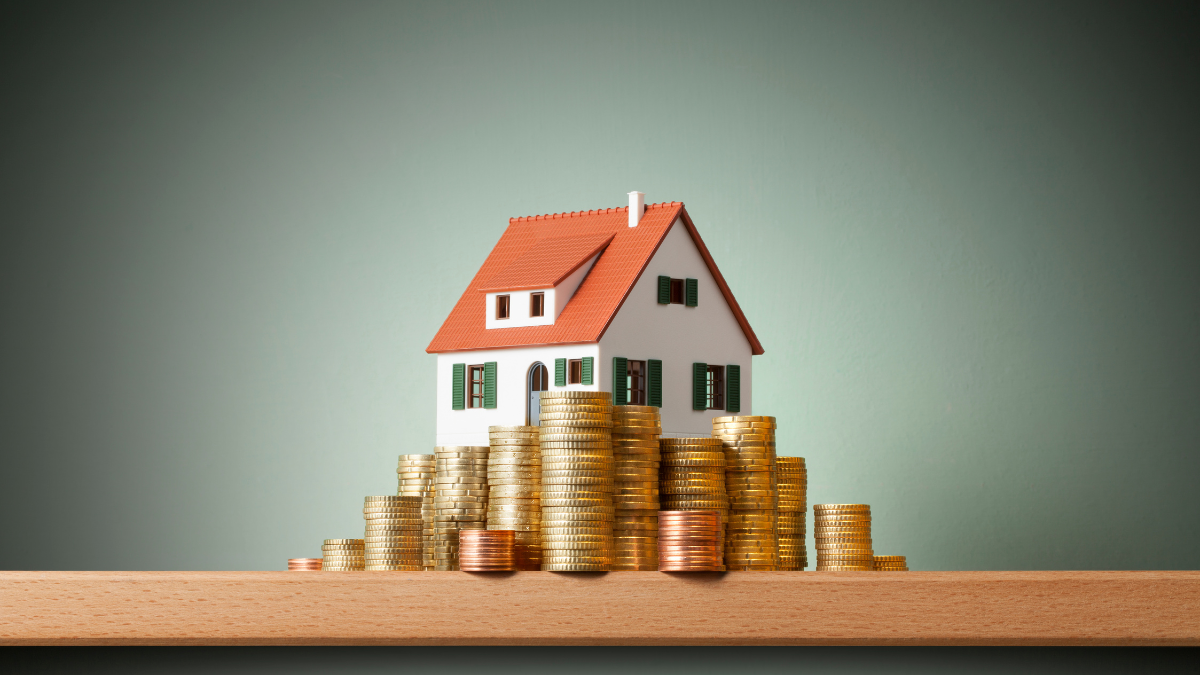 04th Sep 2023
Take your next steps
towards homebuying
Sign up to explore the benefits and take a more informed
step towards homebuying.
Join Community
[jetpack_subscription_form]