Dos and don'ts while buying your first home
March 15, 2020 .
Fundamentals Of Home Buying .
10 min read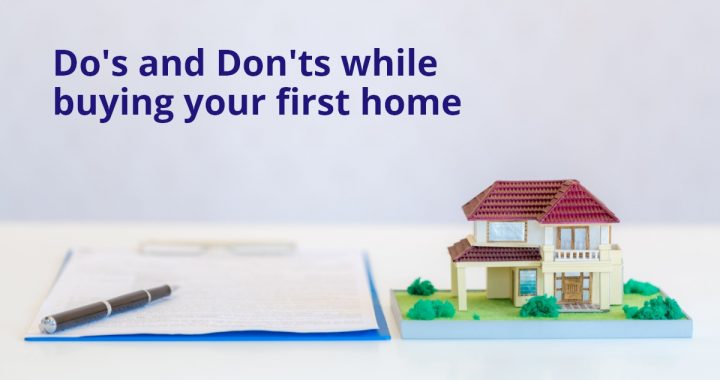 Home is where you enjoy wonderful moments with your family. Purchasing your first home is one of the most blissful moments. It is where you share those joyous moments with your near and dear ones and get to rest serenely after a long and hectic day while hustling in this fast-paced world. As you grow older, the commemorations of celebrating the birthdays of your children, your anniversary parties or some random family or friends get together in your house will be well cherished. This is where you live with your beloved while making memories of those happy hours spent together.
Everybody dreams of having a house of their own someday. No matter how big or small your first house maybe, living in a house of your own gives you the ultimate satisfaction and happiness. Buying your first house is always a matter of great joy but you should also be careful about certain aspects. There are quite a few important sides that should be kept in mind while planning to buy a new house, especially in the case of your first house.
Purchasing a house is not an easy and one day job. Never rush while taking any decision. It requires a lot of research and information especially if you are a first-time home buyer. Certain precautions are needed to be maintained while buying your first house. Our list of dos and don'ts while buying your first house helps you stay away from any kind of hassle in the future and can live peacefully in the house you always desired.
Do's while buying your own house
1. Always look for RERA approved properties
It is always advisable to look for only RERA approved properties. The Real Estate Regulatory Act 2016 was passed by the Indian Parliament to secure the rights of home buyers that may lead to boosting investments in the real estate industry. It ensures a fair transaction between the seller and the buyer of a particular property keeping both their interests in mind. One of the significant features of this Act is to provide a unified legal regime for purchasing flats, apartments or other properties ensuring a standardised practice throughout the country. Therefore, it is sensible to select RERA approved properties to avoid any trouble while buying your first house.
2. Do your research on the developer's track record
In your search for the most suitable house for you and our family, you must look for a reliable developer who can offer you the best according to your needs. Make sure to be well researched about the track record of the developer before contacting them to avoid chances of them defaulting on completion of the property or even such that they do not cross the committed delivery date of the project. Look for their credibility and old customer feedback on their website as well as do market research on them.
3. Try to maximise the down payment
It is best if you can maximise the home down payment amount that you are ought to pay the developer since there is no interest in the same. You can get unsecured and interest-free capital from HomeCapital as they contribute up to half of your home down payment requirements. This will also help you minimise the home loan amount from a bank who would charge you a certain rate of interest on the amount lent by them.
4. Check the prices of other properties in the same area based on certain parameters
Once you have selected property of your choice, check out the property prices of other properties in the same area keeping different parameters in mind. This is to ensure whether you are accepting the best deal for the house desired by you or are you paying higher than the usual ones. Do a cost-benefit analysis to evaluate the best option based on the similar unit configuration, carpet area, amenities provided and other factors. Go for it if the pricing has a satisfying match or continue your search for the right option.
5. Be aware of the taxation benefits
There are certain Acts and reforms introduced by the government that makes you entitled to tax benefits under section 80(c), 80 EE and 24(b). Consult your tax consultants if you are eligible for these benefits and gather information on how to avail of these benefits. In a home loan, the interest payable up to Rs 2 Lakh gets deducted from your gross total income while computing income from self-occupied house property. This is applicable only in cases when the acquisition or construction of the house is completed within three years from the end of the financial year in which the loan was taken.
6. Know the government subsidies
The government of India provides many programs under which the citizens are entitled to get subsidies while purchasing properties. There are certain parameters that a person has to meet in order to avail of the subsidy facility. It can be either based on the annual income of the buyer or based on a certain region he/she resides or are part of the underprivileged community. If you are entitled to receive these subsidies, purchasing your first house may become easier for you.
Don'ts while buying your own house
1. Do not purchase with a low credit score
Do not rush into purchasing a house if you have a low credit score. It is always wise to wait until your credit score to rise gradually to at least 750. A low credit score will reduce your chance of getting finance for your house purchase from a bank or any money-lending company. Having a better credit score increases your chances of getting a financial grant from these financial institutions to buy your first house.
2. Do not purchase a house away from essential social infrastructures
While you are looking for the perfect property for purchasing your first house, you must consider the locality as a significant factor. It must not be far away from your workplace or school of your children. The daily travel expense and the time taken for traveling far distance can become a liability for you and your family in the future. The house must be close to hospitals keeping medical emergencies in mind.
3. Don't start house hunting before estimating your available finances and determining your budget
It is preferable to search for a property that suits your budget. Exhausting your budget is not a very good and feasible idea. Estimate your available finance while determining your budget before hunting for a suitable property. Even though you may have the required savings for paying the home down payment before approaching the bank for a home loan, it is better to keep those funds aside for times of emergency and look for home buyer programs that help you accelerate home ownership.
Determining whether you're ready to buy your first home can be intimidating. Very few buyers, especially first-time buyers, are housing market experts or have read up on mortgage interest rates until it's time to take the plunge. Thus, it is important to do in-depth research such that you are well informed while buying your first home.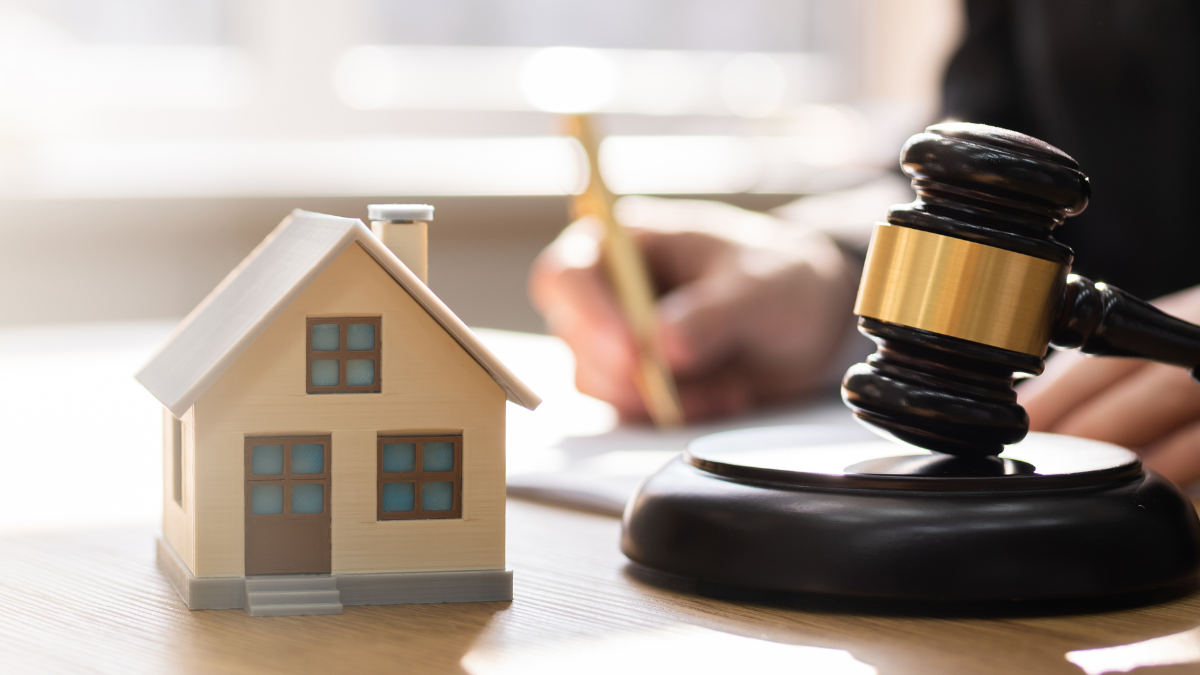 21st Sep 2023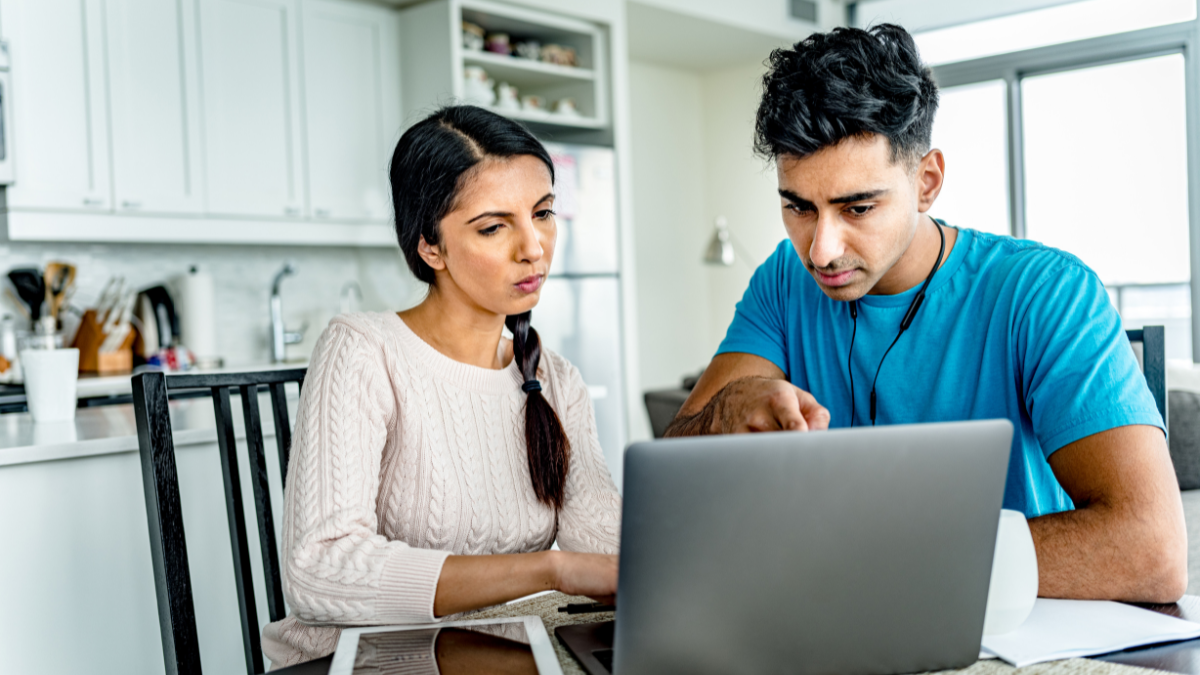 13th Sep 2023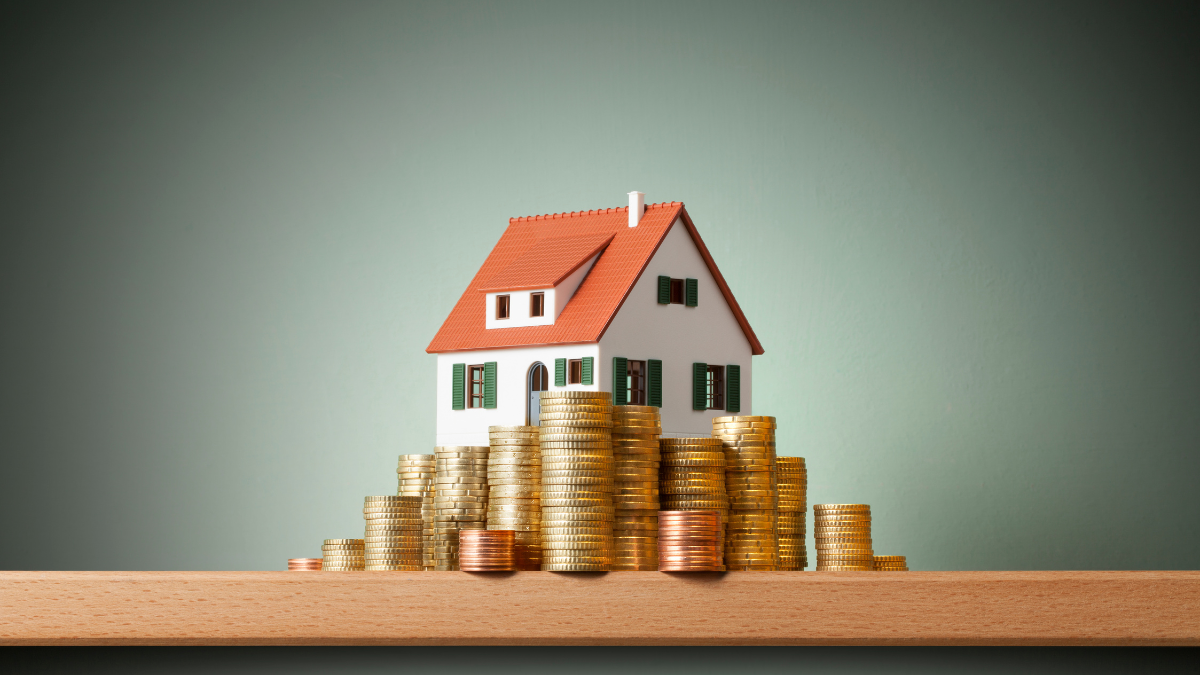 04th Sep 2023
Take your next steps
towards homebuying
Sign up to explore the benefits and take a more informed
step towards homebuying.
Join Community
[jetpack_subscription_form]