A bigger home down payment or a buffer in the bank
March 30, 2020 .
Financial Planning .
10 min read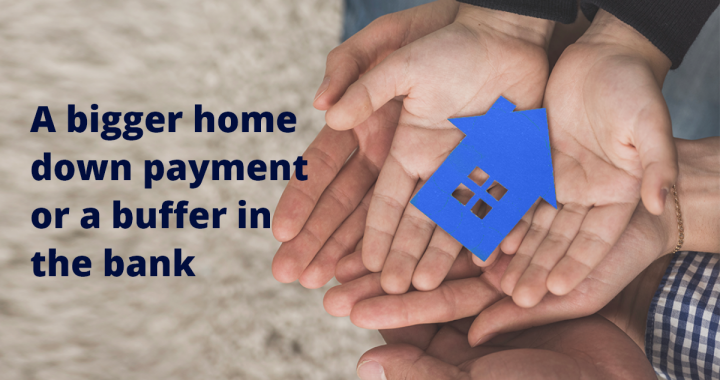 Is it better to avail the maximum amount of home down payment assistance even if you have a cash cushion in your bank? – This is a question that many first-time home buyers ask themselves. Buying a house for the first time is fraught with many choices. Overall, it can be a tricky situation to navigate. It might seem like there is no need to avail of the maximum down payment assistance if you have enough income coming in and a robust savings habit. Below we demystify the matter to offer some guidance.
Plan well
The last decade has been an unpredictable one for global as well as Indian markets. From the Global Financial Crisis in 2008 to the soaring inflation at home, there are always unforeseen circumstances that might get in the way of your real estate and financial goals. Therefore, no matter how good you may be at trend forecasting, it is better to plan for the worst. One example of this is the current Covid-19 crisis that is rocking the entire world. Markets are in disarray and a second Global Financial Crisis looms. Even for those who had planned well, these are unprecedented events which could be mitigated only with smart and sound planning. Therefore, in the realm of home buying, taking as much home down payment assistance as you can get will keep your future that much more secure.
Assess your options
While you may not think you require much home buying assistance, planning for the worst-case scenario in the current financial climate is key. It is what will keep you safe from the impending financial crisis. And getting the biggest home down payment is a wise decision given the current scenario because it will lessen the blow. There are many ways to avail of a home down payment assistance and a home loan without stressing on your finances. It is advisable to look at all your options.
For first time home buyers, HomeCapital's technology-based home down payment assistance program helps home buyers to avail half of the home down payment amount as an interest-free unsecured loan
Depending on your income bracket, there are many government schemes that you can apply to. These include the Credit Linked Subsidy Scheme by the central government. There are also various state government-sponsored home buying schemes for first time home buyers where you can get assistance for down payments.
Also, banks always have loans that you can avail of, in case you prefer to put your trust in financial institutions.
Studying the options will only help you get a clearer picture of the kinds of assistance available. The chances are that you will realize it is a better choice to accept that financial assistance is important. So, in doing the research, you can pick a scheme or plan that will suit your requirements.
The bigger down payment, the less to pay
The most crucial point when it comes to home down payment is: the bigger the down payment, the lesser you have to eventually pay to own your home. This means that if you are short of the required home down payment amount, you can benefit from the HomeCapital program. The down payment assistance amount by HomeCapital is based on your credit history and monthly income. By availing the maximum amount that you are eligible for, you can avoid paying home loan interest on the same. This would be a wise decision to avoid paying back large sums. You would also secure ownership of your house quicker.
Smaller monthly payments
When it comes down to it, if you take down payment assistance and go for a larger down payment, you pay a smaller monthly sum. So, if you are secure financially, it only makes more sense to use that sense of security to make your life easier for yourself.
Minimize borrowing
It is highly likely that you will have to take some sort of loan to pay for your home, no matter what your financial situation. In this case, a bigger down payment will help lenders have more confidence in you when you seek your home loan. This is because they believe they will be able to recover their money from you more easily in case you default on the loan. This is because their own risk is reduced, which makes it easier for them to decide to give you a loan. So, taking assistance to gain a larger home down payment sum would be much wiser.
Better borrowing power
The bigger your home down payment, the more easily you can qualify for future loans. If you seek financial assistance for the down payment and make a larger home down payment, you will be paying smaller monthly payments. This means you would probably have enough monthly income to fulfil your financial obligations. This further means you would have a lower debt to income ratio, which would make future lenders more confident in giving you an additional loan.
So, as you can see, with some planning, caution, and research, it makes a lot more sense to opt for financial assistance to secure a bigger home down payment. It would pave the way for a much easier future for yourself and make any potential borrowing much simpler.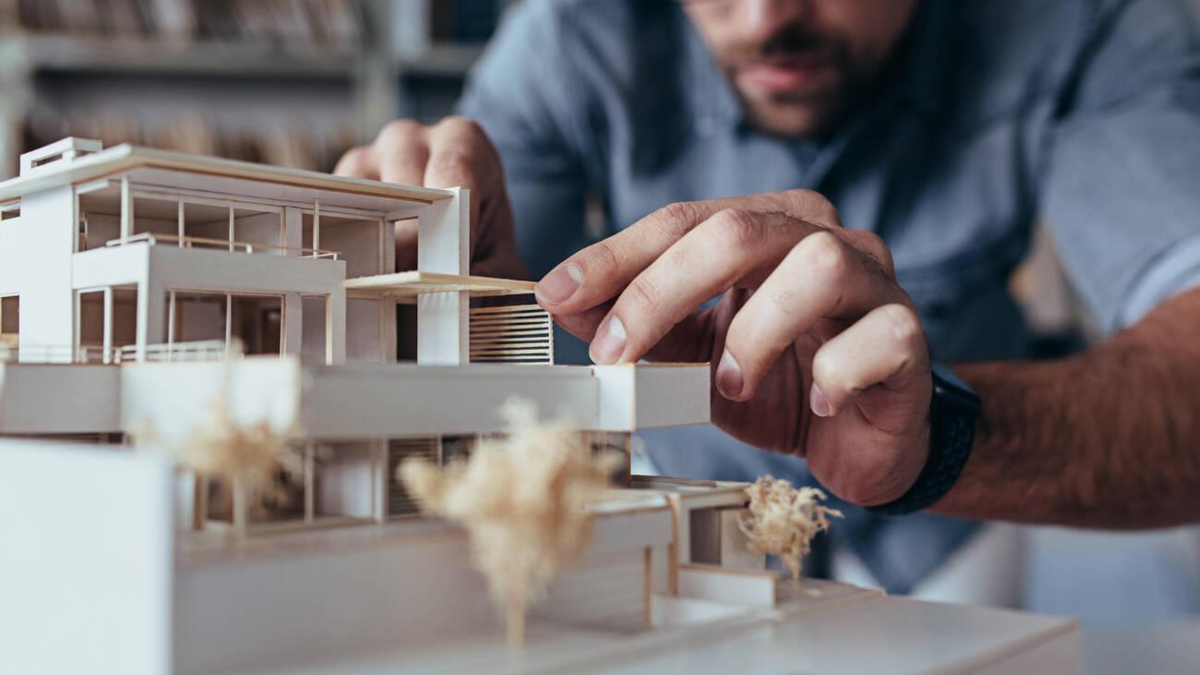 22nd Nov 2023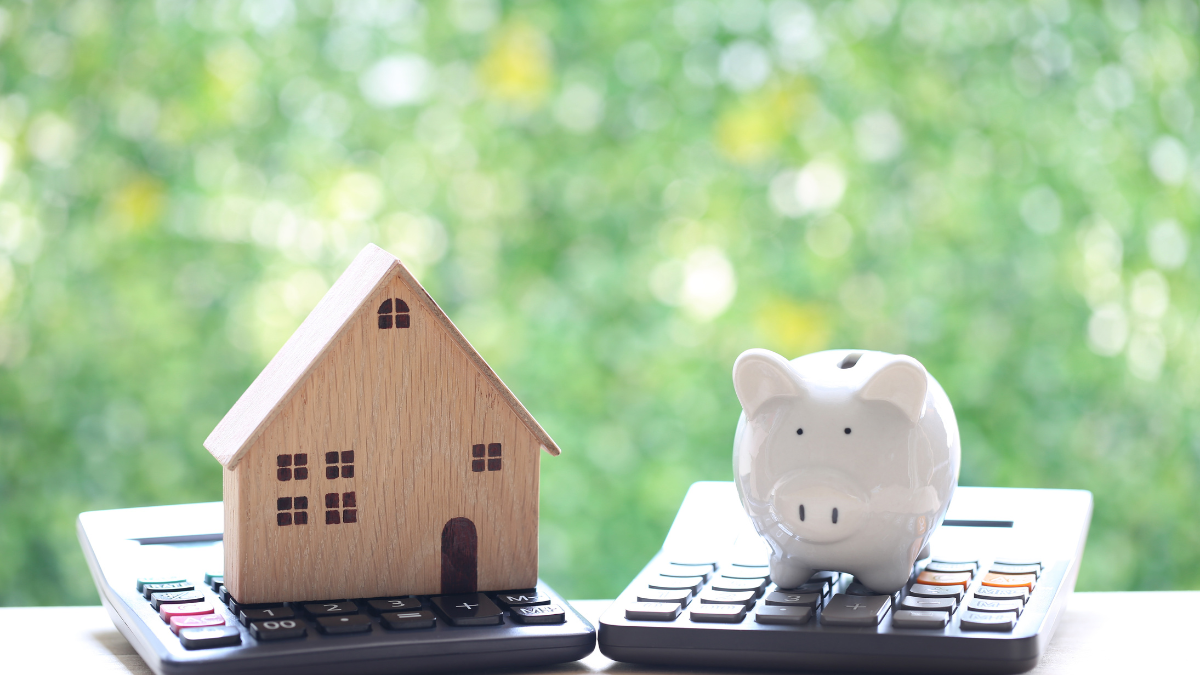 23rd Oct 2023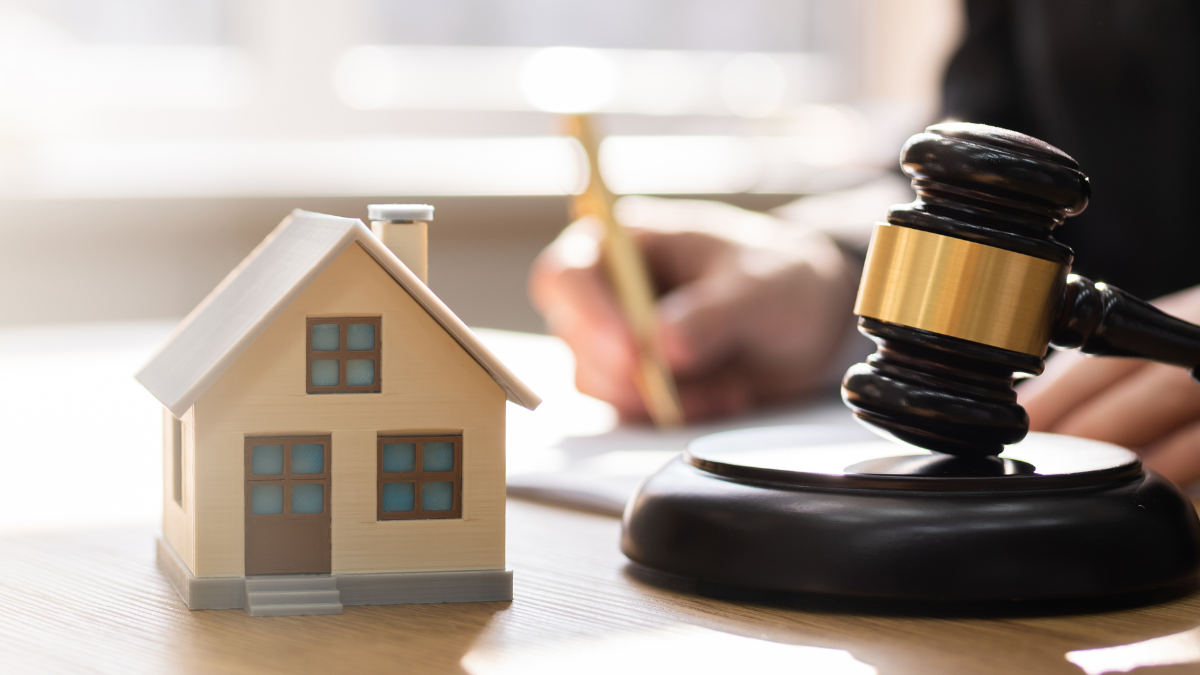 21st Sep 2023
Take your next steps
towards homebuying
Sign up to explore the benefits and take a more informed
step towards homebuying.
Join Community
[jetpack_subscription_form]