Top 5 home down payment myths debunked
March 23, 2020 .
Facts And Myths .
10 min read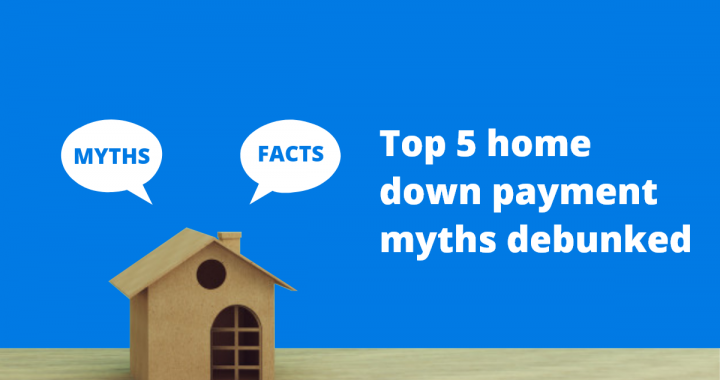 When it comes down to it, buying a home is a challenging and daunting endeavour. And when you've finally picked the home you always desired, the often long, drawn-out process of making the down payments on your abode-to-be begins. So what's the light at the end of the tunnel, here? It's that home down payment assistance is a godsend for first time home buyers. The daunting process of being able to own your first home is made that much easier by the various schemes and programs available. And there are many to choose from if you only had the right assistance and could separate fact from fiction. So, to make it a little bit easier for you, let us walk you through the top five home down payment myths and why they are completely untrue.
Myth 1: You need 20% down payment to buy a home.
While the hunt for a home is strenuous itself, house hunters also fall prey easily to tales of enormous down payments. And somehow, quite a substantial number of first-time home buyers are under the impression that they need to provide 20% of the home down payment to buy the home they desire. However, this is patently false and should not be something to concern those who are house hunting for the first time. While 20% is a commonly quoted figure, lenders are more than happy to accept a home down payment starting at a mere 5 %. So please rest assured, your desirable home can be yours without you needing to arrange for a crazy amount of money or paying an arm and a leg.
Myth 2: It is difficult to qualify for home buyer programs.
A lot of people on the house hunt for the first time are stressed because a prevalent myth is that it is hard to qualify for home buyer programs. However, there are several schemes that prospective first time home buyers can take advantage of. For example, in 2019 itself the government extended a loan subsidy scheme under the RERA Act 2016. It was extended for a year for first time home buyers who an annual income between ₹ 6 and 18 lakhs per year. This particular scheme meant that new home buyers would be entitled to about ₹ 2.5 lakh worth of assistance from the central government towards their home down payment. As you can see, this means there is nothing to worry about since this and more schemes exist to benefit a wide variety of first time home buyers.
Myth 3: Down payment programs aren't available in India.
One prevailing myth that many prospective first time homeowners in India labour under are that there aren't home down payment programs in India. As already stated, this is untrue and a myth. For example, HomeCapital's tech-based solution is India's first Home Down Payment Assistance Program. Our digital offering reduces the burden on first time home buyers, offering them a transparent approach to calculating their down payment assistance eligibility for a variety of offerings. HomeCapital allows first time home buyers to apply online for a home down payment assistance for half of the home down. The assistance is based on the home buyer's income and credit history. The assistance is in the form of an unsecured loan which is interest-free. With data and digital capabilities as their tools, HomeCapital leverages technology to fast track home buying for house hunters.
Myth 4: It's too expensive to buy a home in my market.
When it comes down to it, the current market scenario, inflation, and the millennial mindset of renting everything and never buying have led to a certain trend of thinking: it's too expensive to buy a home. This, however, is yet another myth. Under the numerous schemes from the government as well as the various assistance programs and loans available, it is possible to own your own home. With the right assistance, backed by research and due diligence, owning your first home is within the realm of possibility. Besides, once you own property, it is a high performing asset, through which you can earn a passive income by renting out, which is highly lucrative now in the era of the sharing economy. So, not only is owning your own home within your grasp, but it can also be an investment in future income.
Myth 5: Down payment programs make home financing more difficult.
Buying a home is possibly going to be the largest investment or payment you will ever make. And getting all the assistance you can get is only going to be wiser. In the case of choosing to opt for a down payment program, you will have to demonstrate being financially responsible. This means having an impeccable credit score as well as filling out the online application. You will also have to do your research to be able to say with full clarity that you have made the right choice. This can seem daunting, especially when you are already overwhelmed by the process of hunting for your first home. However, these are just the necessary stepping stones to access a good home down payment program, which will ensure your first home is within your grasp. This is also another reason why the HomeCapital program is a good option. It will assist you in your research with offerings from leading developers they have tie-ups with, to find you your future home.
All in all, while searching for a home is a long, involved process, with many moving parts, at the end of it you are blessed with a place to call your own. So, do the research and take the best assistance you can, while enrolling for HomeCapital's Home Down Payment Assistance Program. It will ensure that your accelerated home ownership for you and your loved ones.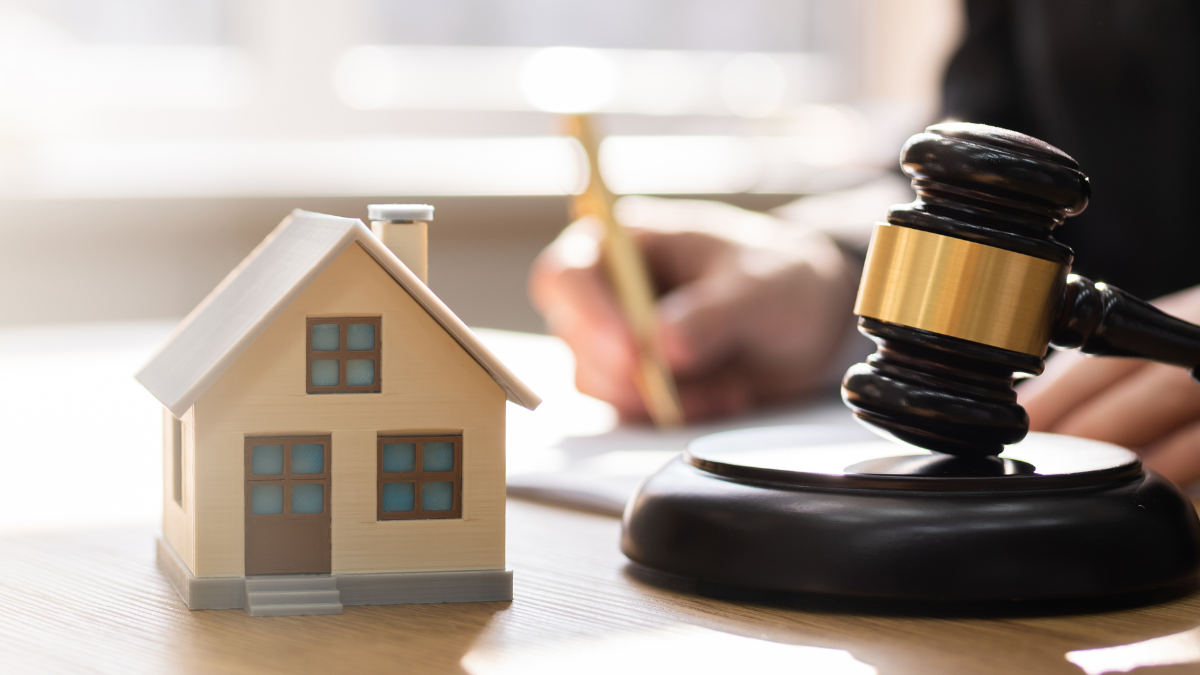 21st Sep 2023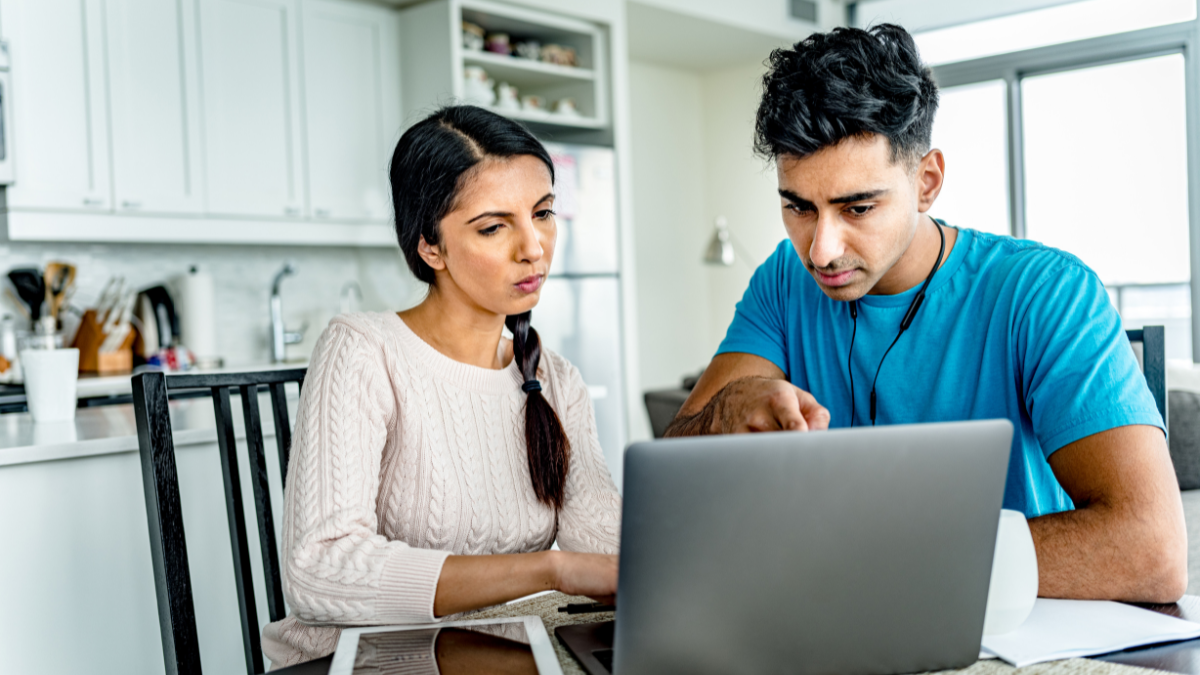 13th Sep 2023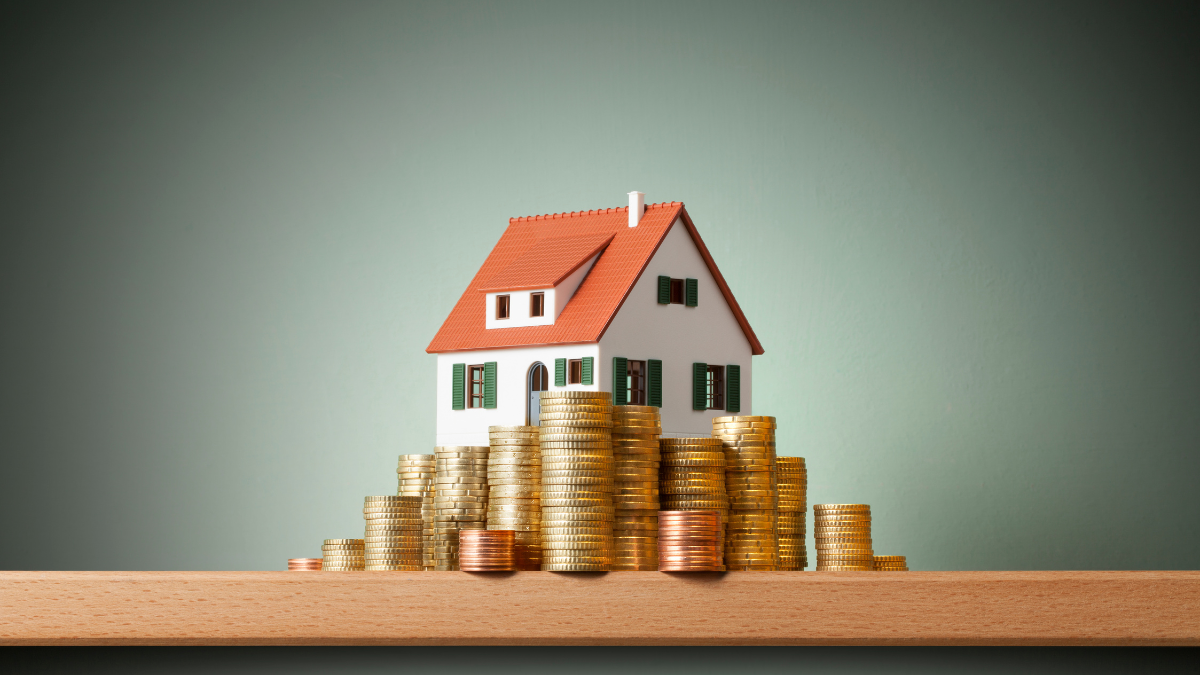 04th Sep 2023
Take your next steps
towards homebuying
Sign up to explore the benefits and take a more informed
step towards homebuying.
Join Community
[jetpack_subscription_form]