The importance of your credit score
March 3, 2020 .
Credit score .
10 min read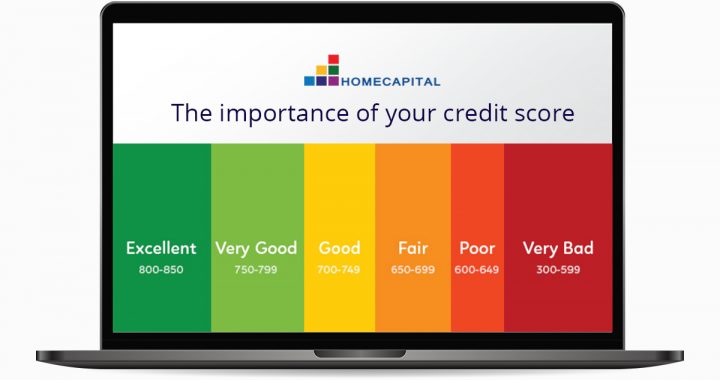 Credit Score is a three-digit number that determines your credit record or a summary of your credit history. It spans from a score of 300-900. The higher your range, the better is your credit score. Financial Institutions are generally interested in giving credit if your score is above 750.
In India, there are four main credit bureaus – the Credit Information Bureau (India) Limited or CIBIL, Equifax, Experian and CRIF High Mark. CIBIL was the first credit bureau to be established in India.
Why is a credit score important?
A credit score is a number that justifies an individual's credit worthiness. A good score helps you get loans at a lower rate of interest, contrary to poor score loans that act as a hindrance in getting credit. The rate of interest when you apply for a loan with a lower credit score turns out to be very high.
Why should one have a good credit score?
A good credit score ranges from 700 – 900. One requires a healthy score for many reasons. One of the most important reasons is that it ensures a better chance of approval of loans. When you have a good score, the banks will offer you a lucrative deal which could be lower rates of interest, higher loan amount, longer payment windows, and probably breezy paperwork. With an impressive credit score, a bank can service approx. 80% of the actual property cost on home loans.
Why is a credit score important for me?
When a friend asks you to loan him some money it's actually the trust, he has put in you about his repayment track that will help you decide whether you will give him the money or not. If you are applying for a loan of any sort, you cannot ignore the credit score factor. It is the CIR that will determine if the financial institution that you have approached, will eventually lend you the money or not. It is a registered organization that does the task which guarantors used to do in unorganized financial sectors 20 years ago.
When it comes to a home loan, the score plays a pivotal role. Without a good score record, it's almost impossible to avail of a home loan from a bank. If you have the score right, it will even get you a good home loan insurance at a surprisingly low premium.
Also, take note that your credit card application will get disapproved on the basis of a poor score.
How is a credit score calculated?
A very important element for determining the score is your very own behavior or your own track record toward repayment of loans. Based on information in the accounts and inquiry section of Credit Information Report you will get your score. The score is calculated on the following factors:
Credit utilization – How much credit are you using at the point?
Defaulting and delinquency – How much have you defaulted in amount and by the number of days?
Trade attribute – Meaning how old are the borrower's credit and whether he has a mixed bag of credit.
How can I check my credit score and where?
Here is how to get a free credit report
Step 1: Go to the website of CIBIL/ CRIF/ Experian or Equifax
Step 2: Fill out the form that requires some of your necessary information such as your name, your contact number, email address, etc.
Step 3: Fill out the additional details about you including your Pan number. Make sure to enter your Pan details correctly.
Step 4: Answer all the questions about your loans and credit cards appropriately, based on which your credit score will be calculated, and your completed credit report will be generated.
What determines your credit record and the factors that affect it?
Listed below are some factors that can affect your score negatively. You need to work on these so that you can make your record better in the future.
Credit repayment history
High credit utilization ratio
Your outstanding debt
Multiple loans or credit card application
Always pay the minimum amount due
Not having a credit mix
Closing old credit card accounts
Is it a long term or a short-term phenomenon?
The credit score is a very large and intrinsic part of the loan industry and it is here to stay. A good score is like a strong backbone helping you stand tall in case of seeking loans.
A bad score is like a bad reputation that will require a long period for undoing. There is a concept known as "settled status" whereby the lender and borrower reach a term for the settlement of the outstanding which he is unable to pay. In this scenario, he may require a 'no objection certificate' to avail of any loans in the future.
How can I improve it?
If for some reason you have not been able to maintain a good score you may want to take a look at how you can improve it.
Be disciplined with your loan repayment. Every installment counts.
Don't overstretch your credit limits.
Always have a mixed credit in your name.
Rectify the mistakes in your credit reports.
Getting credit and using it in an informed manner also helps to improve your credit score.
Like most banks, NBFC will also require your credit report. Though they may not be very stringent on a high score, they may still have their own standard of assessing your credit history and mostly they will take a feeder from your score.
Hence it is for your own benefit to have a clean record as the smallest of the financial organization will rely on a credit report for issuing a credit of any amount to you.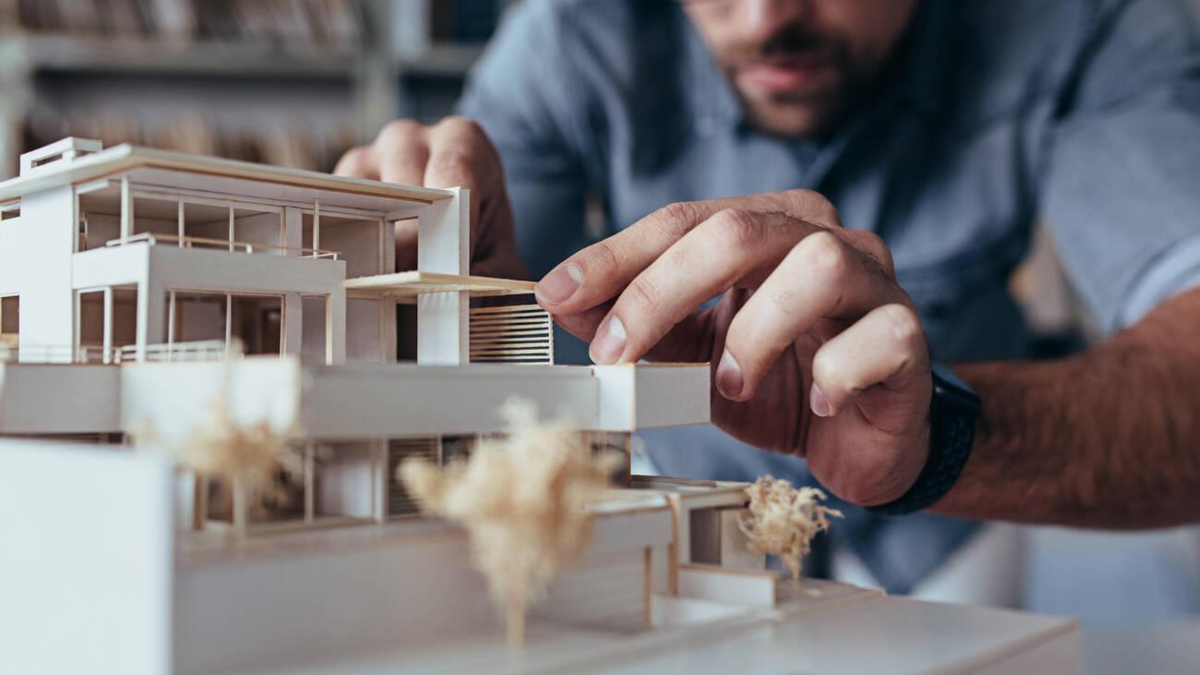 22nd Nov 2023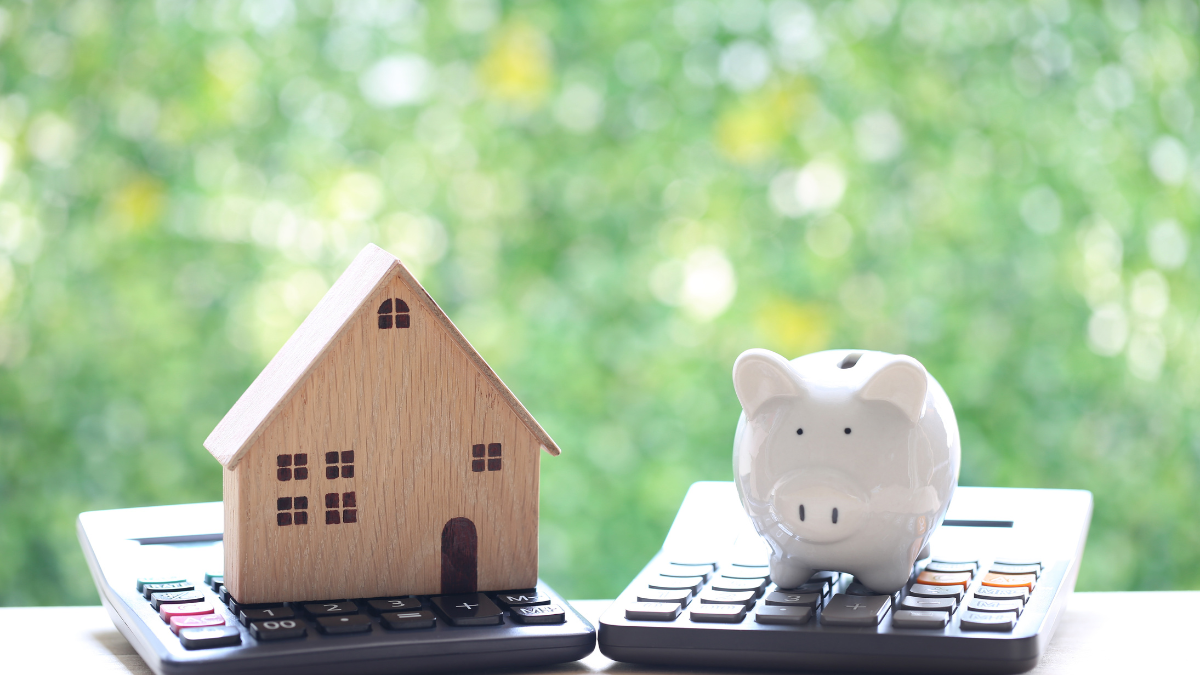 23rd Oct 2023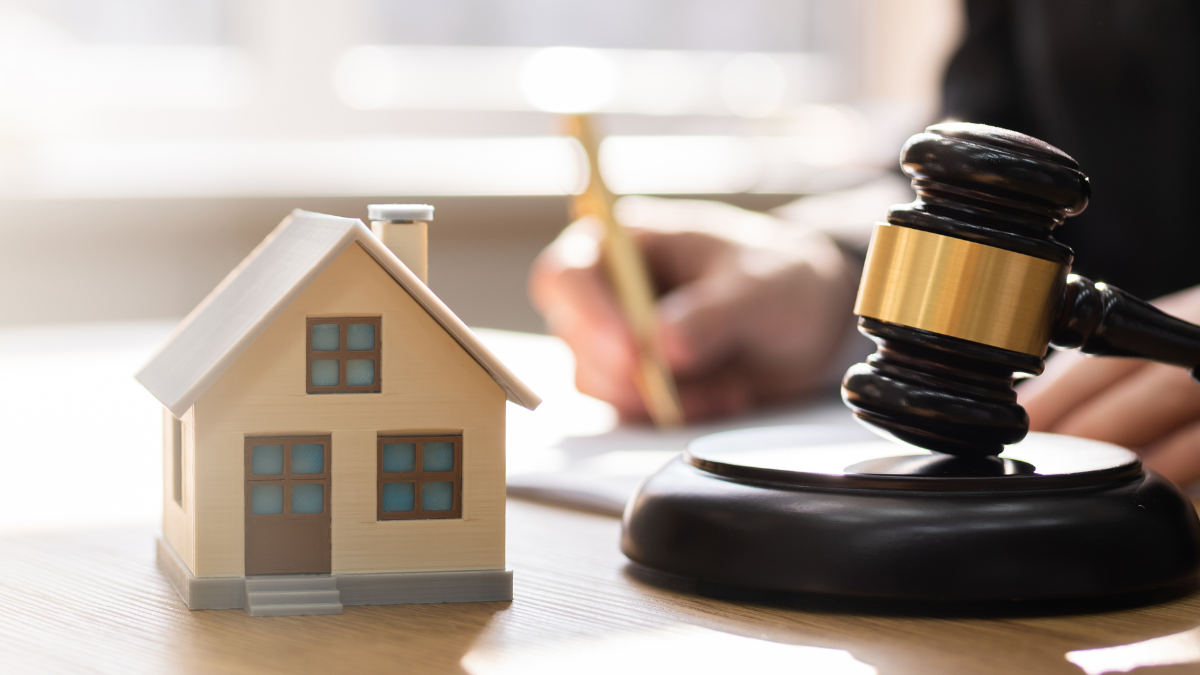 21st Sep 2023
Take your next steps
towards homebuying
Sign up to explore the benefits and take a more informed
step towards homebuying.
Join Community
[jetpack_subscription_form]