ERP Real Estate and its Benefits to the Industry 
October 4, 2022 .
Real-Estate Industry .
10 min read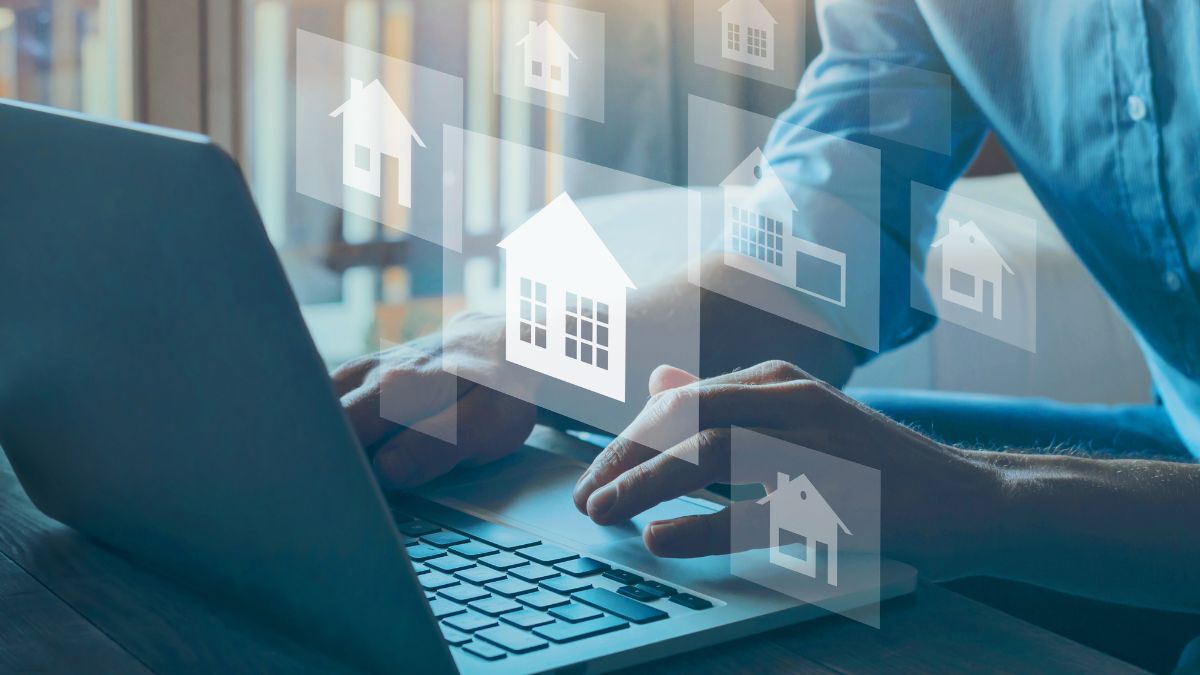 Most real estate and construction businesses are increasingly becoming dependent on digital platforms in recent times. According to the latest survey on construction industries, their workflow mainly relies on software and spreadsheets. The real estate market has dramatically evolved in the present century as new age digital technology has been incorporated into the industry. Real estate ERP has also played a significant role in this progress.
What is real estate ERP?
ERP stands for Enterprise Resource Planning software.
The ERP software is used to reduce human errors and enhance the productivity of the real estate construction business procedures.
The software helps automate and streamline business methods, procurement, sales, HR, inventory, and many more. It uses improved cutting-edge technology to aid in business growth.
Companies must adapt to the changing business environment for a successful real estate business.
ERP software has proven to be beneficial in this case as it can be customized according to different business needs.
The complete management process of a real estate company is included under this. Thus, activities such as property lease, sales, financing, general business management, and project execution can be done with ease using ERP software.
Therefore, all business owners must have a digital solution which is specially designed to remain afloat in the market.
Benefits of Real Estate ERP
ERP software helps to enhance performance and minimize errors in business.
Nowadays, multiple industrial sectors such as catering, manufacturing, institutes, and real estate use ERP systems to simplify and boost their processes. There are various benefits of using ERP in the real estate business. Some of these are listed below. Keep reading to know more.
1. End-to-end business support and security
ERP software provides end-to-end business support for both pre-and post-project completion, like marketing, sales, and finances.
Moreover, it has an in-built firewall protection system that stores data and prevents all kinds of breaches and hacks. It monitors every activity closely which makes it difficult to illegally access customer data, thus building trust.
2. Automation of manual tasks through ERP
Real Estate ERP software can help automate old business methods and increase a company's employee productivity. For example, suppose customer data arrives late from the sales department to the marketing department. In that case, the productivity rate is bound to slow down, and the implementation of new marketing strategies might fall behind.
On the other hand, ERP helps to store all the required data on one platform so that any team members can access it. As a result, ERP software helps to eliminate manual tracking of data, bursts traditional methods of a company and accelerates the business procedure.
3. One-stop data storage and management
Business projects in construction or real estate must be completed within the given time period.
ERP software has a secured platform that offers efficient storing and timely data management, making it easy to complete the work on time. Business owners are thus able to track and analyse project data with ease.
Besides this, the calculation of financial costs becomes easy and accurate. Thus, the Real Estate ERP software's concurrent and efficient tracking benefits help to improve project production and progression.
4. Real-time business information through ERP
Every company wants well-performing and efficient software to maintain data while their business expands. An ERP system can simplify the process of data input and update all information accurately in real-time. All departments remain connected through one platform. They can sync their work to increase the productivity and efficiency of the business and stay afloat.
If a company lacks reliable data, there can be risks of decreased net operating income from the real estate business. Accurate data is important to make the right business decisions on time. Besides, issues like this can also reduce opportunities in marketing.  
5. Overall reduction in project cost
A real estate company must have an accurate estimated budget and a fixed time if it wants to seal the deal with its clients. These two factors are very important, as a company with a good project design can crack big deals with these estimation factors.
Customised ERP software can easily calculate your proper project expenditure and the time needed to complete a project. It also helps to make sure that the project's cost does not exceed the estimated one. Thus, real estate companies can skillfully use the resources and labour within the allotted time and budget.
6. Effective sales and marketing techniques using CRM
Marketing and sales have a pivotal role in all types of business including real estate. A company can create a loyal customer base when it fulfils their expectations and ensure their satisfaction by implementing effective sales and market strategies.
ERP software provides a CRM which assists the marketing and sales team in storing and tracking all information about real-time customers in a real-time manner.
Wrapping up
Every real estate business aims to provide quality services to its customers and meet all their demands on time. If you use ERP software in your business, it becomes easier to function. Thus, its integration in your construction or real-estate business will help overcome challenges and progress at a rapid rate.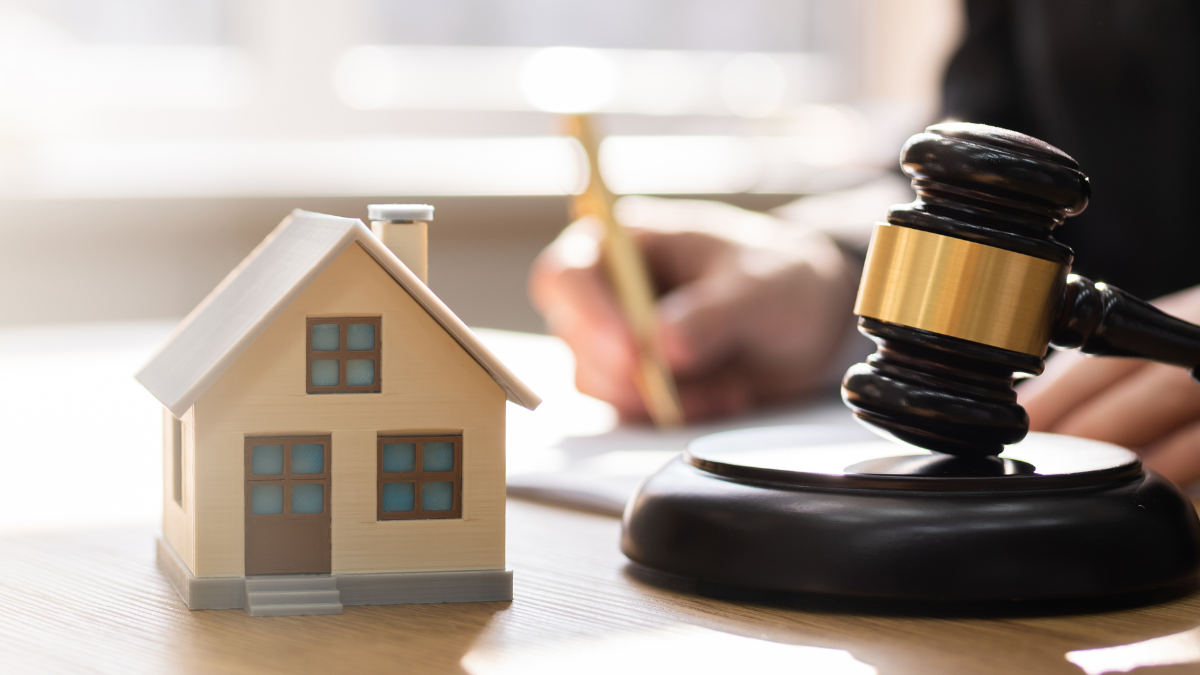 21st Sep 2023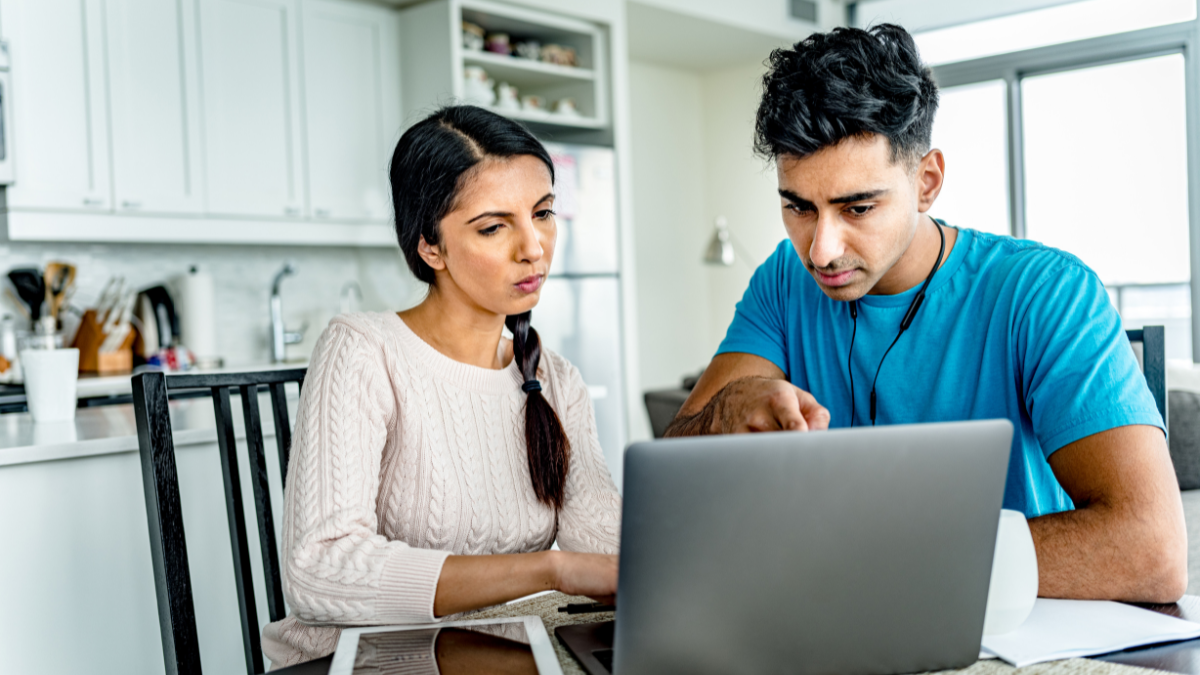 13th Sep 2023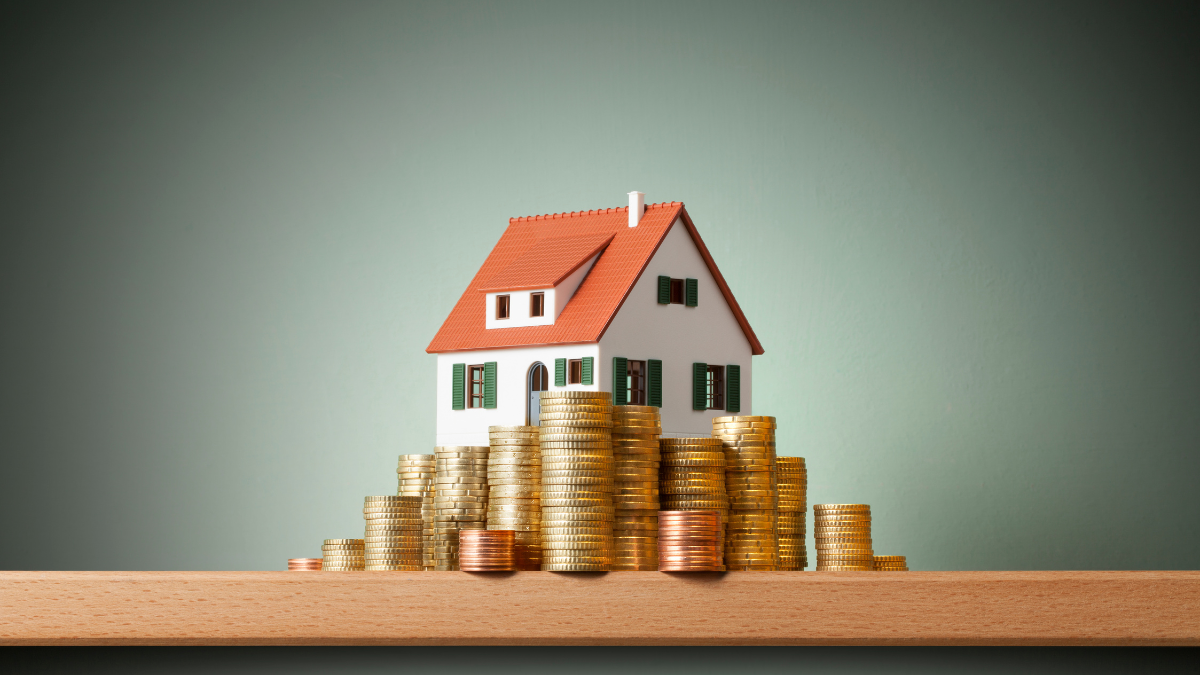 04th Sep 2023
Take your next steps
towards homebuying
Sign up to explore the benefits and take a more informed
step towards homebuying.
Join Community
[jetpack_subscription_form]