Factors That Will Drive The Real Estate Sector in 2022 
July 14, 2022 .
Real-Estate Industry .
10 min read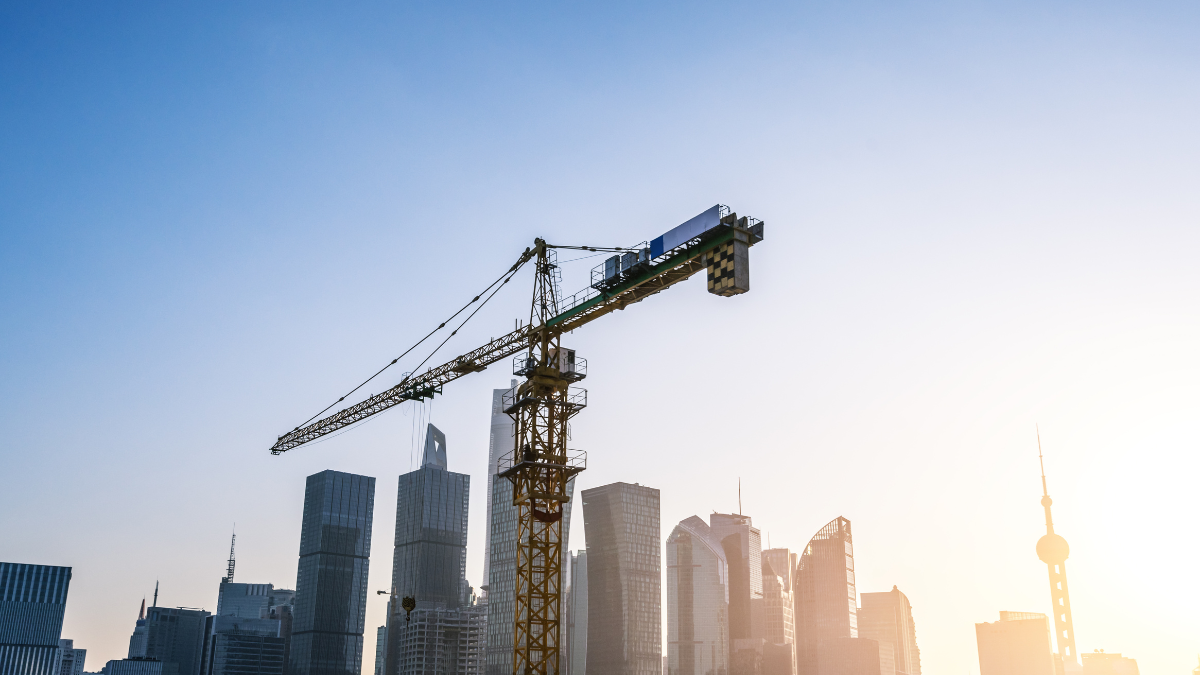 2021 was a year of recovery for the real estate sector. Following the pandemic, the sector came back with slow growth and new projects. The change in shift came due to people seeing the value of owning a home during hard times and as an investment option. In 2021, due to low-interest rates, deals from the government and great prices, there was a steady decline in unsold inventory.
2022 too, is expected to be a good year for real estate. The demand for homes has increased as people start looking for projects to accommodate their needs. Several new trends have also emerged in the last few years, which are expected to drive sales in 2022.
Six Real Estate Sector Trends To Look Out For in 2022 
Integrated Living 
The real estate sector is catching up with the concept of integrated living. New home buyers prefer to live in areas with all modern amenities readily available. And what is better for that than integrated spaces? With amenities like hospitals, schools, multiplexes, and parks, integrated living projects will definitely see an uptick. This trend has been seeing growth for a while now.
Home buyers want to lead a peaceful and self-sufficient life that is secure. Integrated living spaces are the solution to this desire and, as such, are one of the factors expected to drive the sector in 2022.
New Hotspots 
The real estate sector has been making significant inroads and investments in the suburban region. Due to most spaces already occupied in major cities, this was bound to happen soon. These micro-markets have seen a continuous inflow of people from rural regions due to IT economic zones. As these places are cheaper compared to the city and have major essentials and educational institutions, they're a hit amongst home buyers.
These suburban regions also have good access to the main city and are a great alternative for homeowners. They're available at lower prices compared to those inside the city while having all the facilities that make metro projects so attractive in the first place. As such, these new hotspots emerging in the sub-urban area have become trendy real estate locations for home buyers.
PropTech in the Real Estate Sector
The real estate sector is expected to undergo significant digital transformation in 2022. With the adoption of technologies like AI, ML, and Big data, a transformation is already underway. The sector is preparing to integrate with PropTech innovations in places like marketing and back offices. These factors are expected to improve the whole real estate sector and make it more user-friendly. PropTech is also expected to remove any middlemen in the sector and contact buyers directly to the seller.
Real Estate Sector as an Investment 
The prospect of a home as a long-term investment has become stronger than ever. 2021 saw a surge in secondary home buying as people started releasing the benefit of real estate investment. It was also a time of vulnerability in the market, and while all other assets have had problems, real estate has remained strong. This has given it an image of a secure and safe investment. Its lack of volatility and higher expected returns also make it very attractive to investors. 2022 is expected to witness an increase in real estate as an investment option.
Interest from NRIs
A house in the country acts as a security shield for NRIs. They can fall back on it in times of crisis. This provides them with an option of exploring business prospects or retiring in the nation. 2022 is shaping up to be a perfect year for NRIs to invest in the real estate sector. A combination of factors like the depreciating rupee, low-interest rate, great offers, and availability is sure to attract NRIs looking for a home in India.
Lifestyle Changes 
People increasingly prefer to live in low-density areas with lower populations. The desire for peace of mind and stability has also increased. And so has the demand for individual, independent homes. Individual homes give more freedom to the homeowner when compared to an apartment, where the decisions need to be made collectively. This is why plotted developments have been seeing a steady rise for a while. This demand is expected to stay on course and entice more developers into entering this space.
Conclusion
The real estate sector as a whole remains optimistic for 2022. And why not? When everything was coming down due to the pandemic, real estate remained strong. And now it is expected to show strong growth in the coming years. In fact, by 2025, it is expected to contribute 13% to the GDP as per NAREDCO and Asia Pacific Real Estate Association (APREA). Going by recent trends, the future of real estate is quite promising. And the integration of technology can propel this sector to even greater heights.
Are you a prospective homebuyer? Are you short on the down payment required for your dream home? If yes, then visit HomeCapital and get up to 50% of your down payment as a loan. Your HomeCapital Down Payment Assistance is just a few clicks away with quick online approval, and hassle-free and fast disbursal of down payment.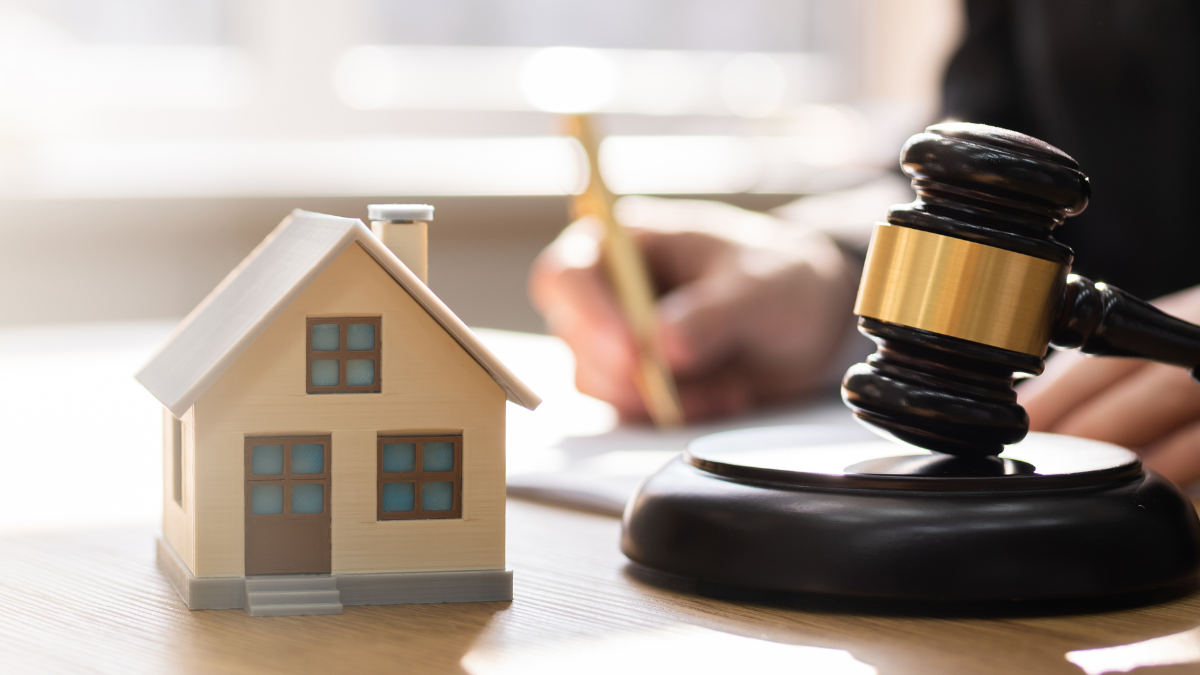 21st Sep 2023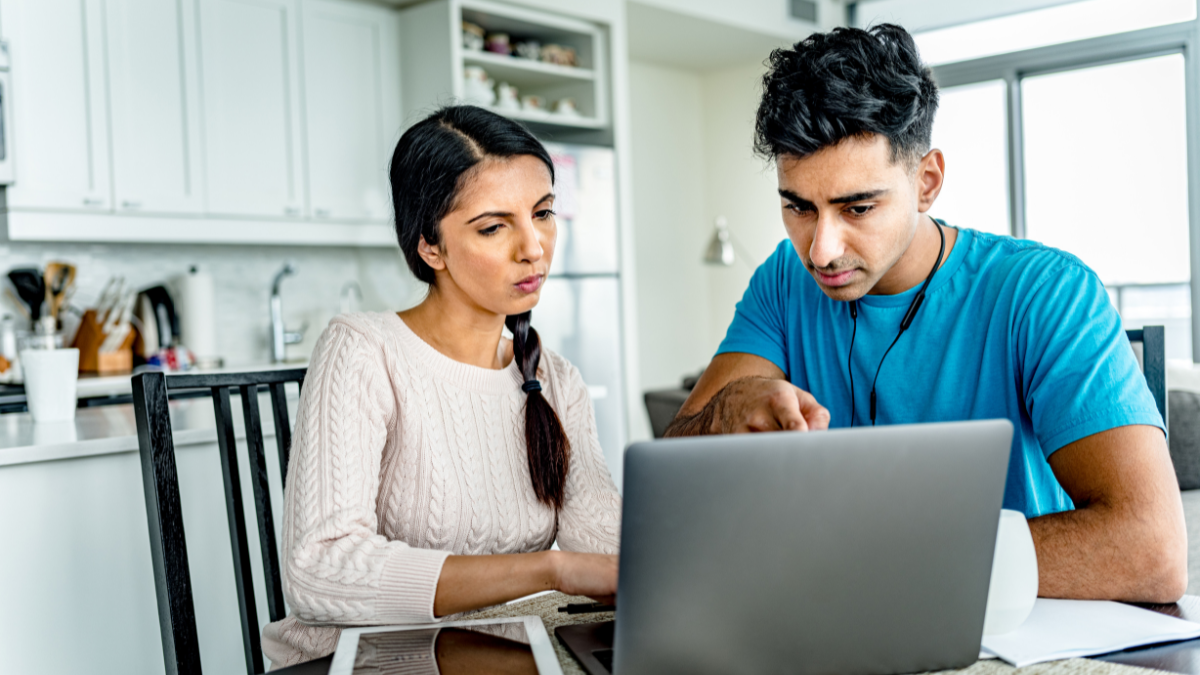 13th Sep 2023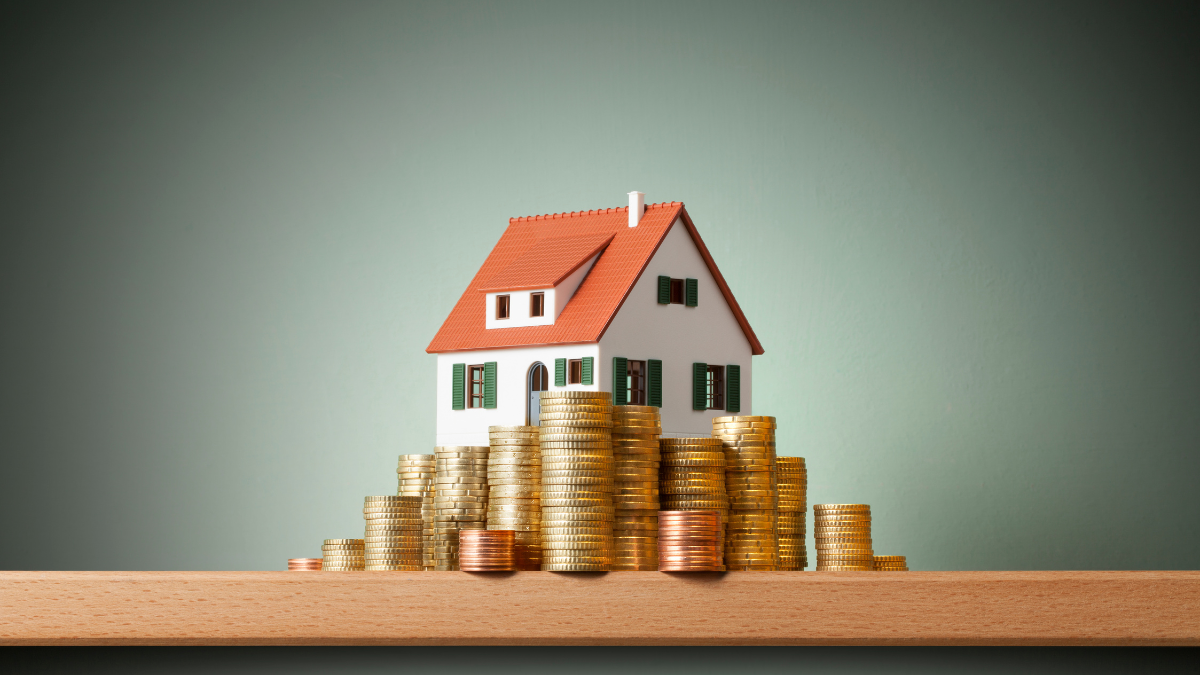 04th Sep 2023
Take your next steps
towards homebuying
Sign up to explore the benefits and take a more informed
step towards homebuying.
Join Community
[jetpack_subscription_form]