Home automation: the next big change in the real estate industry 
July 27, 2022 .
Real-Estate Industry .
10 min read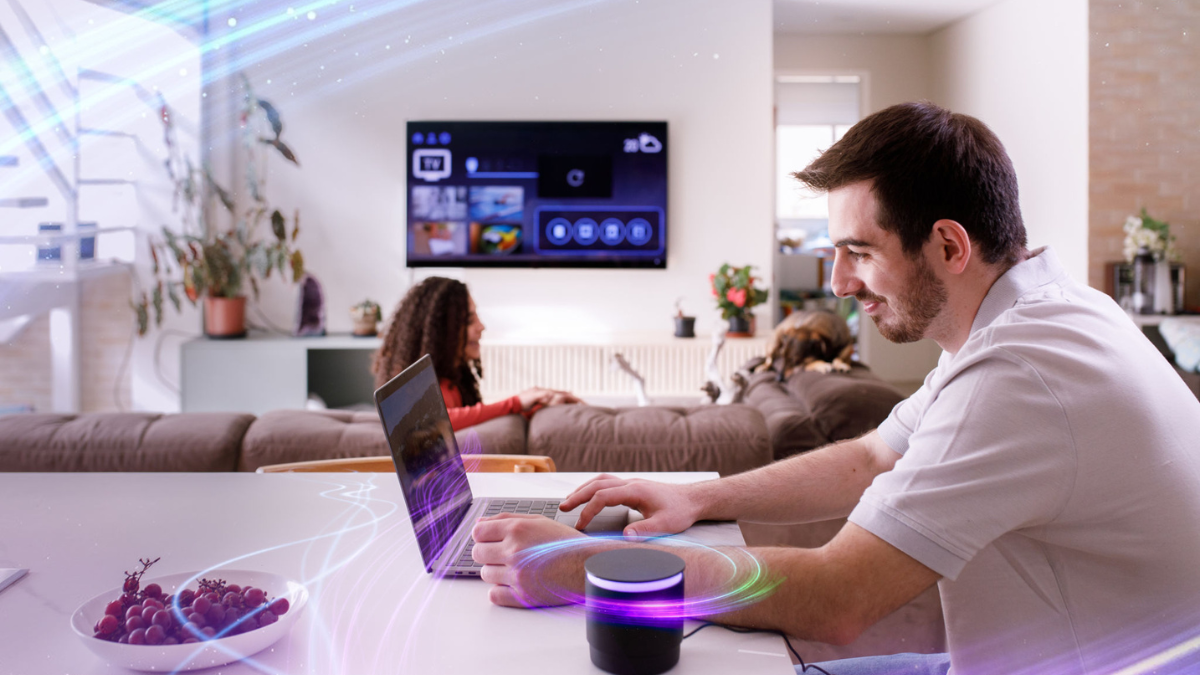 Home automation is basically a system through which you can manage all your home electronic devices through automation or remote control. You can control all the functions and features of your house such as lighting, air conditioning temperature, alarm systems, and so on with ease.
All of these electronic devices must be connected to the internet to facilitate automation or remote control. They are known as the Internet of Things or IoT.
Home automation allows each of these devices to trigger one another which means that you no longer need to control them manually. For instance, you can schedule your lighting systems so that they can turn off accordingly when you go to sleep or you can regulate the house temperature using a thermostat to switch on the air conditioning maybe an hour before you return home from work. You don't have to return to a hot or stuffy home and feel relaxed without further ado. 
Thus, home automation contributes to making life easier and more convenient. It can also help you save money on electricity, heating, and cooling bills. More and more homeowners have opted for home automation in recent times due to increased convenience as well as safety. Keep reading to know more. 
Understanding how it works 
The home automation system includes a network of electronic devices, all connected to the internet through various wireless communication protocols such as Bluetooth, Wifi, and ZigBee.
Via electronic interfaces, all these home devices can be efficiently managed with the help of controllers that include either an application or voice assistants like Google Assistant and Alexa.
Most of the time, these IoT devices have a sensor that is used to monitor temperature, light, and motion changes. This provides the necessary information about the surroundings of the device to the user. They trigger actuators to make physical changes to the device. An actuator is a part that is present in these devices that assists in moving or controlling the device remotely.
Smart home automation involves three steps- monitoring, control, and automation
Monitoring: Users can keep an eye on their electronic devices through an application. For instance, you can see the live footage of your house through a smart security camera.
Control: After monitoring, the user can control the devices remotely if necessary. For instance, you can pan the house security camera to see more of your drawing or living space.
Automation: Lastly and most importantly, automation is the system for integrating and setting all your devices to trigger each other. For instance, whenever the smart security camera detects some kind of motion, the siren goes off.
Features of home automation system
Home automation systems provide many functions and services. We have prepared a list of some of the most common features:
Home lighting remote control
Air conditioning or heater thermostat control
Effective home security and camera monitoring
Control of different home appliances
Carbon monoxide and fire control monitoring
Effective home alarm system
Live video surveillance of the entire home
Real-time email and text alerts
Voice control system
Integration of digital personal assistant
Advantages of home automation system
Remote control: A home automation system allows remote control of devices. This implies that you can easily unlock the door for your housemaid or plant sitter without leaving the key with someone or under the mattress. Remote access to the lock is undoubtedly more secure and convenient.
Increased comfort: Suppose you are comfortably lying-in bed but suddenly realize that you have left the kitchen or bathroom lights on. This happens to most of us. However, with a smart lighting system, you can now easily turn them off while lying in the bed without having to go physically.
Saving energy: There must have been times when you have left the air conditioning or heater on while you were out of the house for several hours. With the help of a home automation system, you can schedule your thermostat so that energy is not wasted.
Convenience: Smart home automation allows you to control numerous devices remotely or with the help of voice commands. You can also schedule devices such as thermostats, lighting, and so on. Besides this, you can synchronize them with sunrise and sunset. All of these features are bound to make your life a lot more convenient. Just imagine that you wake up in the morning and come down to fresh toast without doing any labour!
Safety and security: Numerous smart home devices can help to increase the safety of your home. This includes sensors for windows and doors, security cameras to monitor and detect motion, and many more. 
Nowadays, most of us are extremely busy and occupied with a tremendous workload. Home automation systems aim to reduce some of the workload and stress by effectively increasing the comfort, convenience, and security of your home.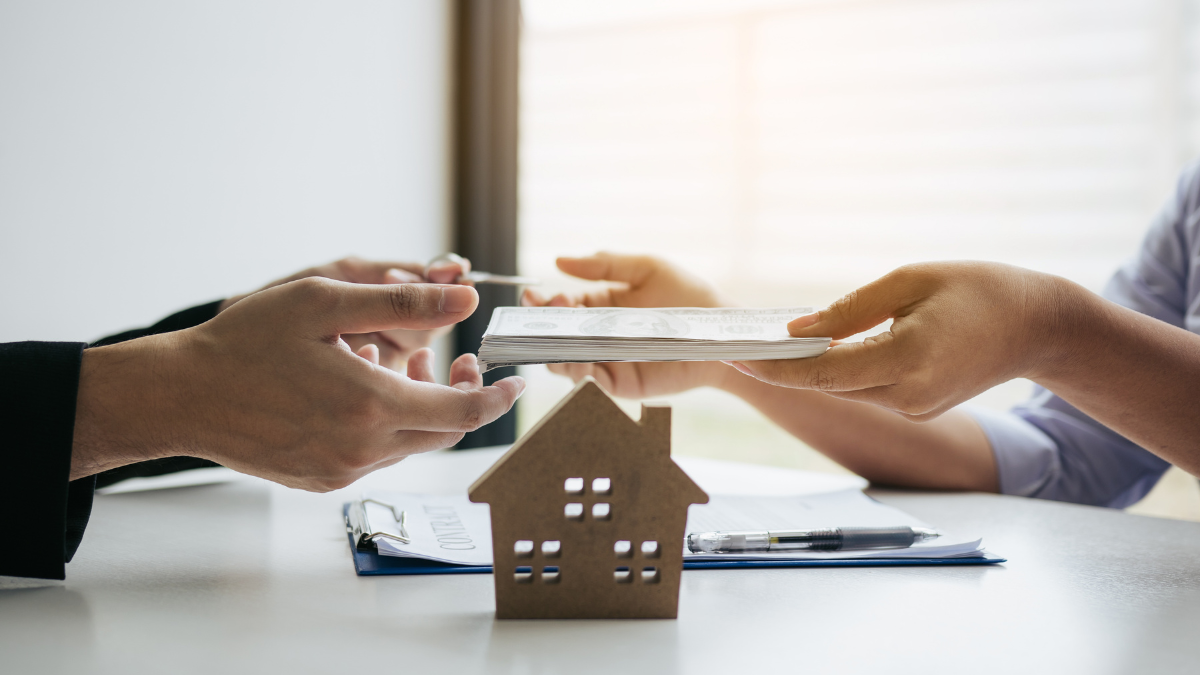 01st Jun 2023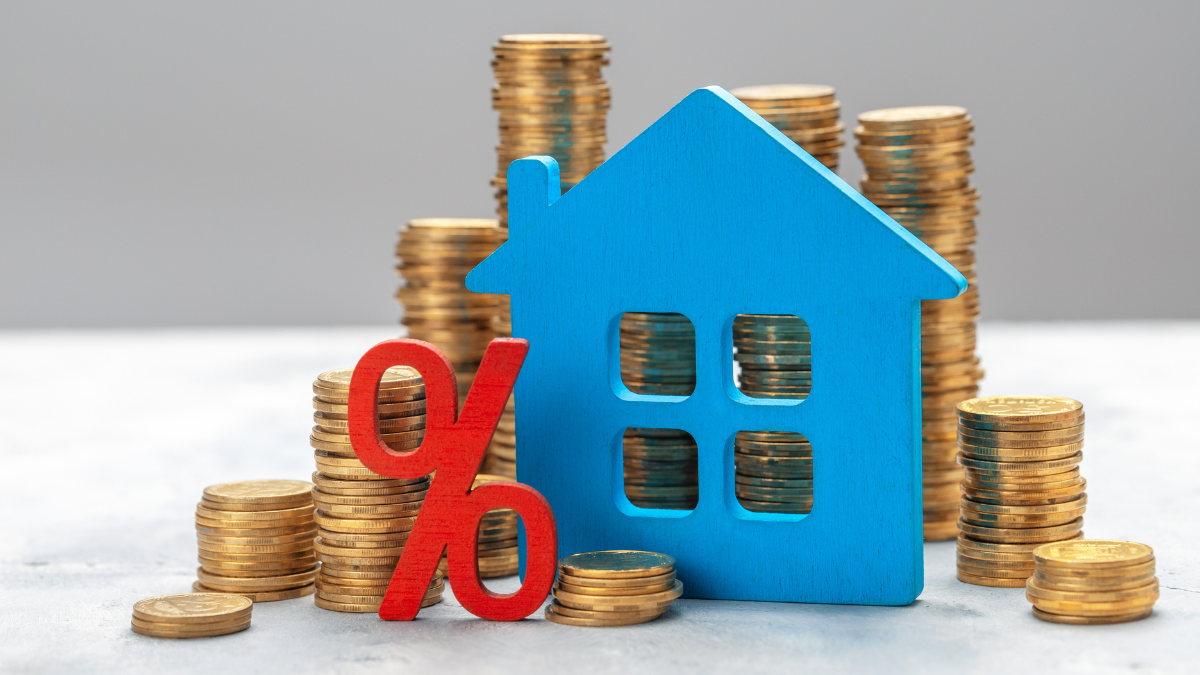 02nd Jun 2023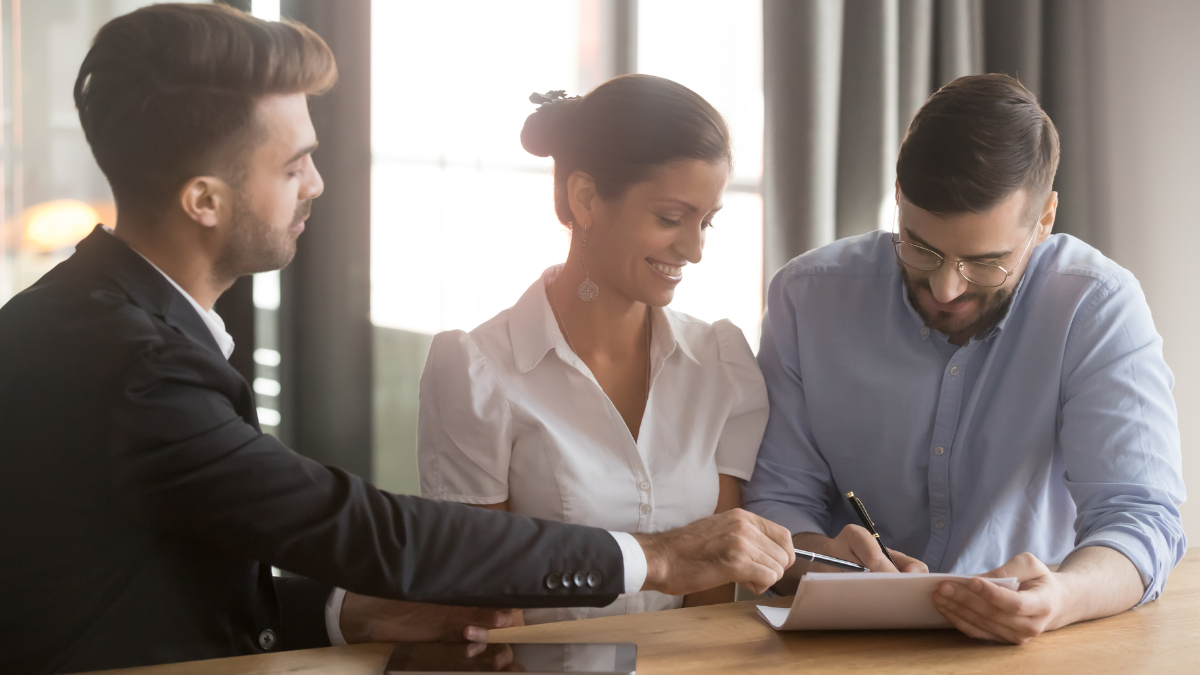 31st May 2023
Take your next steps
towards homebuying
Sign up to explore the benefits and take a more informed
step towards homebuying.
Join Community
[jetpack_subscription_form]