Home Buying Decision
March 12, 2019 .
Podcast .
10 min read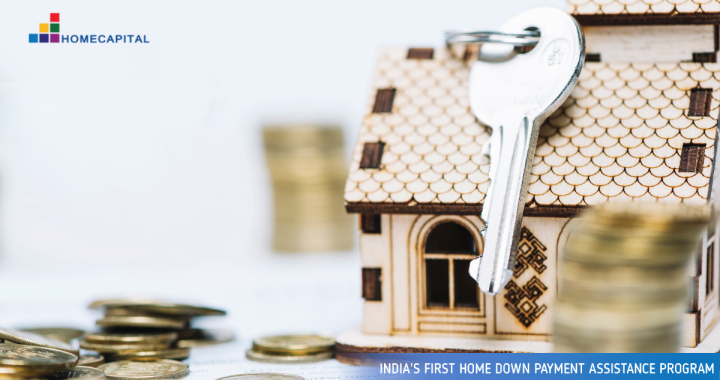 Owning a home gives a feeling of emotional satisfaction, pride and social security. Home buying is one of the biggest financial decisions that an individual makes in his entire lifetime.
With the growing needs of your family, you may consider buying a home at some point in time. With home buying being a preferred investment option in India, your personality and lifestyle requirements are quite likely to influence your home buying decision.
Some of the crucial factors that could impact your home buying decision include Evolving Family Structure, Demographics, Affordability and the Debate of Buying Vs Renting.
Today, the family structure has evolved to a great extent. Earlier Indian families were joint families where people used to live together in bigger homes. However, due to economic development, people started relocating to bigger cities for employment/business-related opportunities.
This has resulted in nuclear families opting to stay in compact homes. Additionally, with more women opting to work in order to contribute towards the family's income, the family's net disposable income has increased enabling it to choose a better home in terms of size and quality.
When it comes to the 'Demographics' aspect, the age, income levels and local culture of a specific area are important factors that influence the housing demands of a given location. For instance, any upcoming business district or financial / Information Technology (IT) hub in a particular area will create the need for value homes that will suit the requirements of a young set people and the growing demand will lead to a greater Return on Investment (ROI) in that particular area.
Your affordability to pay your personal down payment is another critical factor that would affect your home buying decision. How much amount you could afford as EMI will largely influence your home buying decision. If you do not have the necessary income to pay EMIs, you would prefer to rent a home rather than buying one.
The fourth factor that could influence your home buying decision is your view on the debate of Buying Vs Renting. If you do not stay in a particular place for a long period of time and relocate after a short tenure due to work commitments, then renting is an ideal option for you.
However, if you are someone who stays in a particular place for a long tenure, then there are high chances that you will be maintaining the rented property in a way that you are the owner. Hence, in such a scenario it is beneficial to buy a home instead of renting one.
Buying a home gives you stability and security as compared to renting one as you could be asked the vacate the property in the latter situation. In addition, renting does not provide for any ROI but when you buy a home its value appreciates with the passing time even during a recession.
Apart from these factors, various macroeconomic factors can influence your home buying decision. These include Interest Rates, Property Prices, Rising Income Levels and Government of the Day.
Any decline in interest rates leads to lower borrowing costs along with increased affordability and vice-versa. Any reduction in property prices leads to a rise in demand.
A market where the supply of housing units is more than the housing demand and leads to a reduction in property prices is known as a buyers' market.
On the other hand, a market wherein the supply of housing units is less than the housing demands and leads to an increase in property prices is known as a sellers' market.
Rising income levels increase the net disposable income of the household and boost the housing demand. The policies implemented by the Government of the Day i.e. the ruling government could also influence your home buying decision. Under the Credit-Linked Subsidy Scheme (CLSS), introduced under the Pradhan Mantri Awas Yojana, wherein the government will pay subsidy on the interest payments on the home loan up to a maximum of INR 2.67 lakh depending upon the income levels of the family & the size of the property.
If you are a first-time home buyer, you can avail of multiple tax benefits as per Section 80 C, Section 24 B and Section 80 EE of the Income Tax Act.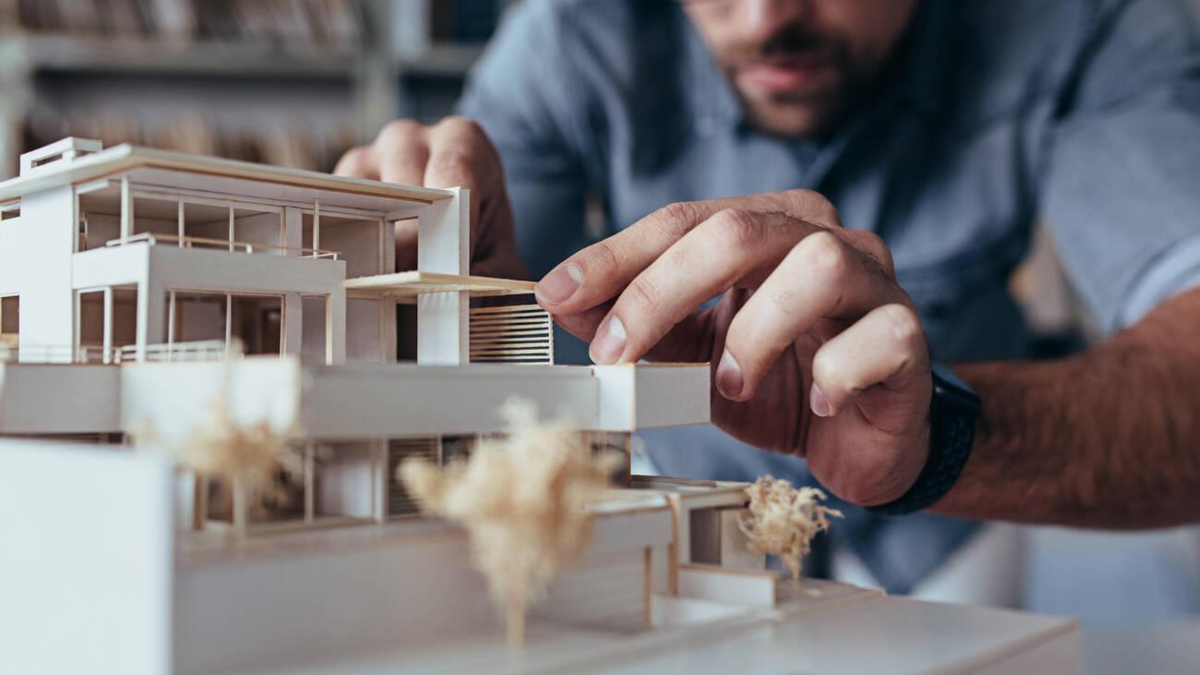 22nd Nov 2023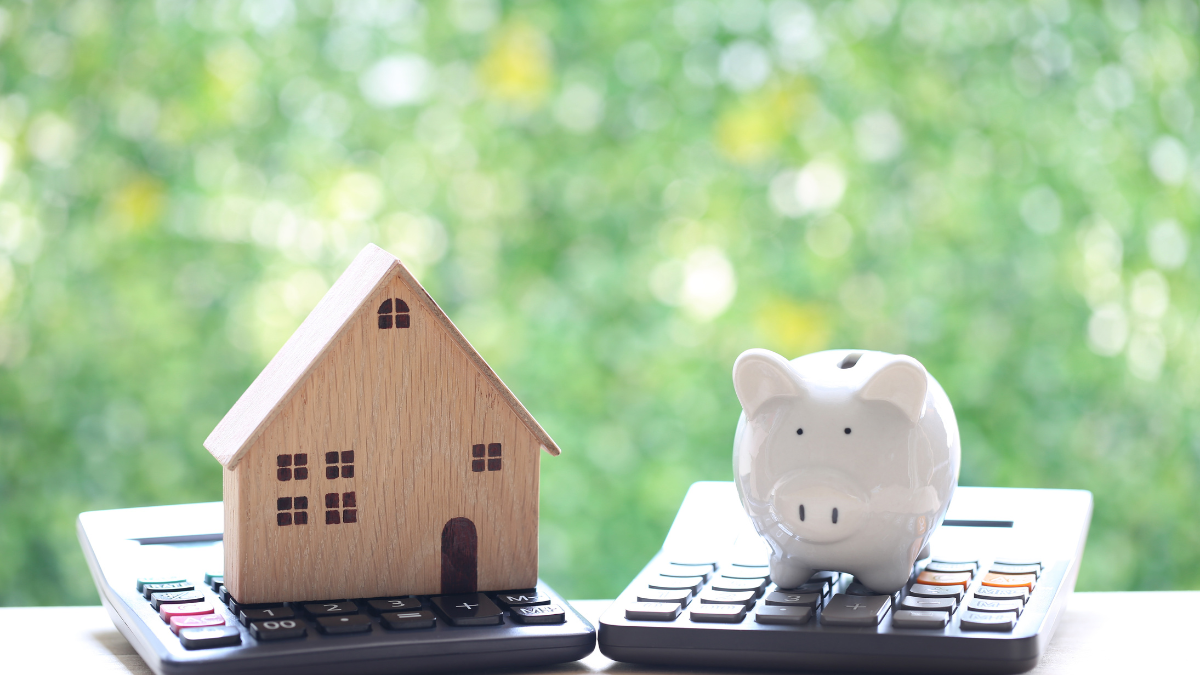 23rd Oct 2023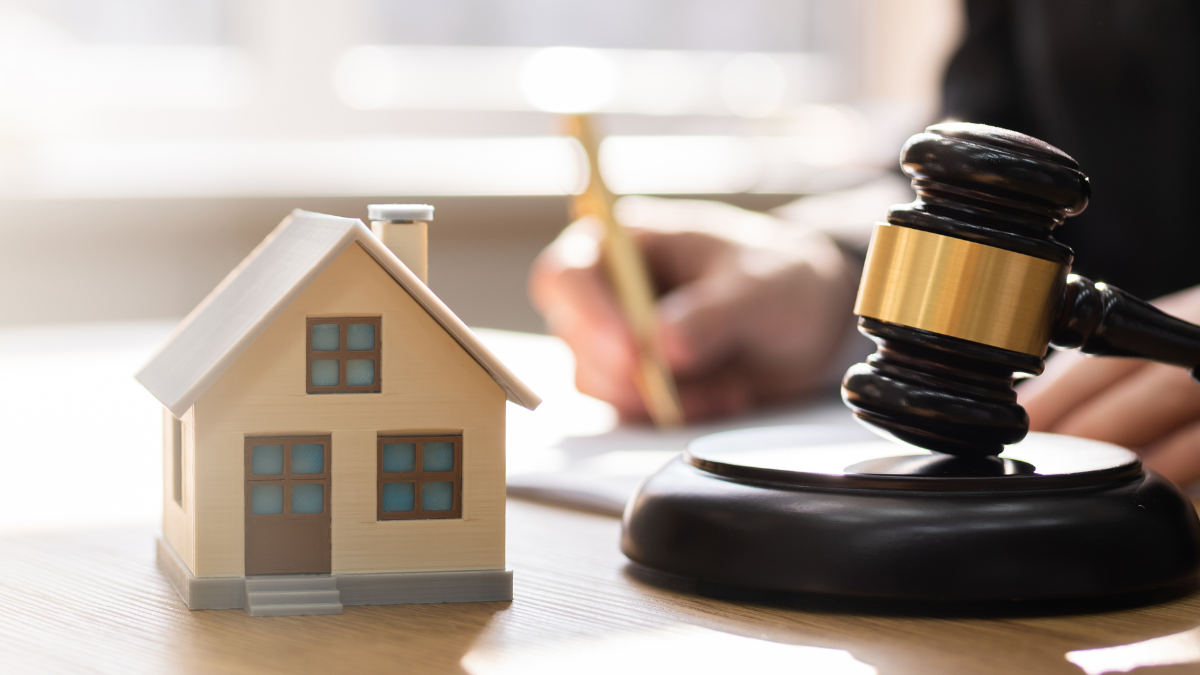 21st Sep 2023
Take your next steps
towards homebuying
Sign up to explore the benefits and take a more informed
step towards homebuying.
Join Community
[jetpack_subscription_form]