How much do you know about home down payments in India?
April 9, 2020 .
Fundamentals Of Home Buying .
10 min read
Owning a beautiful home is the dream of everyone. No one wishes to pay rent throughout their life. Thus, home buyers need to plan cautiously and make decisions. Home loans are available with every bank at various interest rates. If you plan to take a home loan, a clear knowledge about a home down payment is a must. Here are some facts for you to get a clear picture of the home down payments in India.
1. What is a home down payment?
Home down payment is an upfront capital expenditure that you incur when you are purchasing a house. It is an out-of-pocket payment that you pay as opposed to taking a loan and making the payment. Home down payment is a critical element of procuring loans for your house. In general, down payment is a minority percentage of the full value of the asset.
2. Why is home down payment required by banks or lending institutions?
Lending institutions set a minimum limit for home down payments in most of the cases. It acts as a protective cloak for the lending institutions. A down payment decreases the risk of the lending institution, thereby augmenting the chances of recovering the amount when the default occurs. Higher the home down payment, the lesser the risk of the lender. In other words, home down payment gives economic cushioning to the lender that ensures the commitment of the customer to repay as a chunk of his funds are also invested in the project. Lenders also need to differentiate between a high-risk borrower and a low-risk borrower and decide the down payment amount accordingly.
3. What is the rate of the home down payment in India?
The Reserve Bank of India (RBI) recommends banks and NBFCs to grant up to 80% of the value of the property. That means the borrower has to account for 20% of the cost of the asset like a home down payment. In some cases, the home down payment can be lower than 20%. Some lenders grant loans for home down payments as less as 5% of the asset value. However, there is no upper limit for a home down payment i.e. you can pay as much as you want.
4. How many years does it take to save for a home down payment in India?
In India, people need to save substantially for a down payment. However, a rise in general income level and access to several sources of credit have made life easier when it comes to buying houses. The value of property in cities like Delhi or Mumbai is colossal in comparison to other metropolitan cities like Kolkata or Bengaluru. Thus, for a mid-level income earner, it takes around 12 years to buy a property in Mumbai, whereas it takes approximately 5 years to buy a house in Bengaluru and Kolkata.
| | | | | | | | |
| --- | --- | --- | --- | --- | --- | --- | --- |
| Mumbai | Bengaluru | Delhi NCR | Pune | Kolkata | Ahmedabad | Chennai | Hyderabad |
| 12 years | 5.6 years | 7 years | 6.2 years | 5.2 years | 3.9 years | 6.9 years | 3.6 years |
Number of years first time home buyers need to save for down payment in India
(Source: The Economic Times)
5. On an average, how much of their savings are people spending on the down payment?
According to a study conducted by the Economic Times, about 30% of home buyers are ready to spend half of their total savings as the home down payment. Another 30% of people are willing to shell out more than half of their life savings, while around 40% of the home buyers stood at less than 30%.
6. Is there home down payment assistant programs in India?
A saviour for first time home buyers, HomeCapital is India's first Home Down Payment Assistance Program. Now, you do not need to wait for an indefinite period to buy your house. The program helps you with up to 50% of the down payment in the form of an interest-free unsecured loan.
7. What are the benefits of availing a home down payment assistant program?
HomeCapital has tie-ups with all the leading real estate developers in India as well as financial institutions. The program helps you with half of the down payment in the form of an interest-free unsecured loan. With no interest in the equation, the buyer only has to repay the principal amount in 12 equal instalments. Additionally, the program does not hinder your chances of getting a home loan and also does not entail a legal claim on the property. This enables first time home buyers to avoid the delays to accumulate money to make the down payment to their first house.
8. Should I opt for a bigger home down payment or a bigger home loan?
A bigger down payment is beneficial in many ways such as:
• You will have more equity in the property.
• It decreases the amount you spend from your savings as HomeCapital provides you with up to 50% of the home down payment amount
• The bank offers you a home loan at a lower rate of interest
• It often ensures swift loan approval.
• You can hold on to your contingency funds and enjoy peace of mind with the HomeCapital program
9. How can I check if I qualify for a home down payment assistance program?
To qualify for the HomeCapital program, the following are essential:
You should be a first time home buyer between 20 – 45 years.
Also, you must be an Indian resident with a stable income and a good credit track record.
10. Based on my current income, I am looking to buy my first house. How can I calculate the amount that I am eligible for and my EMI?
HomeCapital has tie-ups with all the leading real estate developers in India. You can calculate your property wise eligibility based on your income and credit history using their calculators and take your first step towards home ownership.
Home is the space where we can be ourselves. It should be built with our efforts, hard work, planning and hope. Before you start to build your home, consider all your options and make a perfect one for you and your family. HomeCapital is always with you always to assist in your home buying journey.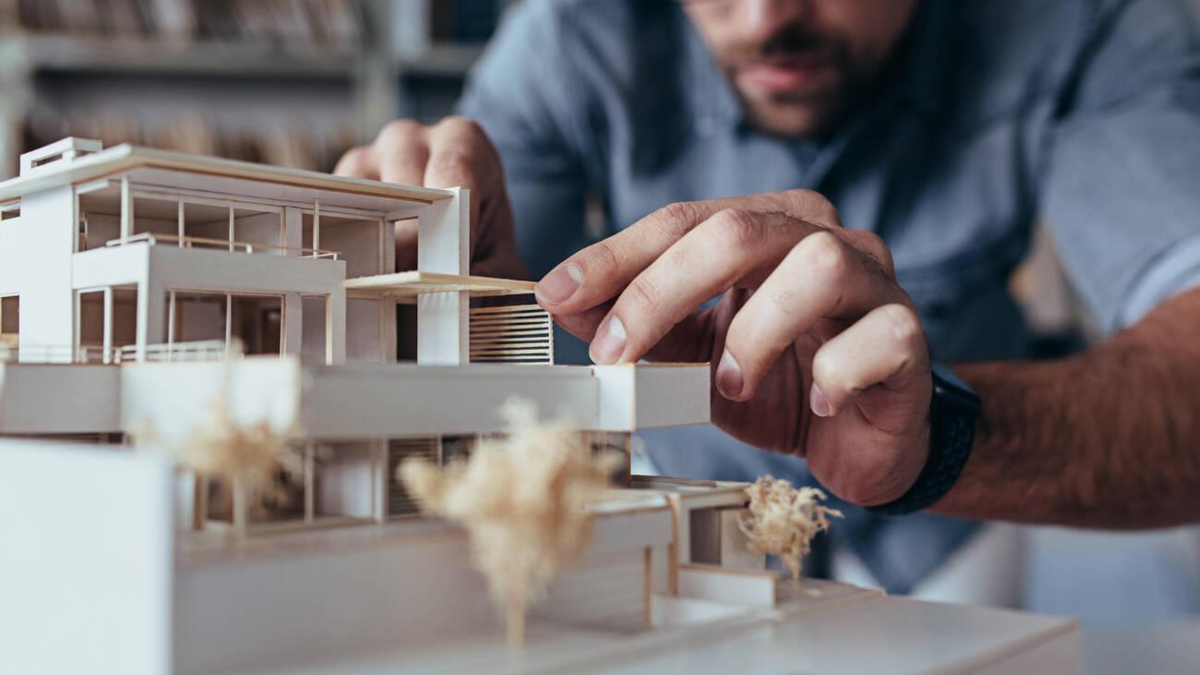 22nd Nov 2023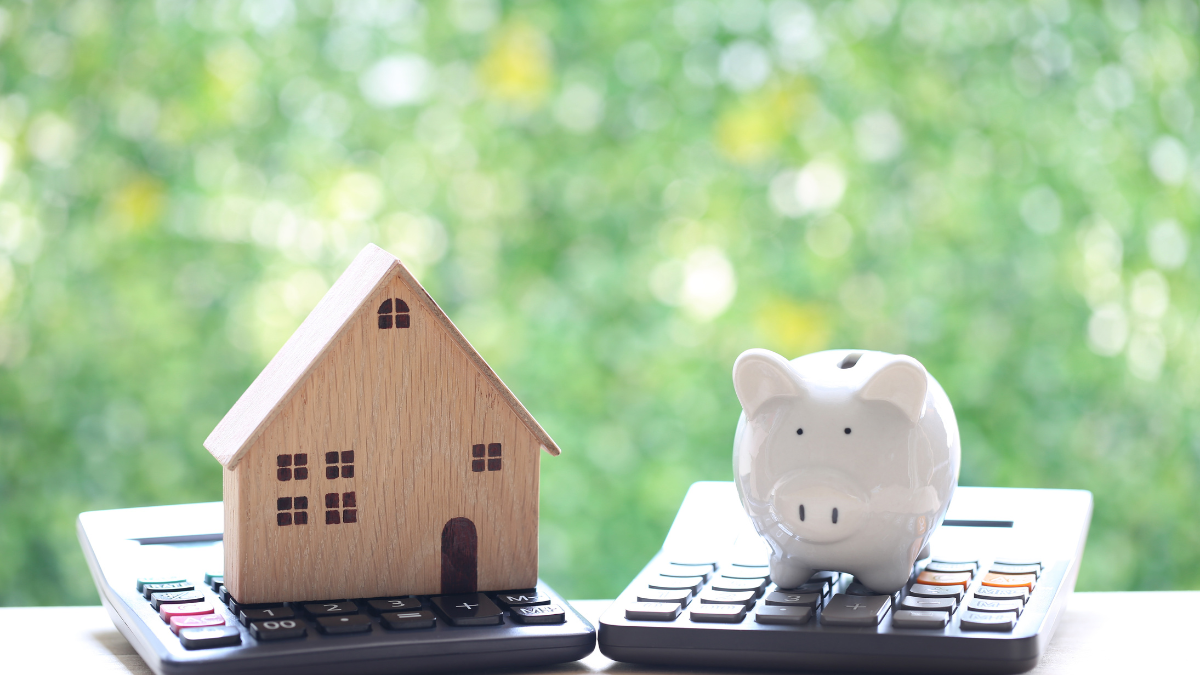 23rd Oct 2023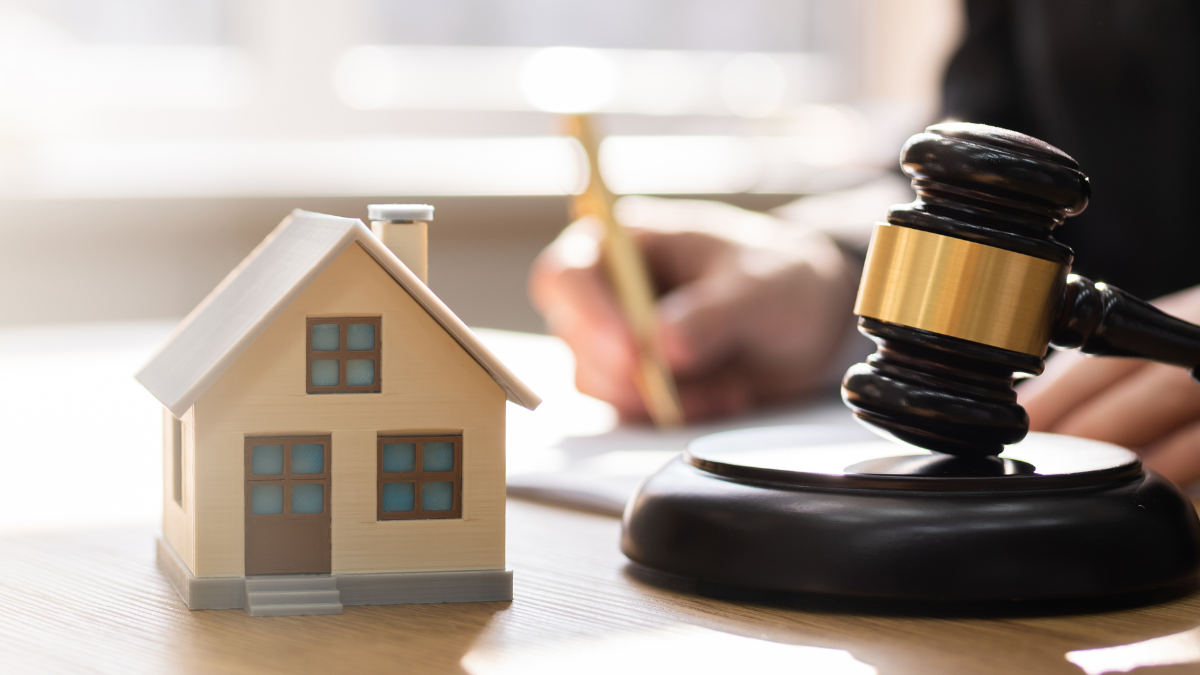 21st Sep 2023
Take your next steps
towards homebuying
Sign up to explore the benefits and take a more informed
step towards homebuying.
Join Community
[jetpack_subscription_form]