Bank vs NBFC – Which one to opt for?
May 18, 2022 .
Home loans .
10 min read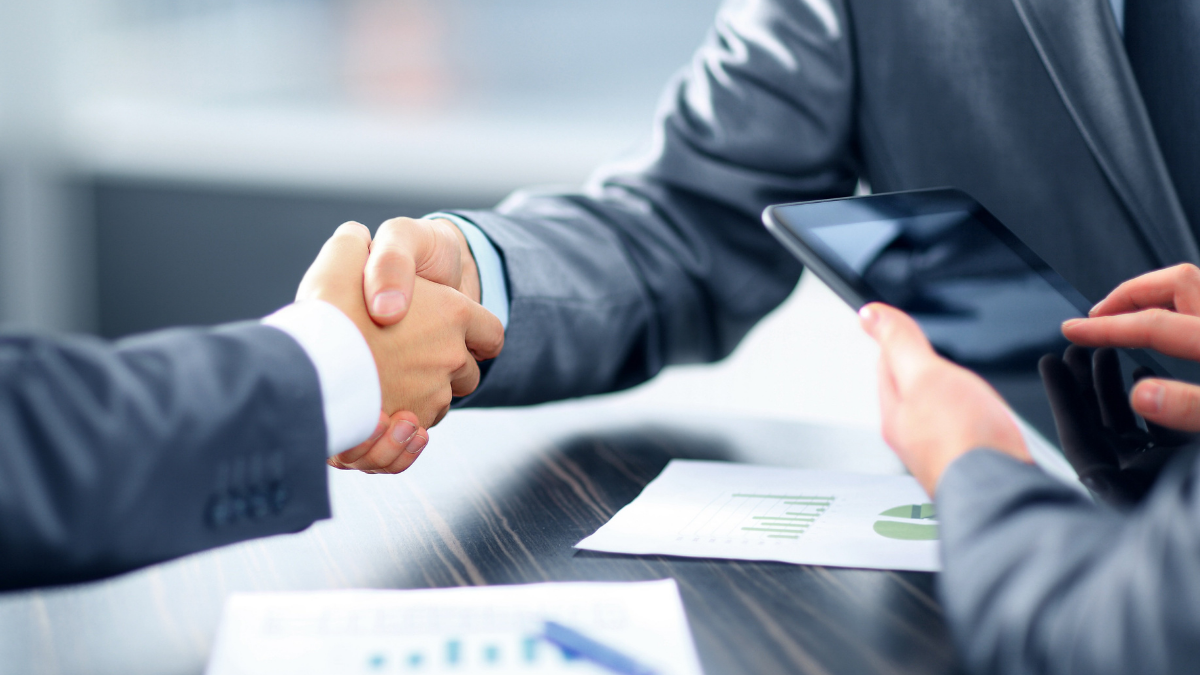 A ubiquitous question often heard from a common person is regarding the difference between a bank and a non-banking finance company. Both can lend money and charge interest on their loans. Despite these similarities, they are vastly different from one another. So, the question arises; which one should you opt for?
What is an NBFC?
A Non-Banking Financial Company (NBFC) is a registered company to carries out specific financial activities like funding various financial ventures and providing services from microfinance to insurance. The activities in which an NBFC can engage are determined by the Reserve Bank of India (RBI). They are registered under the Companies Act, 1956 and regulated by the Reserve Bank of India under RBI Act, 1934. Since 2015, the credit share of NBFCs is rising due to their popularity. In fact, NBFCs are actively outperforming banks as per a report by the RBI in a financial stability report, increasing customer satisfaction by 15%. Some key features of NBFCs are.
They cannot accept demand deposits.
They can accept or renew fixed deposits for a minimum of 12 months and a maximum of 5 years.
NBFC deposits are not insured.
Repayment of deposits in an NBFC is not guaranteed by the RBI.
What is the difference between NBFC and banks?
Most people associate loans with banks and approach them in case they need to borrow money. However, if you do a little research, you'll surely come across NBFCs. There are several key differences between a bank and an NBFC which should be considered.
Interest Rates
Banks are strictly regulated by the RBI under the RBI-Banking Act, 1956 while NBFCs are operated under the Companies' Act, 1956. This causes a large implication on the interest rates incurred on a loan and interest rates offered on deposits.
Interest rates of the banks are dependent on the conditions of the economy and are controlled by the RBI. The interest rates may change, but you will probably be notified beforehand to act accordingly.
NBFCs have interest rates linked with their internal benchmarks. Usually, they determine the interest rate on a case-by-case basis. Depending on your credit score, you can even negotiate with them for a lower or higher interest rate. The RBI states that "NBFCs have to be transparent and the rate of interest and manner of arriving at the rate of interest to different categories of borrowers should be disclosed to the borrower or customer in the application form and communicated explicitly in the sanction letter etc."
Eligibility criteria
Banks generally have stringent eligibility criteria for lending out loans. Banks give loans based on the credit history, income, repayment capacity, city you stay in, valuation of the asset, and many more such factors of the applicant. If you have low credit trustworthiness, getting a loan may prove to be difficult.
NBFCs have a more relaxed criterion than banks for eligibility. Since they have their own benchmarks, they can use different methods to assess your creditworthiness and approve your loan. However, you may need to bear higher interest rates.
Stamp duty and registration costs
Banks do not include stamp duty and registration costs when giving out a home loan. NBFCs may do so and include these costs as a part of the market valuation of the property. Thus, the borrower can take a larger amount of funds as a loan from an NBFC.
Processing time
Banks do a thorough check of background, credit scores, and repayment capabilities before approving a loan. Loan requests in banks also have to go through layers of approvals before being sanctioned. This increases the processing time and disbursal of a loan.
NBFCs are faster when sanctioning a loan. Since they have their own criteria and benchmarks, they efficiently process the requests. They also have relaxed requirements when it comes to credit scores, saving time on background checks and documentation. Some NBFCs can even approve a loan in 3 days.
Security
Banks are directly under the RBI. Their processes and work are done as per the rules made by the RBI. RBI also guaranteed the safety of the deposits in a bank. Plus, their predictability provides a sense of security. On the other hand, NBFCs are not controlled by the RBI. They can change their parameters such as interest rates without any prior notice. This makes them a risky option for borrowing or deposits.
Conclusion
Choosing a financial institution involves more than a simple comparison of interest rates. NBFCs and banks have their own unique advantages that need to be considered when making a decision. If a low and secure interest rate is your prime concern, then banks are the way to go. However, if you are confident in your credit score and want to have more flexibility then NBFCs are better. Plus, you can always make a shift to the bank later.
Take your first step on your journey towards your dream home with the HomeCapital down payment assistance program. Find out your eligibility, and get an in-principle sanction letter in under one minute.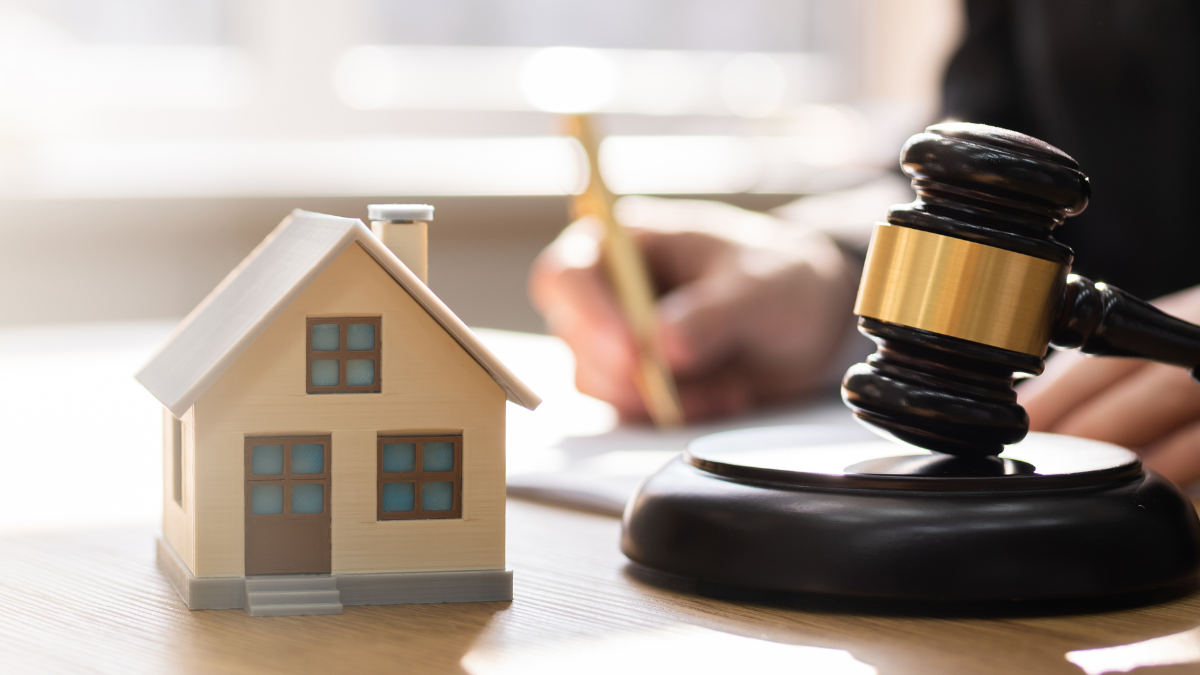 21st Sep 2023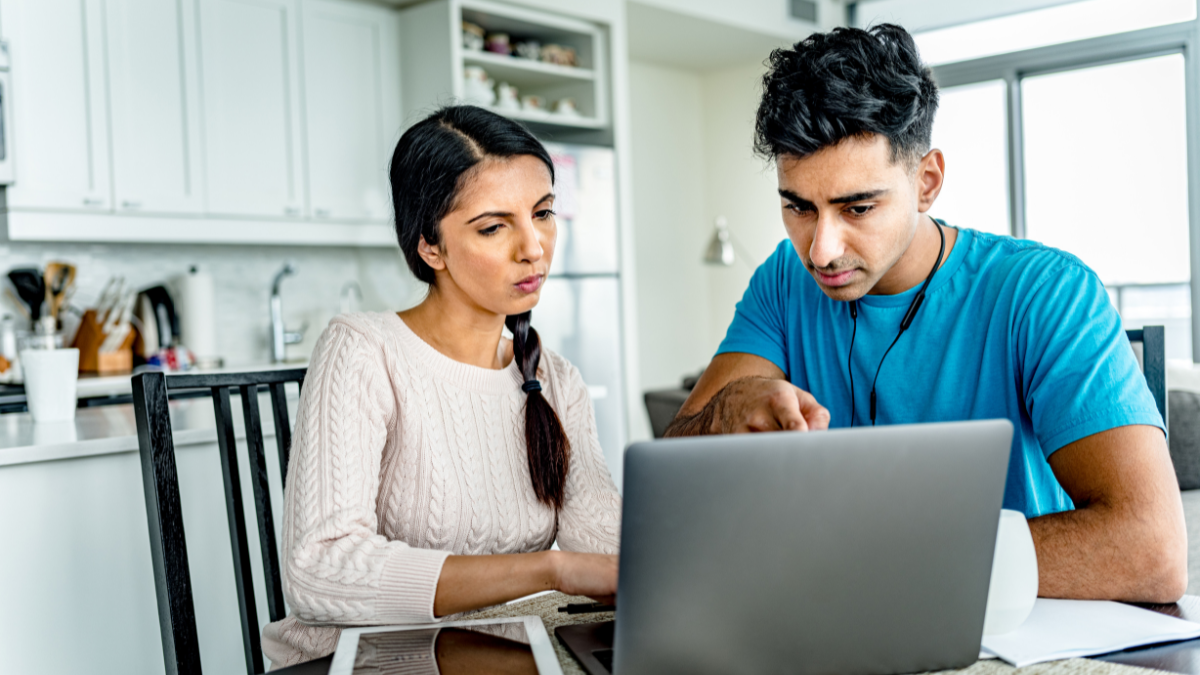 13th Sep 2023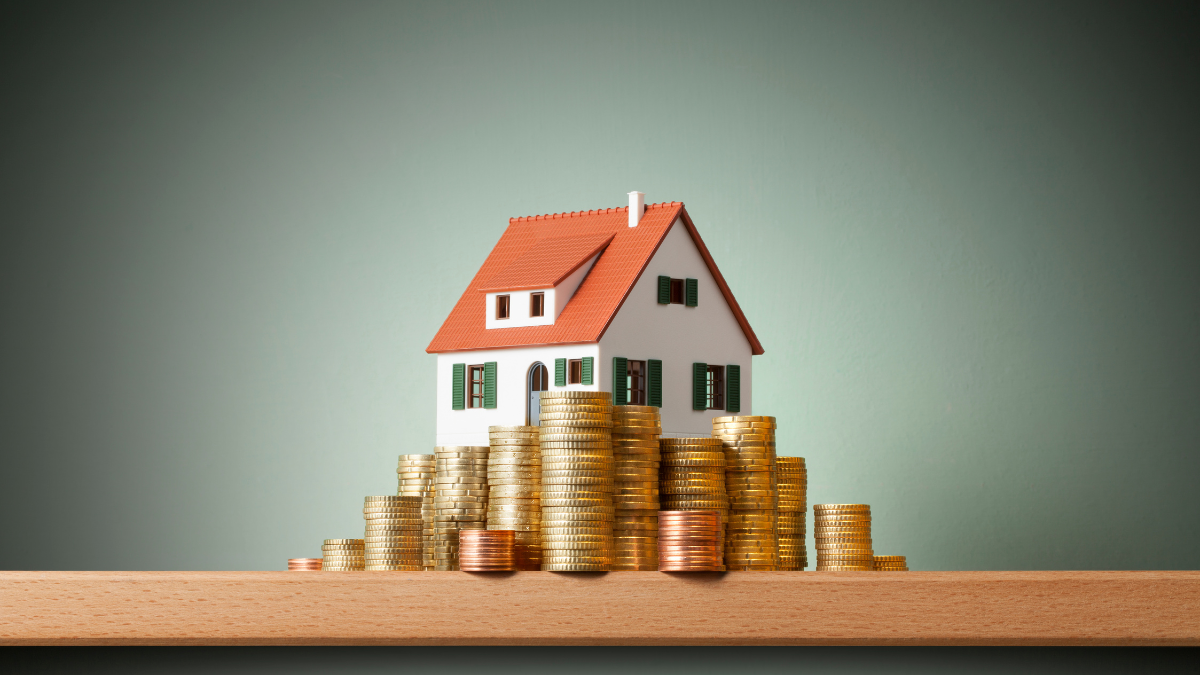 04th Sep 2023
Take your next steps
towards homebuying
Sign up to explore the benefits and take a more informed
step towards homebuying.
Join Community
[jetpack_subscription_form]