Are you looking for a Home Loan for an Under-Construction Apartment?
June 7, 2022 .
Home loans .
10 min read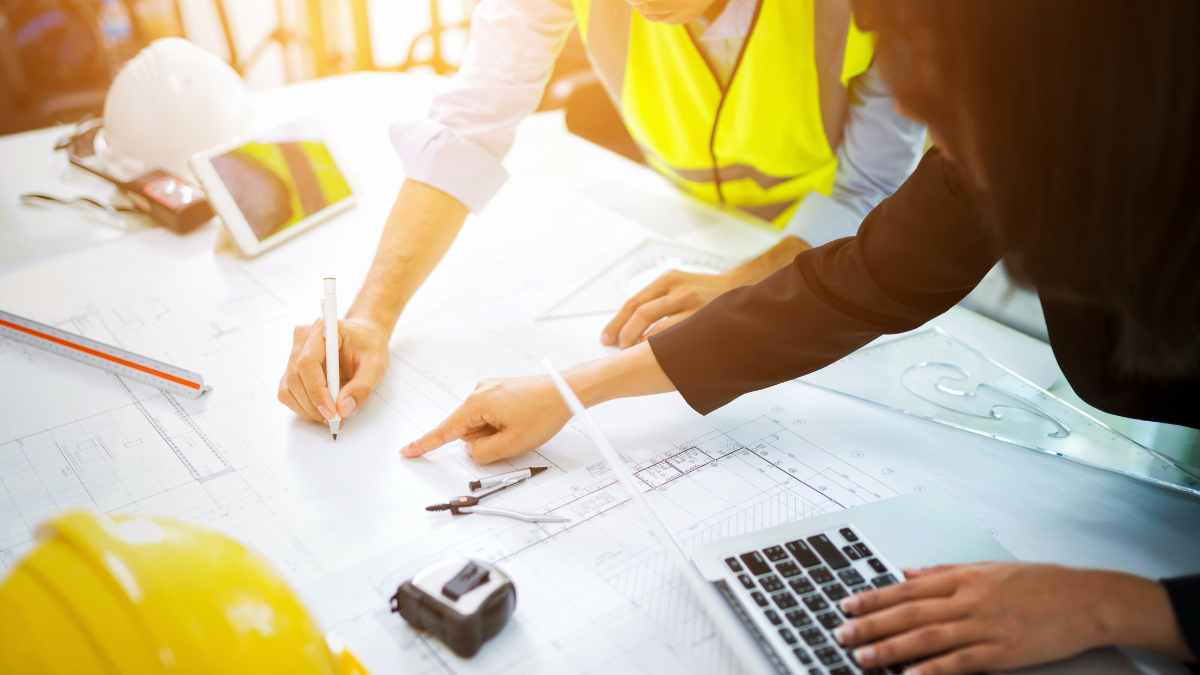 Real estate developers strive to add more and more features to their homes to attract new buyers. As someone who wants to buy an apartment, you may find investing in an under construction apartment more preferable than a completed one. Under construction apartments usually cost less than similar finished properties in the same locality. Couple this with a low-interest rate home loan, and you can save some money when compared to a ready-to-move-in property.
However, you need to invest a significant sum for an under construction property. Thus, it is important to be aware of a few details so that you can take full benefits of your purchase. Here are some points to remember when looking for a home loan for an under construction apartment.
Points to remember when looking for an under construction property
1. Go for a lender that helps you analyze the property
The best home loan provider will not only give you the funds you need to buy the property but will also help you evaluate it. In fact, inputs from lenders can be highly valuable since they have professionals who are specialized in this line of work.
A lender with a property search service can help you find out the credentials of the builder and ensure the trustworthiness of their business. By making use of such services, you can find yourself a trustworthy builder with a stellar reputation. This will help you find yourself a home to match your preference and budget.
2. Understand the home loan disbursement for under construction buildings
The process of disbursement of a home loan for an under construction property is a bit different from a normal home loan. Usually, for an under construction property, the home loan is disbursed in installments. These portions of the loan are approved as per the demands of the builder.
Some financial institutions only charge the EMI on the installments (pre-EMI) released to the builder till possession. On the other hand, other banks ask for EMI payment on the entire loan even if you've only taken out smaller portions of it.
3. Negotiate the price of under construction property
Builders may charge high prices to increase their profits. While the prices may seem cheaper than the rates in the same locality, you should not shy away from negotiations. If your budget is just lower than the price on board, chances are negotiation will bring it down. Bringing the price down has an additional benefit. By decreasing the overall price, you effectively lower the total cost of the house by decreasing your total interest on the home loan. The lower amount allows you to make repayment quickly and more easily.
4. Pre-approved loans are a thing
Builders often tie-up with banks to offer pre-approved loans that have an easier approval process. This makes the process easier and reduces risk since such tie-ups mean that the banks trust the builder to finish the project.
Plus, such loans are often provided at lower interest rates than normal home loans. Most major builders are registered with large banks and financial organizations to provide funds to potential homebuyers. However, the eligibility criteria for such loans are determined by the bank based on your account status and financial records.
5. Keep track of the construction and stay in touch with the lender
You must constantly stay in touch with your builder and lender during the loan disbursal and construction. This helps you keep track of the completion of the project and whether the bank should release the next installment of the payment. Under construction projects might face some delays. So even if the builder urges you to pay before the schedule, you should communicate to the bank to release the payment as per the progress of construction.
If progress as per the agreement is not visible, then you can ask your lender to delay the payment. This is very important. Otherwise, the bank will continue to release payments on time. You might eventually find that you'd paid all the required amount, but the construction remains unfinished. This is very unlikely as the valuer of the financial institution usually checks each milestone before the next tranche of payment is released by them.
6. Income tax benefits
A home loan for an under construction property can get a tax deduction of INR 2 lakhs on the interest paid in a particular year and INR 1.5 lakhs for principal paid under Section 80 C of the Income Tax Act. However, you can avail of tax benefits once the construction is completed. You can get deductions on the interest paid during the construction in 5 installments.
Conclusion
Selecting a reliable and branded builder will ensure that your project gets delivered on time and will have no legal hassles. Choosing a good lender can help you immensely with the whole process. Further, having the required documents would help you to apply online for your home loan in no time.
Before you apply for the home loan for your under construction apartment, all you need to take care of is the down payment. We at HomeCapital are here to help you out with our down payment assistance program. Our fast, interest-free, down payment loan will help you realize your dream of owning a home. With up to 50% of the total down payment as credit, you can easily book an under construction apartment.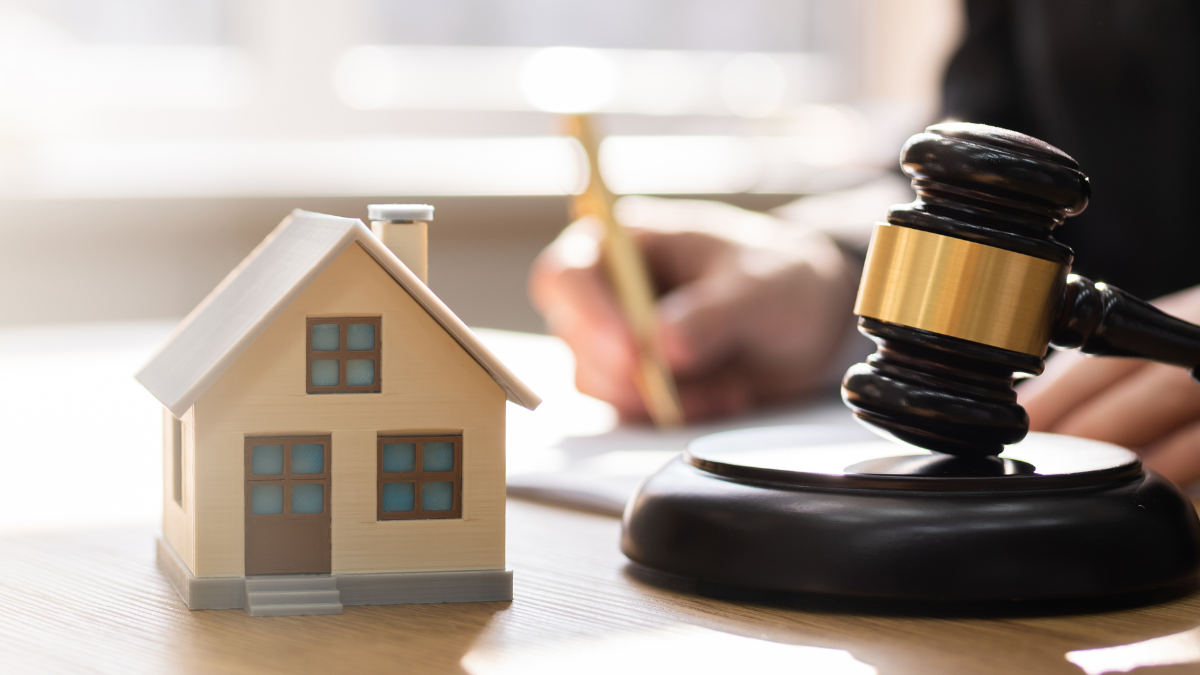 21st Sep 2023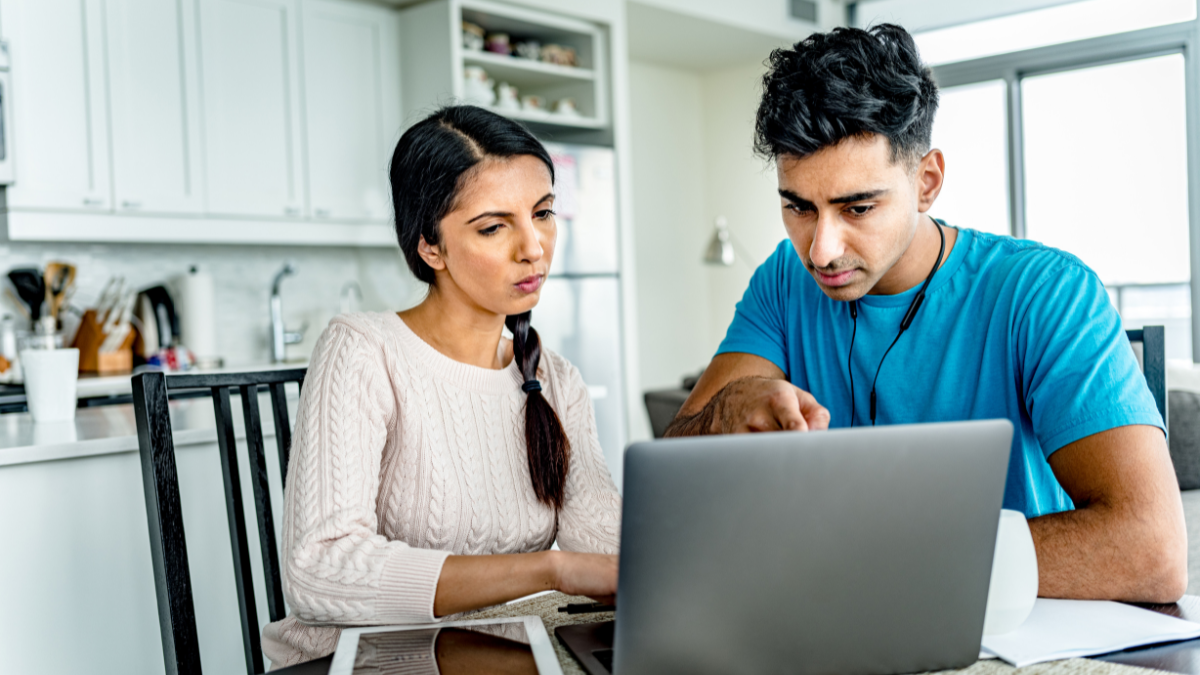 13th Sep 2023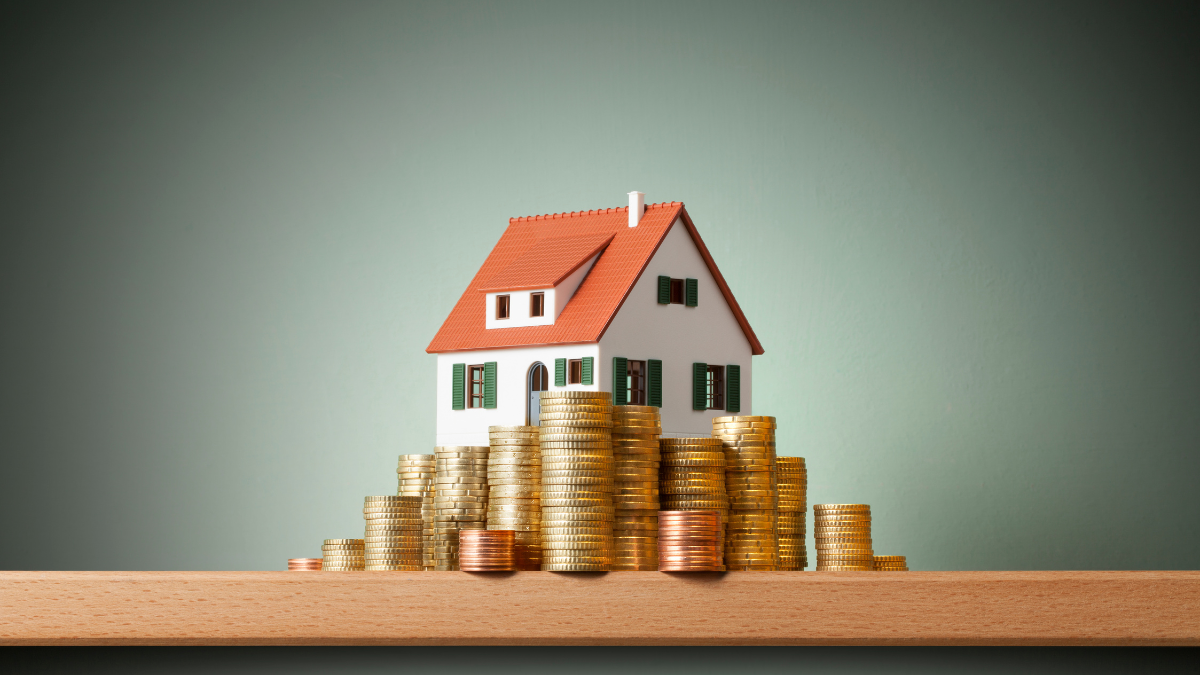 04th Sep 2023
Take your next steps
towards homebuying
Sign up to explore the benefits and take a more informed
step towards homebuying.
Join Community
[jetpack_subscription_form]