How are interest rates for home loans decided?
June 26, 2021 .
Home loans .
10 min read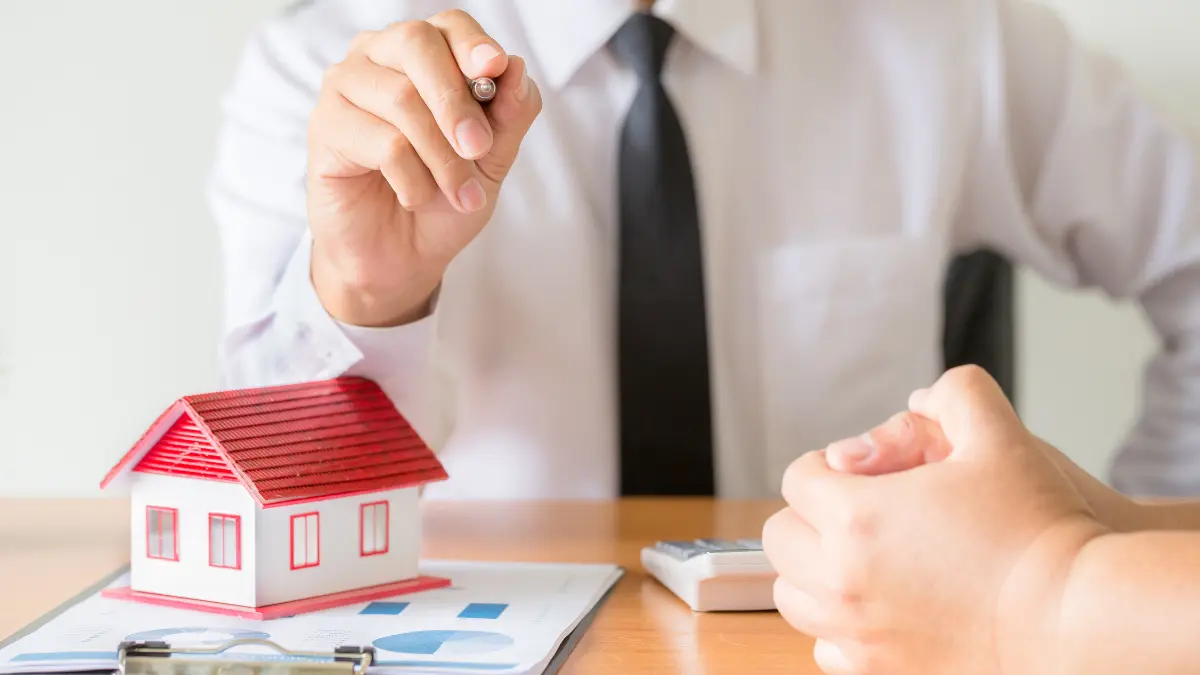 Home loans have gradually become an essential part of the home buying process over the past two decades. Easy home loan sanctions and property verifications are enabling homebuyers to own their dream house. At present, there are a plethora of lenders who offer home loans at varying interest rates to home buyers. The interest rate for home loans is decided on the basis of several factors which play a key role in selecting the lending institution. The interest rates further decide the EMI amount and in turn the affordability of the same for the applicant. Though, some of the factors that decide interest rates are fixed but some are variable that may change the interest rate for home loans and the EMI amount.
Key factors that impact the home loan interest rates
Here are five factors that can affect the interest rate. Keep a tab on these to ensure repayment is as affordable as possible
Loan tenure
Repayment time of home loans also affects the rate of interest and EMI amount. For instance, a home loan for shorter tenure is offered at a lower rate of interest, even if the monthly installment is higher, compared to the longer tenure. Applicants may choose repayment duration on the basis of their financial capacity and convenience.      
Credit score
A credit score is one of the prominent factors that are considered for disbursing the home loan and applicable interest rate. Home buyers' credit score is a record of the applicant's past repayment schedule, creditworthiness, and financial discipline. A lower credit score attracts a higher rate of interest and vice versa. A credit score between '700' to '800' is considered good, and individuals with a credit score range closer to 800 get the best deal on home loan interest rate.
Repo rate
RBI releases repo rate for banks on a regular basis that serves as a benchmark for applicable interest rates on lending. The central bank also allows different banks to offer varying interest rates to their customers. A bank may offer different interest rates to different customers depending on other factors such as credit score, loan duration, salary, down payment, interest type, etc.
Home buyer's job profile
Individuals with consistent job profiles or steady income come under the low-risk category compared to those who have inconsistent jobs and income profiles. Low-risk home buyers are offered a lower rate of interest for homes, while the high-risk category gets a higher rate of interest. Individuals who fall under low-risk category include government and PSU employees, charted accountants, doctors, salaried professional,s or people working in reputed private sectors companies.  
Loan-to-value ratio
Loan-to-Value (LTV) ratio refers to the percentage amount of the total property value that can be financed through a home loan. If the LTV is higher, then the interest rate will be higher as a higher disbursal of the loan amount is considered risky. If a buyer pays a higher amount of down payment then both the disbursal amount and subsequent interest rate on a home will be lower.  
Type of interest
Banks offer different types of interest rates for home loans and homebuyers can select from floating, fixed, and mixed interest rate options to suit their needs. The fixed interest rate doesn't change throughout the tenure while the floating interest rate varies with changes in the repo rate released by the RBI. The mixed interest rate remains fixed for a limited period and then converted to a floating interest rate.      
Location of the property
The location of the property also impacts the rate of interest offered on home loans by the banks. A property located in an urban location attracts lower home loan interest rates while a project in remote or isolated areas is offered with higher interest rates.
Interest calculation on a home loan is a mix of multiple factors mentioned above. Lending institutions or the bank's preference for a range of these factors may vary, depending on several aspects. Though each bank offers a clear policy guideline on interest rate calculation and disbursal of the sought amount, but homebuyers can always be well informed in advance about their creditworthiness and choice of interest rates as well as the lending institution to avail best rates on home loan.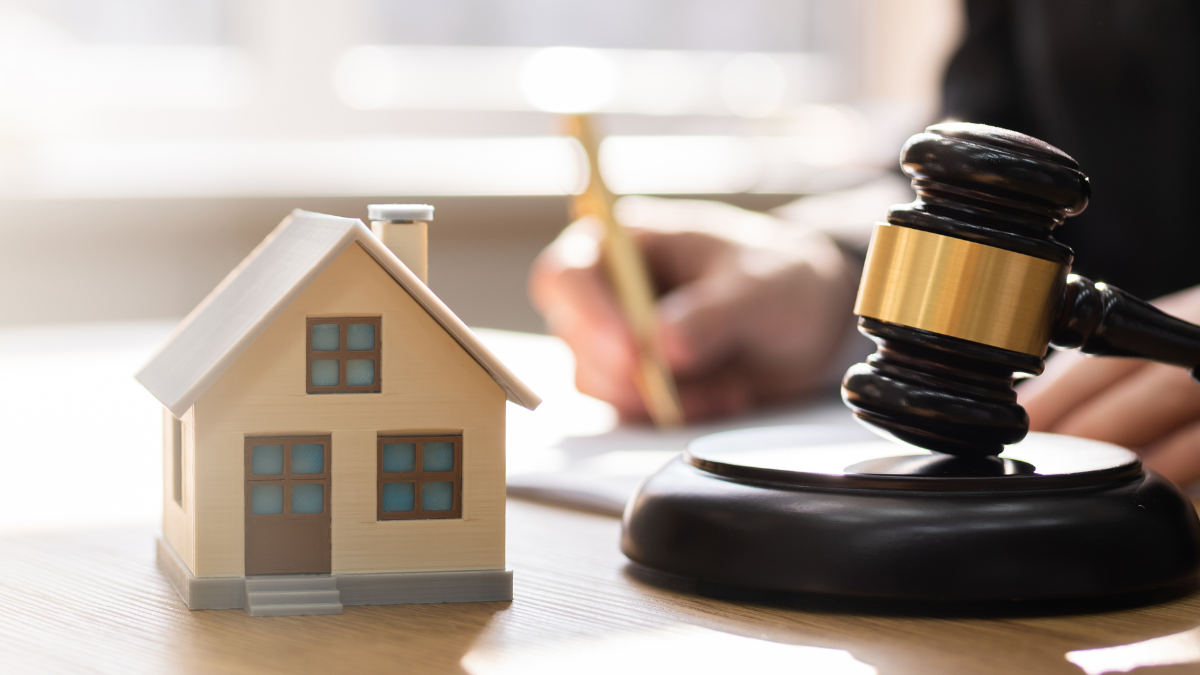 21st Sep 2023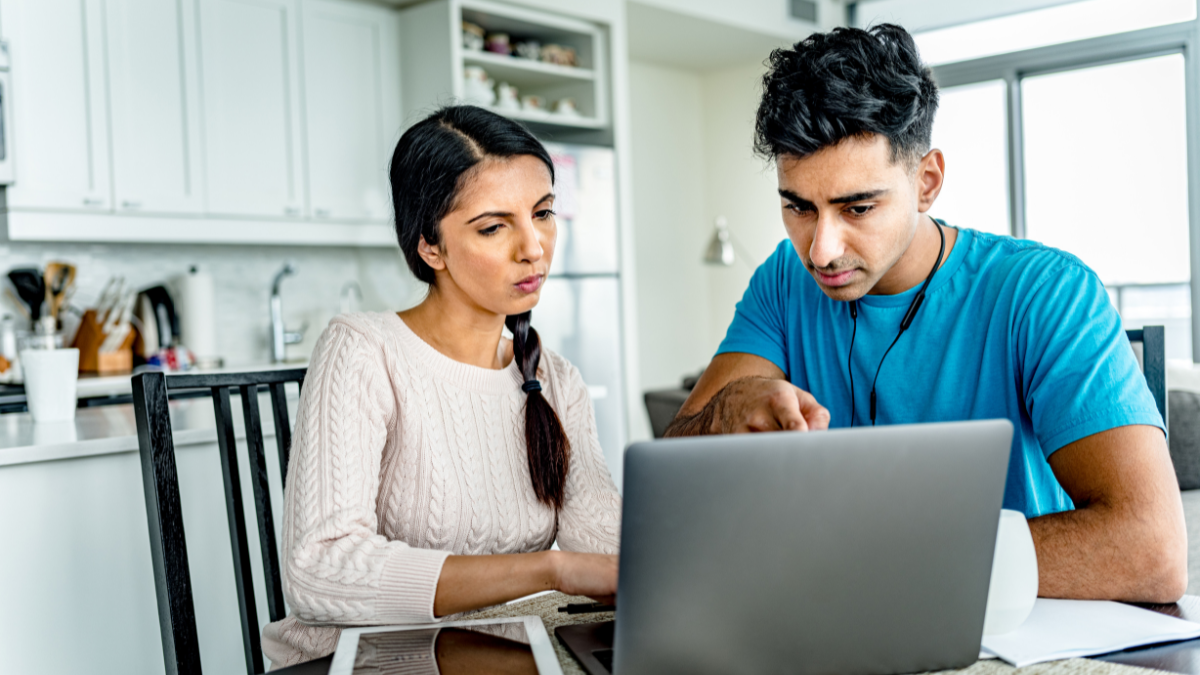 13th Sep 2023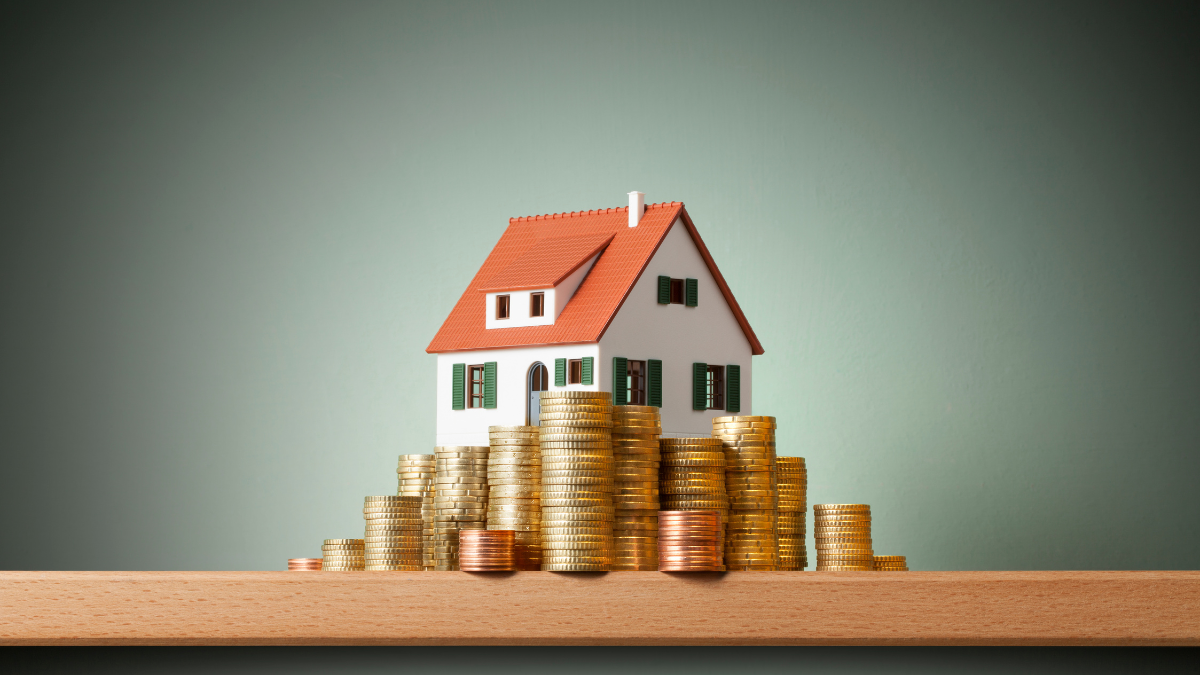 04th Sep 2023
Take your next steps
towards homebuying
Sign up to explore the benefits and take a more informed
step towards homebuying.
Join Community
[jetpack_subscription_form]