How developers are leveraging technology
May 12, 2021 .
Real-Estate Industry .
10 min read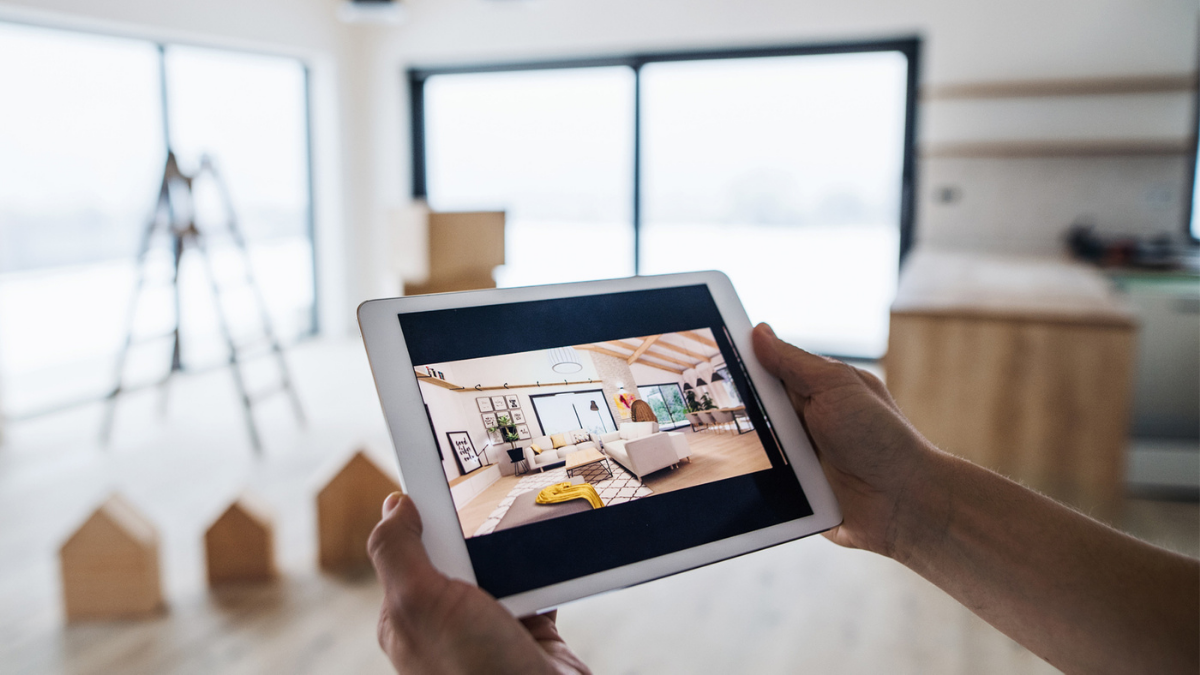 Home buying is an enriching experience that homebuyers will treasure for the rest of their life; especially, buying their first home! The process of home buying has evolved with technology in the past few years from mobile consulting to web portals to apps to virtual tours to chatbots to drones and much more. With each technological development in Proptech, the concept of home buying attained a new level. This technology leverage in the real estate sector not only made home buyers well informed in advance but also relieved developers significantly for selling and advertising a project.
Developers have now taken technology route beyond advertising across various stages of their project development such as monitoring the progress of the project via drones, offering virtual tours of the site, online booking of the project, 360-degree view of the property, handling customer queries through chatbots etc. Even most advanced technologies including artificial intelligence (AI) and virtual reality are becoming the part of Proptech space. There are various advantages of technology based applications in realty sector.
Benefits of Proptech
Homebuyers can now access all the basic information about the property at the convenience of their home through mobile or laptop. It saves lot of money and time apart from giving a 360 degree view to the project site, location and exact view from the balcony etc. Home buyers can also compare various projects without physically visiting the site and make a well-informed decision.     
Assistance from advance Proptech tools have also benefited residential real estate developers, as it helps them save a lot of money and time in arranging the site visits. Virtual tours allow developers to reduce manpower deployment and save on transport expenses. The 3D tours give homebuyers a holistic perspective of the project, resulting in quick turnaround for the deal. For ready to move projects, developers can also showcase best amenities and features of their projects for enhanced transparency and to convince the buyers. Some advance applications of Proptech are enabling developers to manage home buyers' queries by using AI-based chatbots apart from monitoring the quality and progress of the project through drone surveys.
Further use of sophisticated Proptech tools like virtual reality, 3D walkthroughs, drones and artificial intelligence to help potential homebuyers virtually tour their desired property and be aware of its neighbourhood while sitting in the comfort and safety of their homes. The virtual chat medium and social media platforms have created a transparent environment where homebuyers can find ample information about the property of their choice. Launch of property applications provided homebuyers with trends, forecast of the property value and other insights while cloud computing and statistical analysis helped them in decision-making.
Virtual site tours
Such home tours are usually hosted on videotelephony proprietary software programs such as Zoom, Google Meet, WhatsApp Video Call etc. These virtual tours are helping developers in creating trust and transparency while negotiating with new homebuyers, who are unable to do real-time visits.
Drone technology
Real estate drone video tours offer a great bird's eye view of the neighbourhood. Also, the combination of aerial content and zoom-ins captured by advanced drone cameras helps new home buyers to study the features of the property in detail from the comfort of their homes.
Virtual and augmented reality technology
Property developers are using advanced virtual and augmented reality technology to showcase a 3D, 360°, lifelike view of their properties via virtual tours. Where the customer gets to review a lifelike blueprint of the site, home, or neighbourhood on their mobile devices.
Online bookings
Developers have now launched end-to-end online booking facilities on their websites. This will enable homebuyers to not only select the property of their choice but also complete the entire booking process online. This includes booking the unit and making payments. Broadly, homebuyers have to choose a project from the available options, followed by which they choose a unit of the desired configuration, view the payment plan, confirm their personal details and block the unit online. Post this they pay the minimum booking amount online. Homebuyers can use their credit and debit cards, net banking, or UPI, to pay the token amount.
Artificial Intelligence (AI)
Broadly AI lets machines perform compound tasks in a smart method, related to human minds. With the help of AI, property searches have become more refined and comprehensive with numerous information layers being made accessible for homebuyers such as approximate return on properties, good neighbourhoods, amenities around the home, facilities provided in the complex etc. Also, chatbots are being powered by AI. These digital marvels allow personalized property recommendations and even facilitate scheduling an appointment. Thus, the information is based on user inputs and not pre-scripted answers.
Changing landscapes and prospects for real estate sector
Proptech is changing the operational aspects of real estate sector by becoming a prominent face of India's largest economic activity segment. With growing ease of access, the real estate information exchange platforms are continuously evolving with technology. Dedicated apps give key information about a project with just one click through smart phones such as value projection of the property, market trends along with other insights based on statistical analysis and cloud computing. The added information helps homebuyers in decision-making.
Easy navigation supported apps also allow homebuyers, including NRIs (non-resident Indians), to select and book a property online. These apps also provide information about property law and regulations in India, making the process more transparent. The feedback and ratings provided by existing buyers give a crucial insight about a project to the prospective buyers apart from allowing digital real estate platform to upgrade their service. Leading developers such as Sobha Limited, Mahaveer Group, Hubtown, Puravankara, Provident, Shriram Properties, Group Satellite and many more are following the newer technology developments and leveraging their Proptech tools aggressively.
Just like other sectors, where newer technologies are making inroads, Proptech is also changing the operational aspects of real estate sector. The technology is hugely benefitting the sector during the current pandemic, as an alternative to frequent visits and physical verification of the property, project site and ambience. Proptech tools kept the hope afloat during the pandemic as movement restrictions imposed.
The way forward for Proptech
Even when the pandemic ends, Proptech is here to stay. Note that, although technology cannot replicate an actual buying experience with human interaction and personal visits, the synergy between technology and physical interaction will continue. However, now with the prevalence of Proptech, physical interactions, including site visits, will be pushed forward from the initial phase of the home buying process to the last stage. Finally, we believe that technology-led innovations will keep changing the face of real estate in India over time.
HomeCapital assists first-time homebuyers by offering an interest-free unsecured personal loan. The program is specifically designed to support young professional who may not have sufficient savings to fund the initial amount for the down payment required to buy a house. The amount offered under this scheme is up to 50% of the down payment, which can be paid back in 12 EMIs. Through its completely digital journey, anyone can achieve their dream of becoming a homeowner.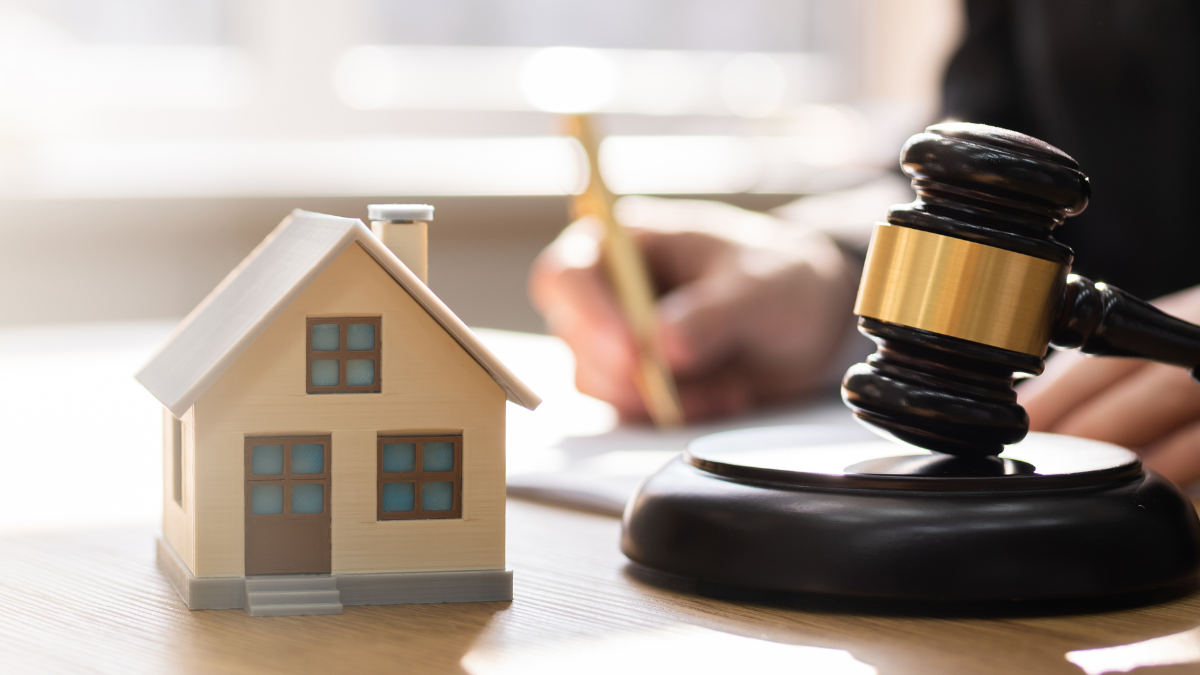 21st Sep 2023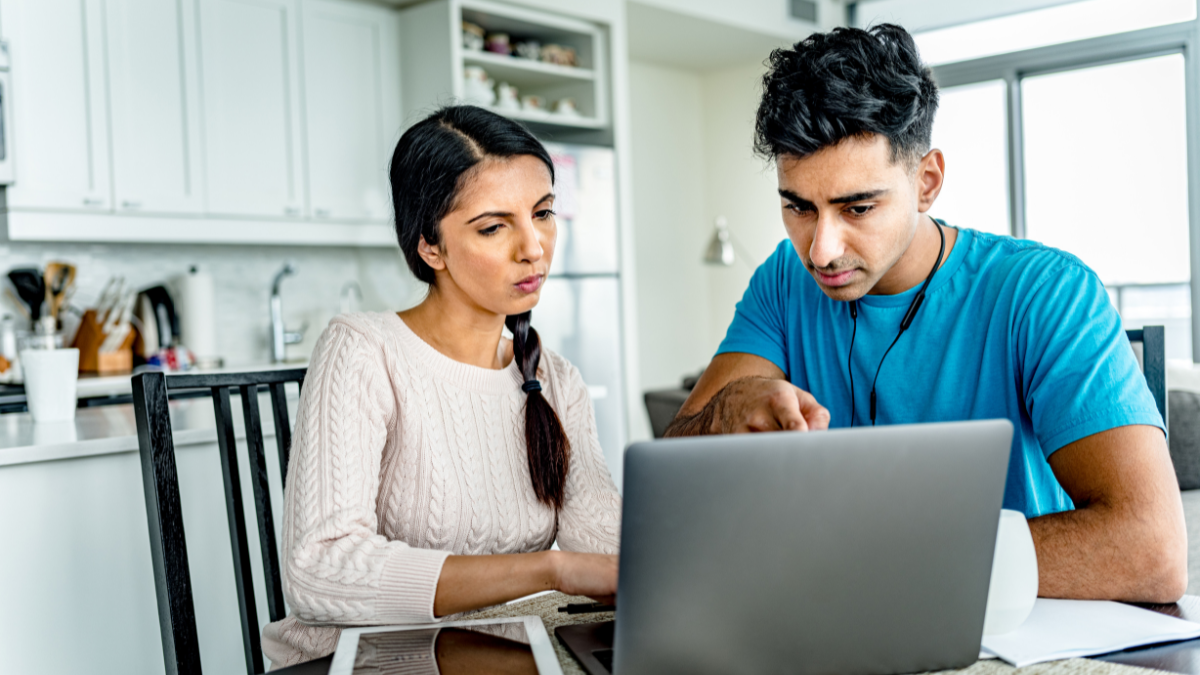 13th Sep 2023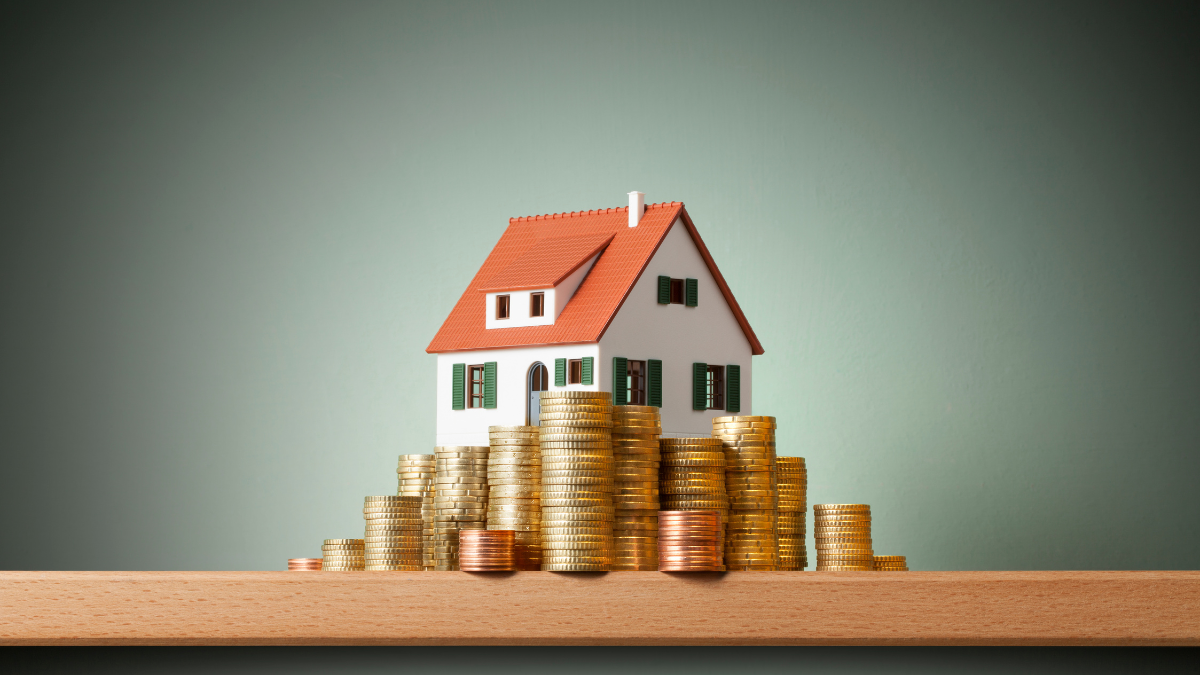 04th Sep 2023
Take your next steps
towards homebuying
Sign up to explore the benefits and take a more informed
step towards homebuying.
Join Community
[jetpack_subscription_form]