How the pandemic gave rise to the millennial home buyer
September 17, 2021 .
Home Buying Insights .
10 min read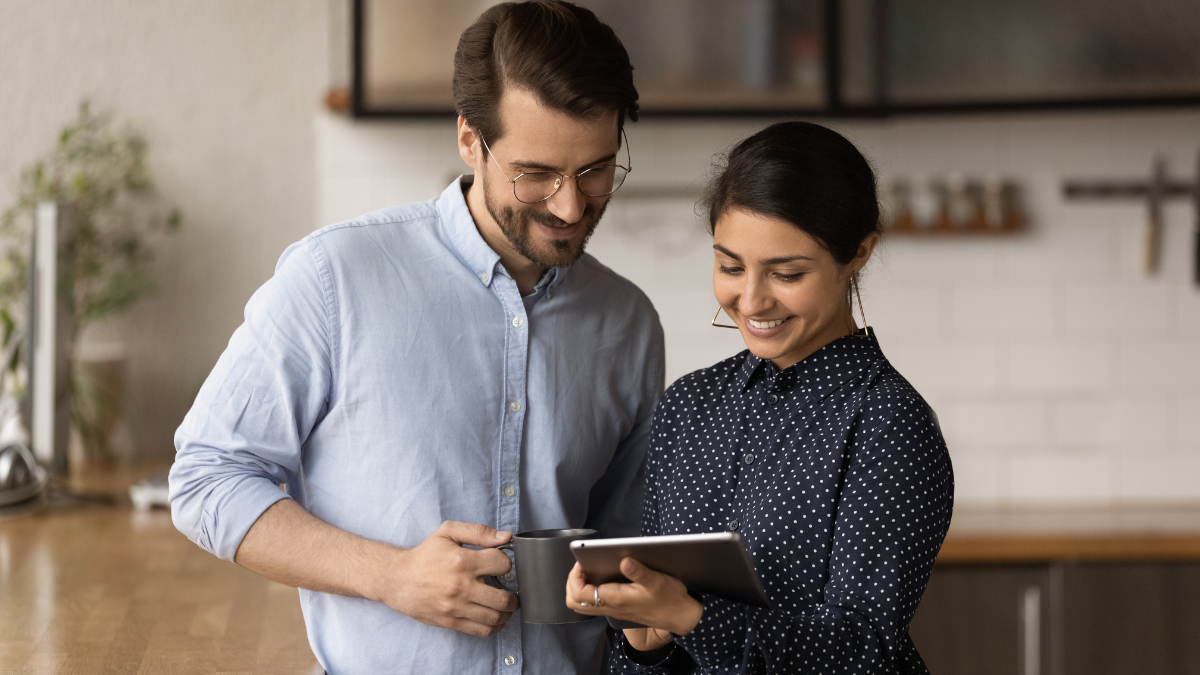 Consumer behavior has dramatically been altered since the beginning of this pandemic. The priorities have shifted to health, security, and financial reliability for the millennial age group which includes the decisions that they make about real estate investments as well. Pandemic has also increased the benefits of homeownership due to a decrease in interest in home loan rates, decrease in stamp duties, and a good policy environment, along with many more. Let's take a look at the reasons that are helping bring this real estate shift for the millennial group.
1. Discounts and schemes
The Indian real estate market did not get hit as badly as many expected it would. Several developers grabbed this opportunity to bring new offers and discounts to attract new home buyers. In fact, reports have pointed out that these discounts have helped boost sales for many developers while their pandemic has been going on, as compared to the sales taking place before the pandemic. Moreover, millennials between the ages of 30-40 years are considered the newest active customers in the market. In addition to this, reduced interest rates and government decreasing the rates of house purchases, have given millennials the right opportunity to invest in the real estate market.
2. Boost in the relocation of young homebuyers
Investment in new houses has witnessed a huge surge in the millennial age group. This global pandemic reduced the need of being located in the city near to their place of work. It, therefore, opened up huge possibilities in homeownership instead of living in a crowded locale on rent. They could look for houses outside the city where the rates could be more to their liking. It has caused a big chunk of millennials to migrate to different locations. Approximately 47% of the millennial age group choose to live in suburbs rather than rural or urban places. Since social distancing has been on everyone's mind, buying a house in a less crowded location is much preferable compared to a crowded city.
3. Work-from-home
It is pretty obvious that the work from home reality that this pandemic introduced us to is going to last for a while more. In reality, it has brought a lot of uncertainty regarding safety, which has led many companies to consider work from home indefinitely or, in certain cases, build a hybrid work situation. Hence, an increasing number of millennials are choosing to buy bigger houses, since they are enabled to work from any location. Moreover, there are several companies that expect their employees to have a proper space to work from within the house. Therefore, several people could be working from home in a single household. This has introduced the need for bigger houses that accommodate the lifestyle and needs of the homeowners.
4. Role of technology
Technology has highly influenced the real estate sector during this pandemic. Millennials are one of the biggest users of technological devices, which causes them to have a huge impact on the way they choose to buy a home. Mobiles with the internet have made the finding, scouting, and buying homes process extremely simple, especially since we were not allowed to travel during the lockdown. A huge number of millennials are using online platforms to gather information regarding the real estate sector. While this might seem obvious, the number is twice that of the older generation looking for houses using online platforms. Technology has helped millennials get into contact with people via text to solve their questions and get appointments. During this pandemic, the house buying process has included online video tours, pictures, and live streams of houses millennials are interested in.
5. Secure long-term investment
The pandemic has led people to reconsider all of their financial investment choices due to various reasons. There are a lot of investment options available, but they might not provide the long-term stability that real estate provides in India. While rental properties give the freedom to change residence as often as you might want, it does not provide the security of stability that owning your own house gives. Hence, millennials are choosing to buy a house of their own.
Real estate investment has shown itself to be a great long-term financial investment option for millennials. It also allows developers to benefit from this shift of millennials choosing to buy a property rather than just renting one. It has allowed the Indian real estate sector to be revived amid this pandemic.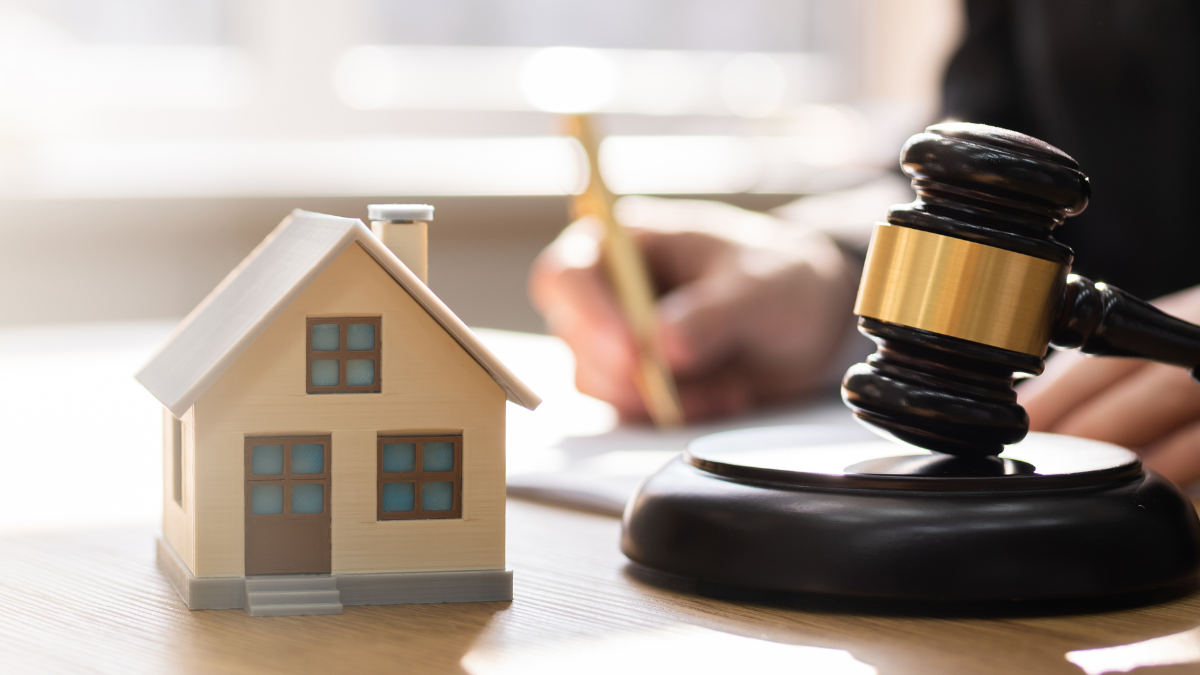 21st Sep 2023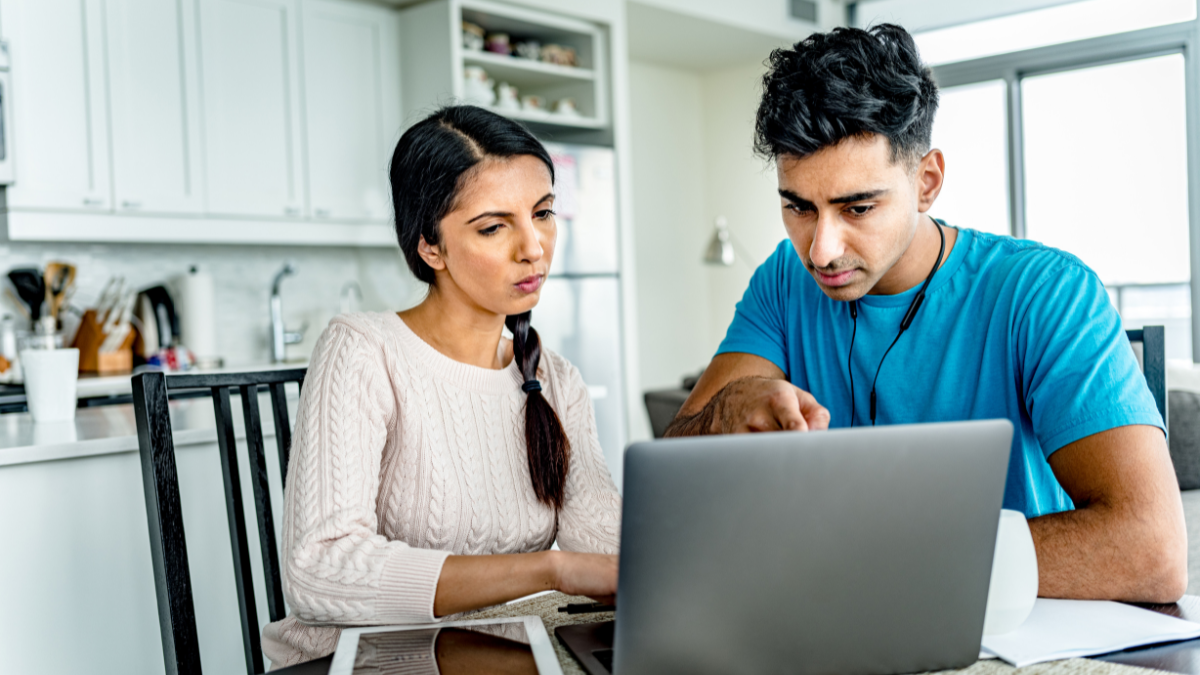 13th Sep 2023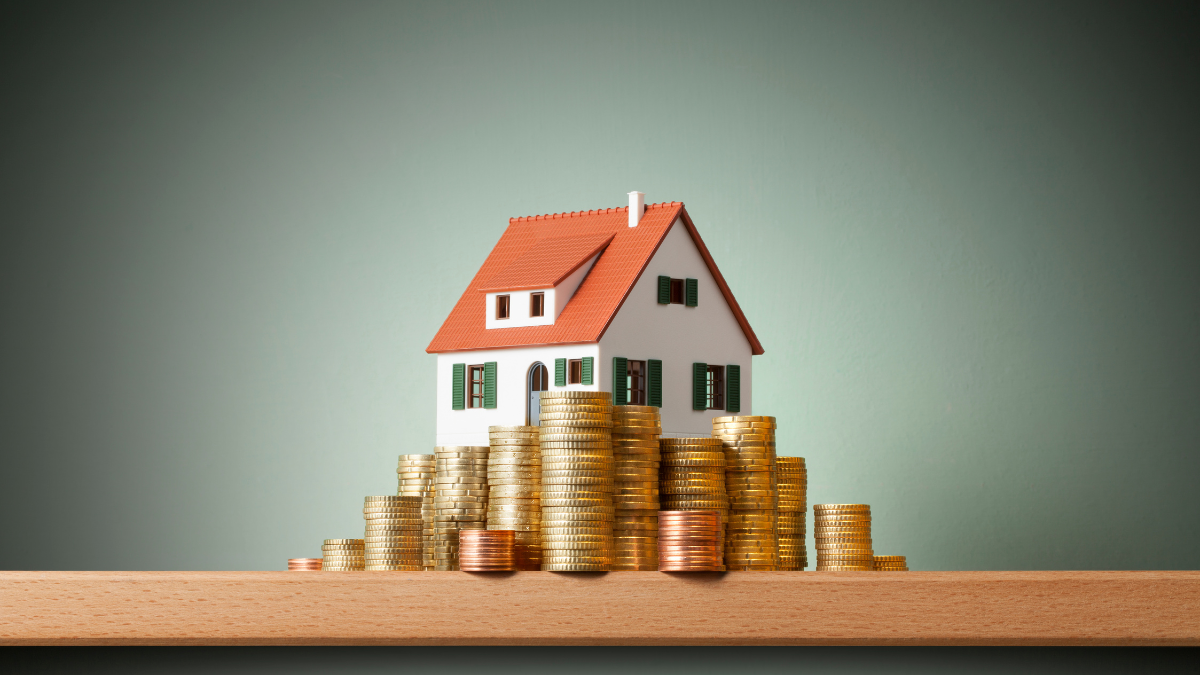 04th Sep 2023
Take your next steps
towards homebuying
Sign up to explore the benefits and take a more informed
step towards homebuying.
Join Community
[jetpack_subscription_form]