How important is location while buying a house
August 11, 2021 .
Fundamentals Of Home Buying .
10 min read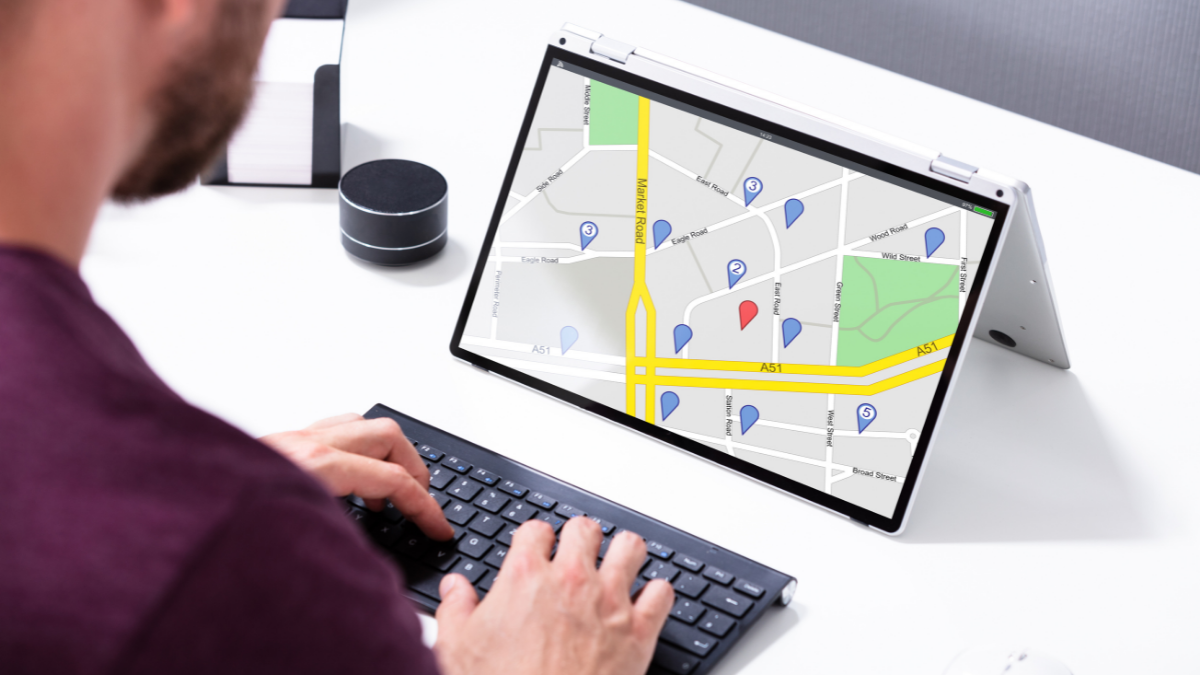 Location is the most important element to consider while one is considering becoming a homeowner. While looking to buy a new house, location makes all the difference in the world. You could find a house that looks like your dream house, but if it does not have the necessary amenities around, it is not going to be the right choice. In addition to this, if you don't like something about the house like its color or flooring, you can change them. Your location is unchangeable. It's permanent, so that should be your priority.
Here are some of the main factors that determine a good location.
1. Proximity to educational institutions
Schools are one of the most important points of consideration if you have children, or are planning to have them in the future. Parents are quite focused on the quality of schools available for their children in the area of their potential house. The school system available in the vicinity is a point of consideration even if you do not have children as it affects the value of the house if you are considering taking it. This is true regardless of which state you are considering investing in. However, in specific areas that are considered tourist spots or restaurant communities hosting secondary houses, schools might hold slightly less importance, but it is still a factor to keep in mind.
2. Transportation and commute
A majority of home buyers prioritize easy commutes while looking for and buying a house. The location gains importance if it is easy and time-efficient to commute using public transport, car, bike, or even if you choose to walk. Your house's value will increase exponentially if it is near public transport, especially in big cities. Hence, if you invest in a house that is near to a budding metro station, you will automatically see its price go higher once the metro station is built and is functional. You obviously need to have some proximity to the station. If it is too near the noise will affect your prices adversely. However, having a house a few minutes from the station will add immense value to it. Additionally, a metro train station will also lead to other amenities like restaurants and local stores opening up in the vicinity.
Saving valuable time is vital in day-to-day life and can make all the difference. Hence, people will shell out more money to acquire a house than helps them save commuting time. If a car is used to get to work, or a local bus, the priority is living around 20 minutes away from the workplace. Hence, the houses that are close to various convenient modes of transport are sold faster and at a higher price.

3. Lifestyle of millennials
The population born between 1981 and 1996, are called millennials, who make up the majority of the home-buying population. This percentage will grow even more in the years to come. A person is known to move house on average every 7-10 years. There are several aspects that millennials look for while house shopping such as affordability, short work commute, artistic and cultural events, essential amenities, and best quality schools. The quality of life they desire is dependent on their lifestyle needs. Also, one needs to think ahead to anticipate the resale value of the house when they are first buying it.
4. Proximity to civic amenities
Location is essential for homebuyers because people need quick access to amenities within a short distance. So it is essential that the house is in close proximity to local stores, entertainment, dry cleaners, restaurants, and shopping. If these amenities are within a short distance of their transport routes, that's all the better since people can buy their everyday essentials. So unless you are planning on buying in a vacation home or villa far away from the general population, it is important to ensure various amenities are at hand, which would boost the price of the property.
There are certain factors that go into making a perfect location that is greatly appealing to house buyers. While buying a new house, more than aesthetic appeal, factors such as efficient transport, amenities, and top-quality schools are much more important to get a proper return on your investment over time. Social amenities such as colleges, shopping centres, hospitals should also be considered when looking for a property to buy.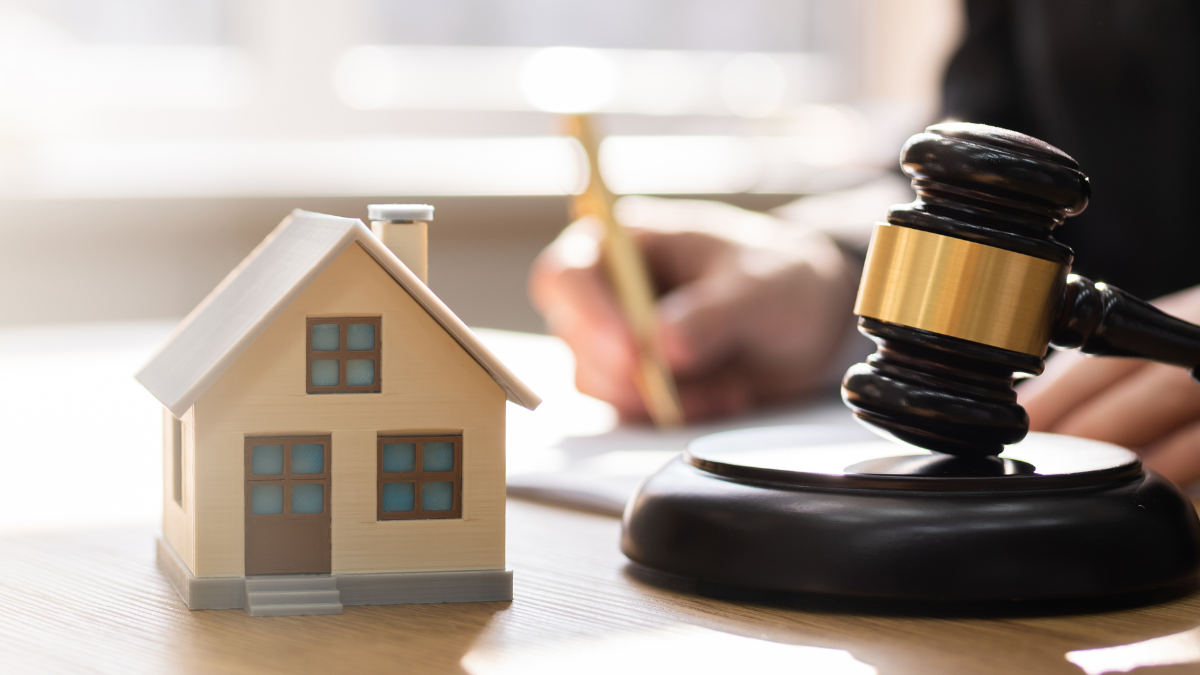 21st Sep 2023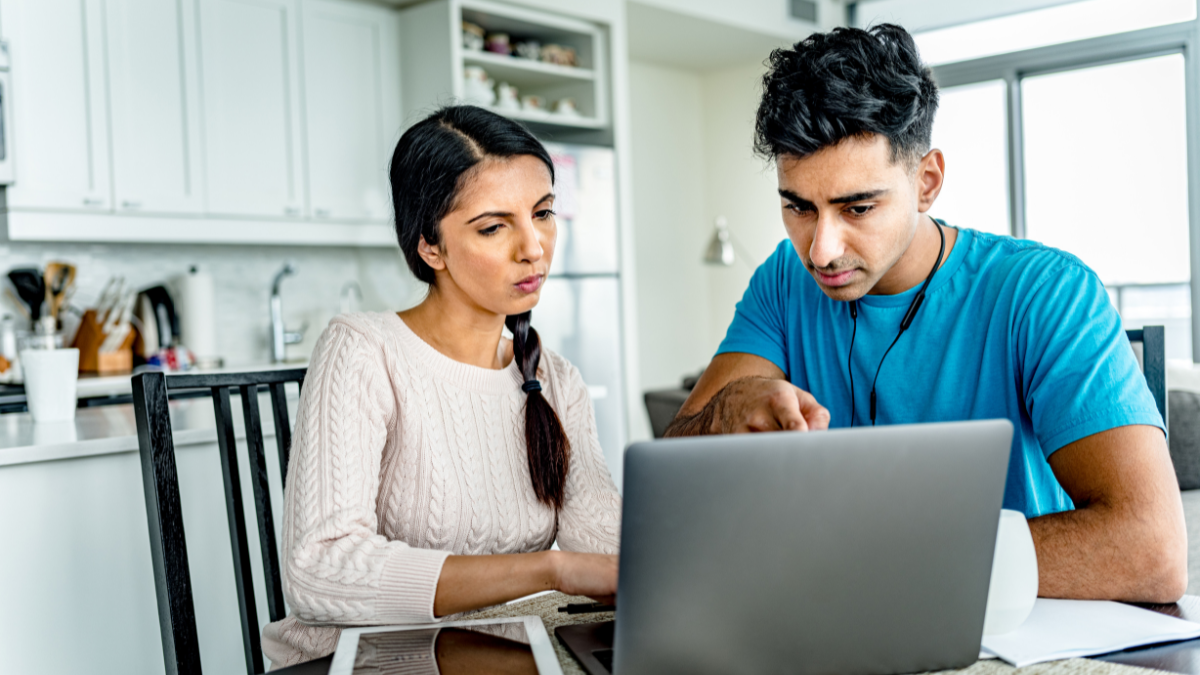 13th Sep 2023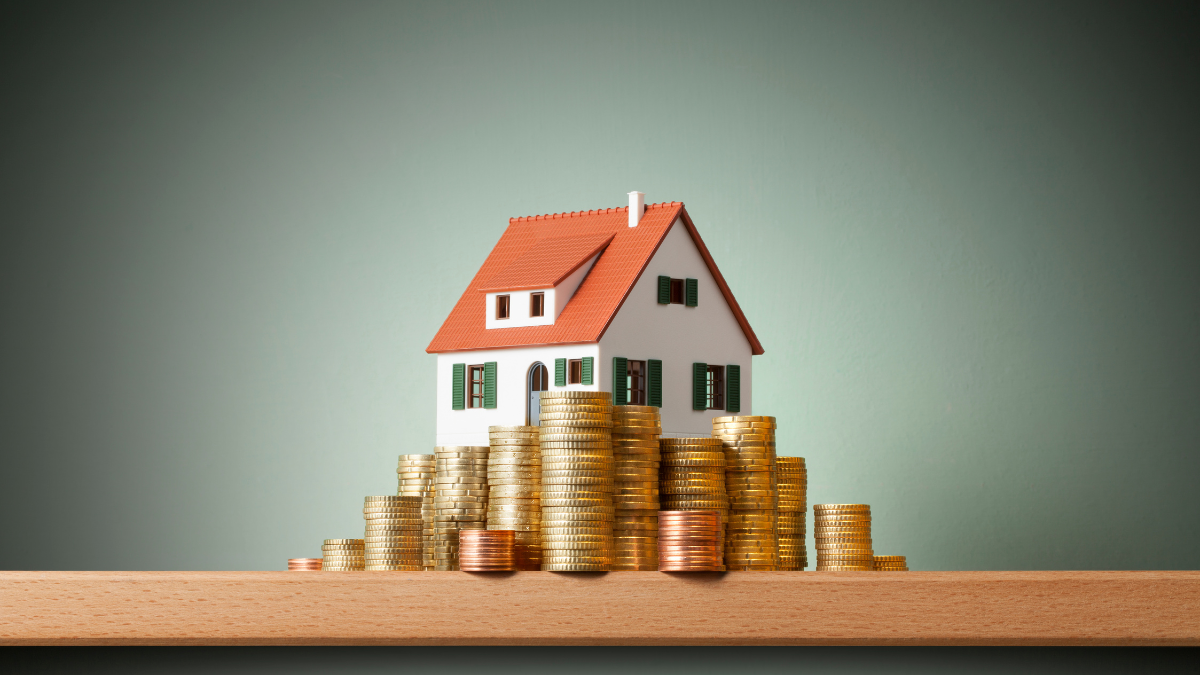 04th Sep 2023
Take your next steps
towards homebuying
Sign up to explore the benefits and take a more informed
step towards homebuying.
Join Community
[jetpack_subscription_form]