How is an NRI home loan different?
June 1, 2022 .
Home loans .
10 min read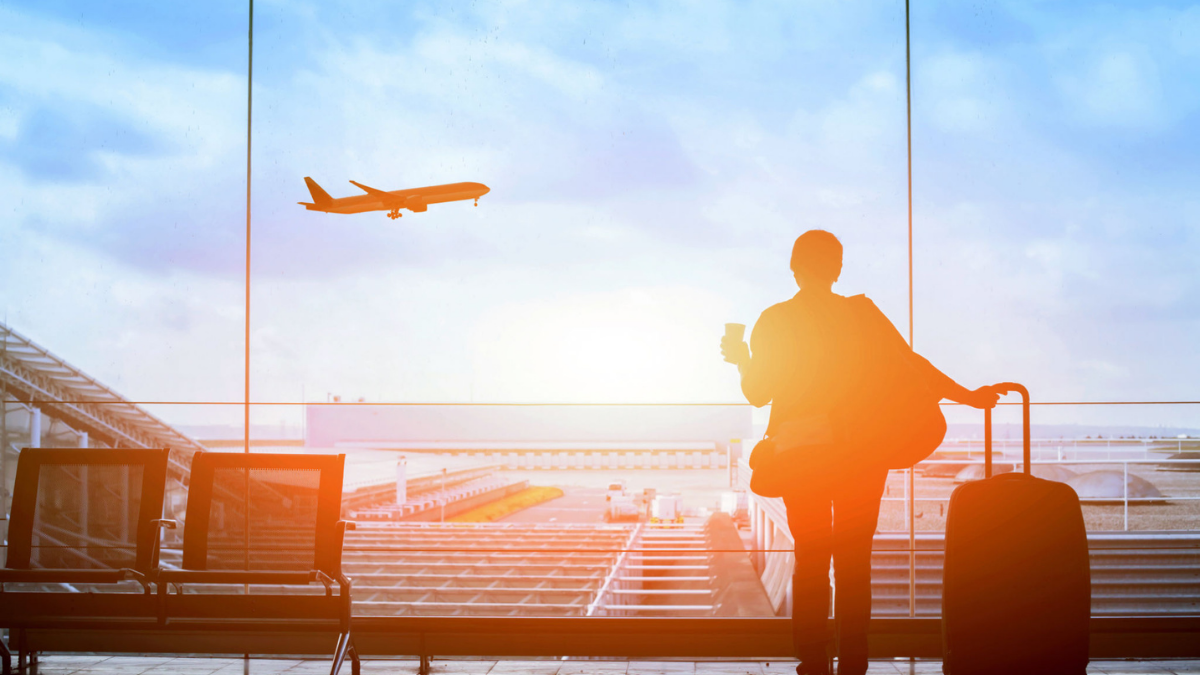 One of the major financial goals of the common man includes purchasing a house irrespective of where they reside. It does not matter whether you live in India or plan to return to your country someday, a home is extremely essential to achieving peace, stability, and togetherness. Lenders understand the sentimental values behind these houses and offer different home loan interest rates on various houses accordingly. However, please note that the home loan eligibility and the process for native residents differ from NRI home loans in many aspects.  Before moving forward, let us first understand who constitutes the NRI status.
Who can opt for an NRI home loan?
Non-resident Indians are basically people who have authorized Indian passports and are considered citizens of India but they do not reside in the country. The reason behind their staying abroad can be anything ranging from higher studies, work projects, jobs, or some assignments. However, a proper definition of the NRI status is mentioned in the Income Tax Act. As per that definition, a person who has lived in India for less than 182 days in a single financial year is granted the status of Non-Resident Indian, or NRI. Thus, they can opt for an NRI Home Loan.
How are NRI home loans different from home loans for Indian residents?
There could be certain differences either in the eligibility criteria or the application process for NRIs. For instance, most Indian lenders prefer people who at least have a graduation certificate in order to approve their NRI Home Loan application. Moreover, they might also require the applicant to have a co-applicant or borrower who is an Indian Resident. Please also note that the interest rate on NRI Home Loans tends to be greater than that for Indian residents. This increment is due to the increased risk of lending money to the NRIs.
The primary differences are explained below.
1.  Income Tax Act Section 6 definition
As per this Act, a person who has stayed in India for over 182 days in a year or at least 365 days in the previous four years and sixty days minimum in the present financial year qualifies as an Indian resident. Thus, they can opt for regular home loans. An NRI status, on the other hand, is granted to people of Indian origin who reside in a foreign country and who have stayed in India for less than 182 days in one financial year or below 60 days and 365 days in the previous 4 years. They need to opt for an NRI Home Loan.
2. Place availability
Indian Residents can opt for a home loan regardless of the place they live in. NRI Home Loans, on the other hand, applies to most countries with a few exceptions. These include North Korea, Iran, Syria, Cuba, Crimea region of Ukraine, Sudan, Bangladesh, Pakistan, Afghanistan, Sri Lanka, Hong Kong, Nigeria, China, Nepal, Bhutan, and Macau.
3. Home loan period
The tenure of home loans for Indian residents differs from that of NRIs. While the former have up to thirty years to return the entire money lent to them, the latter get around twenty years to pay off their home loan debts.
4. The interest rate of home loans
As already stated before, lenders have a higher interest rate for NRI Home Loans due to the greater risk factor. Thus, the rate for Indian residents is a little lower than for the NRIs, who pay a marginally higher interest rate ranging between 0.20 percent to 0.50 percent.
5. Salary or income requirements
Indian residents need to have a minimum salary of INR 20,000 in order to avail of the home loan. NRIs, on the other hand, need to have a salary of at least INR 5,00,000 in order to avail of the NRI Home Loan.
6. Eligibility criteria
The eligibility of Indian residents who wish to apply for a home loan is calculated based on their banking surrogate, salary multiplier, and so on. However, these factors are not used to determine the NRI Home Loan eligibility. During the application process, the documents required by the Indian residents include KYC documents for identity and address proof, salary slip, six months bank statement, income tax returns, and passport-sized pictures. While NRIs need to submit all the above documents, they need to provide additional documents as well. This includes their passport copy, NRO or NRE account statement, employment contract, work permit, Visa, Salary slips, and the power of attorney. Please note that the documents required for availing of NRI Home Loans might differ from lender to lender. Thus, make sure that you know all the important information such as interest rate, documents required, and home loan tenure before applying for a home loan. Once you have fulfilled the eligibility criteria, handed over all the required documents during the application, and abided by all the legalities, you can get an NRI Home Loan with ease.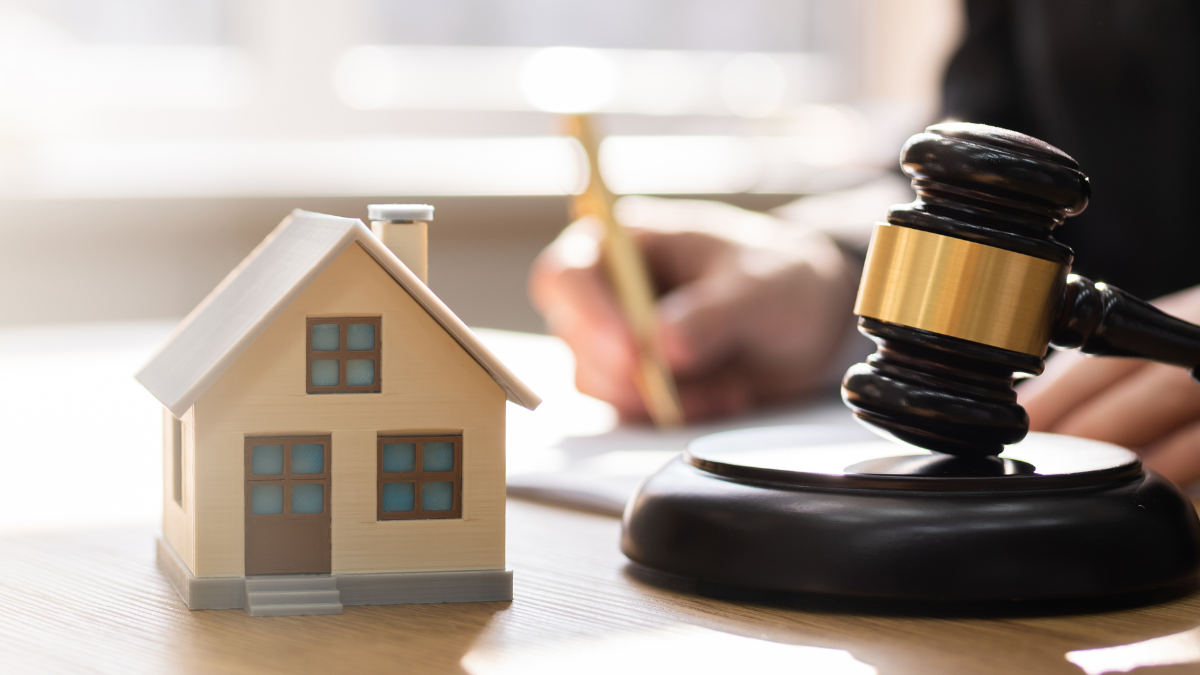 21st Sep 2023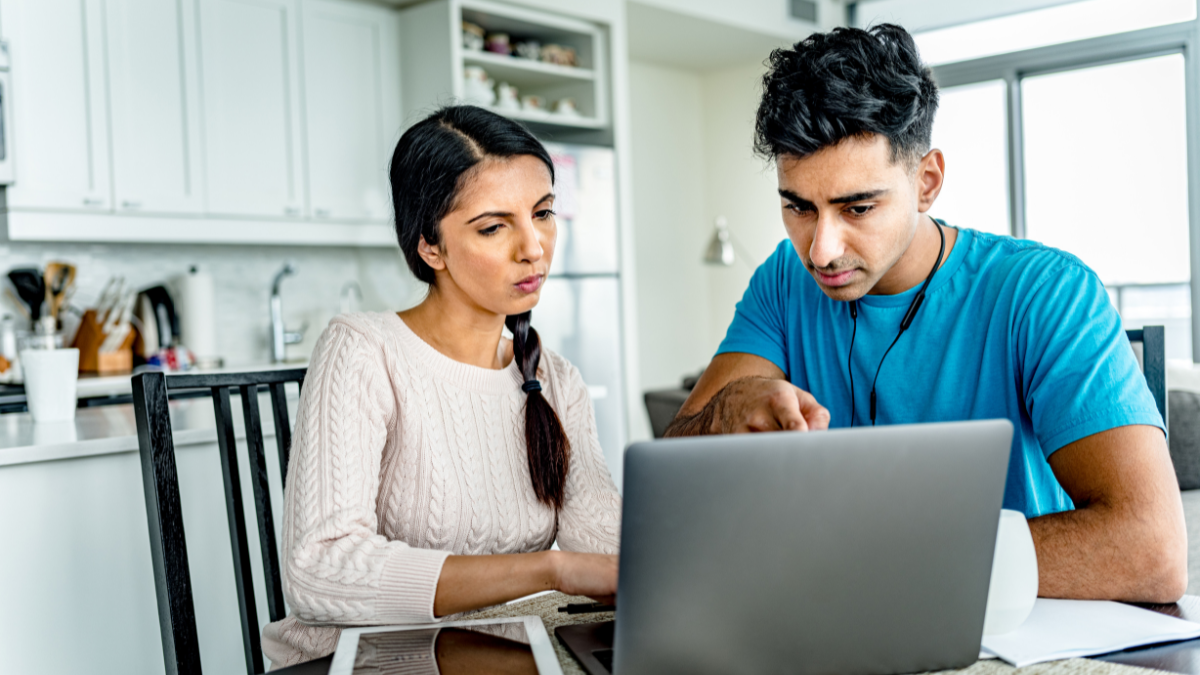 13th Sep 2023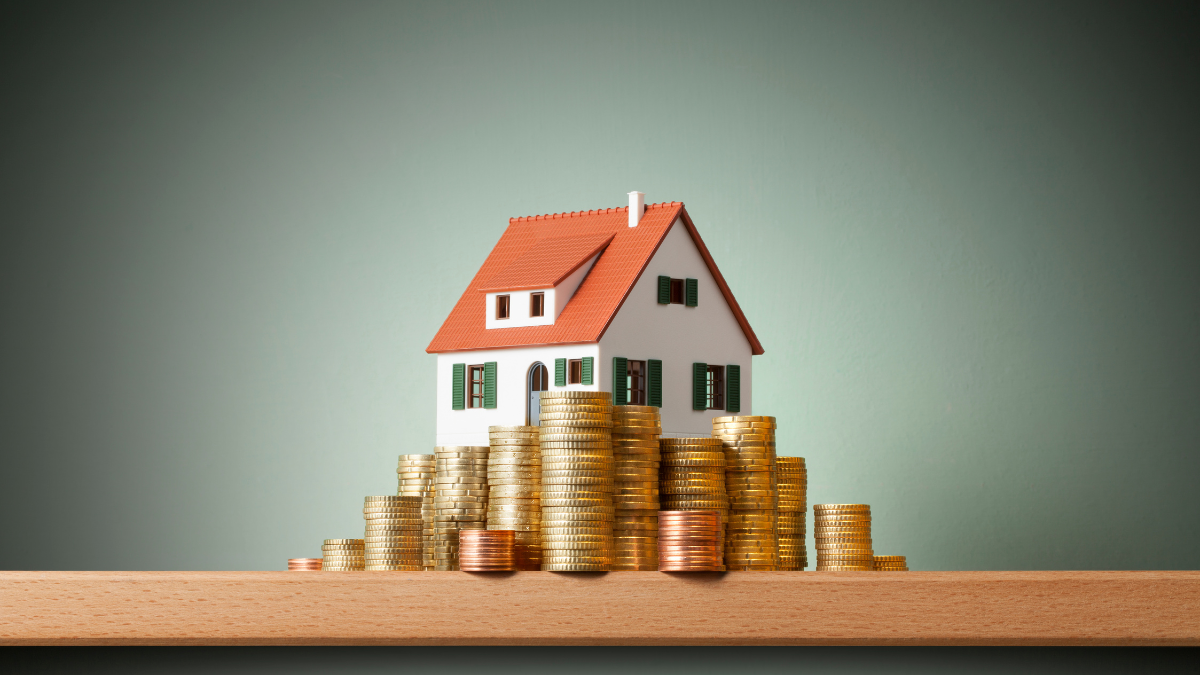 04th Sep 2023
Take your next steps
towards homebuying
Sign up to explore the benefits and take a more informed
step towards homebuying.
Join Community
[jetpack_subscription_form]