How to avoid defaulting on home loan EMI?
May 18, 2022 .
Home loans .
10 min read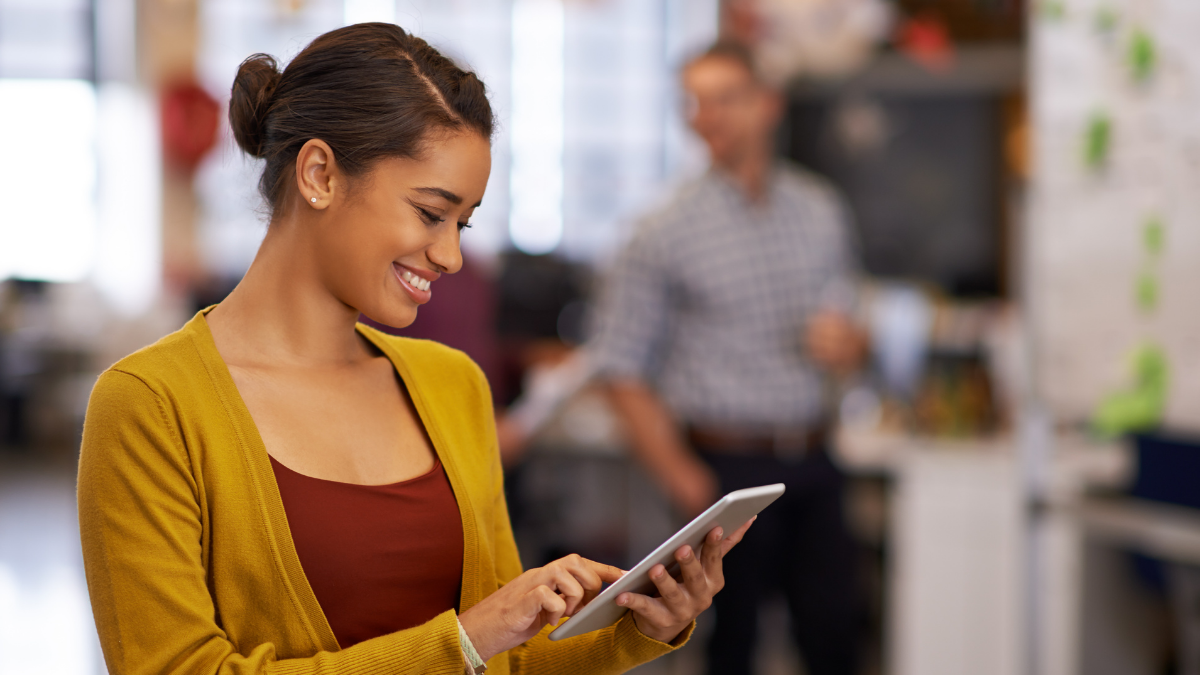 Loan repayment is a long-term commitment. As a borrower, it is your moral and legal obligation to repay your loan. If your repayment tenure is long, your interest may exceed the principal, affecting your investible surplus towards your financial goals. Repaying your loan and ensuring that your monthly home loan EMI is paid on time can be quite strenuous. Proper planning is vital to avoid defaulting.
What happens if you default on your home loan EMI?
You can get an extension in time for payment from the bank. If you do not pay your home loan EMI for 90 days, then your loan will be classified as an NPA. After that, the lender has the right to initiate the process of recovery, where the lender is legalized to recover the dues one way or another.
Since home loans are secured loans, the collateral is used by the financial institution towards the security of the loan. In the case of home loans, the collateral is the home itself and may be auctioned off to recover the loan. Missing your home loan EMI will also result in a falling credit score. It can affect your future borrowing ability. Therefore, you must look for ways to avoid such a crisis by making timely home loan EMI payments.
Tips to avoid home loan EMI default
1. Prepare a plan
If you're applying for a home loan, you should work out your finances and come up with an investment plan. You can do it with a simple worksheet of income versus expenses. Whatever is left after you subtract your expenses will determine your ability to pay back your home loan EMI. This will give you an idea regarding your monthly finances and help understand how much loan you can afford.
2. Make a contingency fund
Before you take out a loan, it would be wise to prepare a contingency fund for emergencies. You may face a situation where you are unable to earn any income for a while but will have to pay the home loan EMI. Therefore, it is advisable to make an emergency fund for EMIs before you take out a home loan. This fund should be anywhere from 3 to 6 months' worth of EMIs. Your contingency fund can help you pay the EMI in times of low or no income, thus avoiding default.
3. Choose a lender with affordable interest rates
Home loan interest rates vary from lender to lender. Take your financial situation into consideration and choose the interest rate you want. Explore and research all available options. To understand the burden of home loan EMIs, use a free EMI calculator to figure out the monthly EMI you can afford.
4. Make prepayments
Prepayment is the settlement of your home loan EMI before the due date. Prepayments can go a long way to reduce the total interest and decrease the tenure of the loan. You can use extra funds as and when you receive them to bring down the EMI burden.
5. Use home loan balance transfer
A home loan balance transfer allows you to change your lender in the middle of your repayment period. If the lender offers lower interest rates than your current one, you can opt for a transfer. Your remaining loan balance will then be transferred to the new lender.
On opting for a home loan balance transfer, the new lender will clear your balance. Your existing lender will release your documents and your loan will be shifted. Moving to a lower interest rate will bring down your monthly home loan EMI, thus easing your financial burden.
6. Take home loan insurance
A home loan insurance is an insurance for your home loan repayment. Many loan insurance plans are available that cover monthly home loan EMI. A home loan insurance ensures that your home loan EMIs are paid in case you are unable to do so yourself. A lot of lenders mandate home loan insurance when giving out a home loan.
Conclusion
Not managing your home loan in a calculative way can put a lot of stress on your finances. You can avoid defaulting on your home loan EMI as long as you maintain fiscal discipline. You must exercise caution with your finances when you are repaying a home loan. Regular audit of your finances, monthly planning, regular saving, and budgeting should be a constant affair so that you avoid defaulting on your home loan EMI.
Begin your home journey now by availing HomeCapital's down payment assistance program. With interest-free EMIs and no hidden charges, you won't have to worry about an additional burden on top of your home loan EMIs.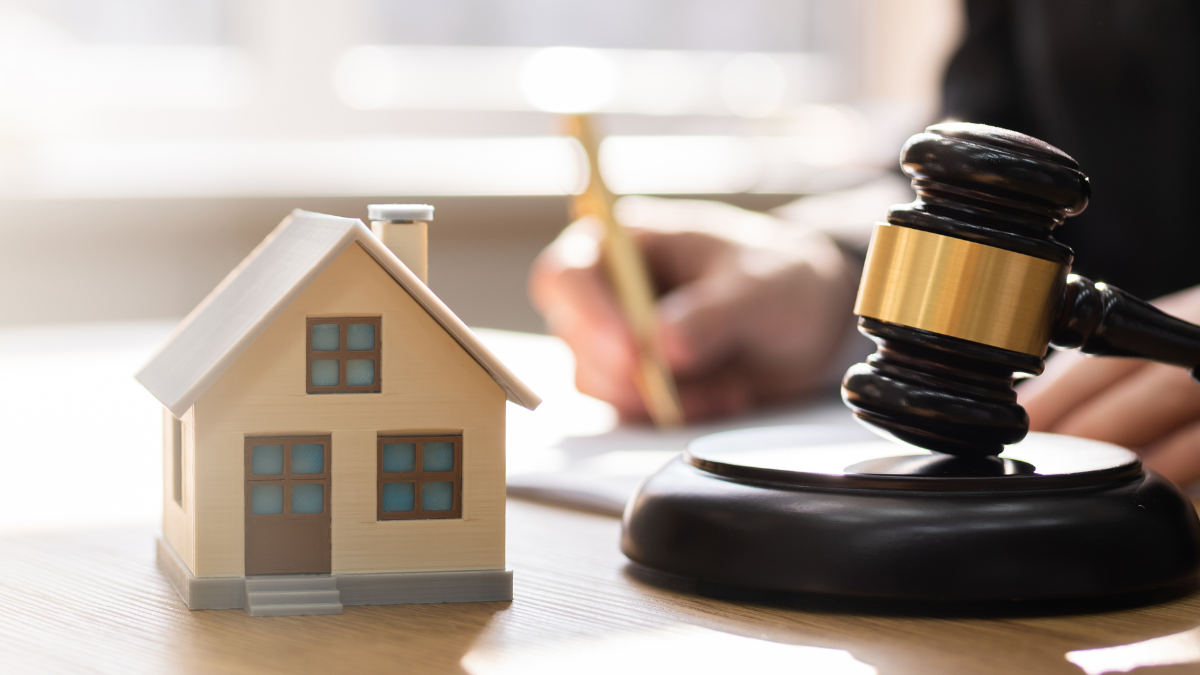 21st Sep 2023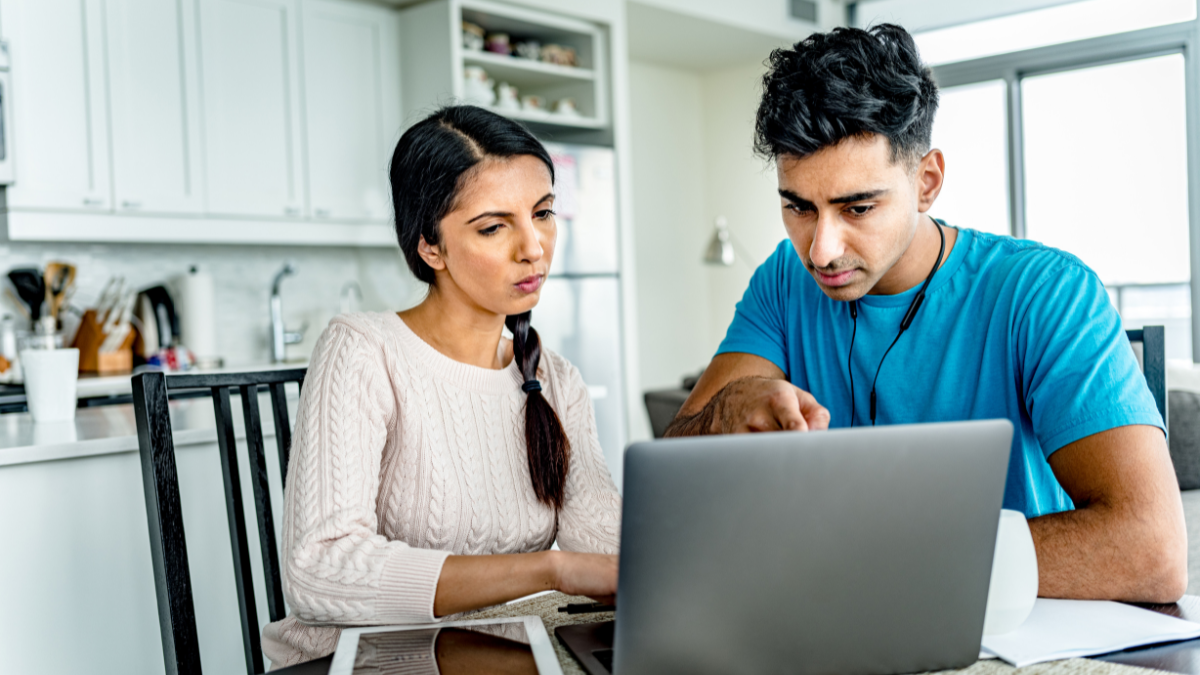 13th Sep 2023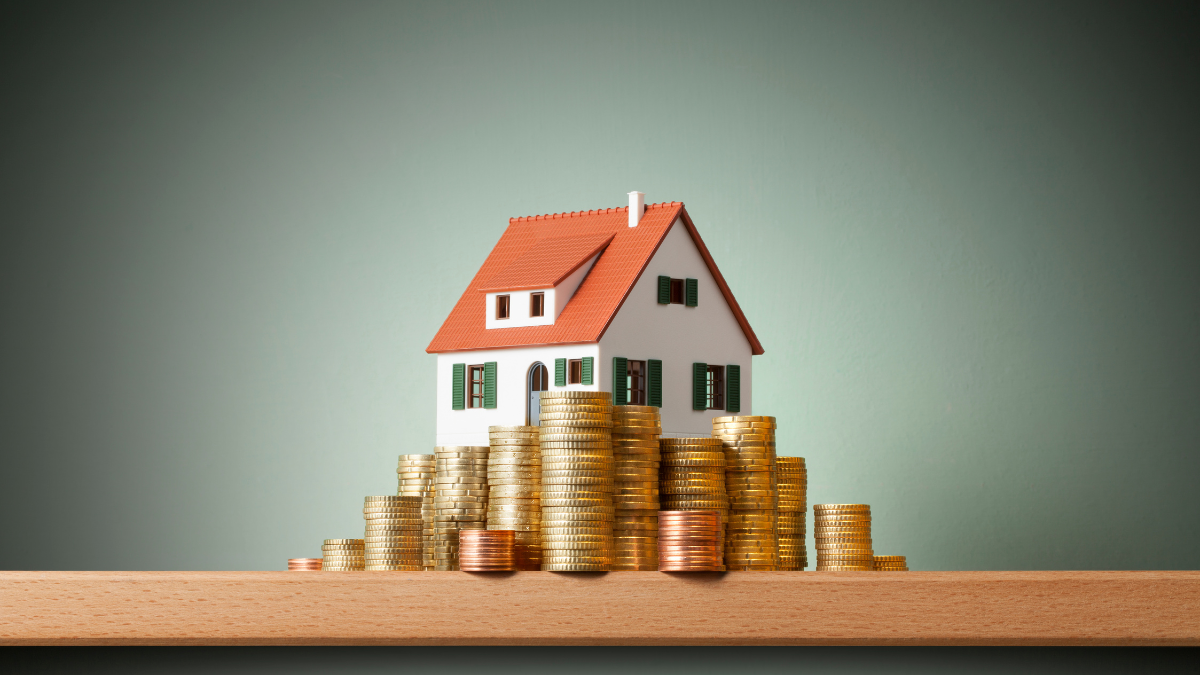 04th Sep 2023
Take your next steps
towards homebuying
Sign up to explore the benefits and take a more informed
step towards homebuying.
Join Community
[jetpack_subscription_form]