How to reduce your housing loan EMI burden?
July 23, 2021 .
Financial Planning .
10 min read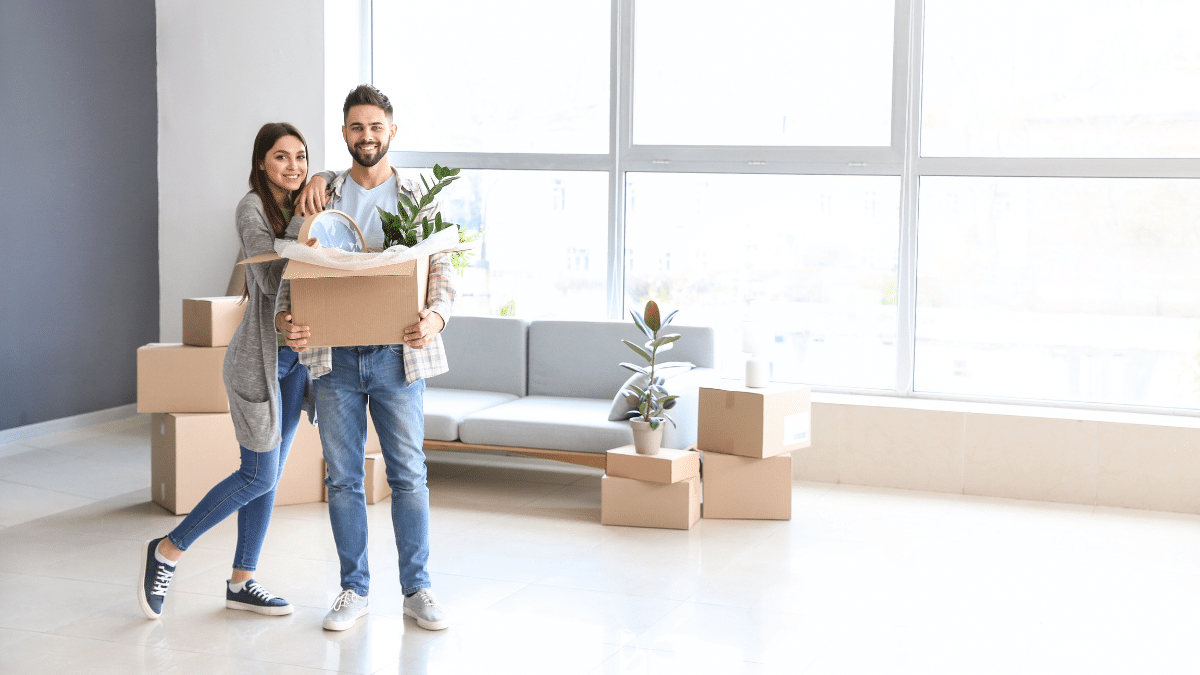 Prices of housing real estate are compelling the homebuyers to opt for housing loans, as more than 90% of buyers cannot afford to purchase a house with their own savings. With plenty of lenders available in the market, who offer housing loans at competitive interest rates, homebuyers have several options to finance their homes. However, financial assistance comes with the burden of monthly installments or EMIs. The bigger loan amounts usually have higher EMIs and longer tenures say 20 to 30 years. Besides, if there are upward changes in applicable interest rates by the lending institution then the burden becomes more on monthly expenses.    
In case of some unanticipated situations; paying monthly EMIs can become troublesome, which further impacts credit score of the borrower. To avert such circumstances, most of the borrowers consider reducing their housing loan EMIs.
Here are some options that homebuyers may consider for decreasing the EMI burden to repay their home loan:   
1. Prepayment of the loan
The housing loan amount is significantly affected by the interest rates applied by the bank. Suppose a home buyer borrows 40 lakhs from a bank at an interest rate of 9% for 20 years tenure then he will end up paying more than 43 lakhs interest on the loan making the total amount paid to the bank over 83 lakhs. Experts suggest that if a borrower has cash then he must consider prepaying the principal amount, which will decrease the EMI considerably. A homebuyer should opt for prepayment of loan when interest rates are declining.
2. Loan transfer to another bank
After comparing the housing loan interest rates with other lenders, homebuyers may consider transferring their home loan to another bank that is offering lower interest rates. But the new lender will consider your home loan transfer request as a fresh application and charge application fees, processing fees, etc. So always calculate the new charges and benefits associated with the new interest rates or tenure.
3. Opt for EMI waiver schemes
For consistent EMI payers, banks offer attractive schemes by waiving some EMIs during the last phase of the loan tenure. But a borrower must think carefully about such offers made by the bank, as these loans may have higher EMIs than the regular ones.
4. Increase the EMI amount
As your earnings grow with time and you can afford higher EMIs, then you may ask your lender to increase the EMI amount. In that way, homebuyers may repay the loan much faster and become debt-free early. Even a slight hike of 5-10% in the EMI amount may affect the overall payment to the lender significantly.
5. Always be ready for negotiation on new loan terms
Reserve Bank of India (RBI) keeps changing the repo rate – the rate that decides the interest rates offered by the banks – according to the market scenario. So keep a strict vigil on new repo rates and re-negotiate your home loan terms with the banks, as sometimes banks do not adjust the lowered interest rates by themselves.
Some tips for new homebuyers to avail of housing loan:
1. Compare home loan offers from different lenders
Homebuyers must compare different rates, tenure, costs, and benefits linked to home loans that different banks offer. Lenders may also vary interest rates and associated costs based on borrowers' job profiles and credit scores. So, by knowing all aspects of home loan offers from different banks, borrowers can negotiate with lenders to strike the best deal.
2. Pay more in down payment
If possible, always try to arrange a larger down payment amount, if possible, as it will significantly reduce the EMI amount. A bigger down payment also enhances the chances for loan approval as banks consider such approvals less risky. HomeCapital helps first-time home buyers with up to 50% of the required down payment amount as an interest-free unsecured personal loan. This can be repaid by the homebuyer in 12 monthly EMIs.
3. Select a longer tenure for your housing loan
While applying for a home loan, young homebuyers should opt for a longer tenure to repay the home loan. This will reduce the EMI burden as well as enhance the loan eligibility of the borrower. But, to avoid larger interest amounts, new homebuyers must consider prepayment options as their income grows.
In a competitive market, borrowing has comparatively become very easy but repaying the loan is also a huge task. So, always consider these options to ease the burden of EMIs on your housing loan.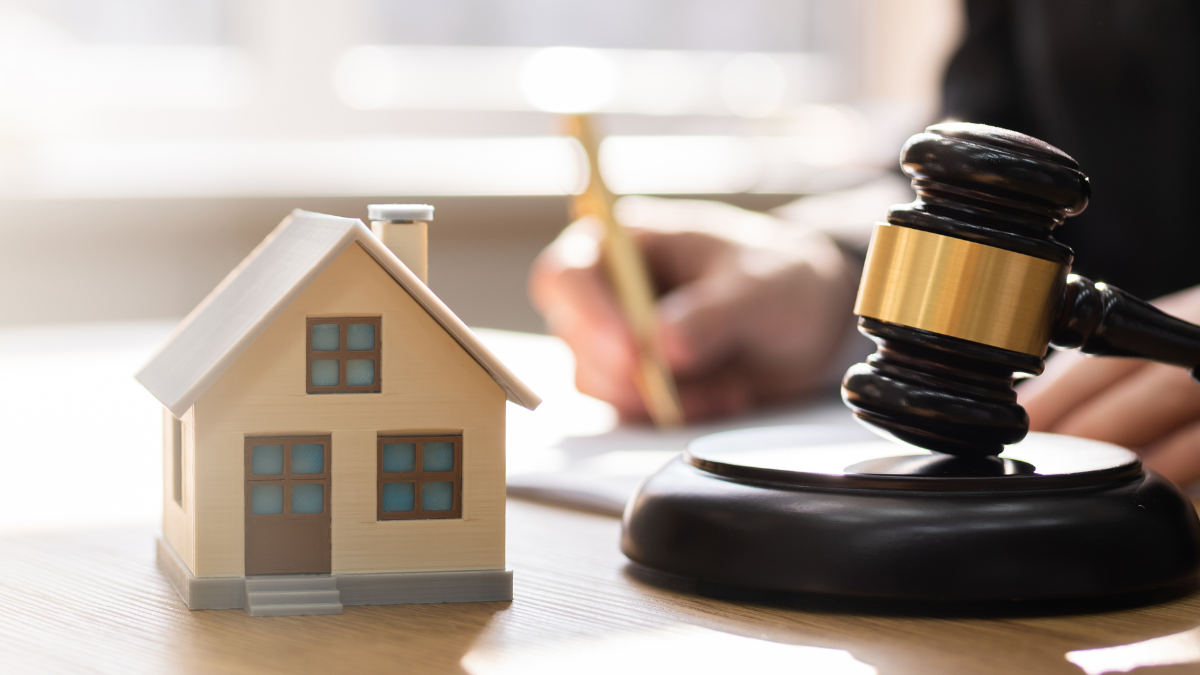 21st Sep 2023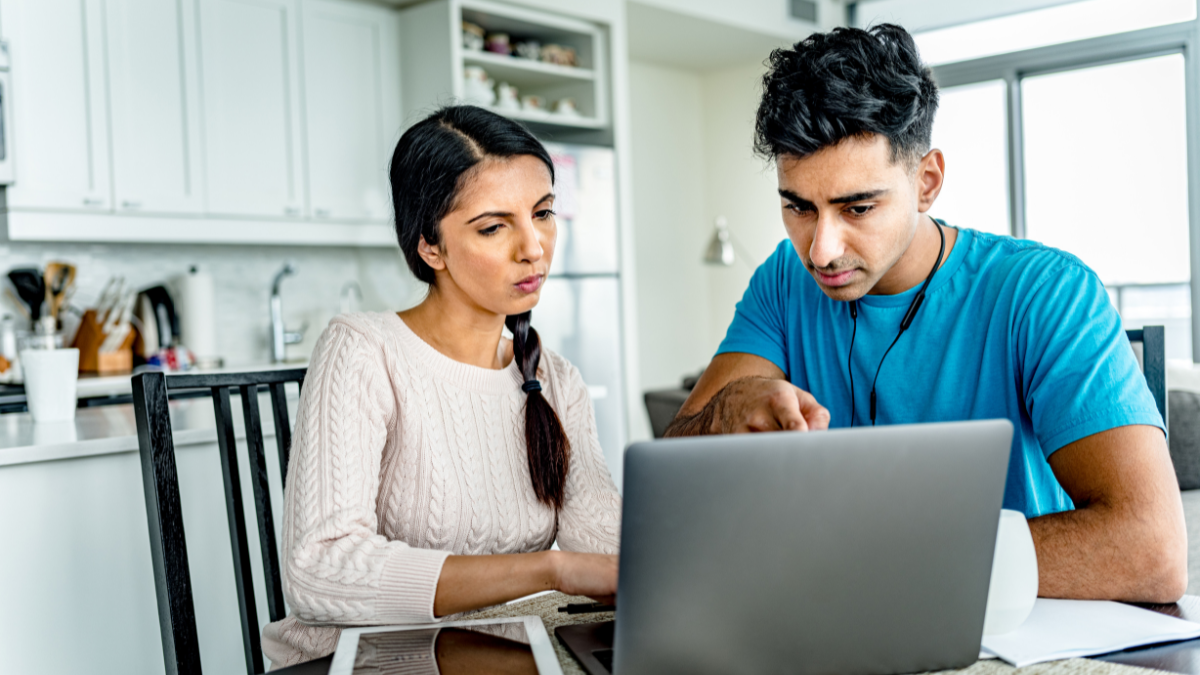 13th Sep 2023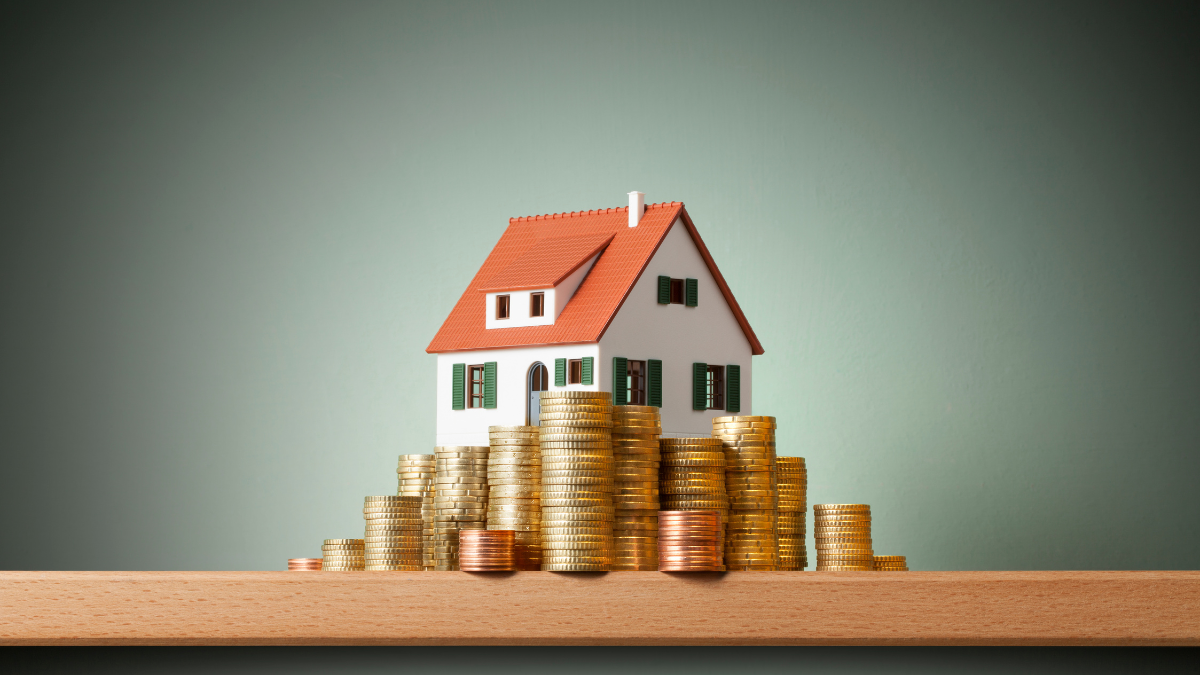 04th Sep 2023
Take your next steps
towards homebuying
Sign up to explore the benefits and take a more informed
step towards homebuying.
Join Community
[jetpack_subscription_form]