How to identify the right banks and lenders for home loans
July 17, 2021 .
Financial Planning .
10 min read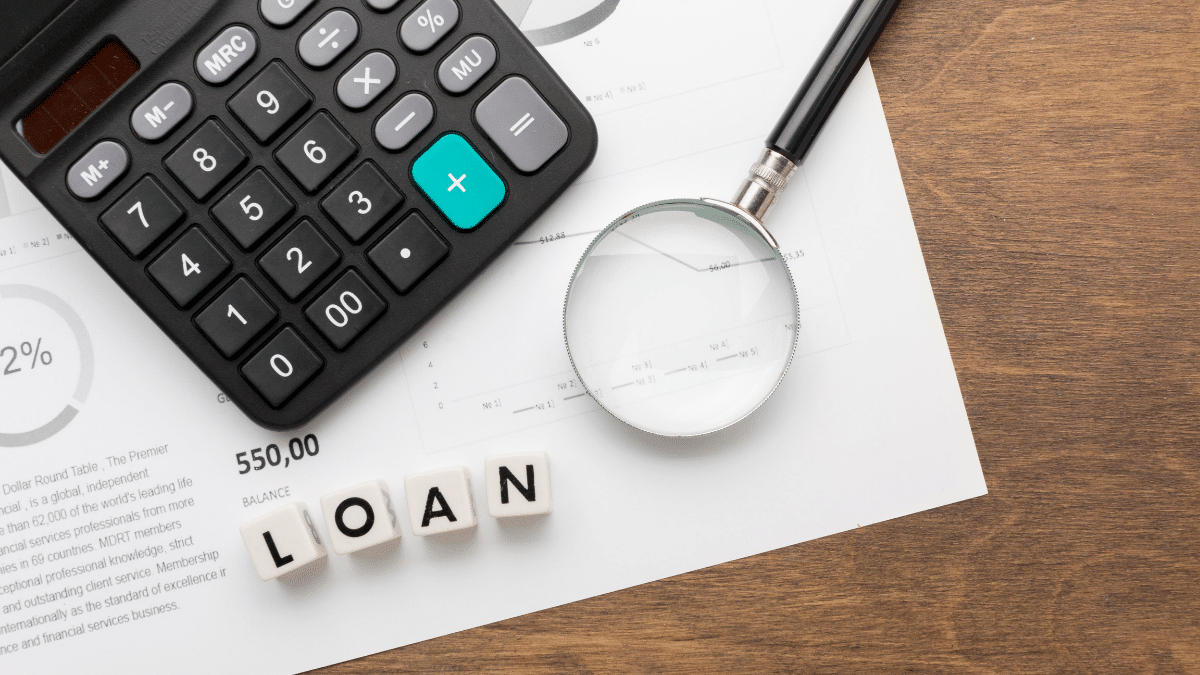 Once the house you always desired is finalized, procurement of a loan is the next essential step. A well-defined process is followed to select the house and the developer.  The purchase is usually completed by a house loan. A smart choice of the right bank or lender made gives long-lasting peace of mind.
Let us check out the smart moves to select the right bank or lender for house loans.
1. CIBIL Score
This is also known as a Credit Score. A good credit score places you in a better negotiating position with the lender for interest rates. You may also be eligible for a pre-approved loan.
2. Rate of interest and allied charges
Rate of interest is the first and foremost factor in making the choice of the bank or lender as this defines the amount of monthly installment. However, allied charges towards house loans like processing fees, documentation, and legal fees cannot be ignored. Every bank levies a certain amount for these charges which include property valuation and assessment fees. This fee is calculated as per pre-defined basis points by the bank. The basis point is the common measuring unit for interest rates. One basis point is equal to 1% of the 1% of the interest rate. Alternatively, allied charges for banks range between 0.25%-2% of the total loan amount. Therefore, these allied charges are needed to be considered carefully along with the interest rates in finalizing the bank.
3. Incentives for high credit scorers
As mentioned above, a high credit score has its own advantages. If you have one then this can be your trump card. A high credit scorer stands on a centralized negotiating position addressing interest rates, allied charges, and foreclosure charges. In addition, a pre-approved loan can give you the much-required head start for the house purchase.
4. Proactive offering of reduced interest rates
It is important to check whether your bank or lender is proactive about offering the reduced interest rates from the RBI in loan repayment tenure. This is one of the important aspects in after-sales service as well.
5. Fixed and floating interest rates
This is yet another decision to be made very carefully. A decade ago, house loans interest rates were more than 9% but with the passing years, it has now come close to 6.5%. A few years ago, it would have been the right decision to choose the floating rate option. However, when the interest rates are already low then it is advisable to choose the fixed-rate option as the increase in the EMI amount is inevitable.
6. Credibility of the bank or lender
It is significant to research and ascertain how strong the position of the lender is before applying for your house loan. It is advisable to choose a nationalized bank or renowned private bank for loan procurement.
7. Tenure of loan
As per RBI guidelines, banks are only allowed to grant loans up to 80% of the agreement value. So gauging your repayment capacity, you can avail of a maximum house loan of 80% of the property value. It is important that considering your income, the house loans length has to be chosen. The longest tenure around 20 years is worth considering as the EMI amount is the least. When the longest tenure is chosen, with the passing years generally income increases and some lump sum payments can be done resulting in a reduction of the loan as well as its EMI.
8. Time of disbursement
The time of disbursement varies from lender to lender. On average, if all your documents are in place and with a good credit score it takes about a week. Otherwise, it may take more than 2 weeks.
9. Required documents
Generally, the requested documents by almost all the banks are similar. Few important requested documents are listed below.
Property Documents
i) Registered Sale Agreement
ii) Occupancy Certificate
iii) Approved Plan copy and Conveyance Deed
Income Proof
i) Bank Account Statements
ii) IT Returns
iii) Certificate of Employment
iv) Salary Certificates if employed
Identity Proof – Voter ID card or Driver's License or PAN Card or Passport
Proof of Residence: Aadhar Card Copy or Electricity Bill copy or Passport Copy
10. After sales service
Last but not least, it is essential to thoroughly research on After Sales Service factor of each bank. Poor After Sales Service may result in ignorance in certain aspects like interest rate reduction or any policy changes. This would result in excess payment. You need to check for banks having strong automated strong backend systems delivering regular account statements, timely interest certificates etc.
11. Foreclosure charges
These are the charges that lenders levy when the loan is to be paid off or cleared before the end of its tenure. Some banks or lenders do not levy these charges or can also be waived off at the time of negotiations.
All the moves mentioned above are like pieces of a structure. Hence, it is advisable to meticulously follow the above-mentioned process. Also, one should always be updated to be a step ahead or be at par with the updates of the lender.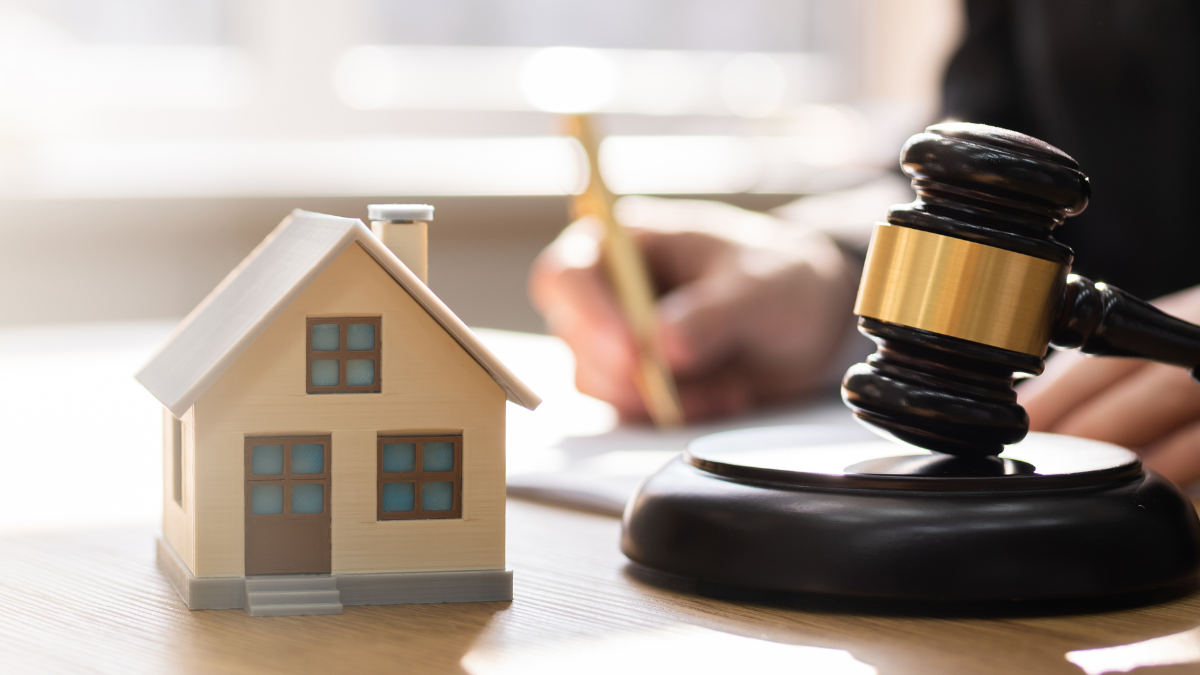 21st Sep 2023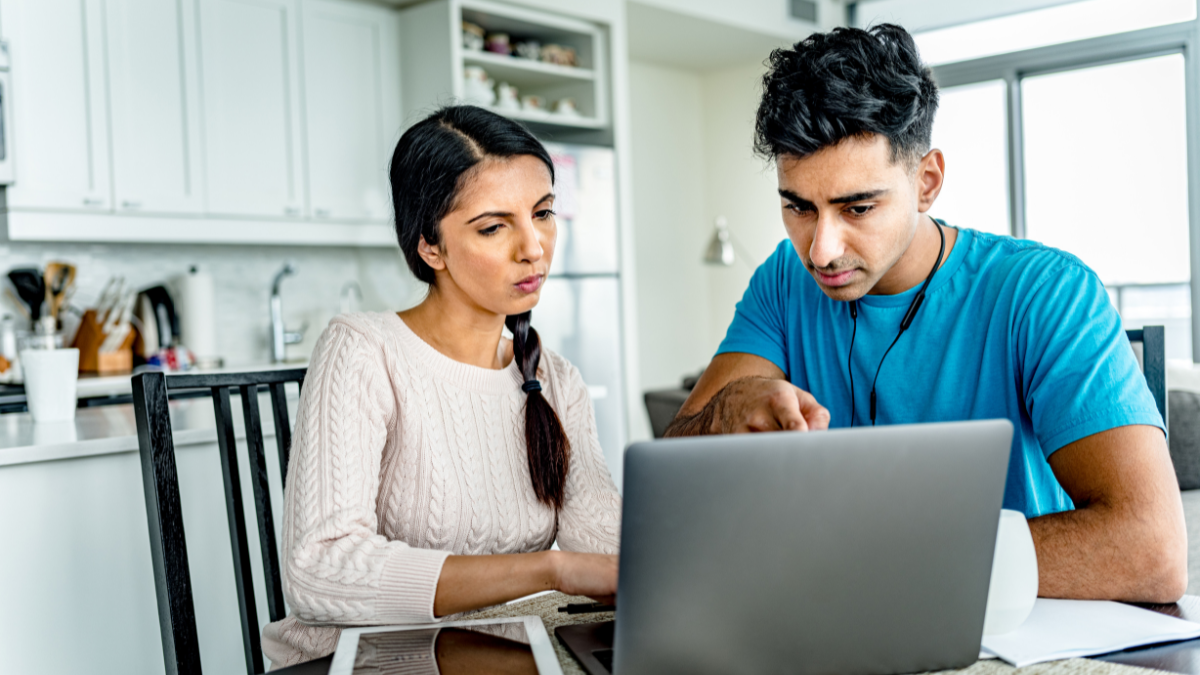 13th Sep 2023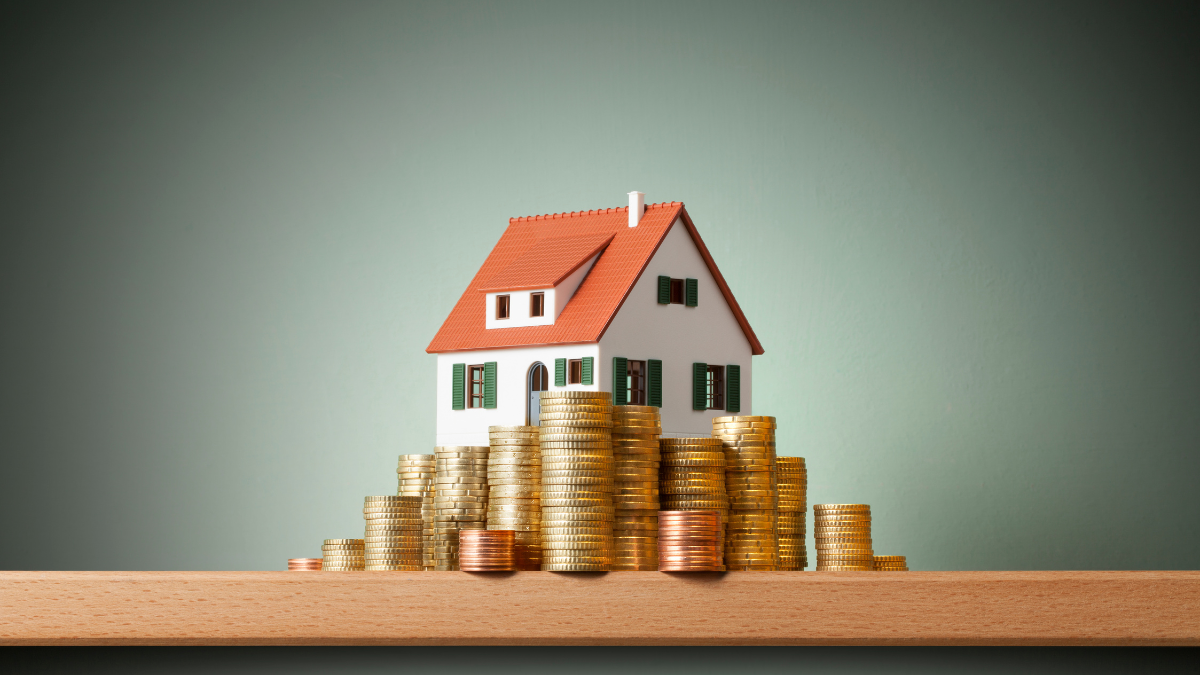 04th Sep 2023
Take your next steps
towards homebuying
Sign up to explore the benefits and take a more informed
step towards homebuying.
Join Community
[jetpack_subscription_form]