Impact of increasing electric vehicles demand on real estate
December 14, 2021 .
Real-Estate Industry .
10 min read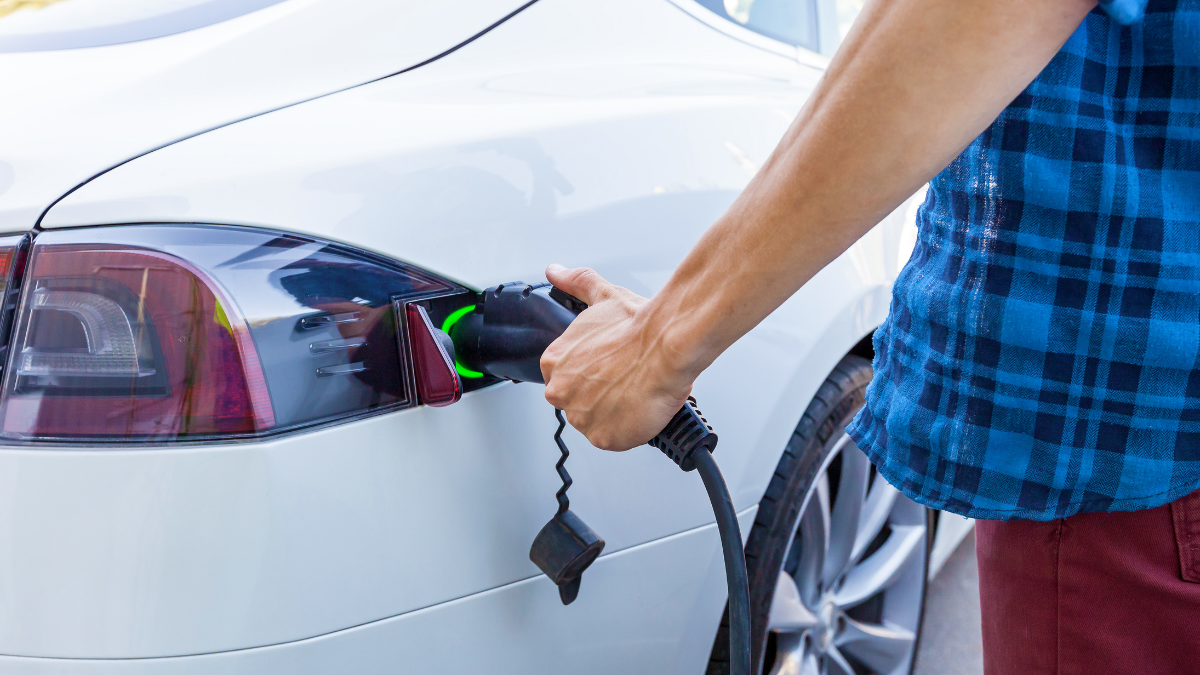 The number of electric vehicles (EV) on the road is increasing by the day and companies providing charging stations are seeing an increase in demand from real estate developers as well. What was once a niche market, EVs have gone mainstream with many people purchasing these cars due to their low maintenance costs over time compared to combustion engine-powered counterparts such as SUVs or sedans.
The government is currently working on plans to install electric vehicle charging stations in order to increase the number of green cars that use gas-powered alternatives. The idea has been gaining momentum as more companies start partnering up with builders for projects still being planned, but demand from housing societies and old colonies is also rising because they're willing to invest in these types of infrastructure investments now.
The electric vehicle (EV) market has been growing due to government push
The demand for electric vehicles is on the rise. This can be attributed, in part at least, because more people now want to move towards environmentally friendly modes of transportation-which we see from housing societies and RWA's alike, so is the opinion of many EV charging startups.
While the need to increase EV charging infrastructure is clear, it's not an easy task. The major factor that affordability must meet for residents associations will make or break this project in many ways and the startups have been working on different models so their needs can be met as best possible.
Market overview
The Indian Electric Vehicle Market was valued at USD 5 billion in 2020, and it is expected to reach USD 47 billion by 2026, registering a CAGR of above 44% during the forecast period (2021-2026). Companies are installing electric vehicle (EV) friendly infrastructure by providing charging stations in apartments and residential areas with their partnership with the government. They have planned on creating 10 thousand of these across different complexes as well.
Developers have tied up with partners in Bengaluru, Gurgaon, and Pune. The residents are ready to free up to 10% of total parking space for EV charging stations as cars remain parked at home for a long period of time and hence, all the charging can take place at home.
The share of EVs is expected to reach 8-10% in two-wheelers and up to 30% in three-wheelers by 2025. The penetration level in cars and trucks is expected to remain low in the meanwhile.
Kalpataru, a real estate developer in India is now offering EV charging-enabled parking at its upcoming projects. This facility was previously provided for some of Kalpataru's past developments as well.
Electric mobility, being the future of personal transportation, EV adoption is expected to skyrocket in the coming years. Hence, it has become vital to building EV-friendly ecosystems at homes and commercial places.
The government has taken steps to reduce India's reliance on crude oil imports and curb vehicular pollution by incentives for auto manufacturers who produce electric vehicles.
To conclude, many developers and even RWAs are demanding EV-friendly infrastructure in cities like Mumbai, Pune, Bengaluru, Hyderabad, and Delhi-NCR with mainly the current negotiations being on a model that ensures zero capital expenditure by builders and housing societies.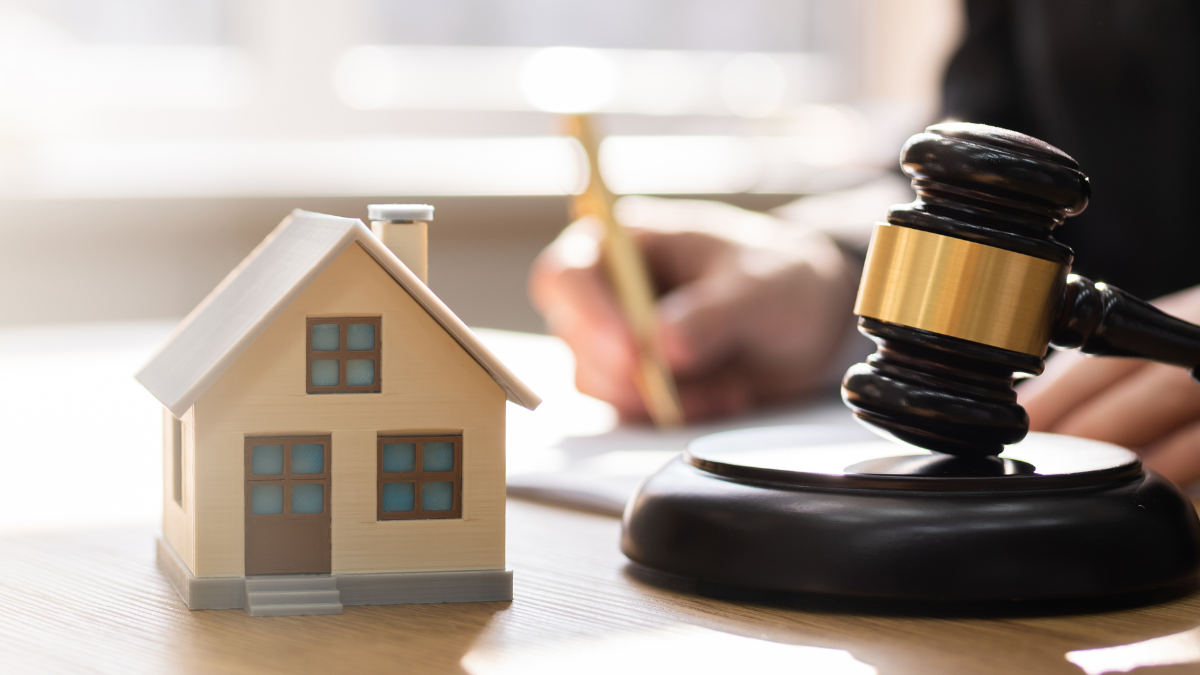 21st Sep 2023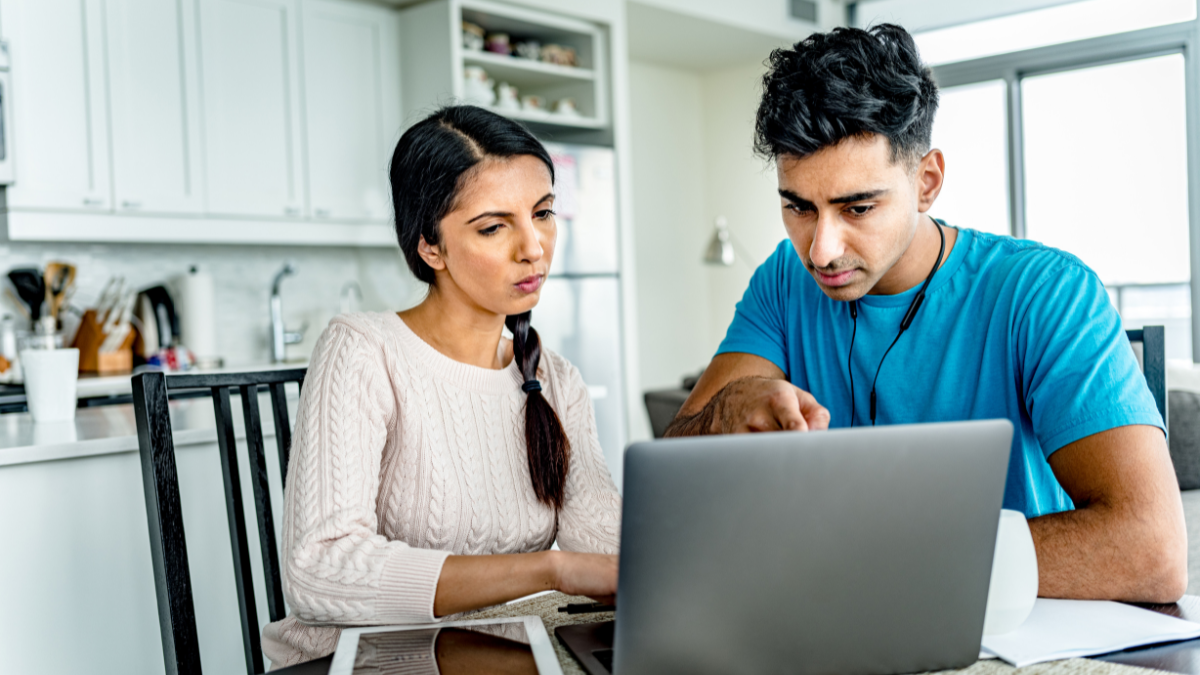 13th Sep 2023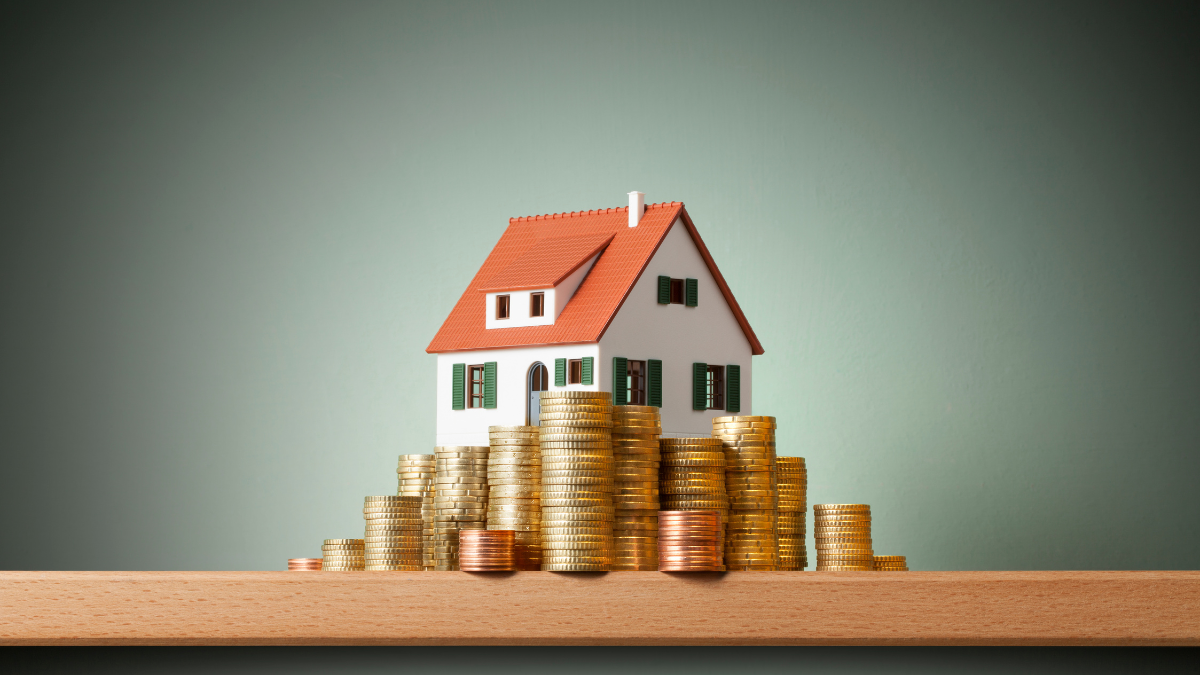 04th Sep 2023
Take your next steps
towards homebuying
Sign up to explore the benefits and take a more informed
step towards homebuying.
Join Community
[jetpack_subscription_form]