Importance of your credit score in a post-Covid scenario for your home loan
March 17, 2021 .
Credit score .
10 min read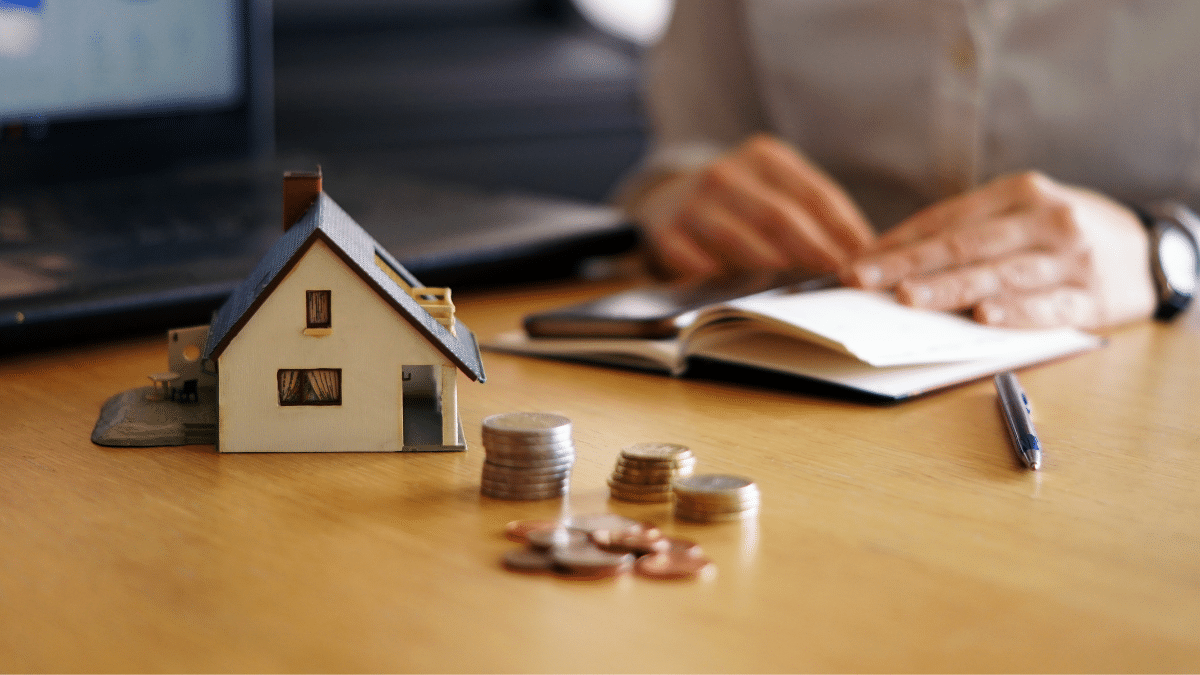 A credit score is an assessment tool for lending institutions to verify the customer's profile to sanction a home loan. A score above 750 is considered good for securing a home loan. The score has become more important in post-Covid -19 scenario. Lenders are now pricing loans differently based on the creditworthiness of the borrower. Due to the Reserve Bank of India's new policies on interest rates, all banks and lending institutions are offering home loan interest rates as low as they were 15 years back.  
Why credit score is important?
The banks use credit scores to differentiate borrowers with riskier profiles after Covid-19, such as the repayment capabilities of a customer can be compromised, who has irregular cash flows in their accounts. So, the customers with higher credit score are having better chances of getting home loan quicker with lower interest rates, as banks are offering varying interest rates for different credit scores. For example, one of the largest lender's in the country, is now offering home loans at 6.7% per annum. However, this interest rate is only available to those customers who have a credit score of more than 800.
On the other hand, the customers with a score between 700 and 800 may be charged with an interest rate of 6.8 to 6.9%, while any borrower with a score below 700 need to pay the regular home loan interest rate of 7-7.25%. The interest rates may also slightly vary with amount of loan within this range. Not only government banks but some private sector banks are also offering competitive interest rates on home loan. Some private sector banks have reduced its home loan interest rate to as low as 6.65%, but again this rate will be applicable to borrowers with a credit score above 800 only.
How to maintain a good credit score?
In today's era, there are multiple channels of spending and payments such as credit cards, payment gateways, UPI, net banking etc. All of these digital payment channels are routed through bank and recorded on the basis of customers details registered with the bank. So, all of your bill payments or EMIs or other forms of investments are under scrutiny by credit bureaus, which use your credit history to generate a credit score. Currently, RBI has approved four such agencies for credit score ratings. These agencies also have collaboration with different banks to keep a track record of customers credit score.
So, the best way to maintain a good score is that never default on your EMIs or monthly payments etc. Any disruptions in your credit history may impact your credit score as well as the chances of getting home loan approval at lower interest rates. A good credit score ensure that the borrower has a consistent track record in terms of financial transactions and has not defaulted on repayments on borrowings. A credit rating agency evaluates credit handling tendencies, payment history, and existing finances of a customer to award a good credit score.             
Good time to buy a home?
Maintaining a good credit score is beneficial to homebuyers, especially first time homebuyers with limited savings as it eases the burden of having more cash with them at the time of booking. The low interest rates are also attracting more borrowers to avail home loans, as interest rates are at a multi decade low.
To assist first time home buyers, especially the young professional who may lack enough savings to pay the initial down payment amount at the time of booking, HomeCapital offers an interest free unsecured personal loan of up to 50% of the down payment. This can be repaid in 12 EMIs. So if you have a good credit score then this is an opportune time to buy your first home, as home loan interest rates, stamp duty reduction by State governments and offers from developers are favoring the buyers.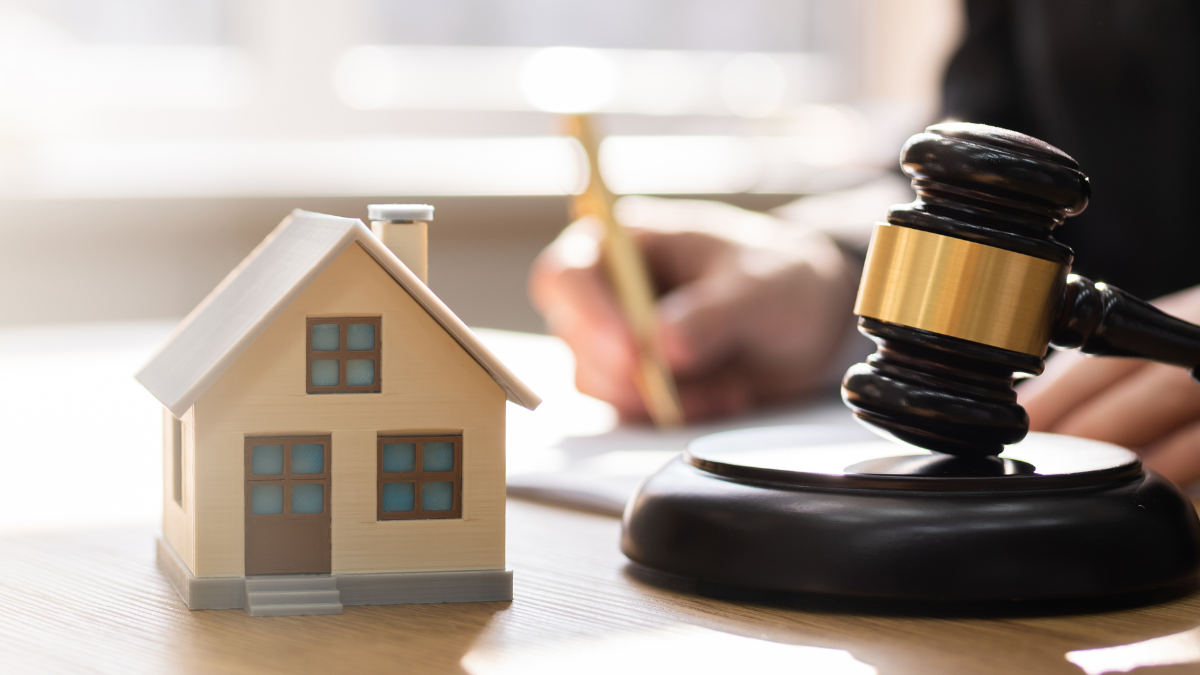 21st Sep 2023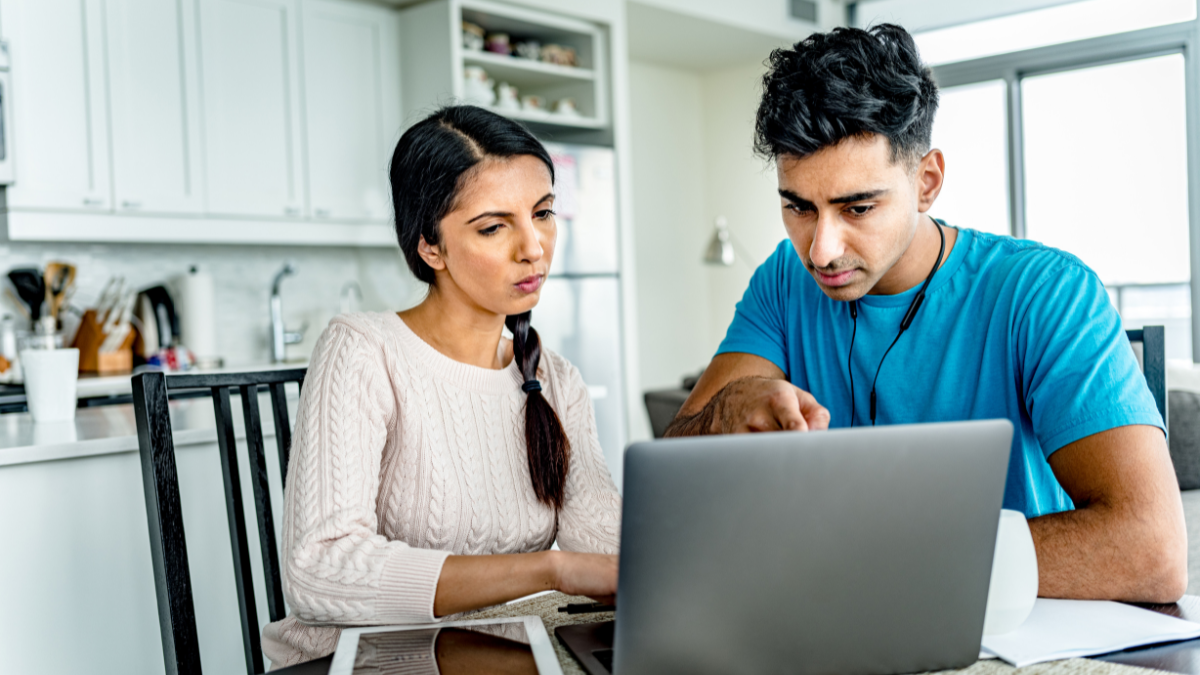 13th Sep 2023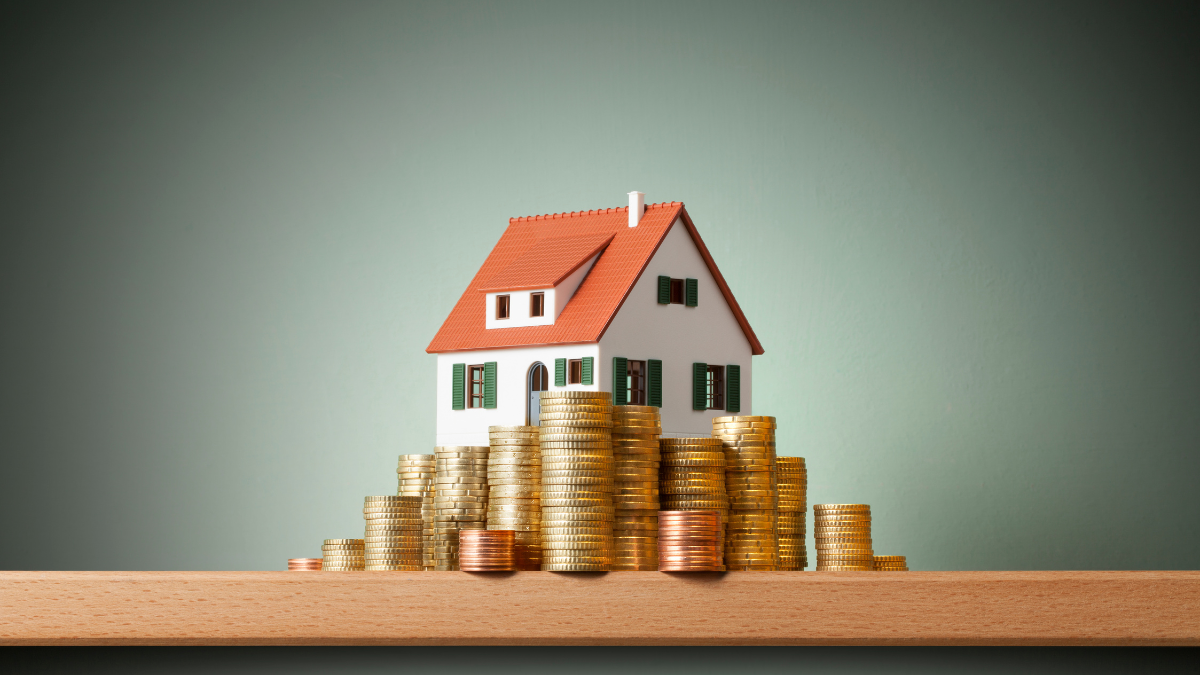 04th Sep 2023
Take your next steps
towards homebuying
Sign up to explore the benefits and take a more informed
step towards homebuying.
Join Community
[jetpack_subscription_form]