In which Indian city should you buy your first home?
June 24, 2022 .
Real-Estate Industry .
10 min read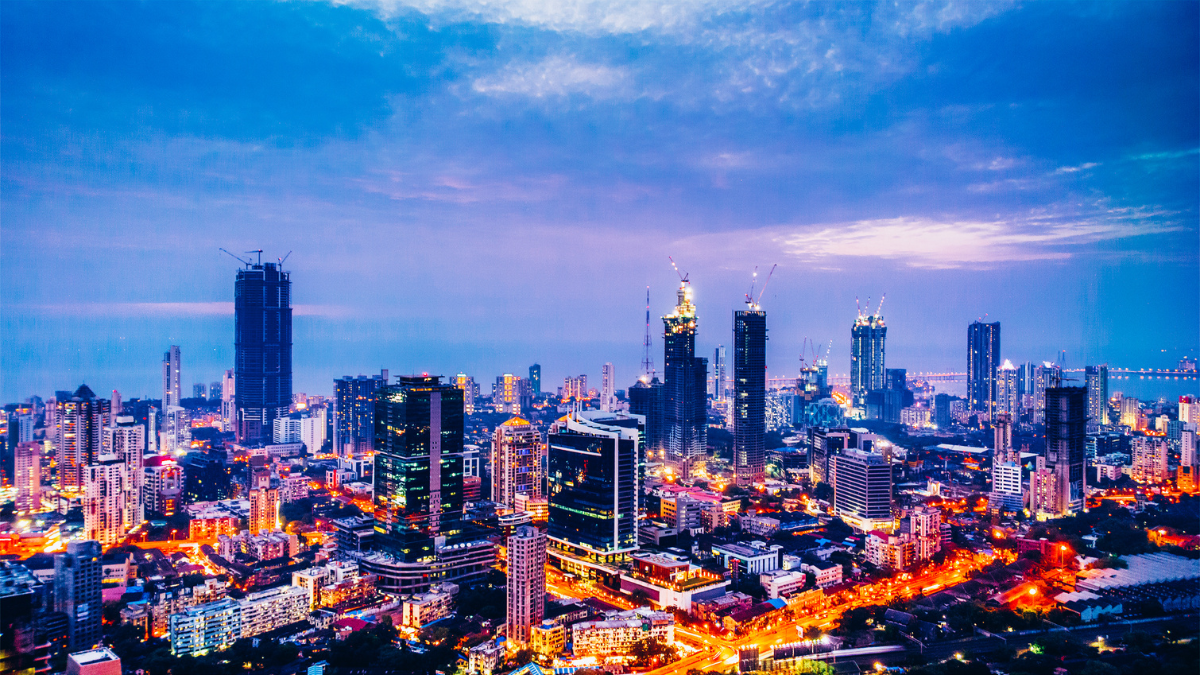 The first home has a special place in the heart of home buyers. It's the first time when they can call a house their home through their hard work effort. As such, this is often decided after a lot of consideration and thoughts. It should also meet strict criteria set by the homebuyer. A first home should be affordable while fulfilling the needs of the buyer. There's usually a good amount of debate about where one should buy their first home. Well, here we've compiled a list of the best Indian cities to buy your first home.
Top Indian cities to buy your first home
1. Bengaluru
The Silicon Valley of India is a highly attractive place for your first home. The real estate sector here has remained unchanged despite the lull in the market and is continuously growing. There are areas with low-cost housing for the affordable and mid-income sectors available in the outskirts of the city in what is called Neo Bengaluru. They offer good deals at affordable prices.
The popular areas of Whitefield and Marathahalli are also popular residential sectors. With its bustling IT sector and plenty of job opportunities, a first-time home buyer moving to Bengaluru will have no problems moving in. Bengaluru also has some of the best schools and plenty of public places, like parks, which make it a perfect place to move in with your family.
2. Indore
Indore is often called Mini Mumbai. It offers a wide range of housing options to choose from for your first home. From apartments to villas and townships, you will be spoilt for choice. Moreover, the city has a pleasant climate throughout most of the year. It has also topped the rankings for the cleanest city in India several times.
The real estate in the city is well developed, and there are plenty of premium facilities like higher education institutes and corporate offices. And don't forget, in the cost-of-living index 2021, Indore was a whole 5.67 points lower than Mumbai. Because of all these reasons, Indore should definitely be on your list of prospective cities for your first home.
3. Buying your first home in Pune
Pune is on the path to being the next large residential hub after Mumbai in Maharashtra. The city has an incomparable lifestyle along with a great climate which makes it a great place to live. Affordable housing is also quite a clincher. Pune has an influx of people because of its manufacturing and IT sector, so you will likely live in a diverse community. It has a rich cultural heritage and offers a lot of attractions for its residents.
Pune has been ranked as the most liveable city in India several times, which makes it a perfect location for your first home. Due to the rise in commercial activity and educational institutions, Pune is an ideal choice to buy your dream home. The city is experiencing an uptick in residential properties that are designed to improve the living experience. With several micro-markets like Koregaon Park and Kalyani Nagar, home buyers will be spoiled for choice.
4. Mumbai Metropolitan Region
Mumbai, or to be more exact, the Mumbai Metropolitan Region (MMR), is a great choice for your first home. The region has an area of over 6640 sq km and consists of 9 municipalities. The MMR is a preferred real estate location due to its proximity to one of the largest cities in India. Places like Thane and Navi Mumbai should be on your list since they have plenty of space for development projects.
The MMR region is also highly attractive due to the employment opportunities that are available in the region. You will also find people from all over India here. There won't be a day when you'd feel bored. The healthcare and commercial developments in the city are also an attractive point in its favor. With a lot of upcoming development projects and townships in the region, the MMR is the place to buy your first home.
5. Buying your first home in Hyderabad
Hyderabad continues its splendid growth on the back of its IT industry and stable governance. Ranked first in the Mercer 2017 quality of living ranking, Hyderabad has a lot to offer to a home buyer. Despite teeming with professionals and its ever-growing IT hubs, the city still has plenty of options for affordable housing.
There is no shortage of places to buy your first home like Kuktpally, Manikonda, etc. With its proximity to IT offices, you can make sure that your daily commute to your office is a small one. Hyderabad also has a rich cultural heritage, and there are plenty of monuments to see in the city.
Conclusion
Investing in your first home can be extremely rewarding if done right. The post-pandemic work system has somewhat equalized the playing field. You can invest in properties that are in cheap neighborhoods and work from home. And while you will easily find plenty of options in the market, it's important to remember your requirements and not get swept in the flow. Proper research and a personal visit will make sure that your first home is as close to your ideal as possible. If you're also thinking of buying your first home, HomeCapital can help you with your down payment. It is India's first down payment loan service and offers fast and easy down payment loans at no interest.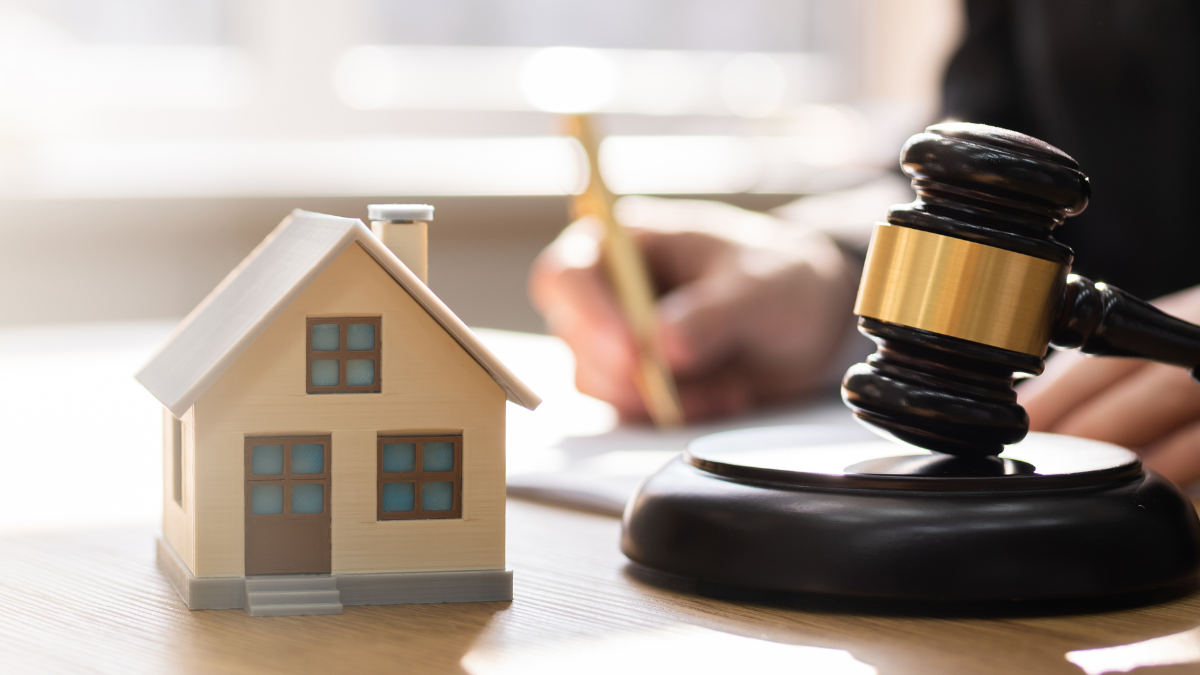 21st Sep 2023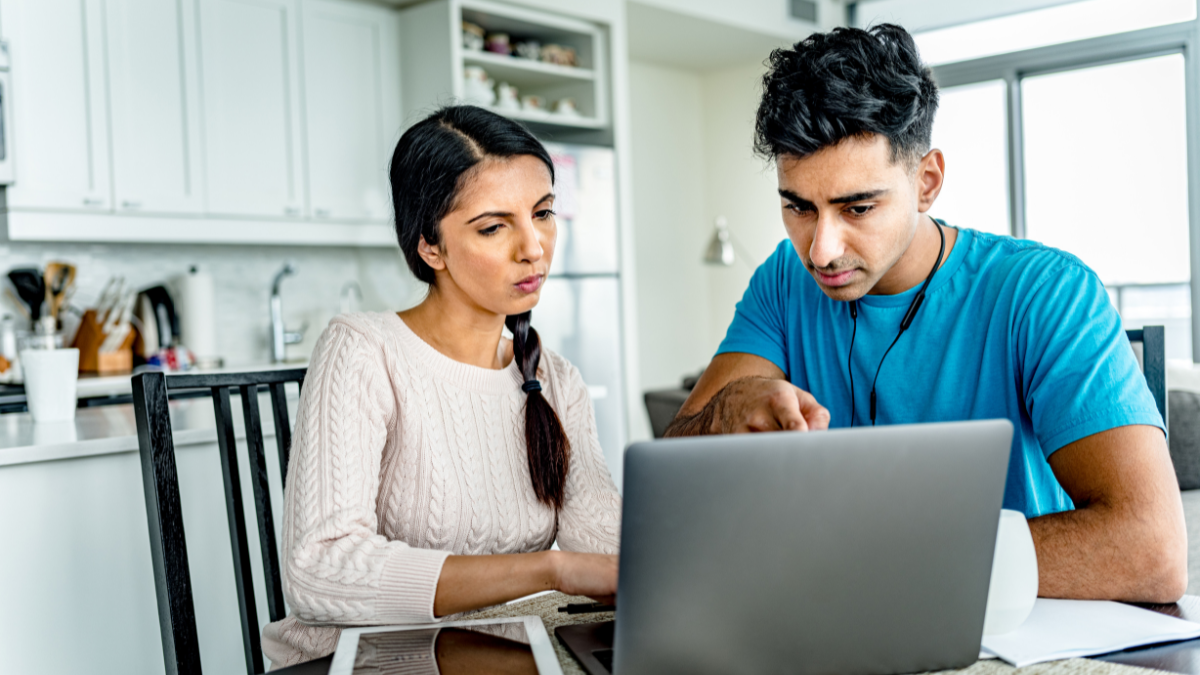 13th Sep 2023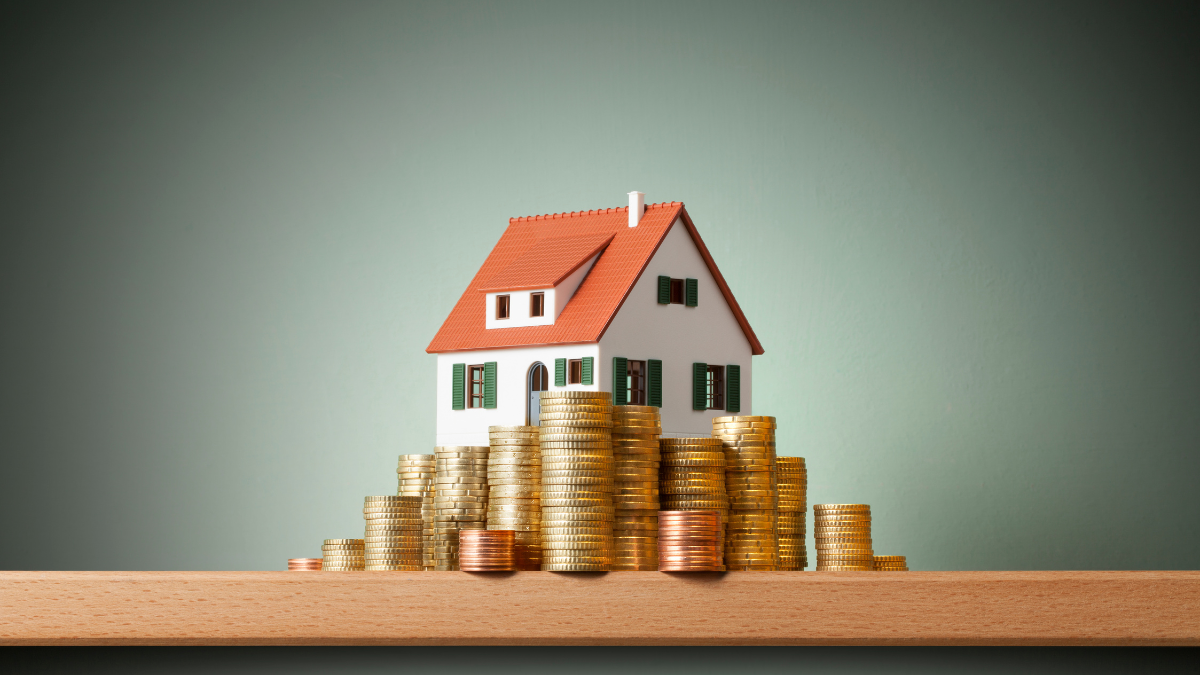 04th Sep 2023
Take your next steps
towards homebuying
Sign up to explore the benefits and take a more informed
step towards homebuying.
Join Community
[jetpack_subscription_form]